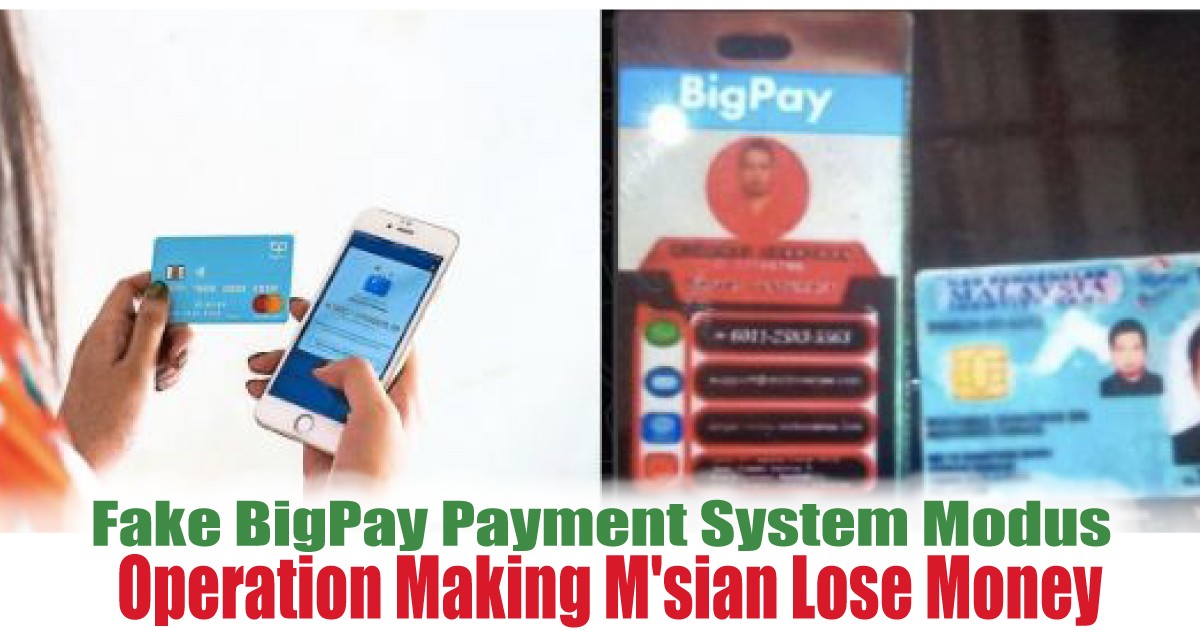 Fake BigPay Payment System Modus Operation Making M'sian Lose Money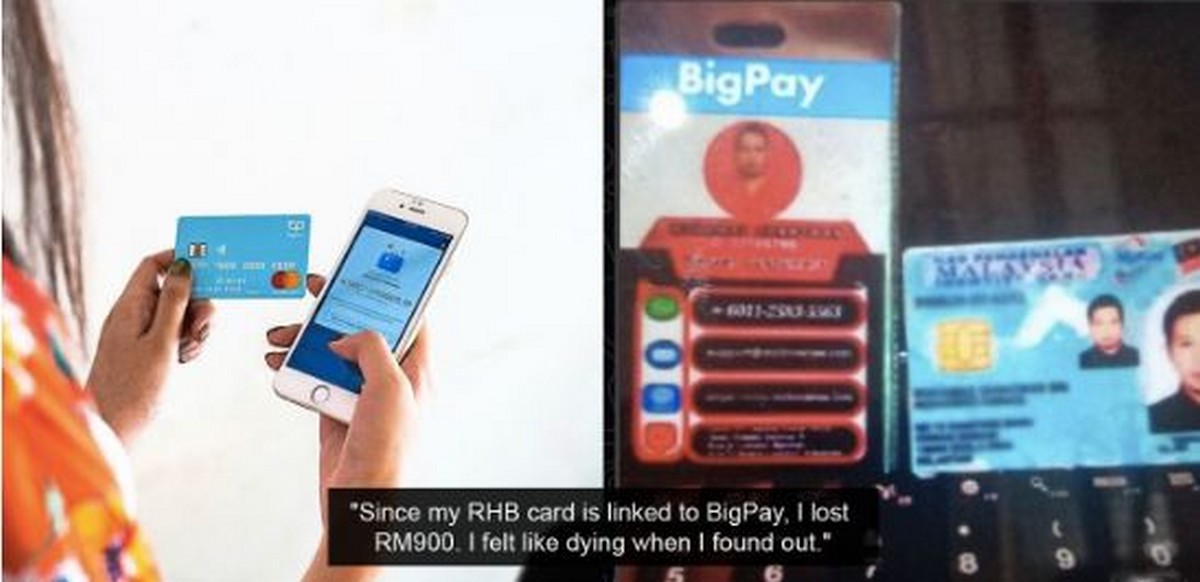 Cover image via Berita Harian & Twitter @iqbalMnasir
The BigPay is a payment system that is owned by AirAsia which allowing the user to pay with a prepaid card or mobile app. But on Twitter and Facebook, it seems that there are countless netizens who are sharing their experience of receiving a phone call from people claiming that they are from BigPay and then due to some who aren't aware of it. Their information got leaked and they somehow lost some money due to this.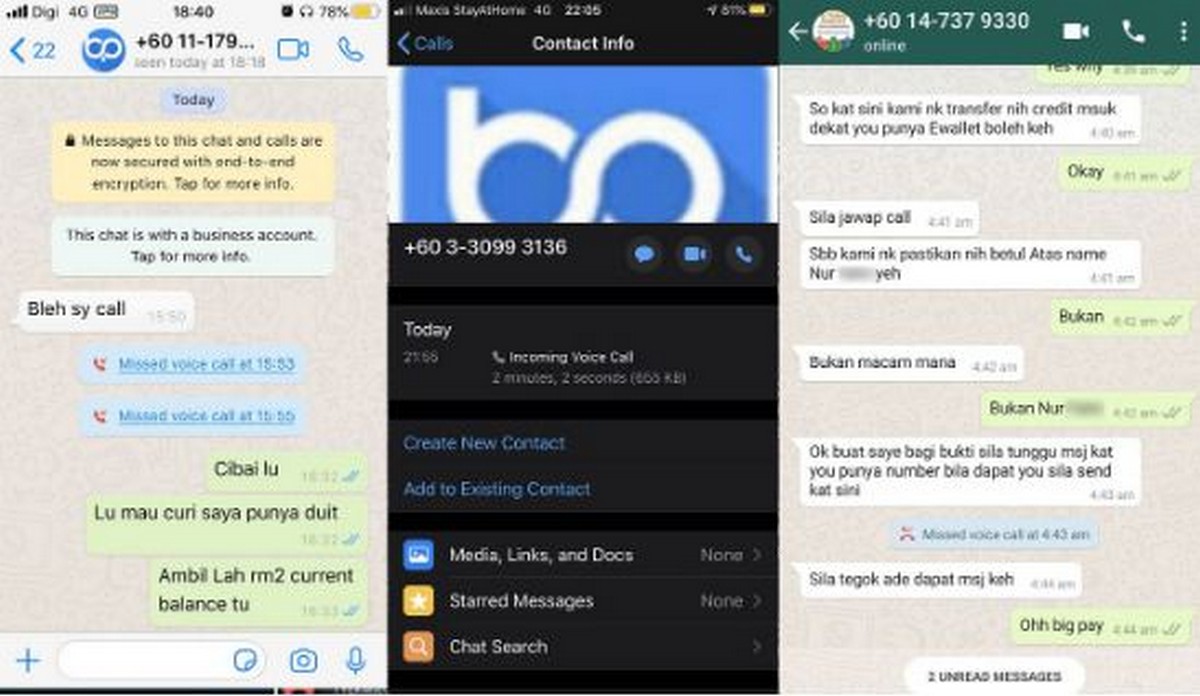 Among a few, a twitter user named @anna_mzm shared that she got scammed for RM900 on 9 July due to after she was asked for her birthday date and before she realizes it, her RHB account which was linked to the BigPay were already get stolen rm900.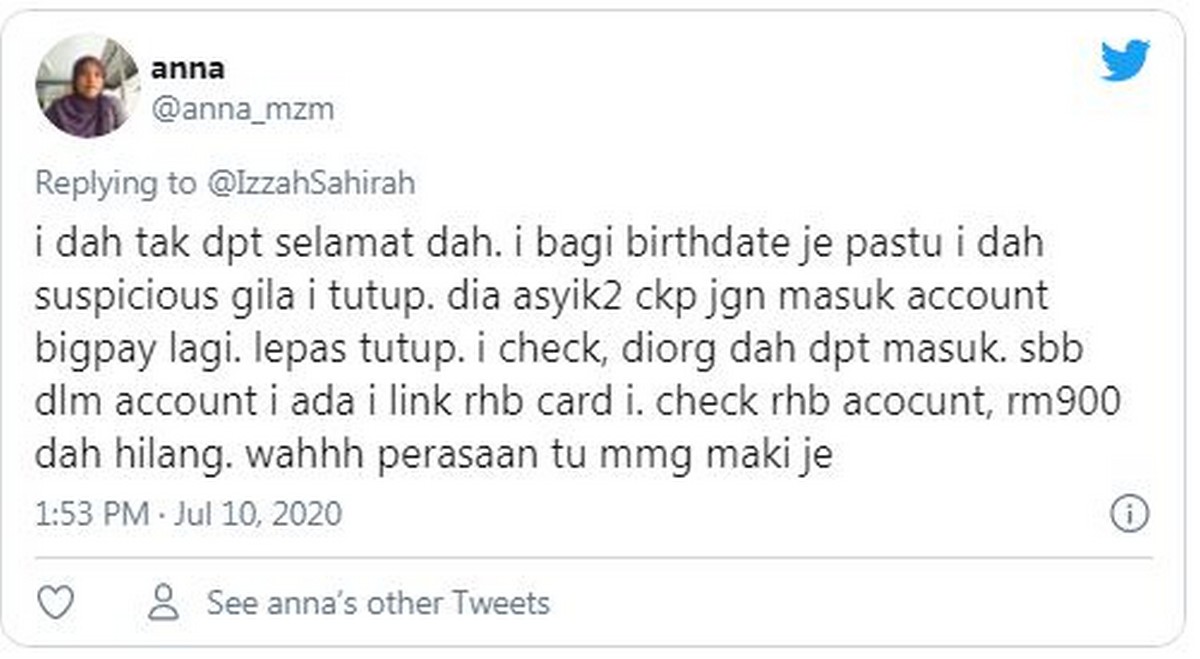 Source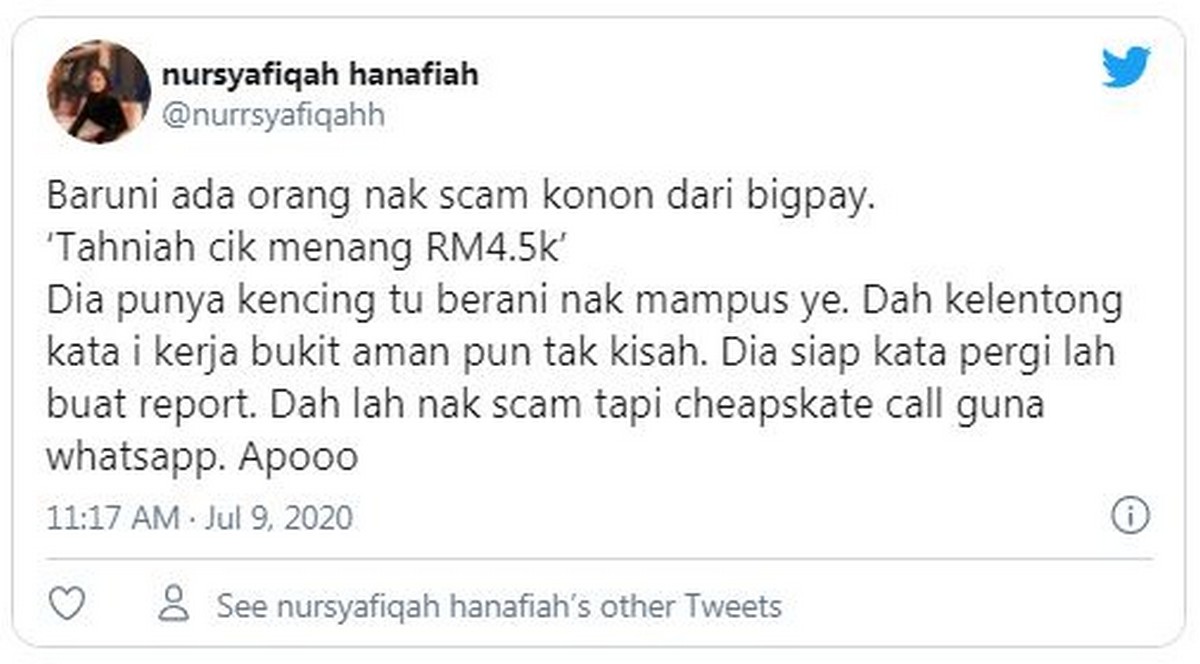 Meanwhile, some even said that they will receive some scam money via BigPay reporting that they have won rm4,500 and the owner mentioned that she spotted the scam due to the call was made from WhatsApp call and not a normal calling number.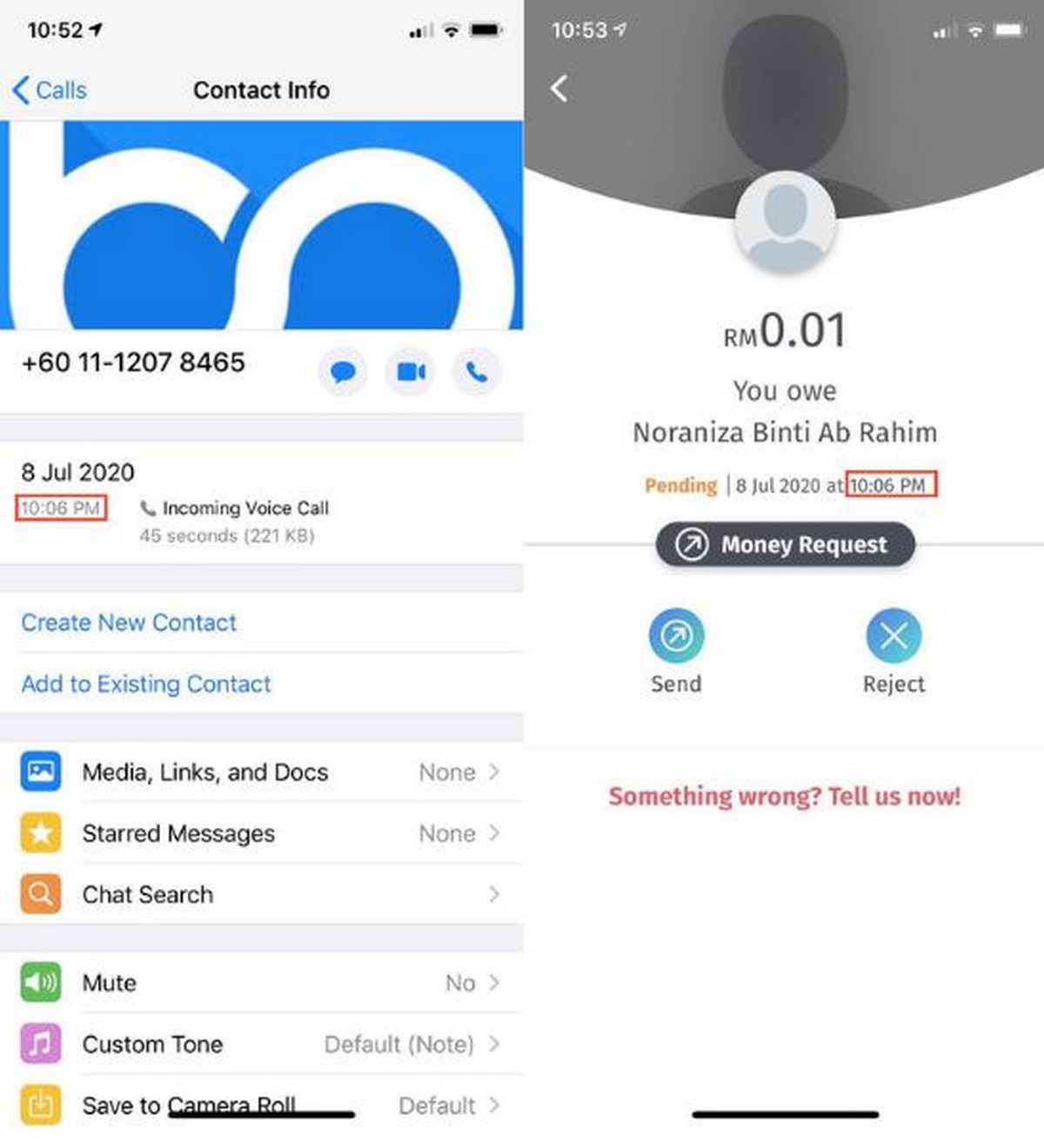 Image via Shuwen Phua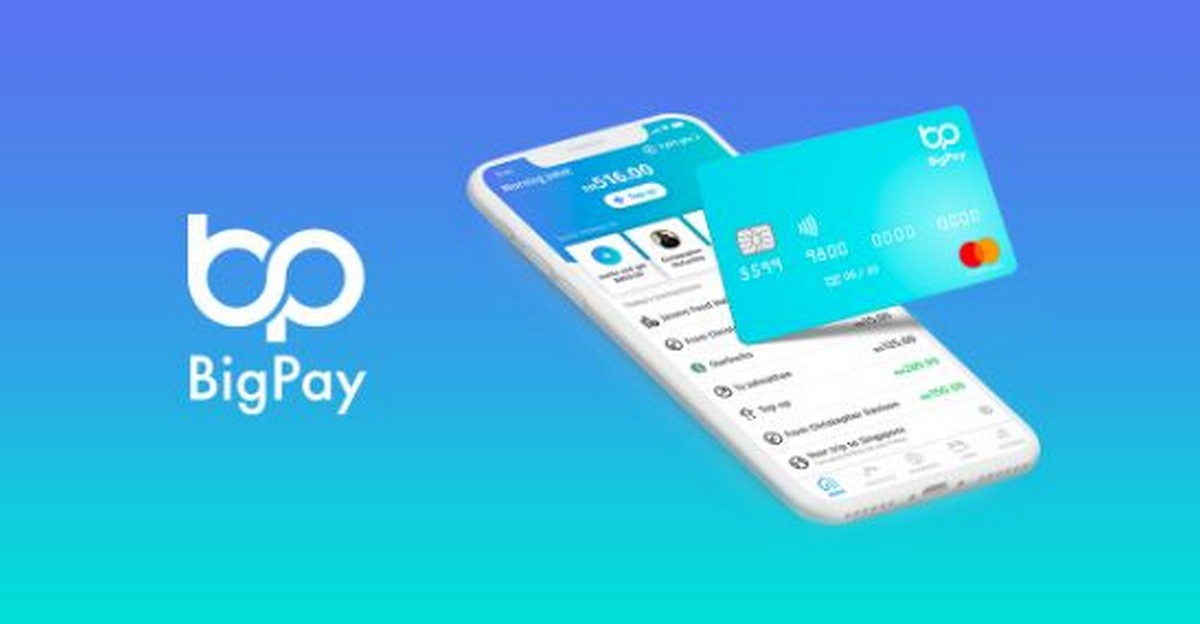 At the moment, BigPay seems to be aware of this scam and they have updated their information page on certain information such as:
– Calls from unknown numbers asking you for your personal information such as your date of birth, OTP, and more to verify your identity in order to receive the claimed cash prizes.
– Random text messages on your phone or personal messages on social media requesting that you share your personal information because something is wrong with your account.
– Impersonating their brand through a few phishing sites claiming that you've won cash prizes.
– Invitations to WhatsApp groups where you'll be invited to be 'authorized sales agents' on behalf of brands.
The company has also been responding to tweets, saying that BigPay personnel does not call their customers via WhatsApp.