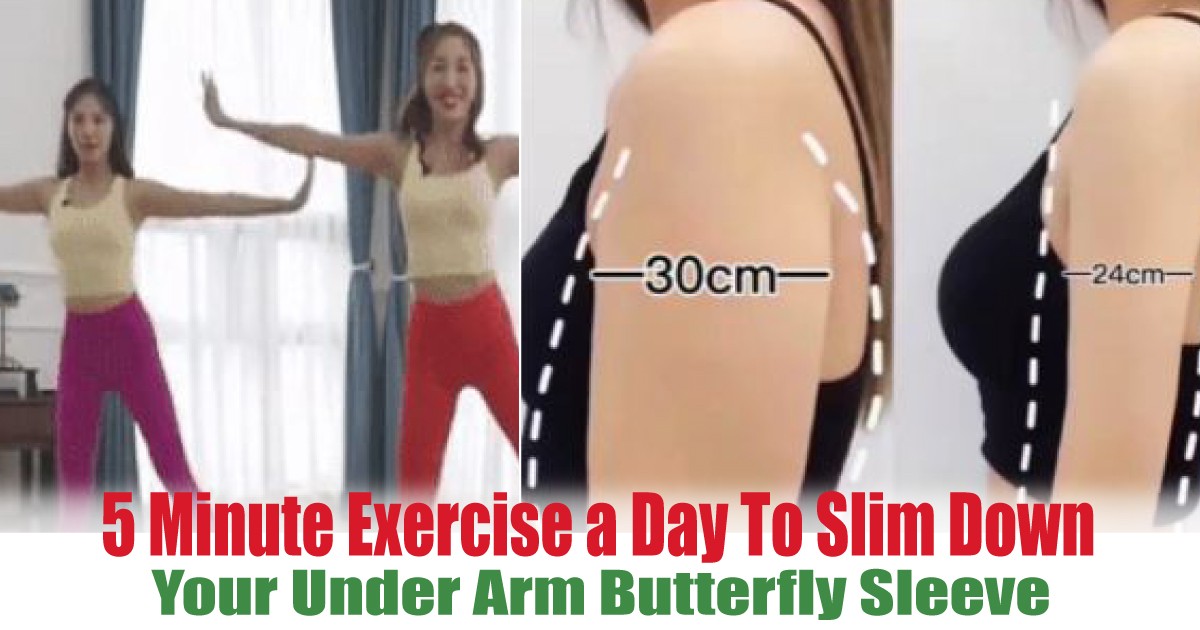 5 Minute Exercise a Day To Slim Down Your Under Arm Butterfly Sleeve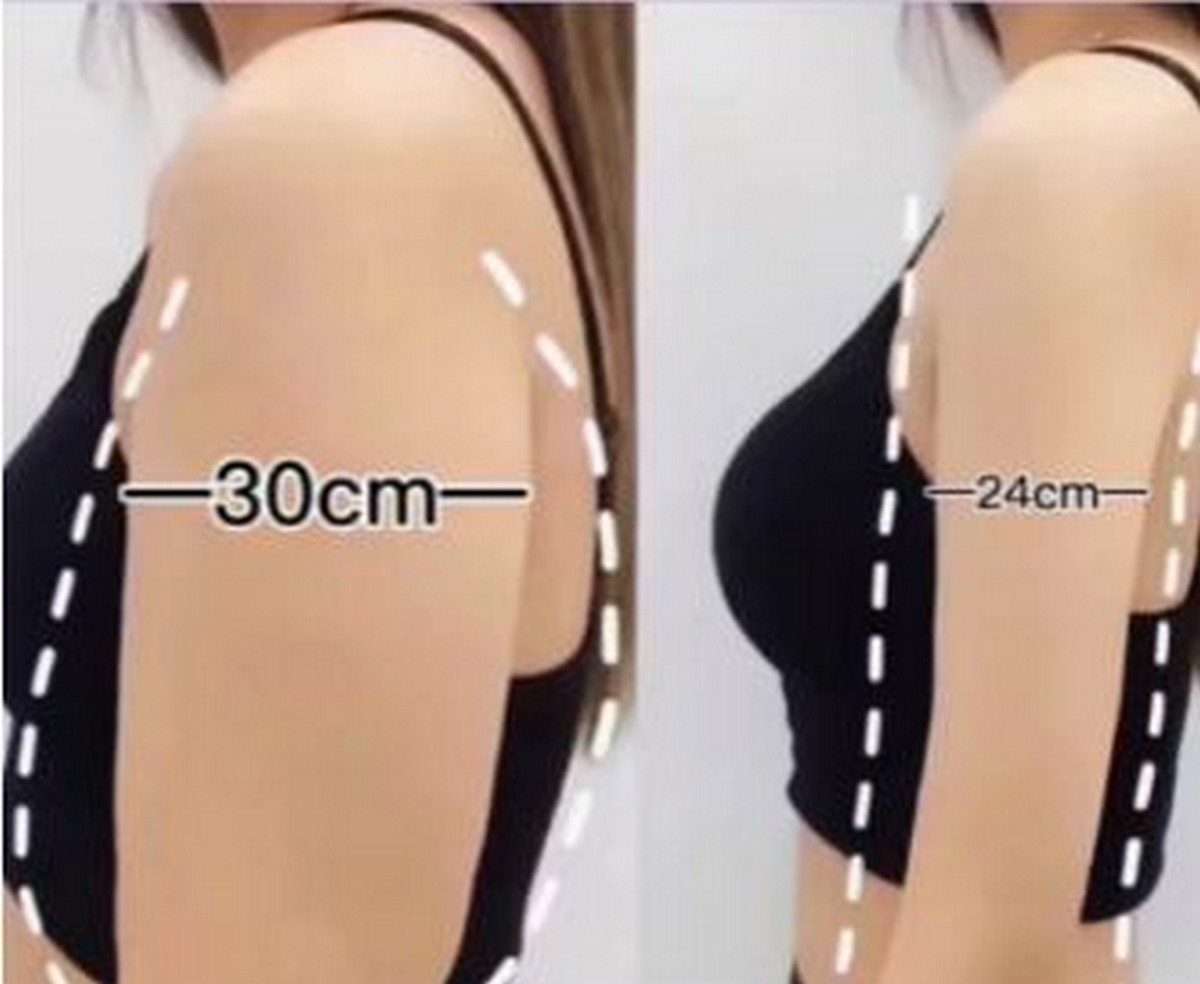 As we grow older, thicker and thicker waists and butterfly sleeves make people feel a strong aunt no matter what clothes they wear! I even heard the child say hello, "Hello, mother-in-law"… Don't be sad, start following the Korean beauty coach today and break up with Butterfly Sleeve! South Korea's popular "Goodbye Butterfly Sleeve" slimming exercise takes only 5 minutes a day and 4 sets of actions for a song. Korean netizens measured it and saw the butterfly sleeves being thinned in 5 days. The effect is visible to the naked eye. Isn't it special? Attractive~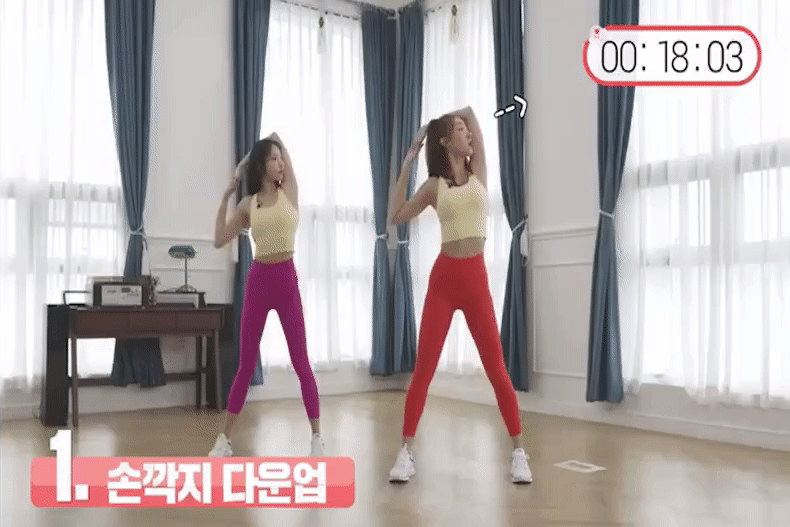 Thin arm action 1. Open shoulder stretch
First of all, to break up with the annoying butterfly sleeves, please warm up to avoid injury! The first step is to open the shoulders, clasp your fingers tightly, straighten them on the top of your head, and stretch them down alternately. Each time you pull down, you should exhale and inhale to fully stretch and relax your muscles.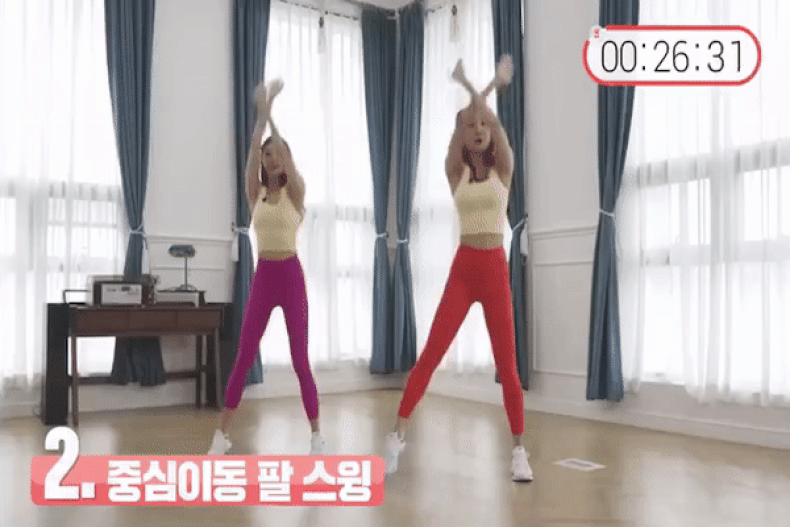 Thin arm action 2. Draw a big circle with both arms
After the warm-up is complete, start to throw off the butterfly sleeves! First move your arm down and draw a semicircle in a clockwise direction; then draw a semicircle upwards in a counterclockwise direction. Remember to slow down, and draw a large circle about 20 seconds as a benchmark, and draw a total of 8 large circles. In the second set of exercises, while training the inner and outer arms, combined with a slightly squatting posture, it also trained the hips and back of the thighs. The editor deeply feels that this group of movements can not only tighten the arm lines, but also have a great feeling for thin thighs!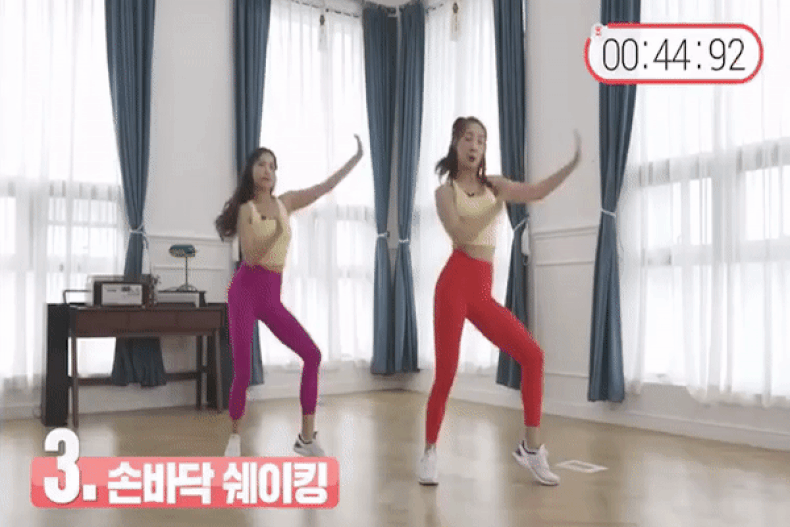 Thin arm action 3. Push left and right, twist and twist
In the third set of actions, do they look very happy? Imagine that the palms of your hands are pushing the wall. When you "push" outward, you should straighten your arms, then pair your waist and twist your hips to squat slightly. Push the left and right sides 4 times as a set for a total of 4 sets. Secretly speaking, this super pleasing action can not only completely get rid of the butterfly sleeves, but also thin the abdomen and train a tight waistline!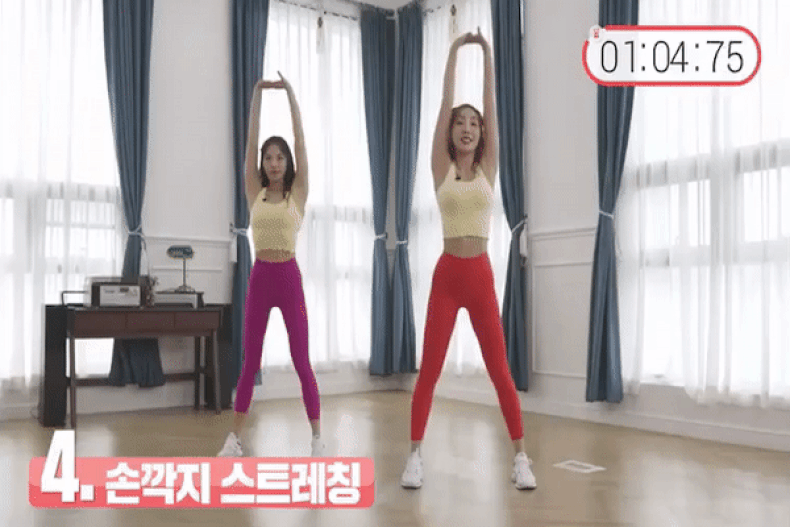 Thin arm movement 4. Draw a big circle and stretch
OK~ After completing the above three sets of actions carefully, you should be a little tired! Hold on again, prepare to enter the last set ~ the fourth set of actions, mainly for finishing stretches, don't be lazy to omit! Take a deep breath, stretch your hands slowly upwards, and draw a big circle. Do it four times. This set of movements can stretch the arm lines while stretching the muscles and bones to make the lines more compact. Don't forget, there are 4 sets of actions in the whole series, a total of 3 times to be done. Do it for 5 minutes every day, and you will see super powerful effects within 5 days~