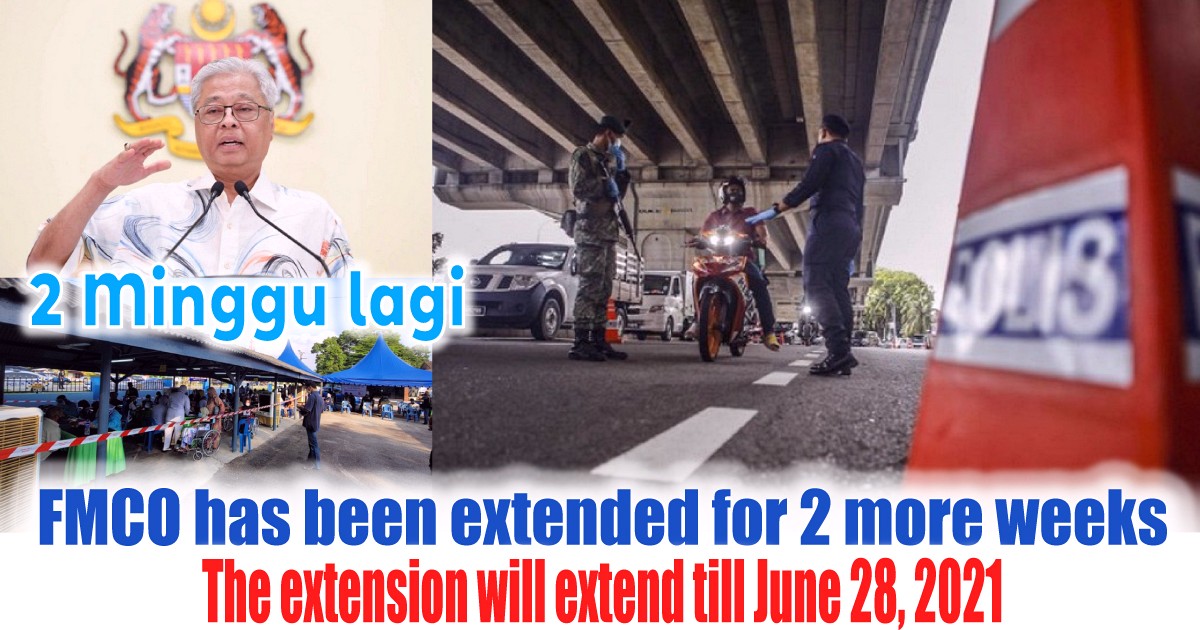 Senior Minister (Security Cluster) Datuk Seri Ismail Sabri said today that the full lockdown would be continued for another two weeks, from June 15 to June 28, 2021. The SOPs will be the same as they were during the original full lockdown from June 1 to June 14.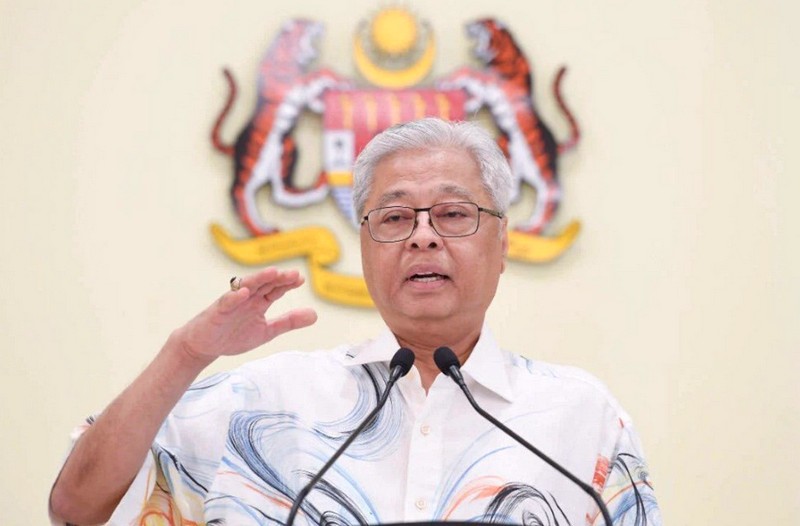 FMCO Extended From 15 June Till 28 June 2021
Malaysia's Full Movement Control Order (FMCO) would be extended by two (2) weeks.
The extension will extend from June 15 through June 28, 2021.
All rules and SOPs will remain unchanged.
Follow Majlis Keselamatan Negara (Facebook) for more updates.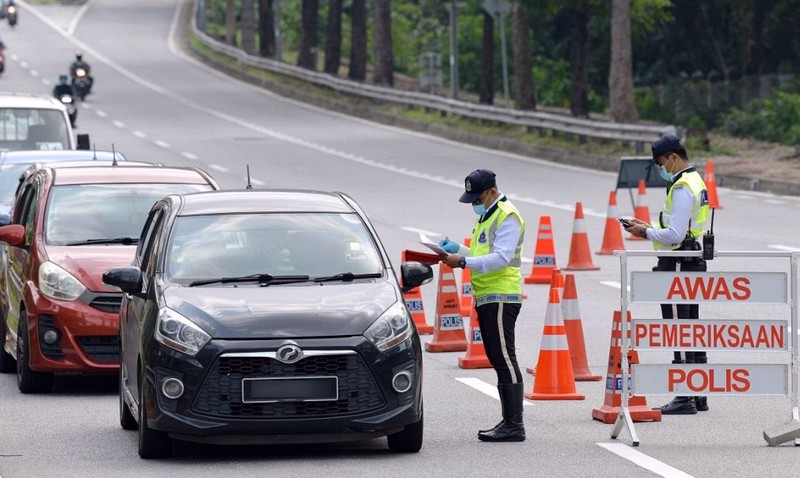 This includes vehicle capacity limits, such as the ability for just two people per family to travel out in a car to acquire food, medication, and other necessities. Within a 10-kilometre radius of the site of residency, an allowance shall be made for a maximum of three individuals to drive in a vehicle for the purpose of obtaining medical care or emergency medical services, including the person who requires such medical treatment.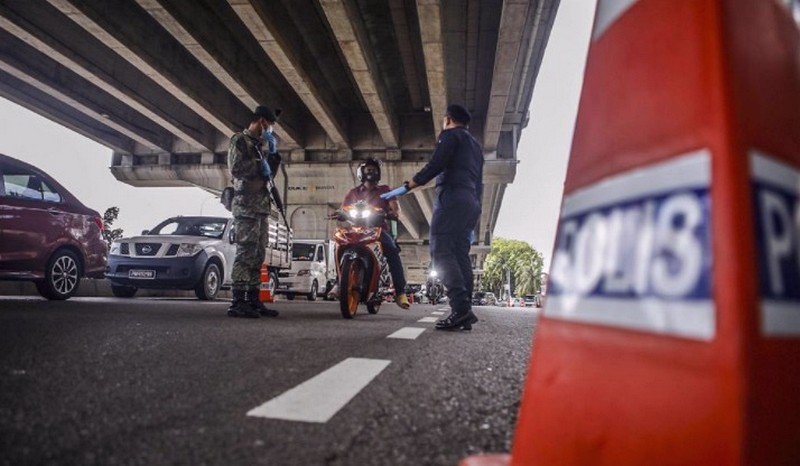 "The decision was decided after considering the high daily new Covid-19 instances of above 5,000, with an average daily new case count of 6,871 as of yesterday," Ismail said in a statement.
Meanwhile, the standard operating procedures (SOPs) for MCO 3.0 from June 1 to June 14 remain unaltered from what was originally disclosed.
Before imposing a reduced Conditional MCO, the first full MCO, which began on March 18, 2020, was prolonged three times for a total of 46 days until May 3, 2020.
Today in Malaysia, there were 6,489 new cases and 84 fatalities, bringing the total number of illnesses to 646,411.