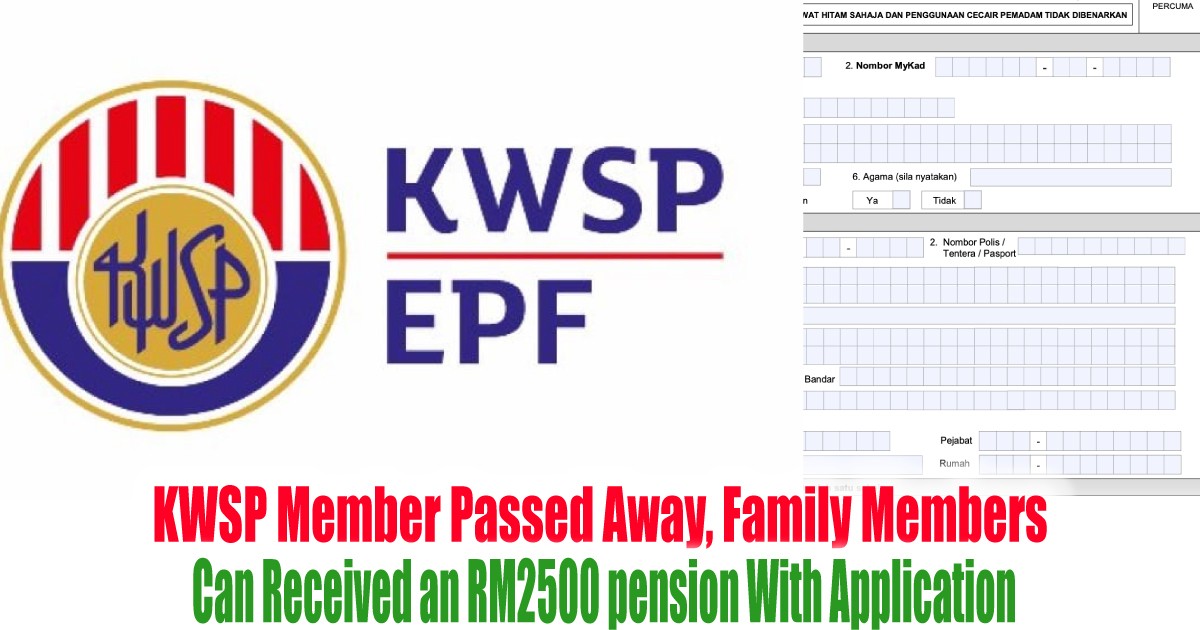 KWSP Member Passed Away, Family Members Can Receive an RM2500 Death Benefit With Application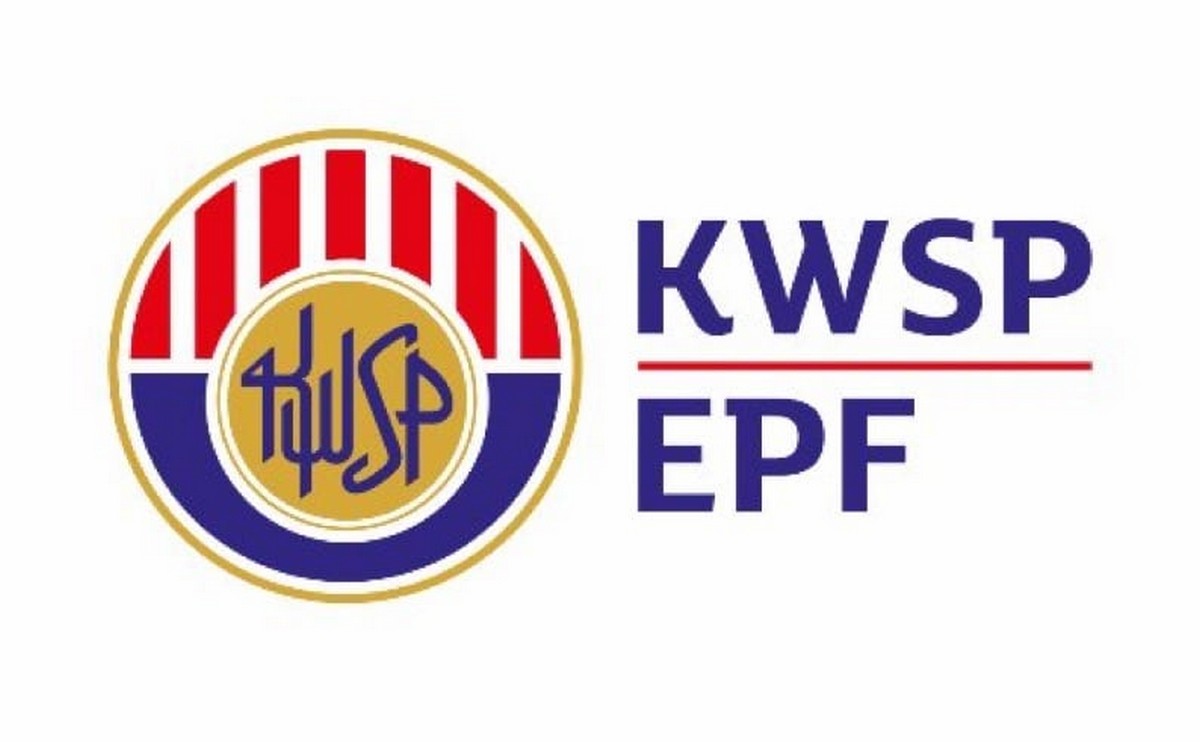 source kwsp
If a KWSP member passes away, unfortunately, family members can apply for RM2500 (Death KWSP Benefits). According to the information provided by the EPF Board, the family members of EPF Board members who died before the age of 60 can apply for a death benefit of RM2500 within 6 months.
This death pension is allocated by the Provident Fund Board and will not be paid automatically. Members' family members must submit an application to get it.
Application conditions
Malaysian citizens
Provident fund member has passed away before the age of 60
Family members must submit an application within 6 months of the member's death
How to apply
Applicants must fill in the KWSP9KM (AHL) form and the responsibility consent form, and bring the member's death certificate, Malaysia Card, and bank account information, such as bank passbook or monthly statement, to the Provident Fund Bureau to submit an application.
ABOUT DEATH BENEFIT
The Death Benefit is a gesture of compassion by the EPF to our member's next-of-kin (under EPF's discretion). A one-time payment of RM2,500 will be considered and awarded to any of the deceased member's eligible dependents. (widow/widower, child, or member's parents subject to member's marital status)
KWSP9KM (AHL) form