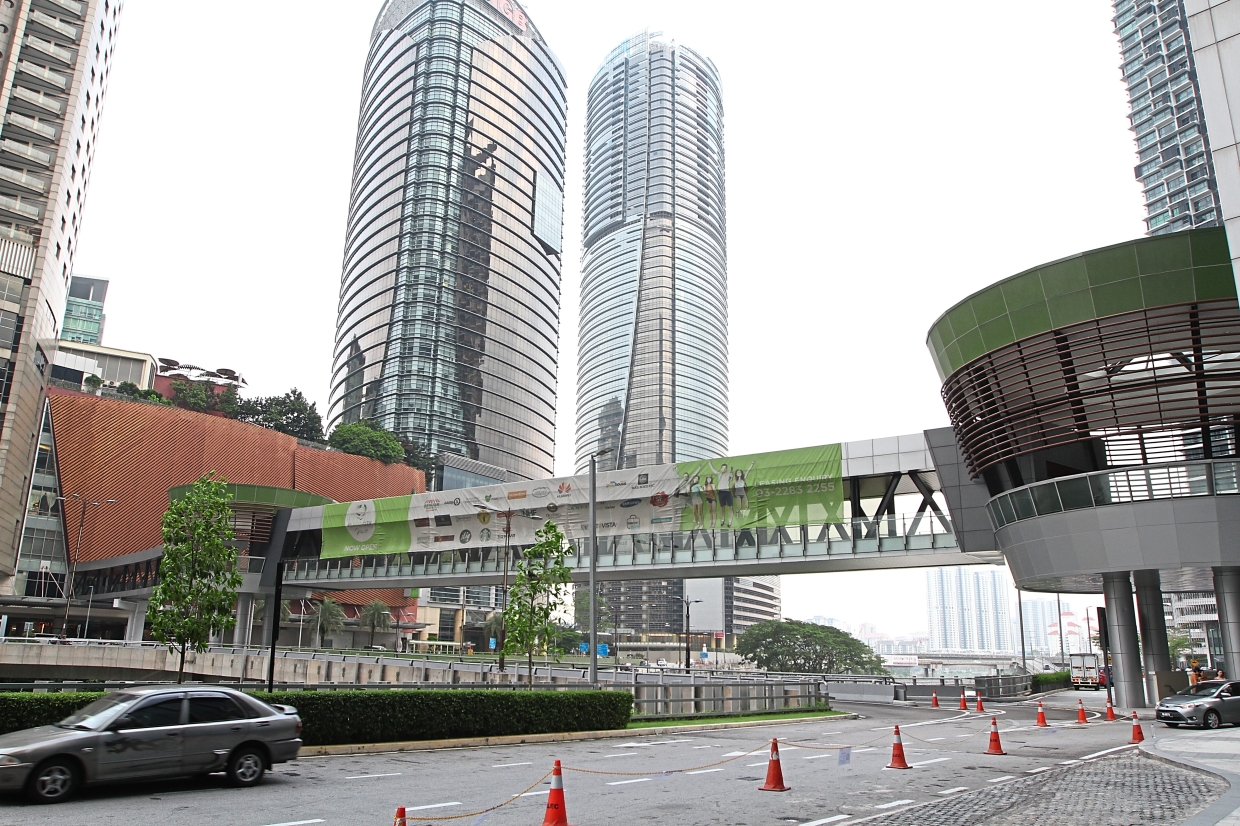 Finally the GREAT NEWS for all! The much-awaited pedestrian link bridge connecting that connects The Garden to Kuala Lumpur Eco City (KLEC) is finally opened!!
But wait. What's so good news la? What does this have to do with me? Well, you can now take LRT down to Mid Valley and not just depend on the KTM to Mid Valley. This is because from the Abdullah Hukum LRT station, you can just walk over to The Gardens and connect to Mid Valley! Also you can use the KTM stations at Abdullah Hukum as well! What's even better is regarless of come rain or shine you will be able to access the 70m bridge because it's a covered bridge!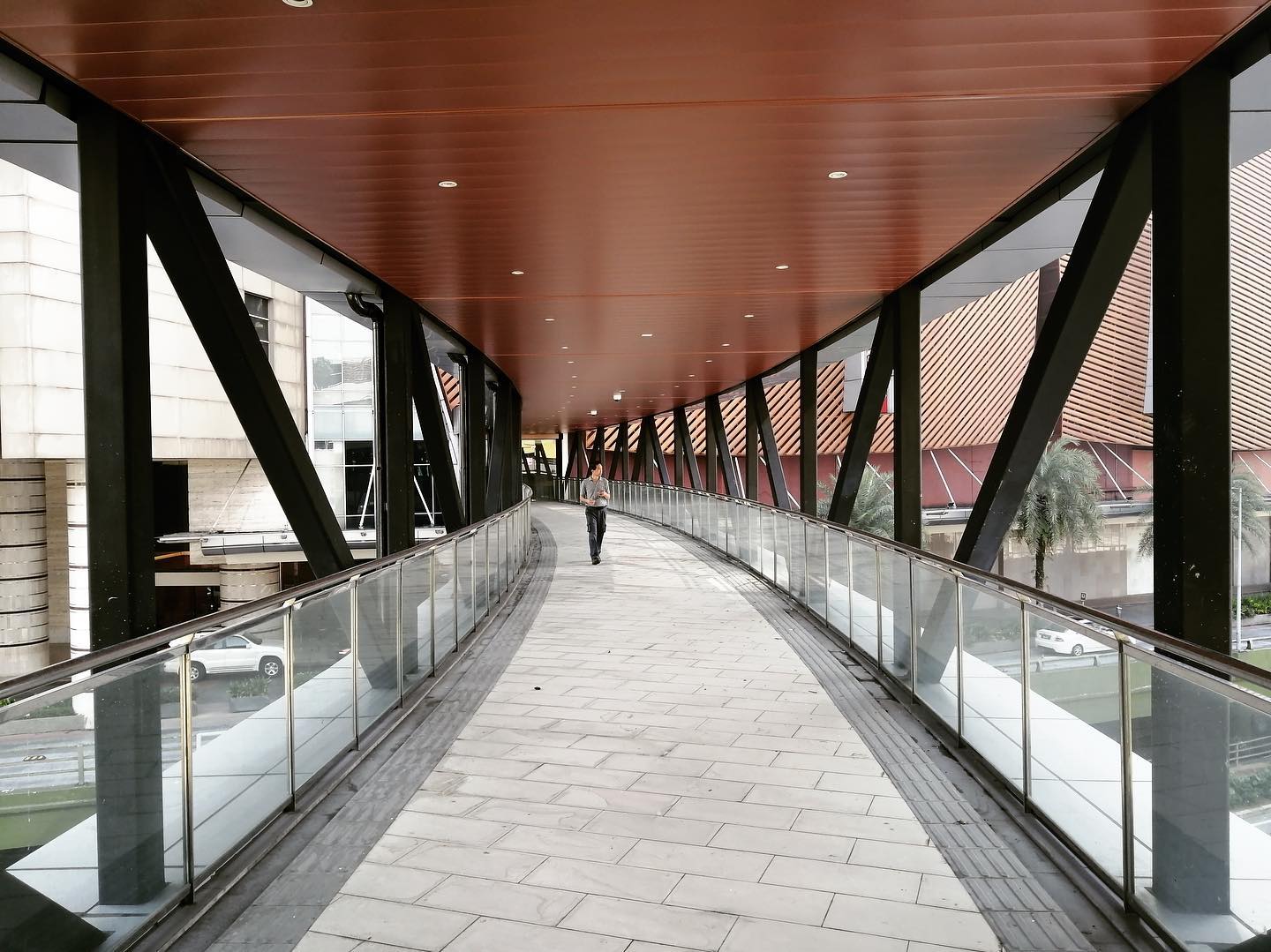 In case you didn't know where you will be coming out from, you can coming out at The Garden at the 1st Floor south side (near Isetan). FYI there is also time that the bridge will open and it is opened 6am to 1am daily.
So now, if there is no place at the Mid Valley for parking, you can either park over to the KLEC or even ride the LRT/KTM down to Mid Valley. One more tricks to share is that you can check whether Mid Valley got parking. Here is how you can do it. With this, you can know whether you wanna drive down or you wanna just take the train down.
Make sure you share this good news with your friends too. Good news need to share out one mah!