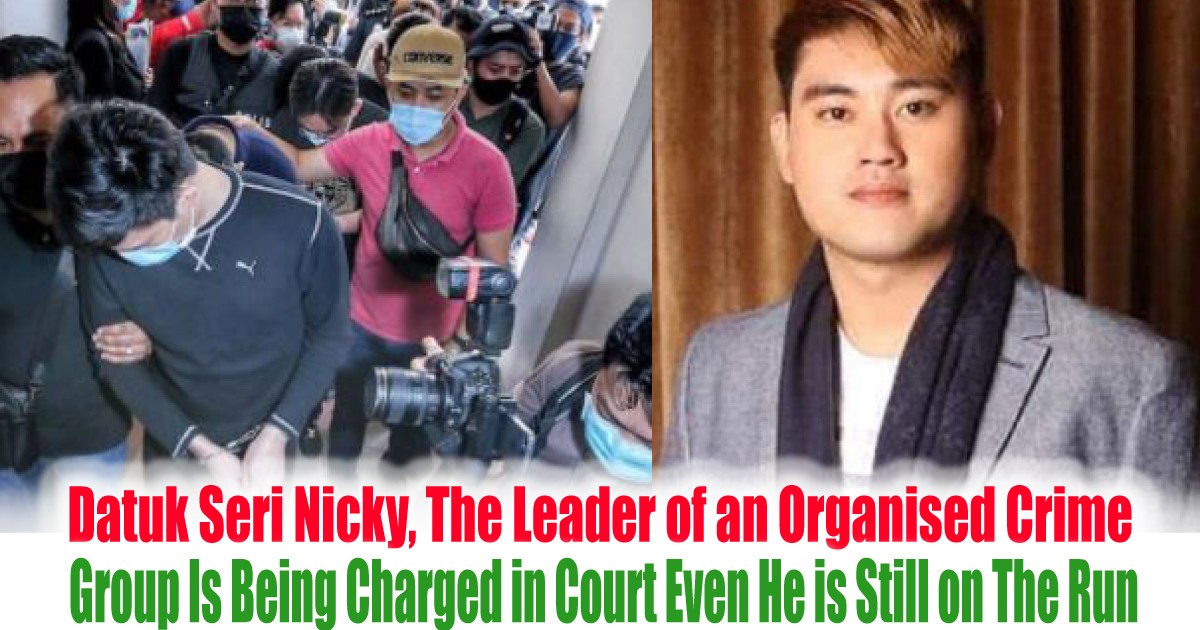 Datuk Seri Nicky, The Leader of an Organised Crime Group Is Being Charged in Court Even He is Still on The Run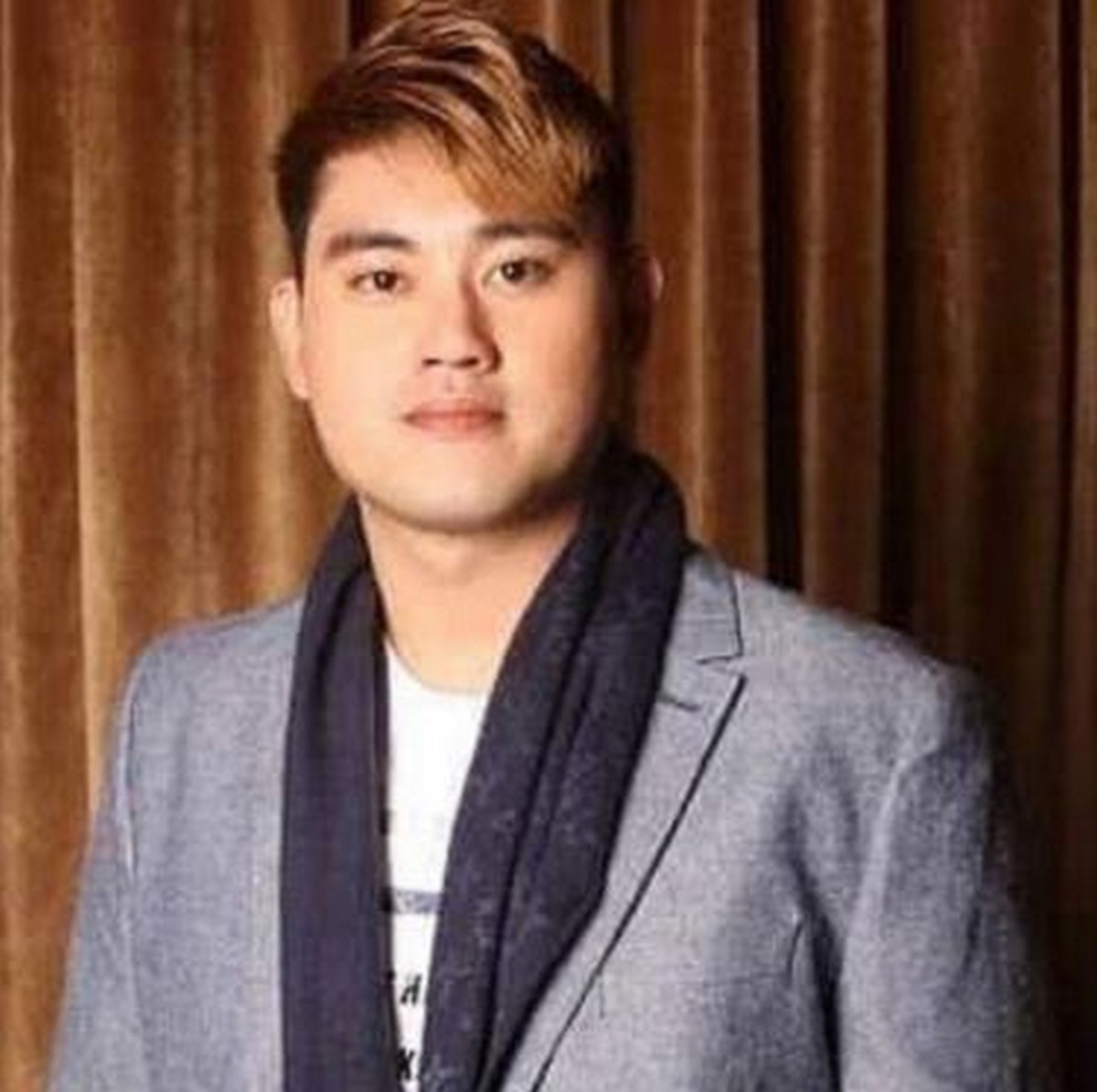 source freemalaysiatoday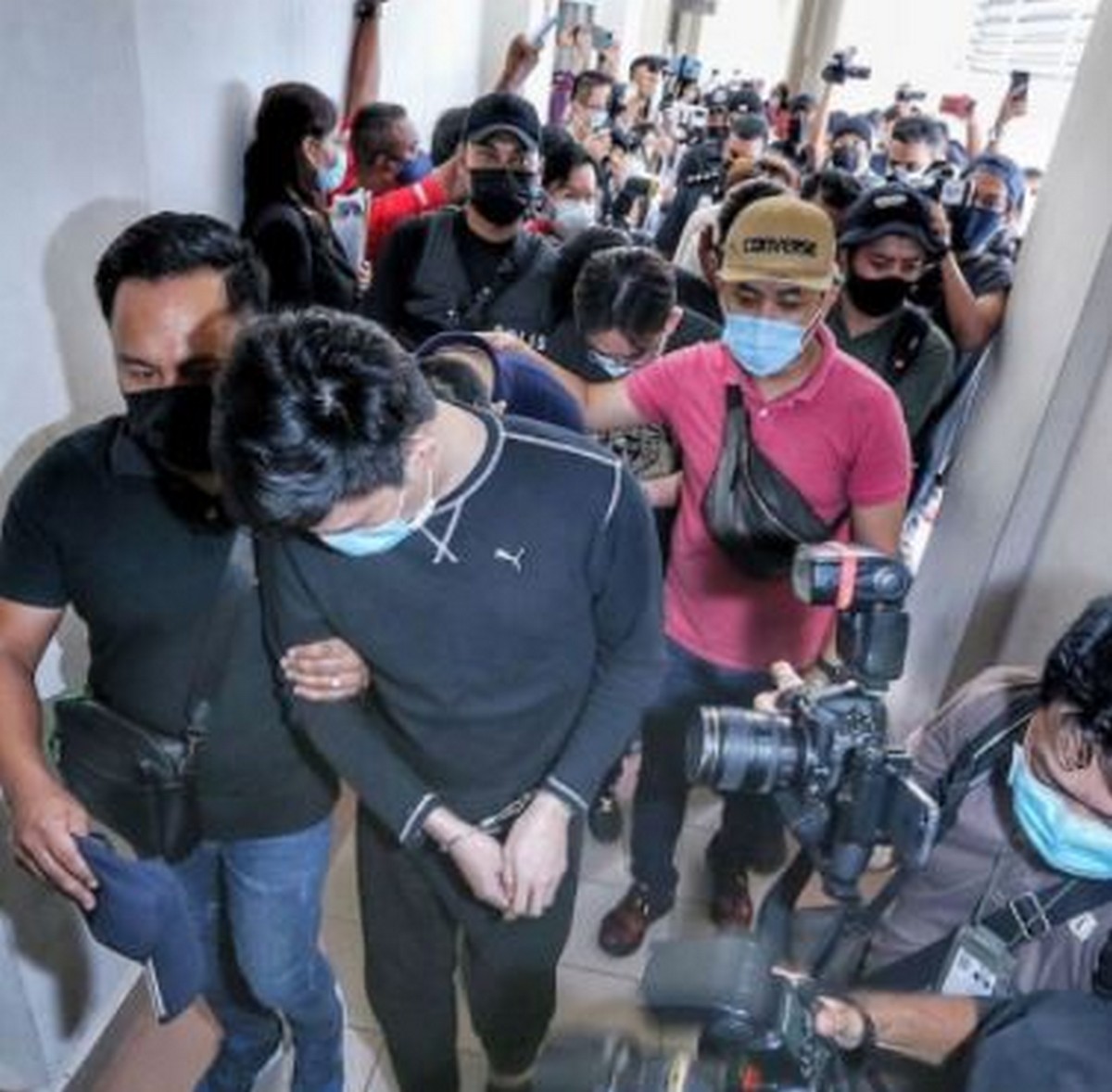 source ahmadzamzahuri
Datuk Seri Nicky Liow Soon Hee who allegedly a leader of a secret society and mastermind of various illegal businesses has been charged in court even though he is still currently on the run and hiding from the police force. According to New Straits Times, Johor police Chief Datuk Ayob Khan Mydin Pitchay has revealed that Liow and his personal assistant Niu Zhe, which is believed to be Liow's wife who is a China national were being charged under Section 130v of the Penal Code for being a member of an organized crime group.
Under Section 425A of the Criminal Procedure Code, the provision allows courts to charge the accused in absentia as long as the courts do not mete out the death sentence, imprisonment for life, or imprisonment for natural life on the accused. Other than this, Liow's brother and 12 other individuals known as his associates were all charged under the same provision for being members of an organized crime group and if convicted, they could face imprisonment of up to 12 years. Among them is an auditor, Datuk Seri Andrew Lim Kim Ming, Datuk Lee Kum Weng and Datuk Loo Siew Chin.
Jamaluddin also issued arrest warrants for Liow and Niu Zhe following the request from deputy public prosecutors (DPP).
Other than being charged under the Penal Code, the accused are also being held under Section 13(1) and Section 13(2) of the Security Offences (Special Measures) Act 2012 — also known as SOSMA — which prohibits courts from granting bail for security-related offenses.