Top 5 medical masks of super quality in Malaysia! The minimum 50 pieces is only RM19.90
As the domestic epidemic continues to worsen, you must always wear a mask and take protective measures when you go out.
If you go to a place with a lot of people or need to wear a mask for a long time, it is recommended to use a three-layer medical mask for better protection. The following are 5 super-quality medical masks available in China. You can choose to buy these brands of medical masks.
SafetyWare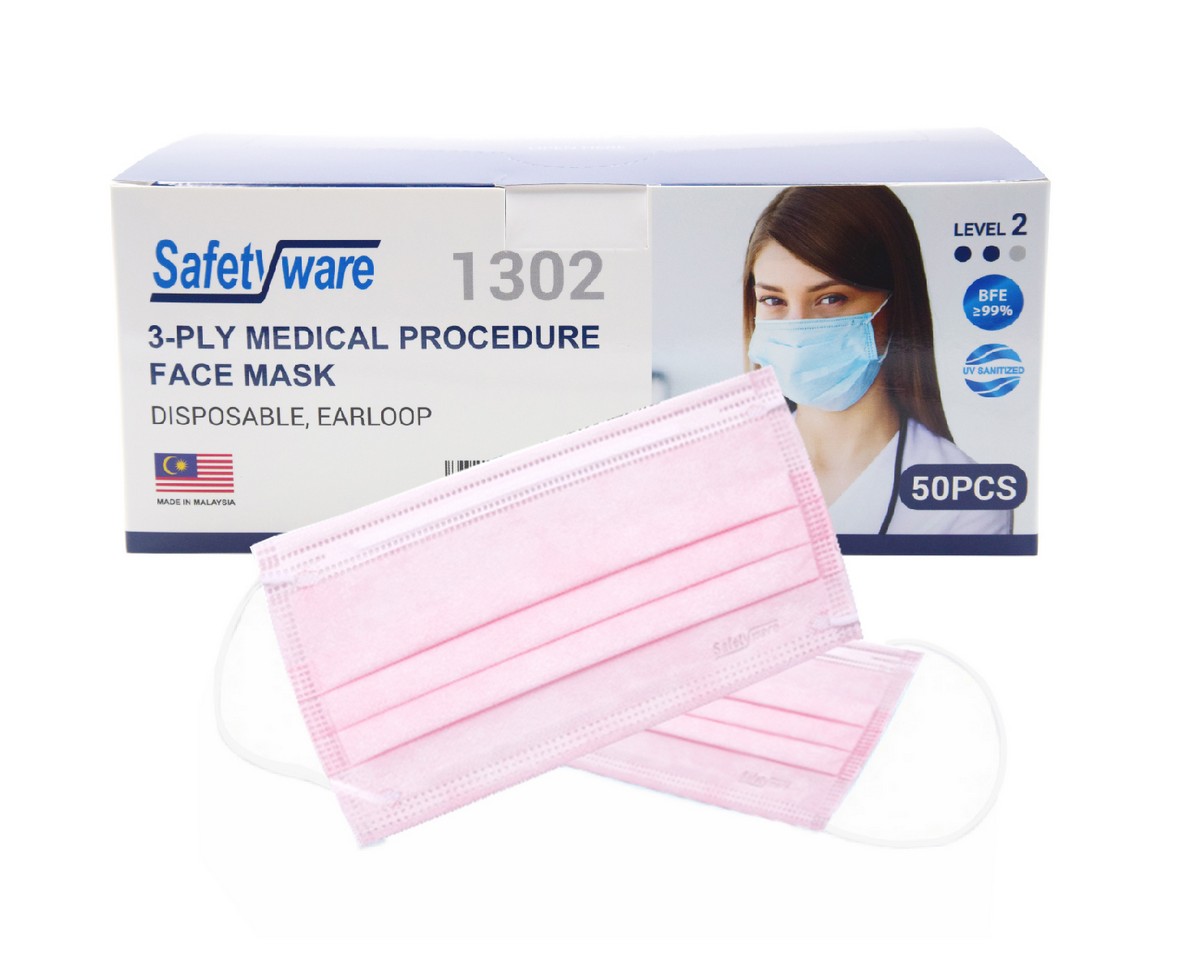 Safetyware is a manufacturer of protective products based in Penang, Malaysia, with more than 30 years of experience in the field of safety and health.
The medical masks produced by Safetyware are made of softer materials, suitable for sensitive skin, and more comfortable to wear. In addition, Safetyware medical masks are sealed with ultrasonic welding technology and are not easy to break.
Buy SafetyWare masks: click here
EMPRO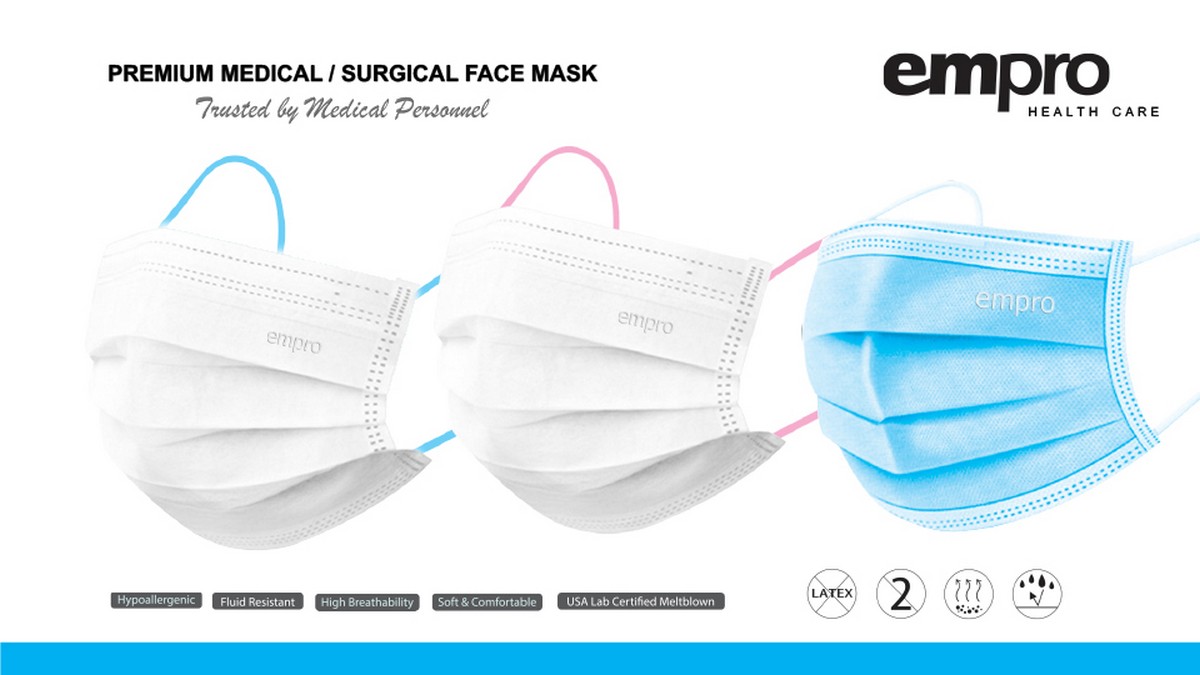 Empro is a well-known beauty brand in Malaysia, and it also manufactures medical masks.
The empro Medical Face Mask medical masks have been tested and certified by professional organizations, and have obtained EN14683Type II R and American ASTM Level3 standards. Bacteria filtration efficiency BFE≥99.9% 99%; particle filtration efficiency PFE≥98.5%.
Medicos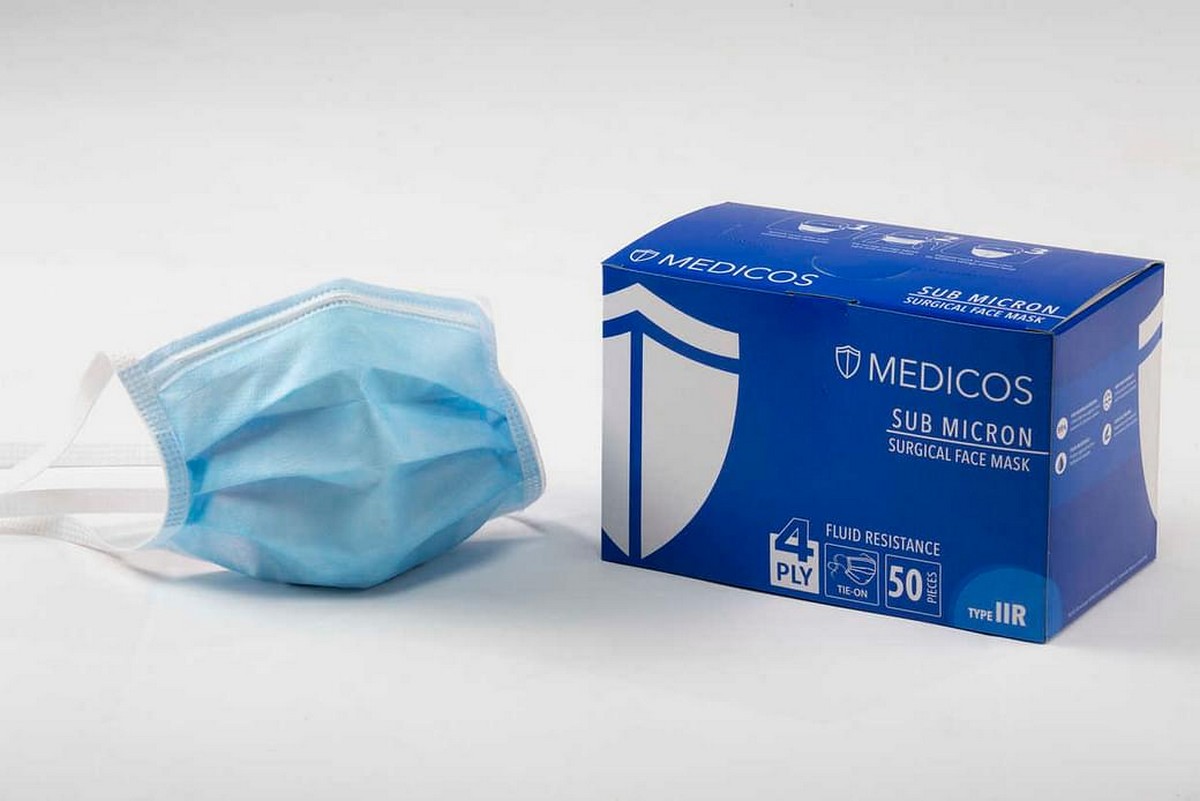 The Medicos brand has been established for 25 years, mainly manufacturing personal protective equipment (PPE) such as professional medical masks. As a global industrial manufacturer, Medicos exports 90% of its products to Europe, North America, Australia and the Asian continent.
Medicos masks are tested by the NELSON laboratory in Utah, USA, and have been issued a test certificate. They also meet the ASTM F2100 standard.
Buy Medicos Ultra Soft mask: click here
Neutrovis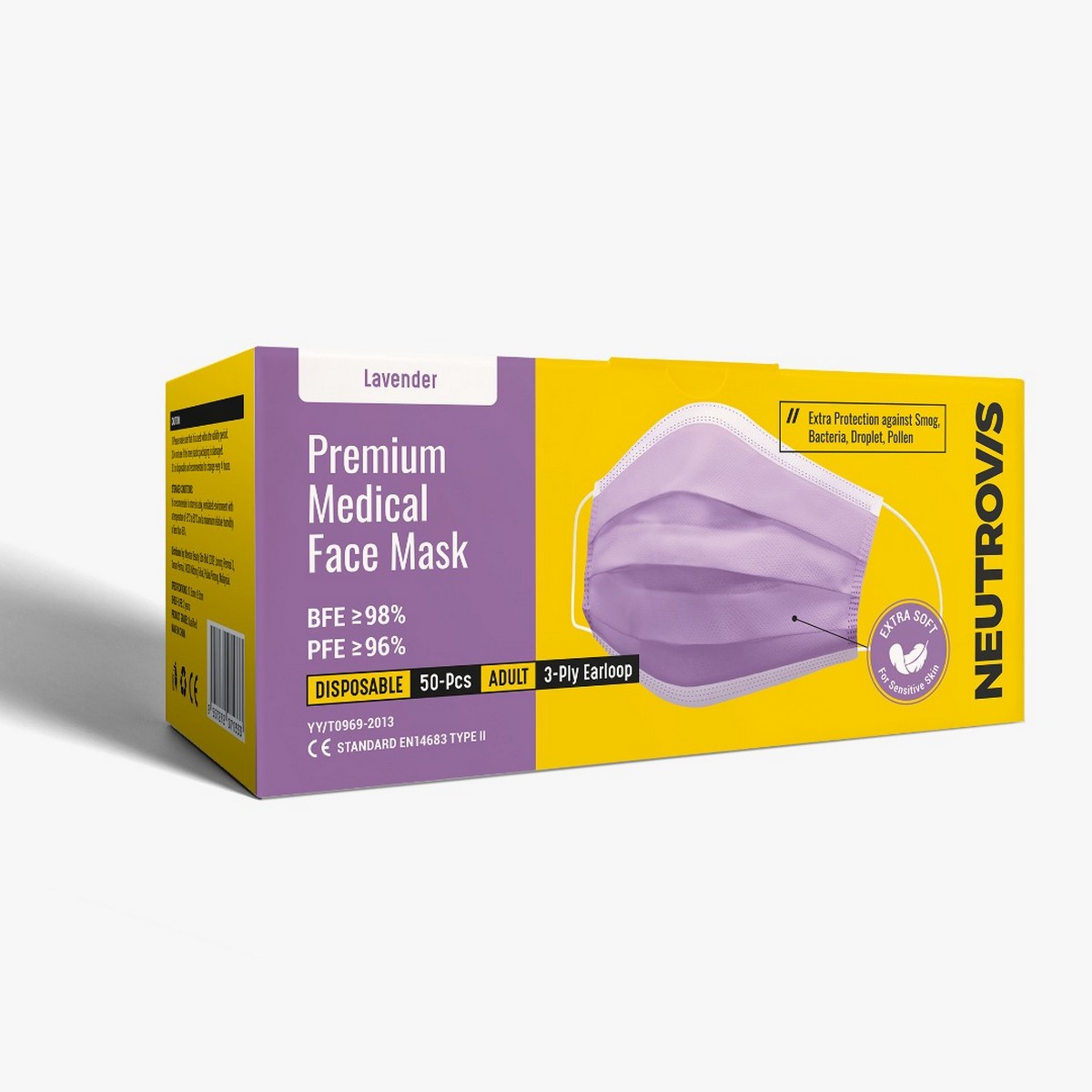 Neutrovis is a three-layer medical mask that has recently received a super high evaluation, and it also has the Ministry of Health certification.
Neutrovis three-layer medical mask is made of softer material, comfortable and breathable, suitable for sensitive skin, and can reduce the problem of acne. Provide a variety of color options, such as black, pink, yellow, white, orange and so on.
Buy Neutrovis masks: click here
Buy Neutrovis Premium masks: click here
Cross Protection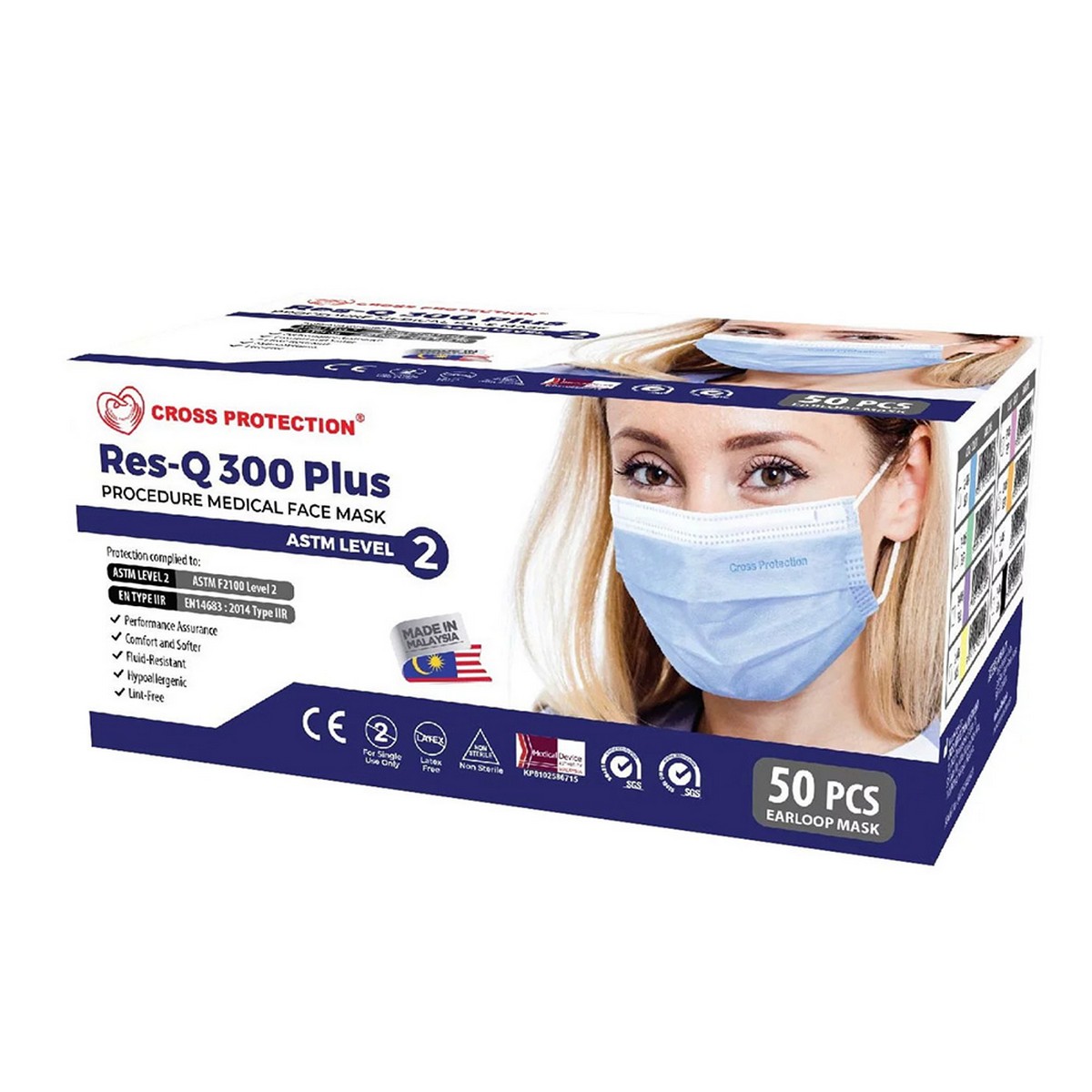 The Cross Protection Surgical Face Mask medical mask is manufactured by the Malaysian medical brand Cross Protection, which complies with the American standard ASTM-F2100-Level 2.
This medical mask has been tested and proved to be effective in controlling the spread of bacteria and has excellent barrier properties to fine particles and liquids.
Bacterial filtration efficiency (BFE)> 99%
Particle filtration efficiency (PFE)> 99%
Buy Cross Protection mask: click here