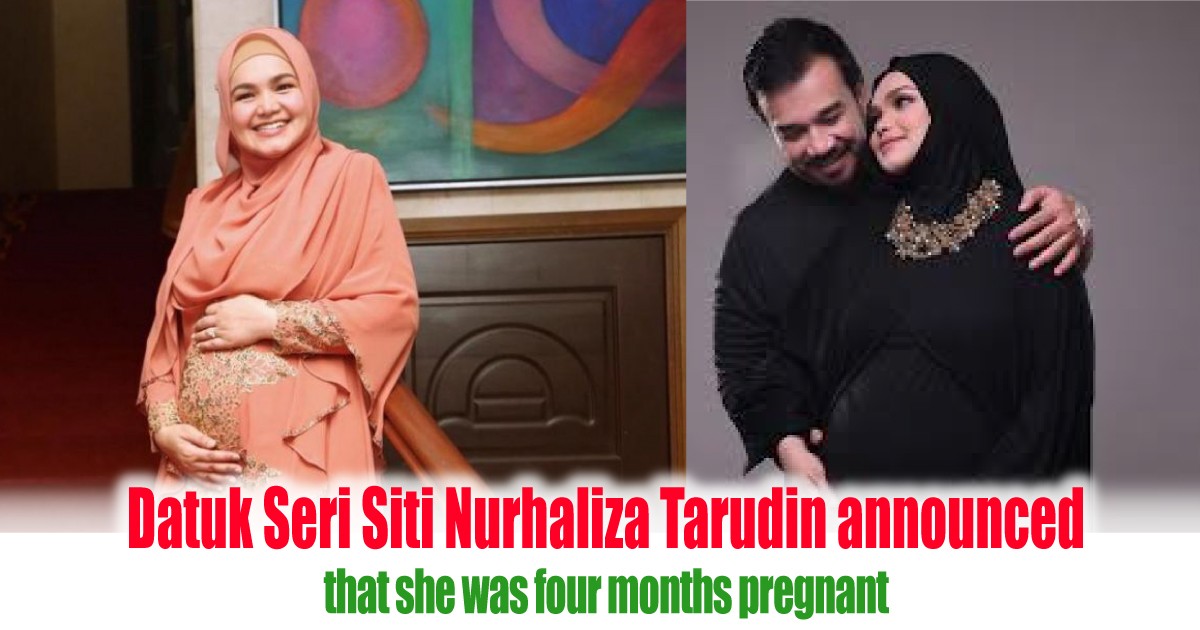 Datuk Seri Siti Nurhaliza Tarudin announced that she was four months pregnant Through a post uploaded on his official Instagram just now, he has no intention of remaining silent for several months. But she and her husband think, when the right time comes, they will still share this news with everyone, especially family, relatives, friends, fans, and anyone who knows them.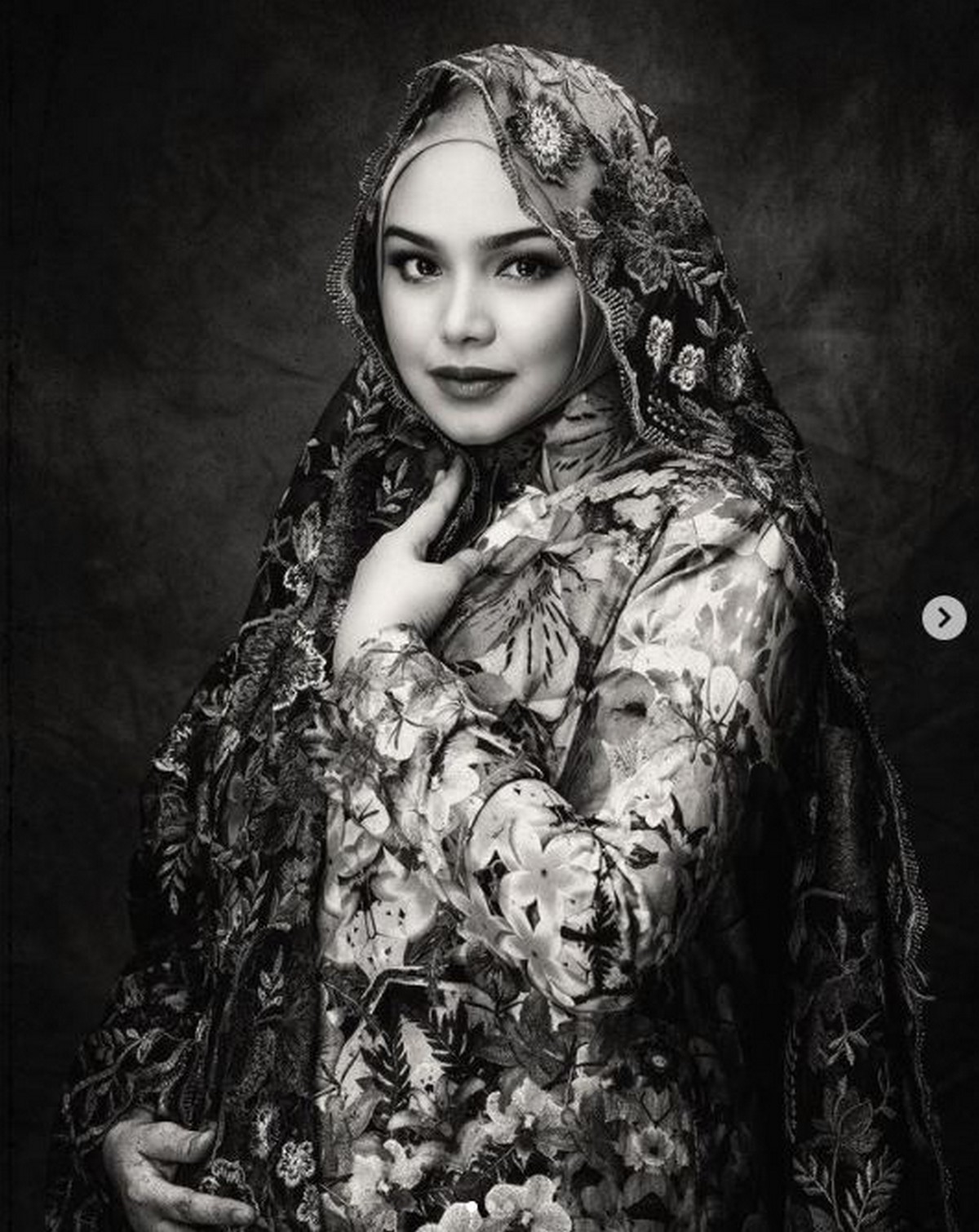 "Thank you again to you who have been very understanding and have not stopped praying for me all this time. I am very grateful for this gift of God, a very valuable gift because I was given the opportunity to get pregnant after Siti Aafiyah is two years old," he said.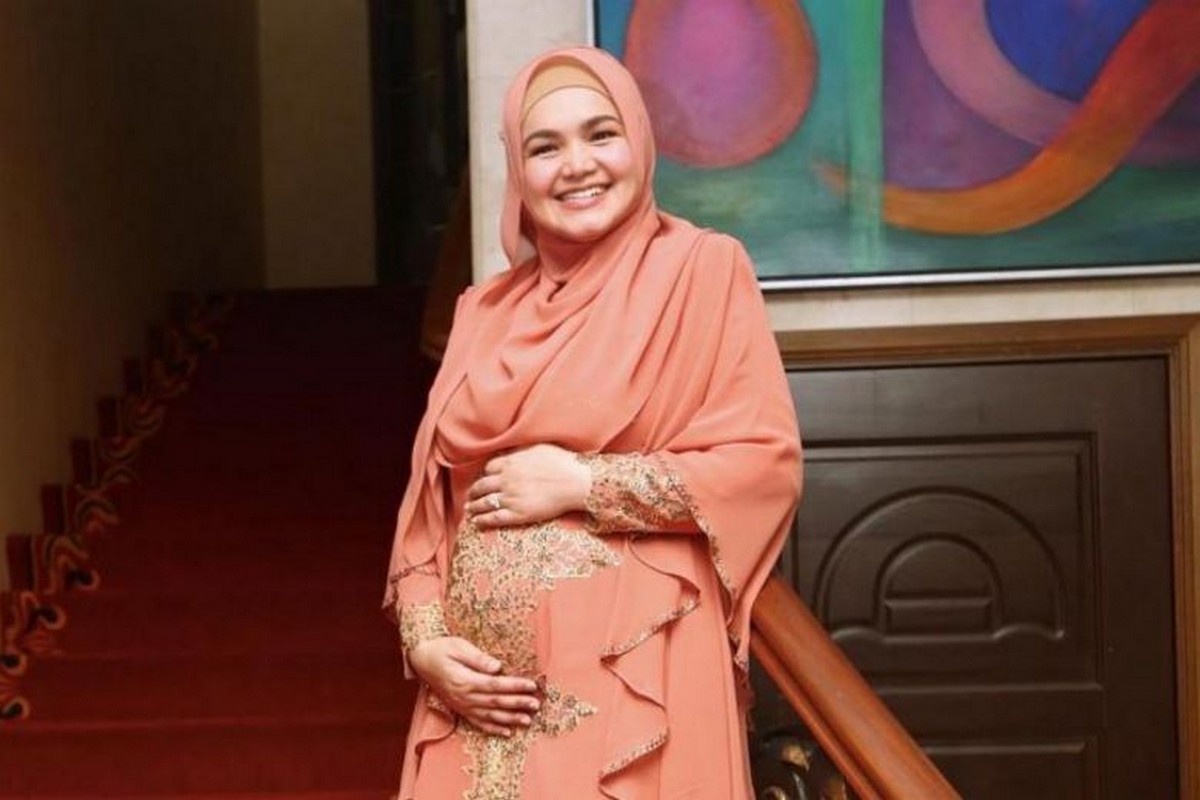 Open to accepting the presence of a baby boy or girl. Through a source, given the opportunity to conceive a second child, Siti Nurhaliza said, she is open to accepting the presence of a baby boy or girl. In the meantime, at 9 pm tonight, fans will be rewarded with a new music video, the song Kuasa Cintamu which he previously said was created especially for Siti Aafiyah.