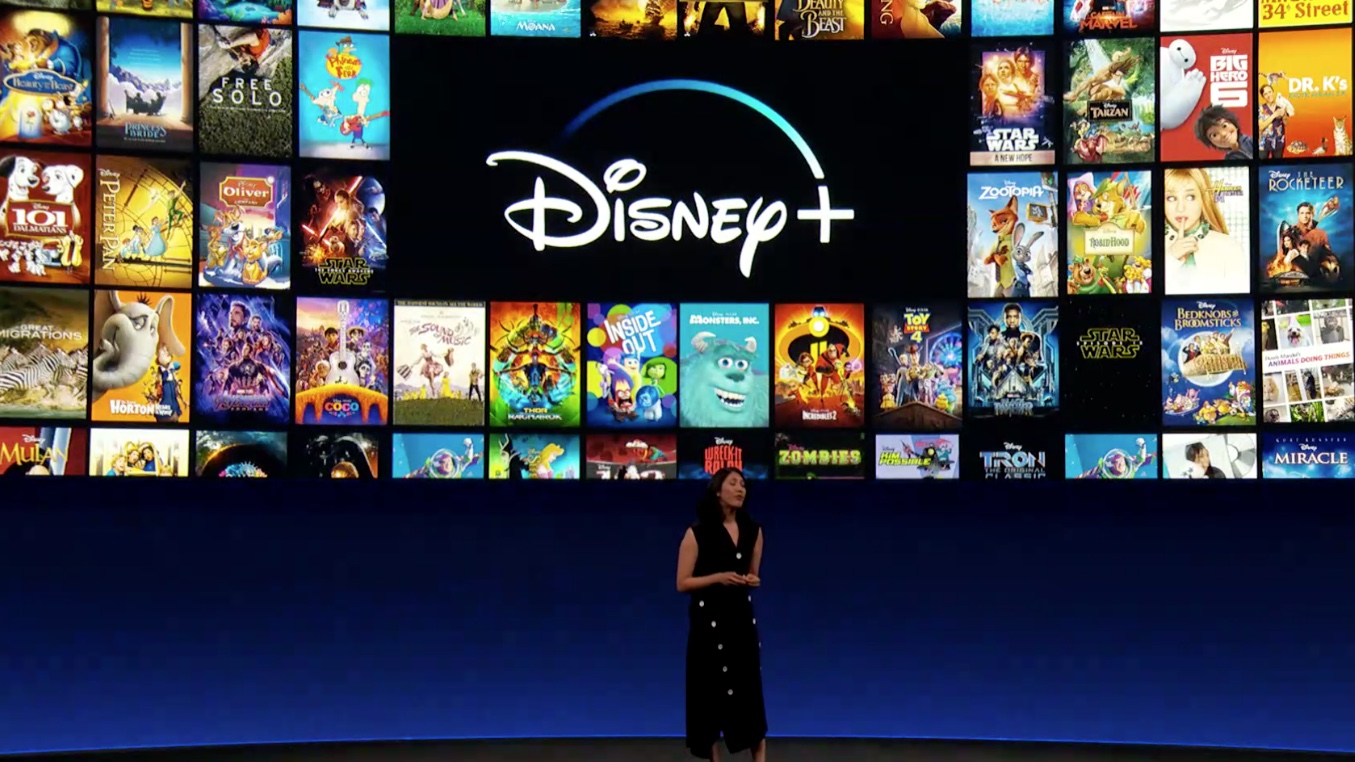 In case you didn't know, Disney+ is a new stream platform that allow the user (like you and me) can stream from our home. To make it simple, it's just like NetFlix la. But this time, we are talking about Disney so you can expect many famous movies (Marvel, Star Wars, Moana and many more) will be put as many drama  episode.
The expected date that it will be reaching Malaysia will be as early 2020 and even better news that it's now open for subscription – in case you didn't know! If you're one of those Many Marvel fans who are anticipating Disney+ entry to Malaysia , then you need to wait no more! Just some fun facts that almost 10 Million Fans Wreck Subscribe Button In 2 Days –  as reports Reuters via Channel NewsAsia..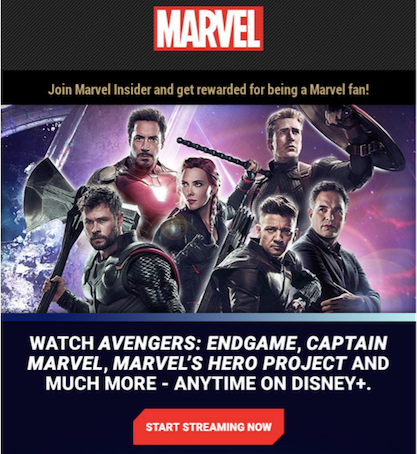 Just in case you didn't know, the prices are set to be roughly at RM29/month (US$6.99) and if you make a comparison with Netflix, they are now charging currently charges RM33/month, for the most basic plan. So if you calculate, it's cheaper by a bit for Disney+.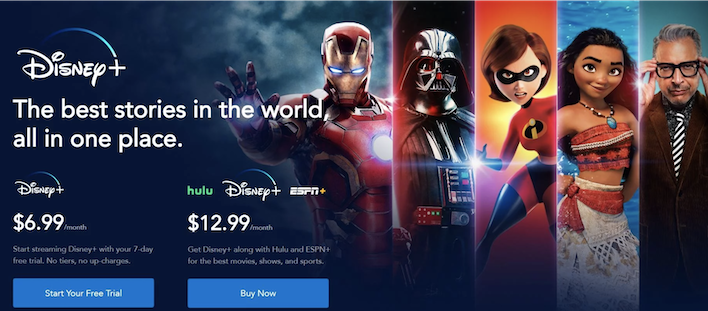 Another thing that most people wants to know what are the entertainment that will be available on Disney+, then here are some breakdown of what to expect. You can expect entertain from National Geographic documentaries, original Star Wars and Marvel series, Pixar films & shorts, old-school Disney cartoons and sitcoms. So you can enjoy the Disney+ original content like Star Wars: The Mandalorian movie, a live-action Lady and the Tramp film & a meta-series based on High School Musical, that will be offered exclusively on the platform. Aside from this, they will also be catering for the younger children as well. How can you leave children out with Disney?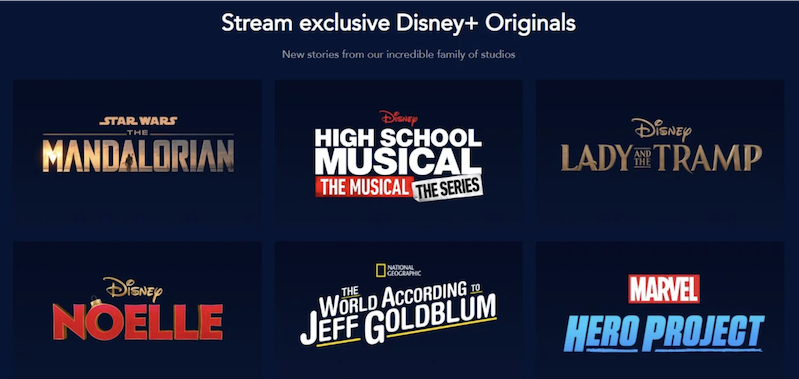 Just going through the Disney+ catalogue reveals listings of over 500 movies and 7,500 episodes of nostalgic OG sitcoms and dramas.
So are you excited for Disney+ to come to Malaysia (like us)? Or still think entertainment is best with Netflix? Let us know. Make sure you also share this with your friends on this good news!