Are you tired of struggling to make ends meet? Do you find yourself constantly stressed about your finances? If you're living in Malaysia, you're not alone. With rising living costs and inflation, it can be difficult to stay on top of your finances. But don't worry, we've got you covered. We've compiled a list of 50 tips and hacks to help you save money in Malaysia.
From using a budgeting app to track your expenses, to buying groceries in bulk and cooking meals at home, there are plenty of small changes you can make to your daily habits that can add up to big savings over time. Plus, by using public transportation or carpooling, shopping during sales and promotions, and buying second-hand items, you can save even more on your day-to-day expenses.

And that's not all – we've got plenty of other tips to help you save money on your bills, such as paying them on time to avoid late fees, using a water filter instead of buying bottled water, and reducing your electricity usage. By making small changes to your habits and lifestyle, you can significantly cut down on your expenses and save money for the things that matter most to you.
So why wait? Take a look at our list of 50 tips and hacks and start implementing them today. With a little effort and creativity, you can take control of your finances and start saving money in no time.
50 Tips or Hacks on How to Save Money in Malaysia
Use a budgeting app to track your expenses
Buy groceries in bulk
Cook meals at home instead of eating out
Use public transportation or carpool to save on gas
Shop during sales and promotions
Buy second-hand items
Use a water filter instead of buying bottled water
Avoid buying unnecessary items
Pay your bills on time to avoid late fees
Invest in a good quality reusable water bottle
Reduce your electricity usage
Compare prices before making a purchase
Buy generic or store-brand products
Avoid using credit cards if possible
Cancel subscriptions or memberships you don't use
Use cashback apps and credit cards for discounts and rebates
Avoid impulse buying
Shop at discount stores
Make use of loyalty programs and rewards
Use a refillable ink cartridge for your printer
Repair items instead of buying new ones
Buy in-season fruits and vegetables
Use energy-saving light bulbs
Avoid wasting food
Plan your meals ahead of time
Buy products in bulk with friends or family members
Turn off appliances and electronics when not in use
Use public libraries instead of buying books
Bring your own shopping bags
Buy items during clearance sales
Avoid buying single-use products
Make your own cleaning products
Use free Wi-Fi instead of using your data plan
Get a roommate or live with family to split living expenses
Get a library card for free access to books, magazines, and other materials
Buy clothes during off-season sales
Avoid buying bottled drinks
Buy and freeze meat in bulk
Take advantage of free activities and events
Buy items in larger quantities to save money
Use a programmable thermostat to save on energy costs
Make your own coffee instead of buying from coffee shops
Avoid buying brand-name products
Use a meal delivery service to save time and money
Make use of free entertainment options, such as hiking or visiting museums
Buy in-season seafood
Use coupons and promo codes
Buy used cars instead of new ones
Make rent as cheap as possible or Live with family
Pack lunch to work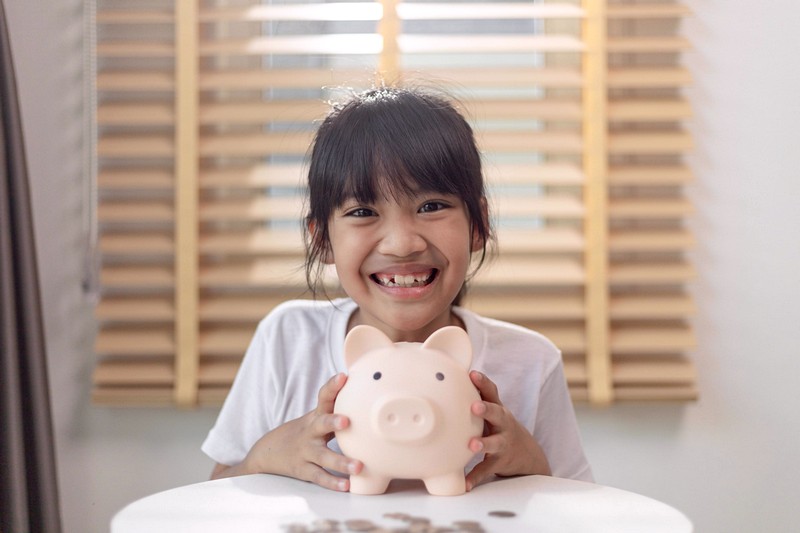 In conclusion, there are countless ways to save money in Malaysia. By implementing these 50 tips and hacks, you'll not only save money, but also help to reduce your carbon footprint and promote sustainable living. Remember that every little bit counts, and even small changes in your daily habits can add up to big savings in the long run. So start today, and see how much money you can save by making a few simple changes to your lifestyle. With determination and discipline, you can achieve your financial goals and enjoy a more secure and fulfilling future. Happy saving!