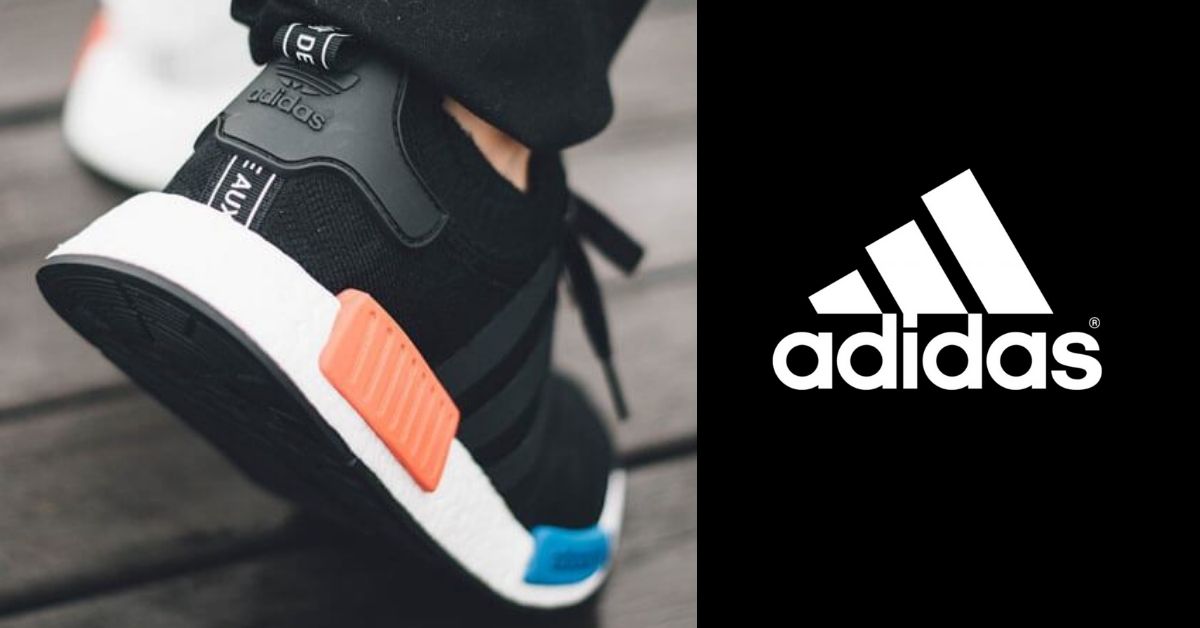 Everyone is jumping into the bandwagon of 11.11 Sale. It's seems like it's the yearly biggest ever sale! Guess what? Even the big Adidas is also having their Adidas Sale as well!
If you're looking for new clothing whether it's for your workout gear or even some new clothing for the New Year or Chinese New Year coming soon, this would be your perfect chance. You will be crazy to miss this Adidas super sale! Why?! Because you will be entitled to get up to 50% off and on top of that 20% more!

But just take note that this only happening for 1 special ay which is on the 11.11 from 12AM till 2AM only. Only 2 hours special. Adidas is really giving benefit to those late sleepers!
If you're wondering what to expect, you can see the below for the deals: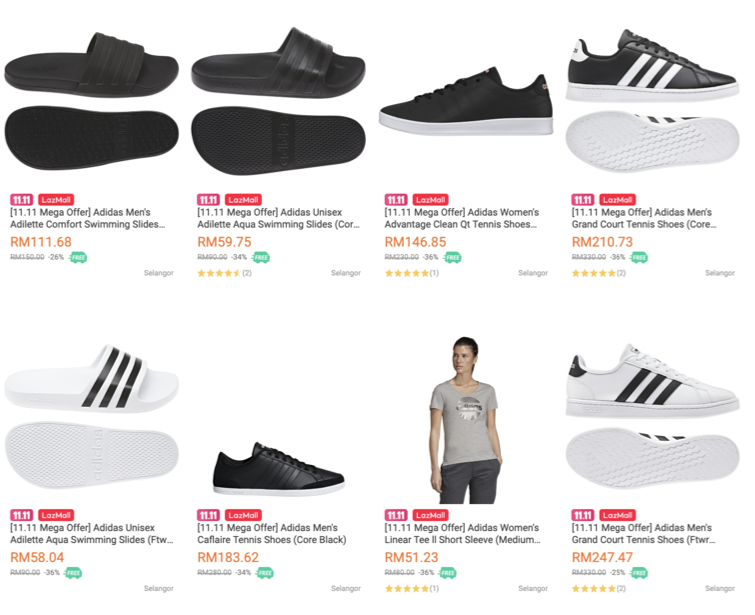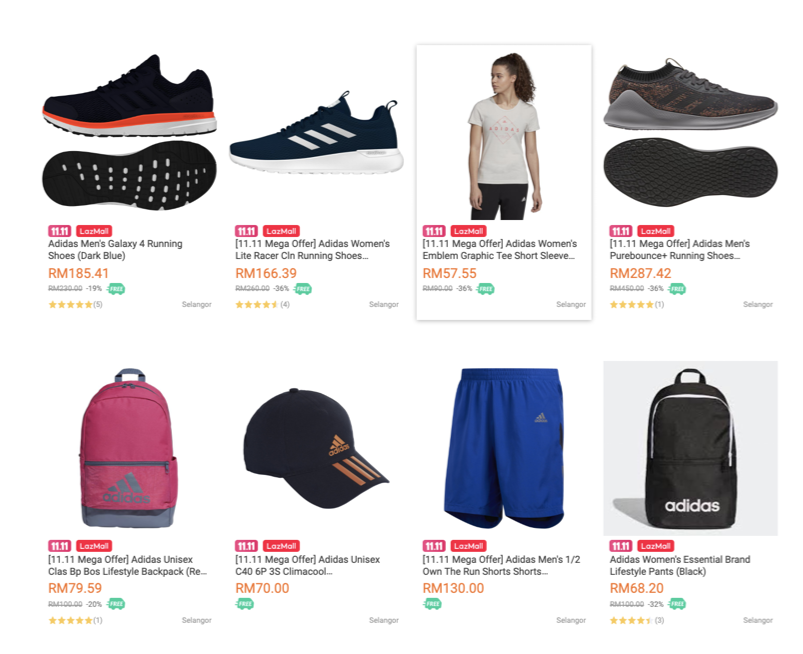 These are just some of the listing and there are more on their website! So make sure you don't miss this out! You need to check out all these deals before they are sold out. First come first serve and you need to hurry!
Make sure you also share this with your friends. Good things need to share out one. Cannot be so selfish one!