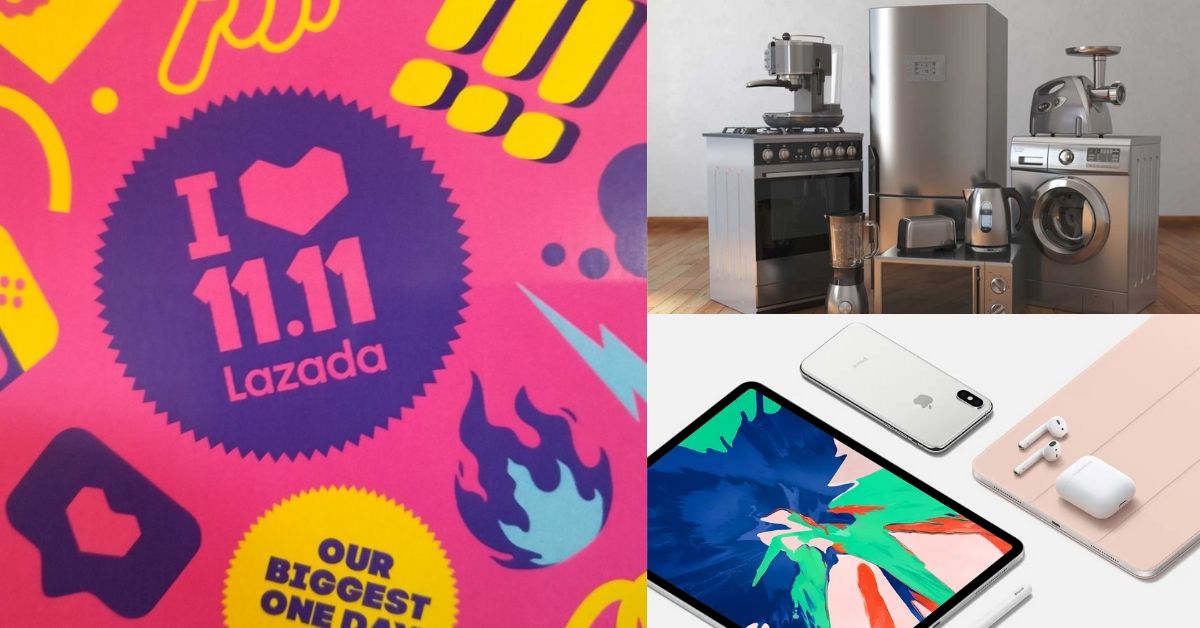 11.11 is almost here and we want you to save more. We know that you might be seeing a lot of 11.11 on your Facebook timeline or even on your Instagram but we are compiling what we think it's the top 5 electrical 11.11 Sale that you should not miss out!
TBM is one of the famous electrical store franchise and you will looking for house appliances, then you need to come over to their webstore and check out the details. You will get to enjoy special price discounts up to 40% Off Home and Kitchen Appliances when you purchase from TBMxLazada 11.11 Sale. Take note that this sale is only happening now till 11.11. Sale that you cannot miss!
In need for a new watch and a watch that can help you keep your health rate? Then you can check out Suunto 11.11 Sale! You will get to enjoySuunto 3 Fitness 10% off, additional 10% off from 12AM-2AM only and even Mix & Match Deals: Suunto 3 Strap | Extra 10% off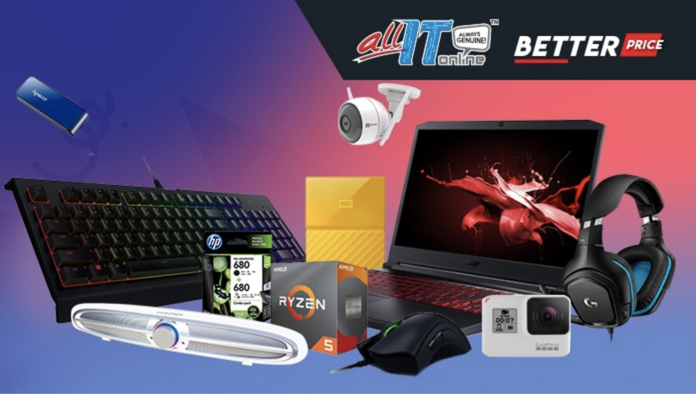 Wanna upgrade your PC? Then you need to check out the allIT 11.11 sale! You can get a better price for sure you can expect discount up to 75% off during the 11.11 sale. Whether if you need a laptop, mouse, keyboard, headphone … they just have you covered.
This special Panasonic deal is something you don't wanna miss. Enjoy the Biggest 11.11 Online Sale. Amazing deals up to 41% off + collect your 10% storewide voucher when you shop for Panasonic products. Just a 1 day event and their biggest sales event ever!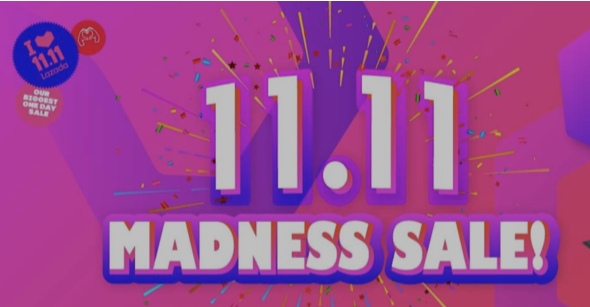 If you need some other option aside from AllIT, then you can check out the TMT special 11.11 deal for the computer related. You can enjoy discount up to 55% off with amazing options to choose from!
So there you have it. There are actually more deals for 11.11 that we just can't list all. If you need to know more 11.11 deals, then you can check out here to see all the deals. Make sure you share this out with your friends too. Good things need to share out one!