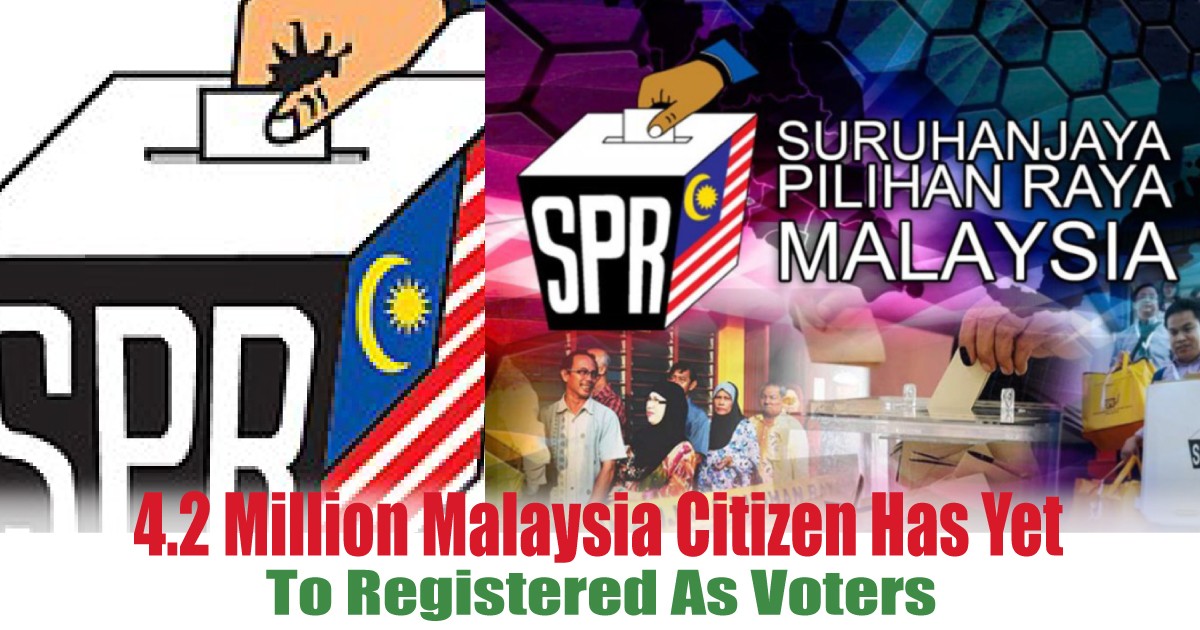 4.2 Million Malaysia Citizen Has Yet To Registered As Voters
Are you registered as a voter? According to Shabutin, Deputy Minister in the Prime Minister's Department in charge of Parliament and legal affairs, there are 4.2 million people over 21 years old and eligible to vote in the country who have not yet registered as voters. This number accounts for 22% of the total number of eligible voters in the country.
The political situation in our country has been unstable recently, and news of lightning general elections is often heard. Don't know if you have registered as qualified voters? If not, remember to register as voters!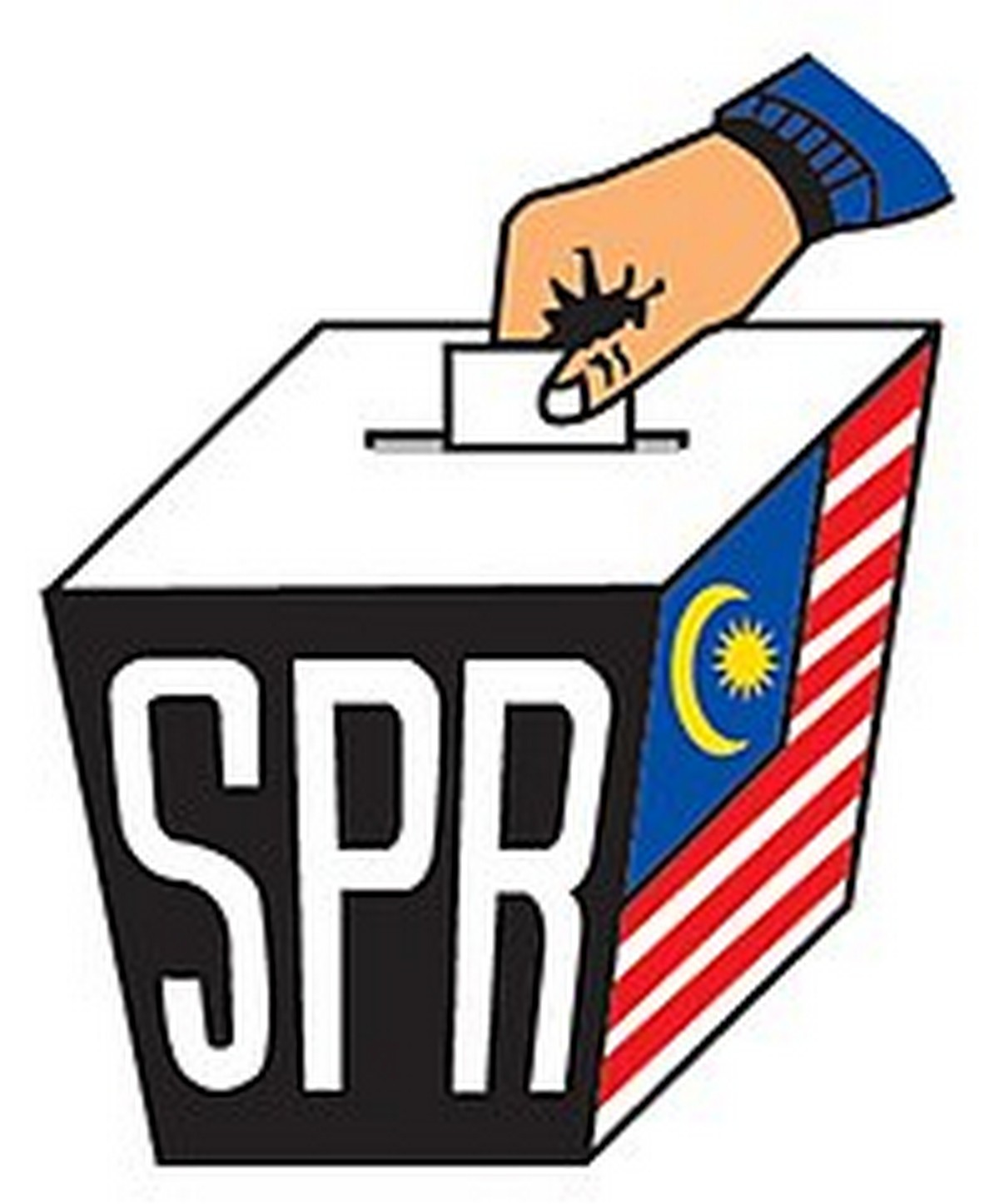 Method 1: Register and register in person
Bring MyKad ID

Go to the designated registration office, such as Pos Malaysia Post Office or political party, etc.

Explain to the counter staff that you want to register as a voter (Dafter Pemilih)

After simply filling out the form, the voter registration is completed (some registries will fill in the form for you)

Remember to ask for a copy of the form to prove that you have registered as a voter
Where can I register as a voter?
The easiest is actually to go to the nearby post office Pos Malaysia. However, you can also go to the following other places to register:
Ibu Pejabat SPR Putrajaya (Election Committee Office)

Pejabat Pilihan Raya Negeri

Pejabat Daerah/Majlis Daerah (City Council)

Program Out-Reach SPR

Penolong Pendaftar yang dilantik oleh SPR
Others, such as the registered voter movement organized by political parties
How to register as a voter 2: Register online
Must register an account first
Step 1: Browse https://mysprdaftar.spr.gov.my/ , you must register for an account if you use it for the first time
Step 2: Click PERMOHONAN AKAUN BARU
Step 3: A page will appear. You need to fill in a series of personal information, including address, phone number, email, etc., and the user needs to upload 2 photos, including the photo of the ID card, and the photo with the ID card .
Step 4: After filling in and uploading the photo, click Hantar to submit
Activate account:
Step 5: The authorities will send an email to your mailbox. However, you need to wait a little bit. If you apply between 8AM and 12PM, you will receive the email before 5.30PM on the day. If you apply after 12PM, or on public holidays, weekends or not during working hours, you will be able to send an email to the applicant before 5.30PM on the next working day.
Step 6: After receiving the email, click the link pengaktifan in the email to come to the following page, enter the ID number and the password used for the previous registration, and then the system will send the TAC to your mobile phone, and you need to enter the TAC to authenticate.
Step 7: After logging in, successfully register myspr account
Registered voters:
Step 8: If you have previously registered as a voter, you will be able to see your voter information and update the information after logging in
Step 9: If you have not registered as a voter, click Status Saya, click BORANG A (PENDAFTARAN BARU/PERTUKARAN ALAMAT) to fill out the form and register as a voter
Step 10: Those who have previously registered as voters can also update their address. After the address is updated, the voting location may be changed or changed. However, in general, the voting location will be the same as the address on your ID, so if you want to change the voting location, you must first go to JPN to change the information on your ID address!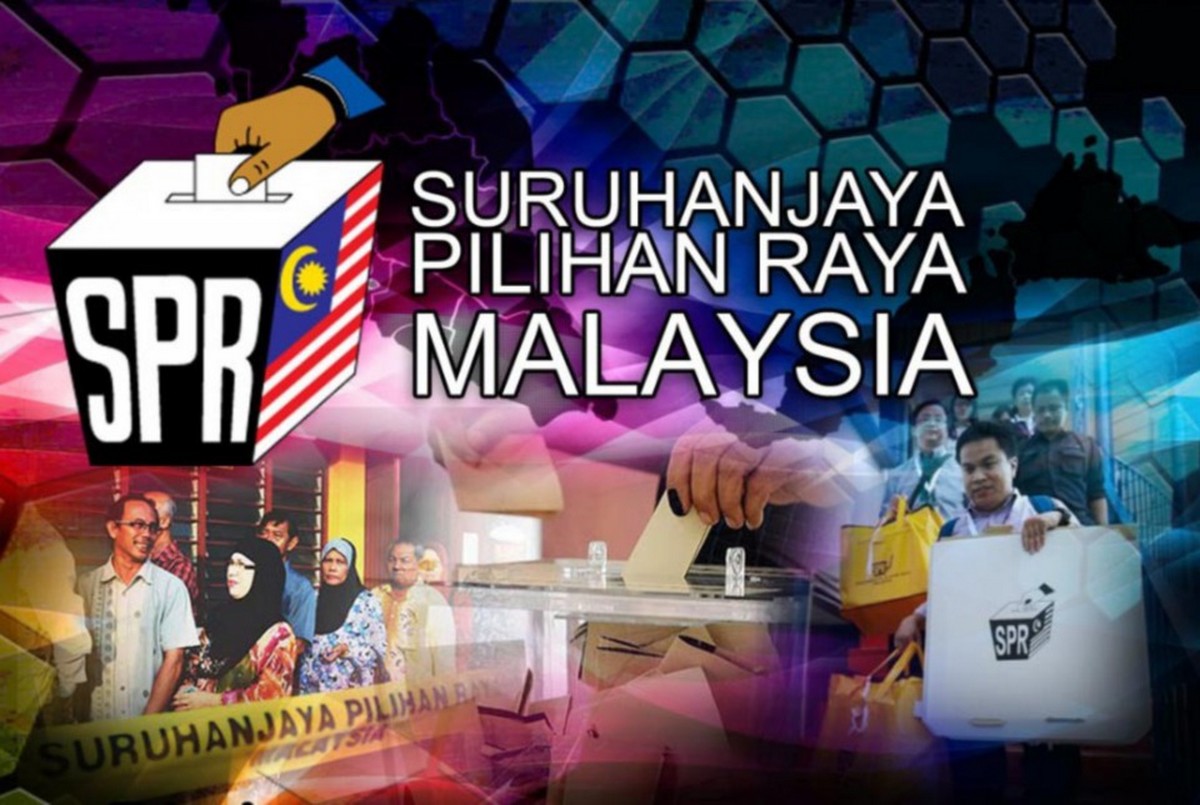 to sum up:
If you go directly to a designated place such as a post office, you can register as a qualified voter after just a few minutes to fill out the form. But if you are too lazy to register at these locations, you can choose to register online, but in fact, there are more steps to register online.

It should be noted that even after registering as a qualified voter, it will take about 3 months before your name will be included in the voter roll. In the unlikely event that a general election is held in the near future, you may not be able to vote.

In addition, it is expected that from mid-2021, the government will implement the policy of automatic registration as a voter.