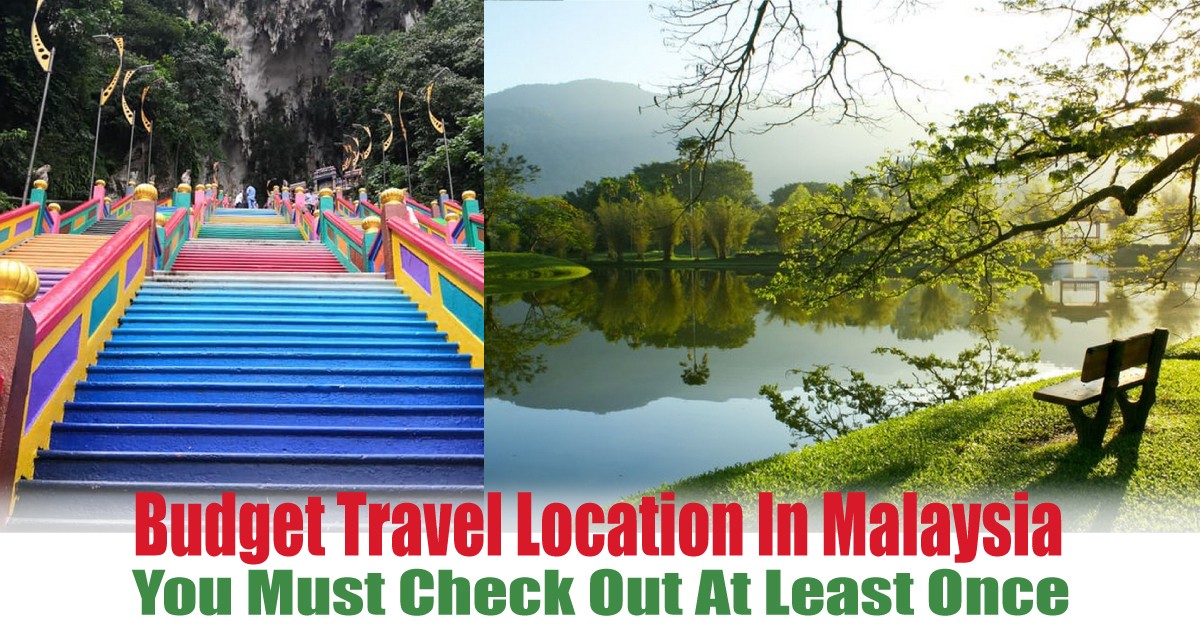 Budget Travel Location In Malaysia You Must Check Out At Least Once
As we are still under certain rules of unable to travel abroad, so it will be a great time for local travel around Malaysia now. So here are some great ideas for you to catch up with some local traveling adventures which it won't cost you a bomb to your wallet!~
Mossy Forest, Cameron Highlands
This hideout place at Cameron highlands is not much aware by the visitor, where it holds a magical treasure of jungle which will give you a feeling of a magical place where you find in most magical themed movies.
Kundasang, Sabah
The UNESCO World Heritage site of Malaysia where you will find yourself transported to a New Zealand feels where you will get to enjoy a great scenery of mountain, dairy cows, bird, and also a huge piece of nature.
Gua Tempurung Cave, Gopeng Perak
The old hideout of communist guerrillas has now transformed into a beautiful color cave where you will explore it with a walk-pathway. With a length of the 1.9km walkway which is accessible to all visitors, while the total length of the cave is 4.5 km.
Taiping Lake, Taiping Perak
This formerly tin mine has transformed into a beautiful Taiping Lake Garden and the best time to visit this garden is morning and evening time where you will be able to catch beautiful breezy weather.
Batu Caves, Kuala Lumpur
The iconic Hindu temple and gigantic status of the deity of war, Lord Murugan. Plus 272 steps of stairs to the top of the caves.
Sasaran Beach, Kuala Selangor, Selangor
The place where you can get the Sky Mirror which it has a broad vast view of sea water creating a mirror reflection from the sky.