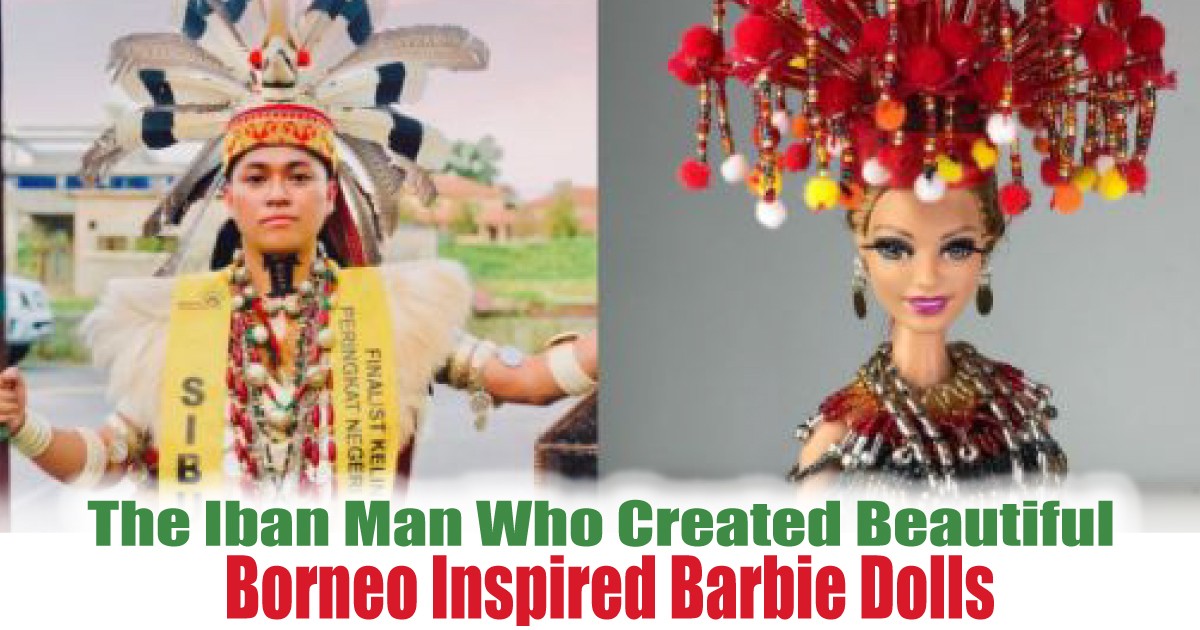 The Iban Man Who Created Beautiful Borneo Inspired Barbie Dolls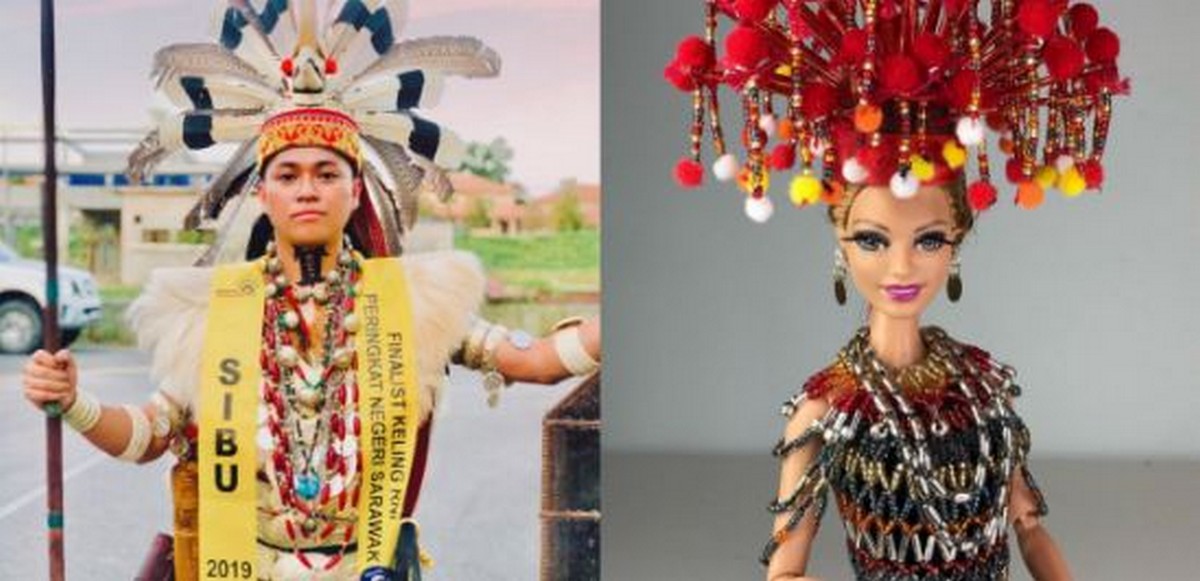 Wesley Juntan, also known as Wesley Hilton was recently praised by the Tourism Minister Datuk Sri Hajah Nancy Haji Shukri on 8 July regarding his dazzling Borneo inspired Barbie dolls. This Sibu native was beginning to making these Bornean inspired dolls during the movement control order (MCO) in the celebration of Gawai Dayak day.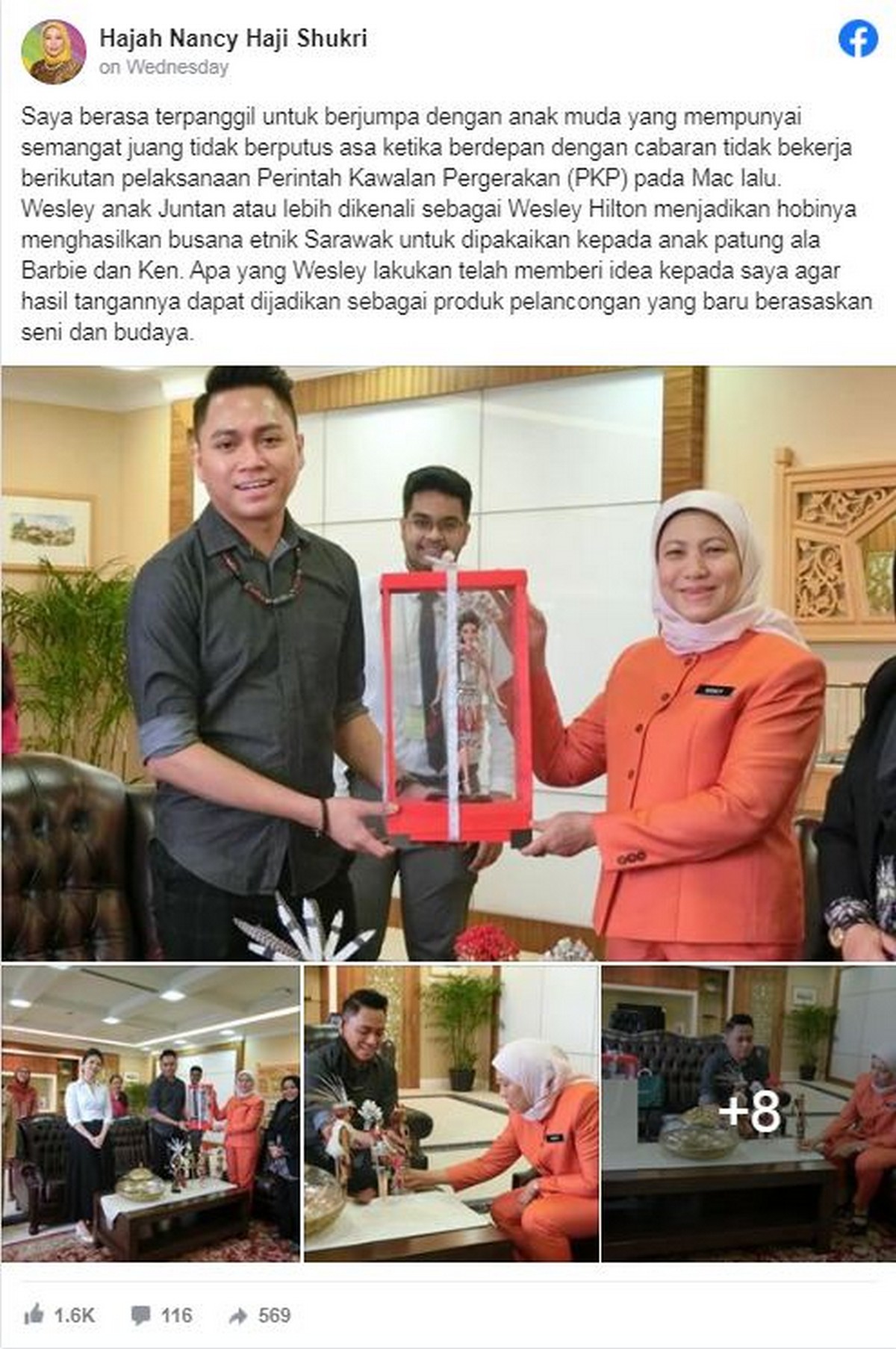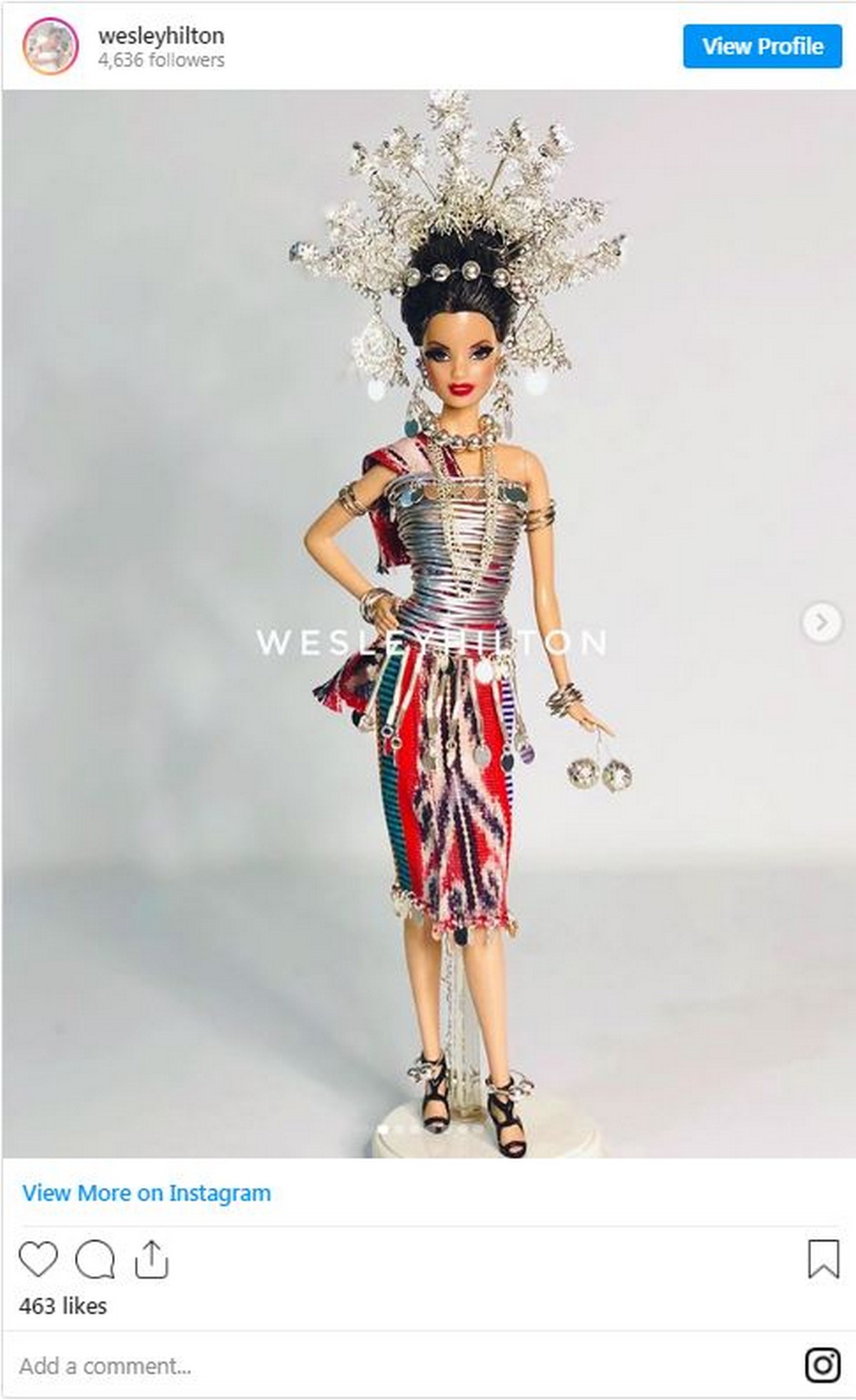 As he was unable to go back to Sarawak for the Gawak Dayak day, Wesley mentions that he and his housemate decide to work on their first customizing traditional dress to bring some out some celebration spirit to them on their own home.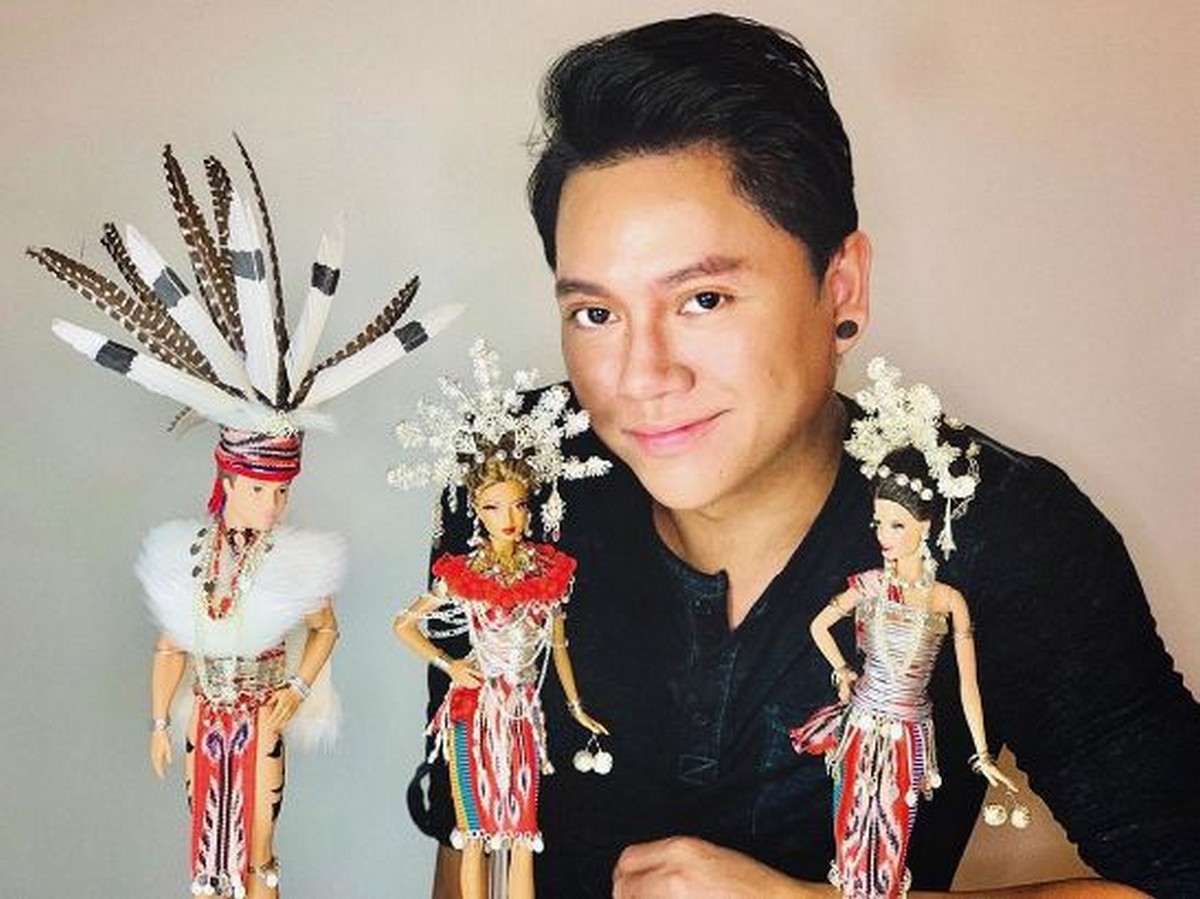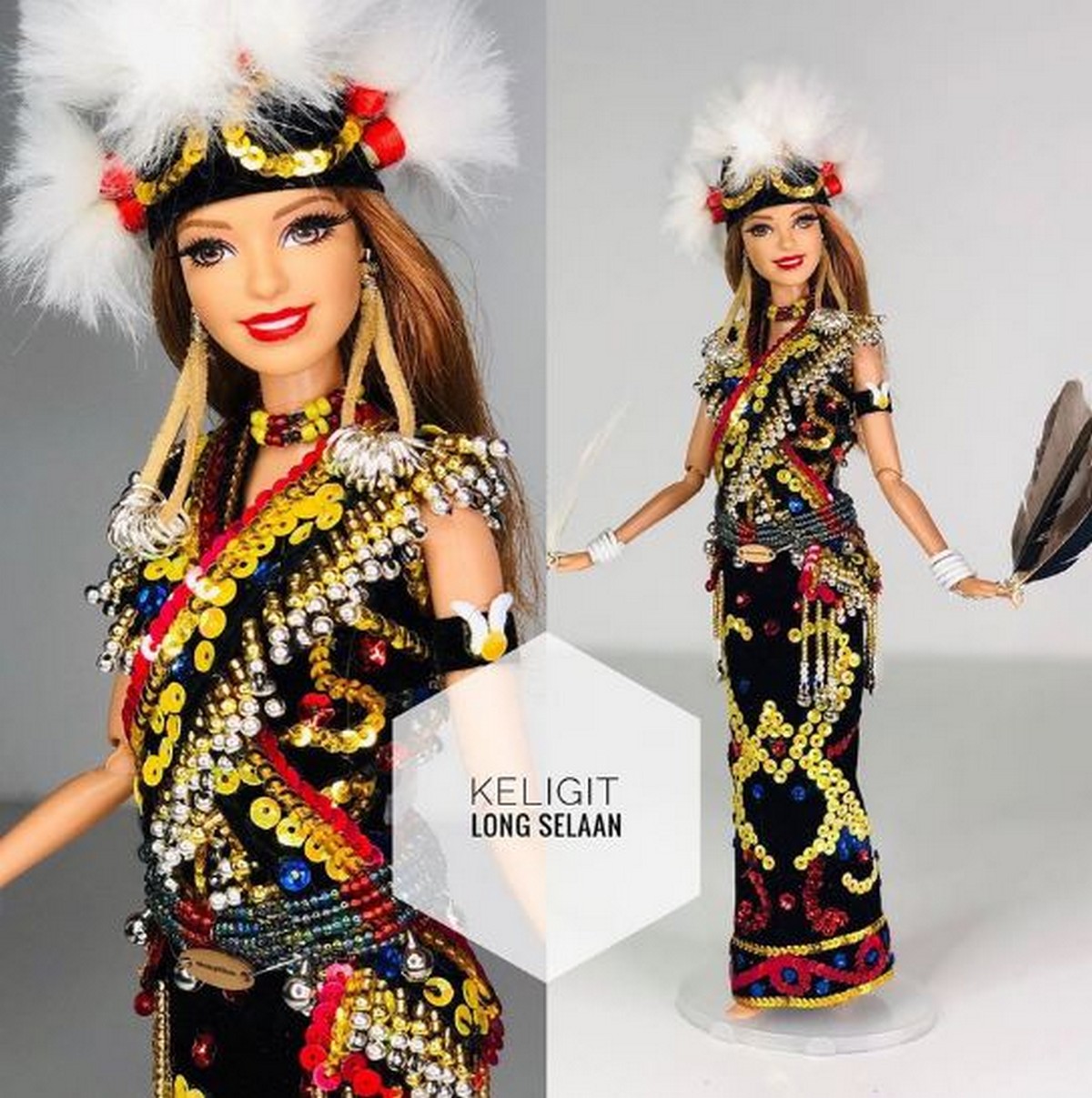 He even received requests for purchase and each doll cost between Rm350 to RM650 and which sold out the moment they are released. Wesley commented that the price is reflective of how much effort and time he spent on complete the details.  He even auctioned off an Orang Ulu inspired doll to raise funds on the rebuilding of the Long Sela'an Longhouse that burned down in June.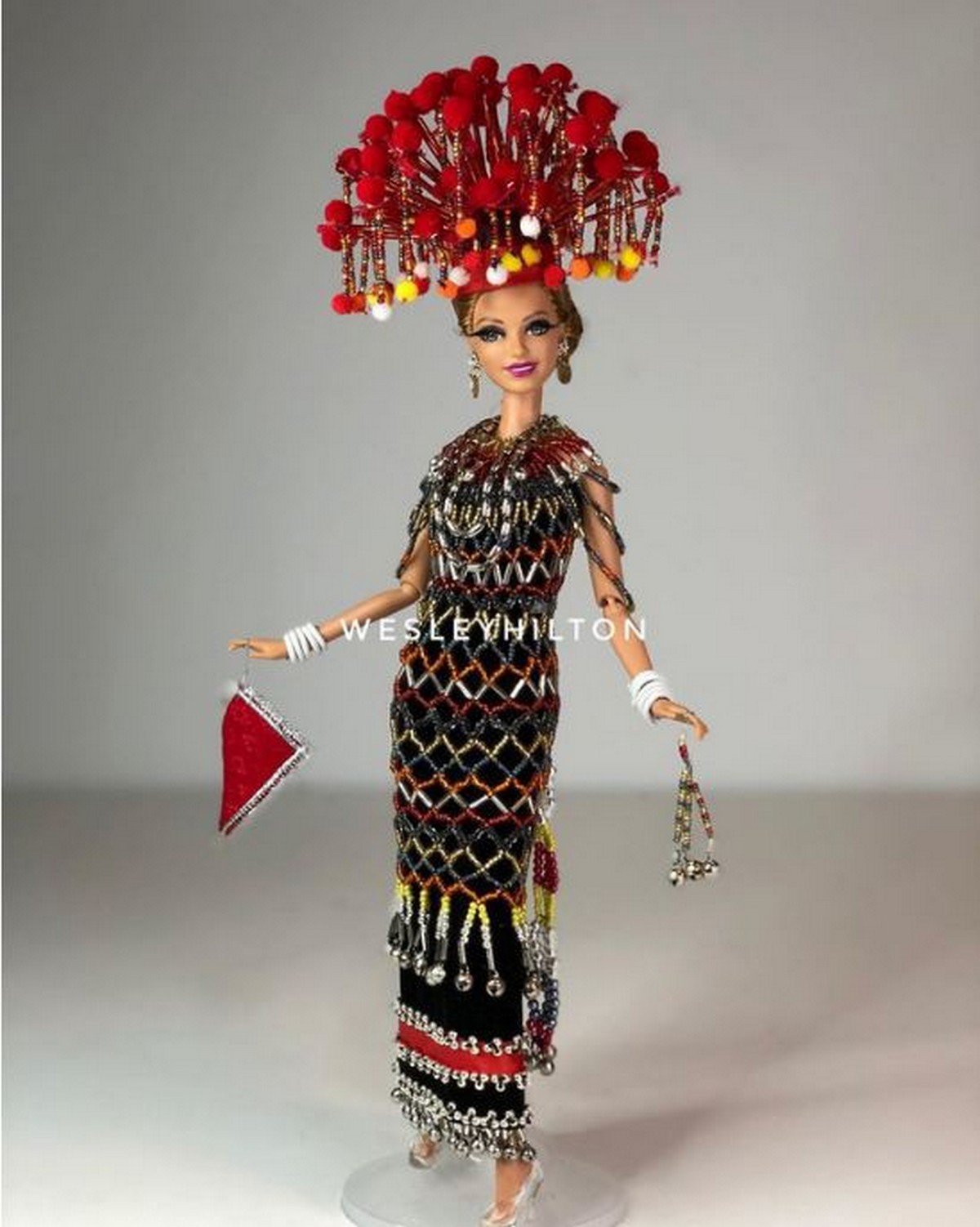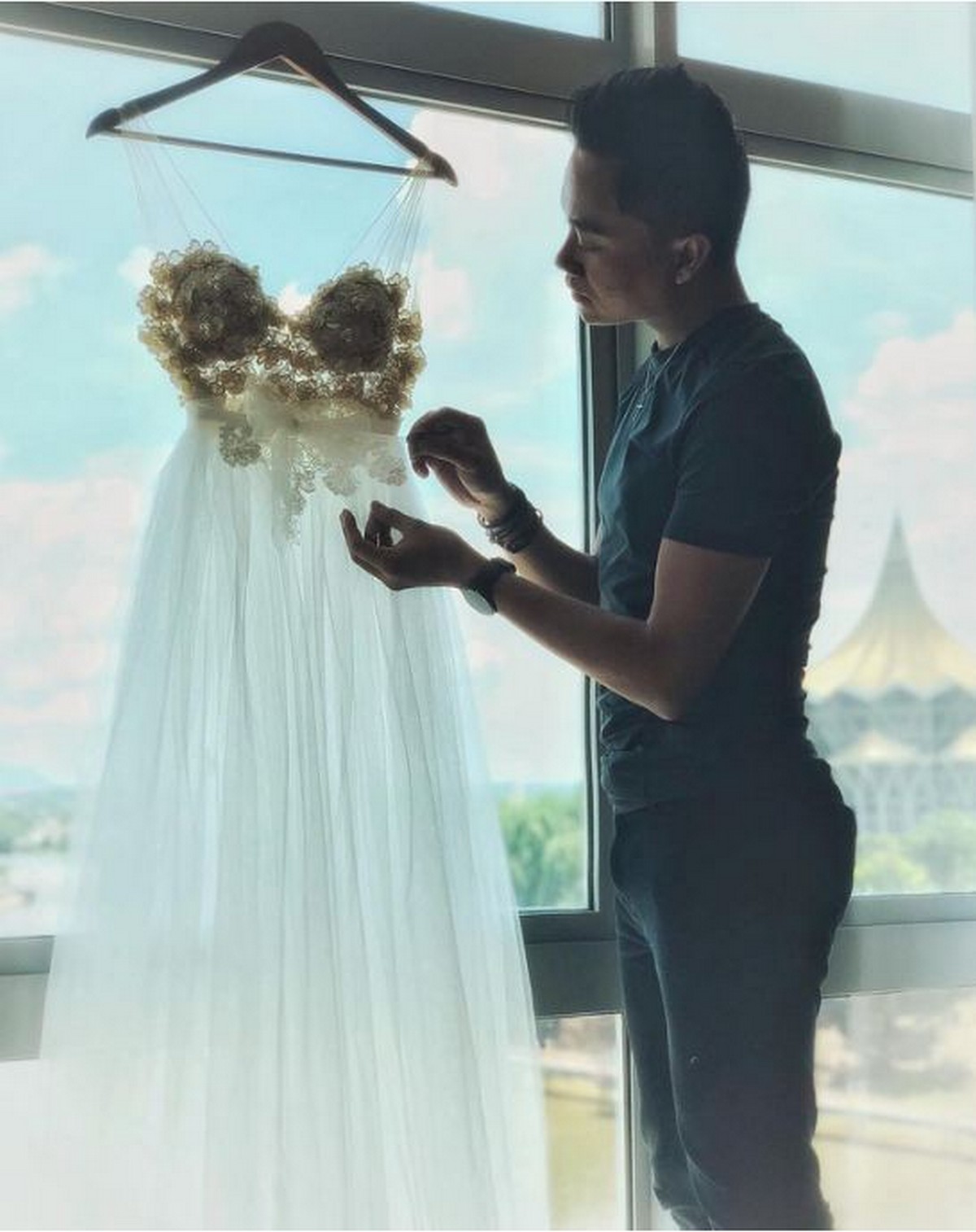 His dolls creation basically comes alive by themselves with the details he put and efforts placed into creating these dolls. With the details on how delicate these beaded Baju Ujan dress for examples, and Wesley was actually a flight attendant for Mas and he wishes that one day he can showcase his dolls for the people across the world to see.