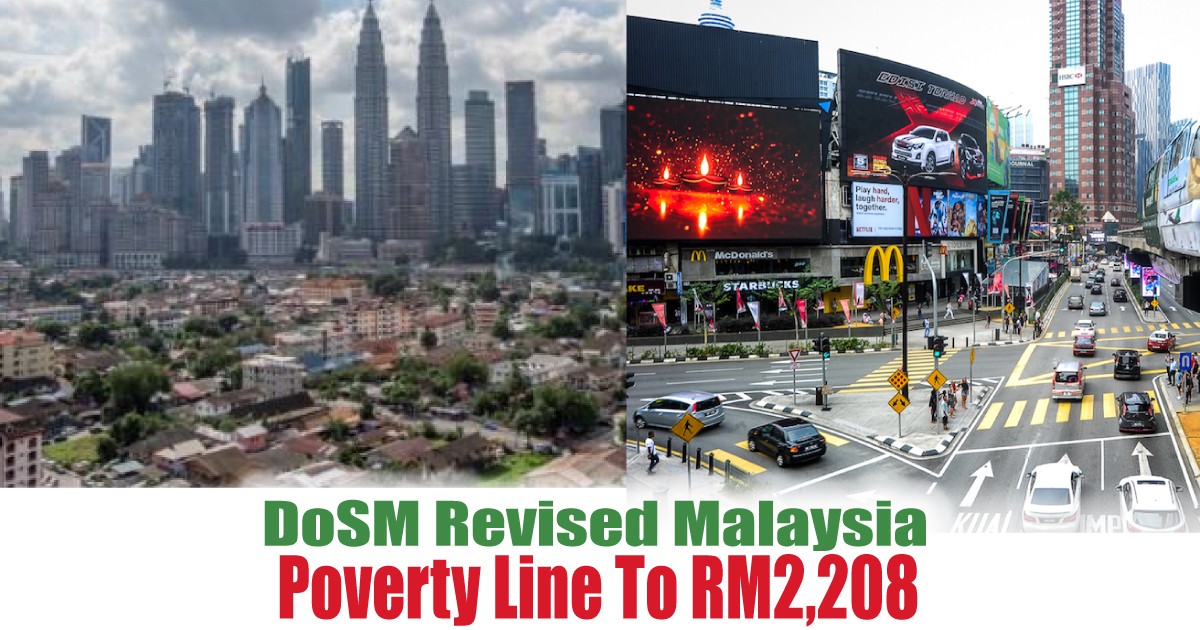 DoSM Revised Malaysia Poverty Line To RM2,208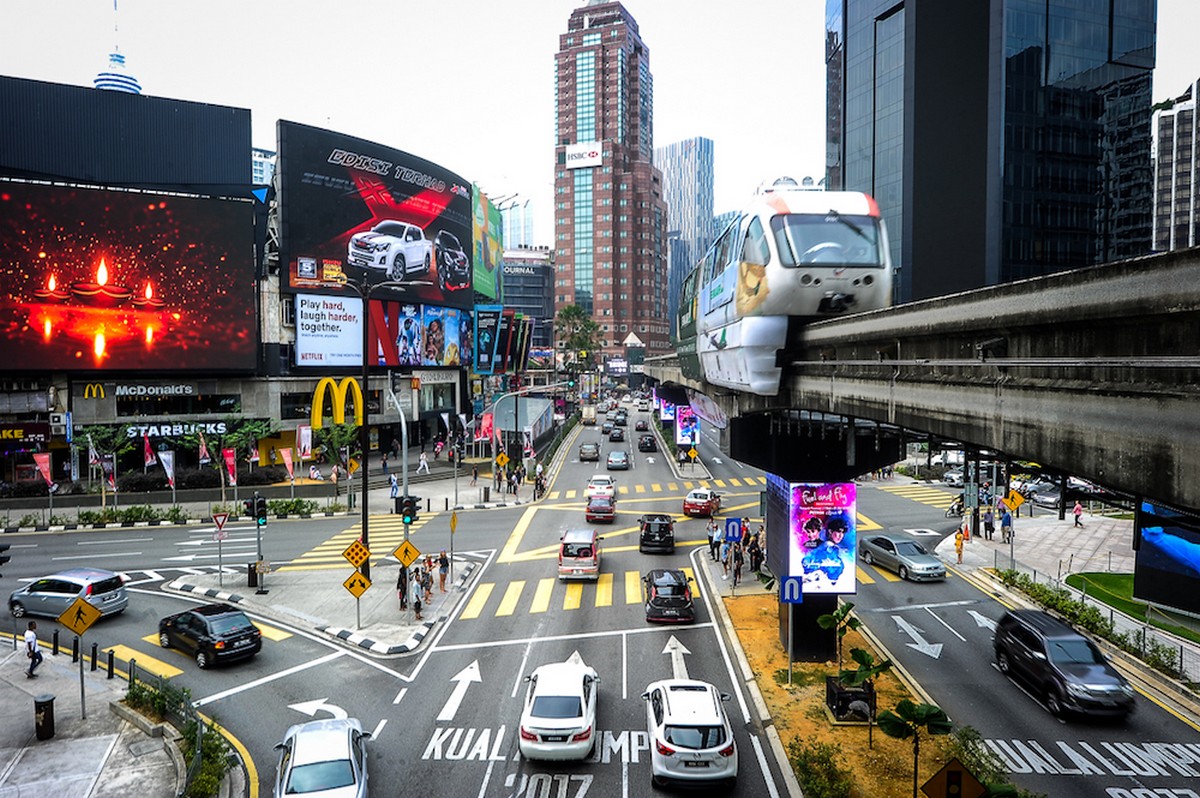 The Department of Statistics Malaysia (DoSM) on 10 July has revised Malaysia's Poverty Line Income (PLI) to RM2,208 this is based on the latest 2019 methodology, after the previous under the 2005 methodology, the PLI back then was at RM980.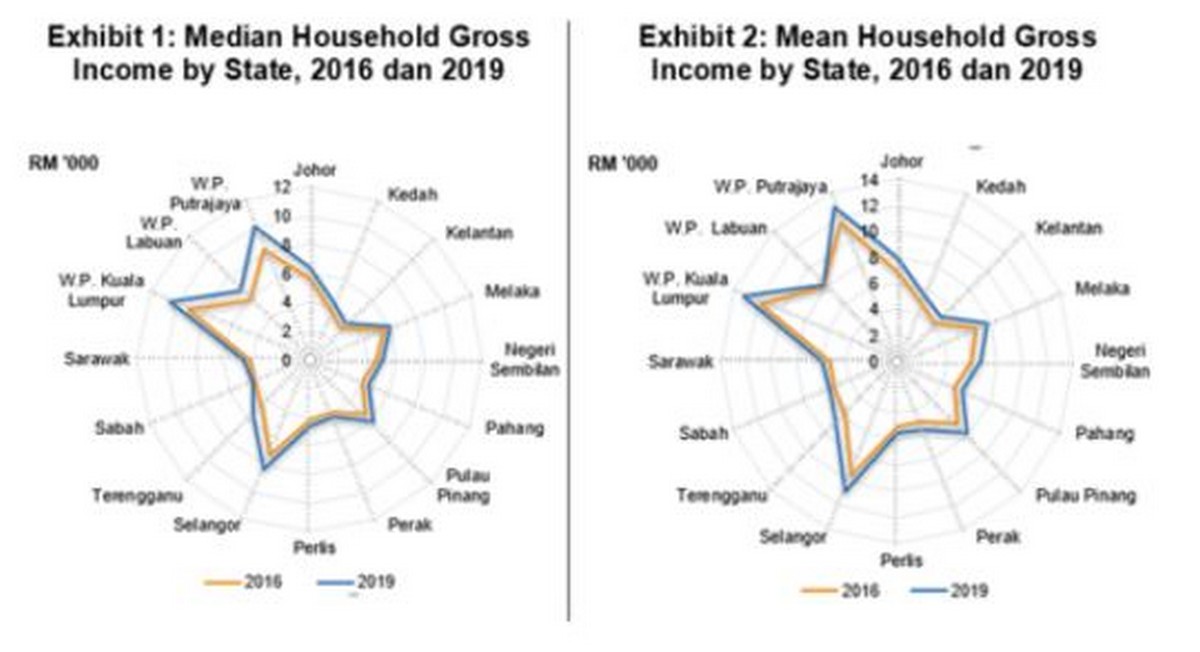 According to the DoSM chief statistician, Dr. Mohd Uzir Mahidin said that this current guideline is revised base on the current needs that emphasize on food intake and quality non-food basic requirement by Malaysian. Malaysia has so far under the medium group range grew by 3.9% per year in 2019 compared the 6.6% in 2015, which means a 4.2% difference.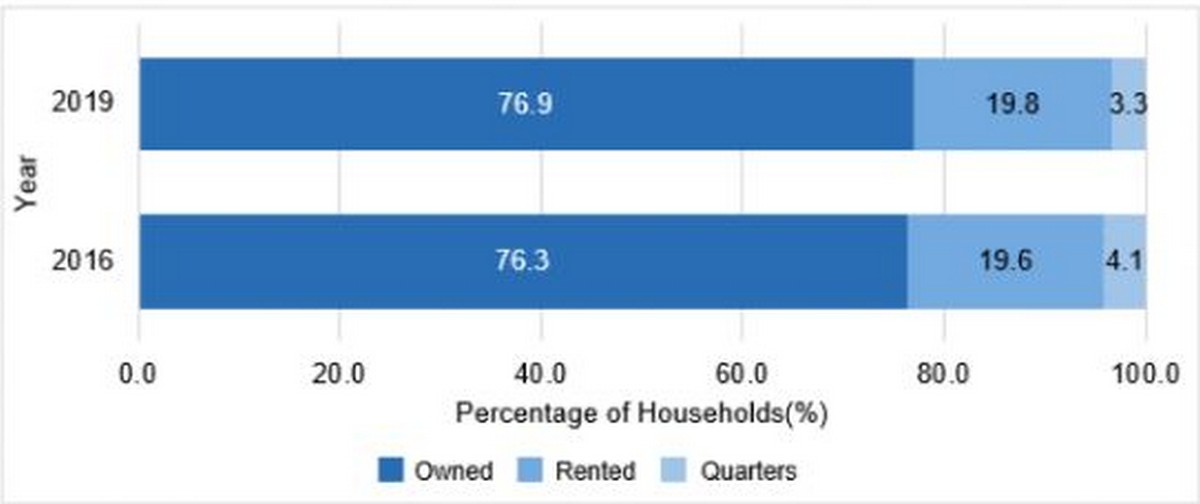 Perhaps with these new indications, it will be a more accurate guide to measure out how the largest segment market of consumer in the market of Malaysia now and the overall absolute poverty which has been decreased to a lot in the current year.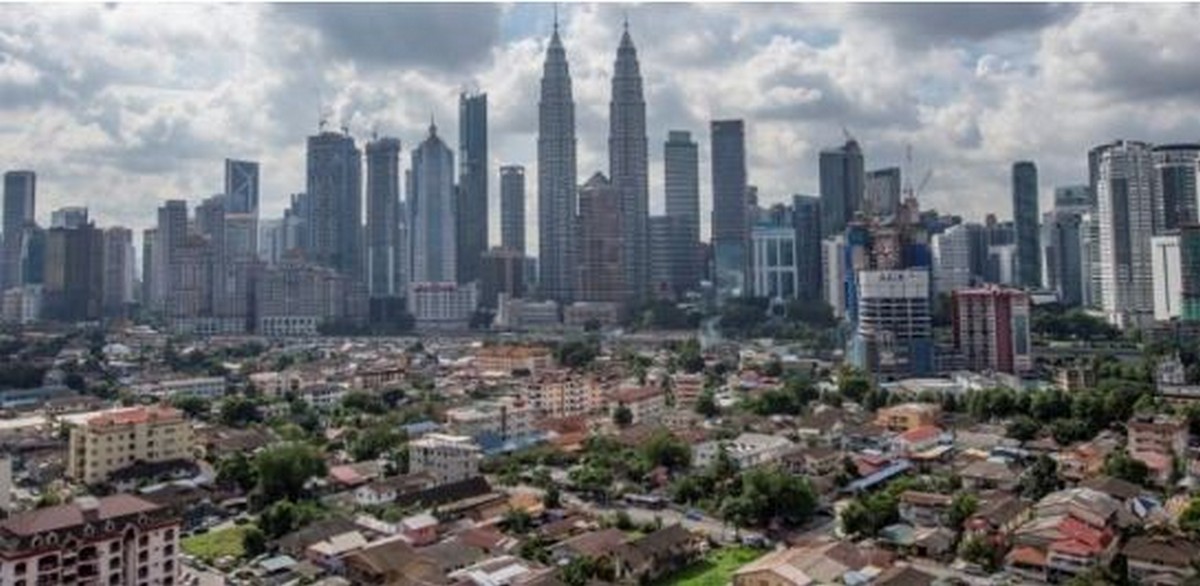 Cover image via Aizuddin Saad/New Straits Times