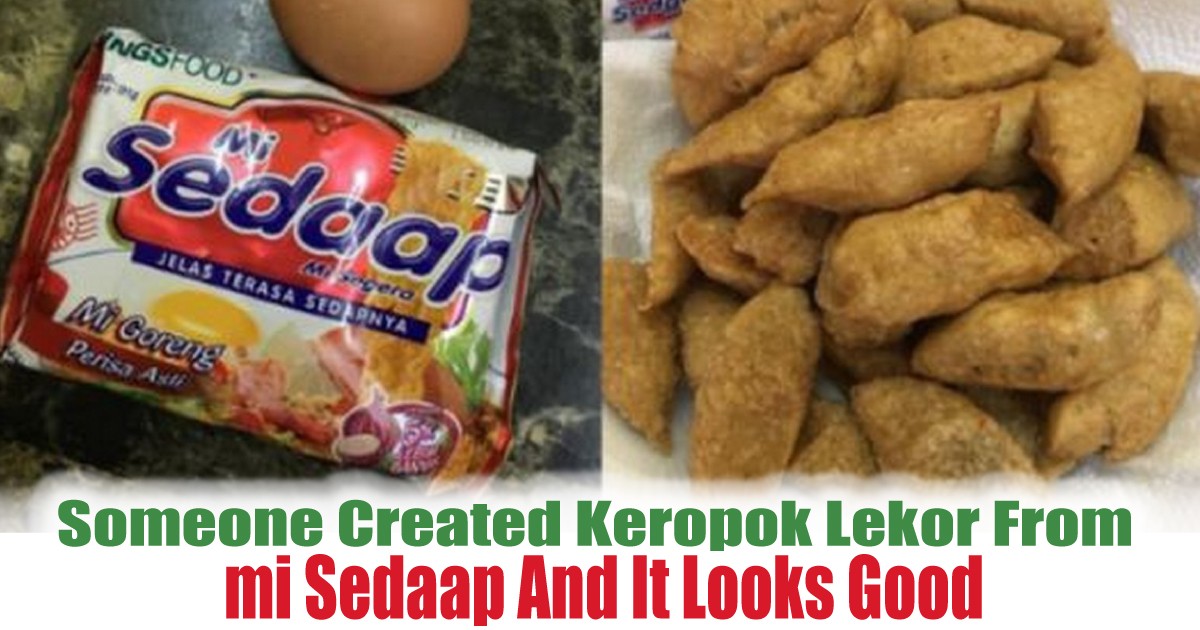 Someone Created Keropok Lekor From mi Sedaap And It Looks Good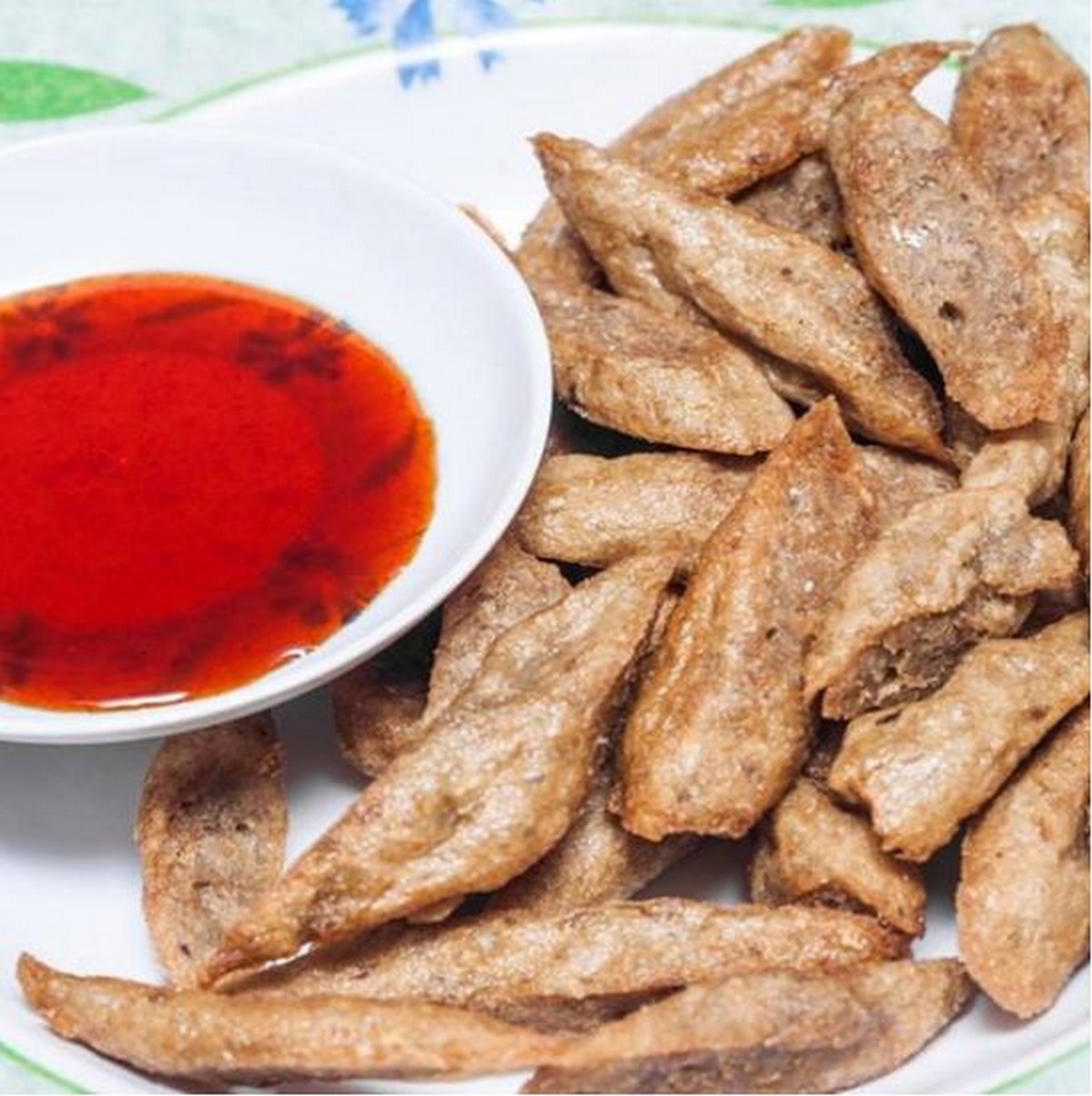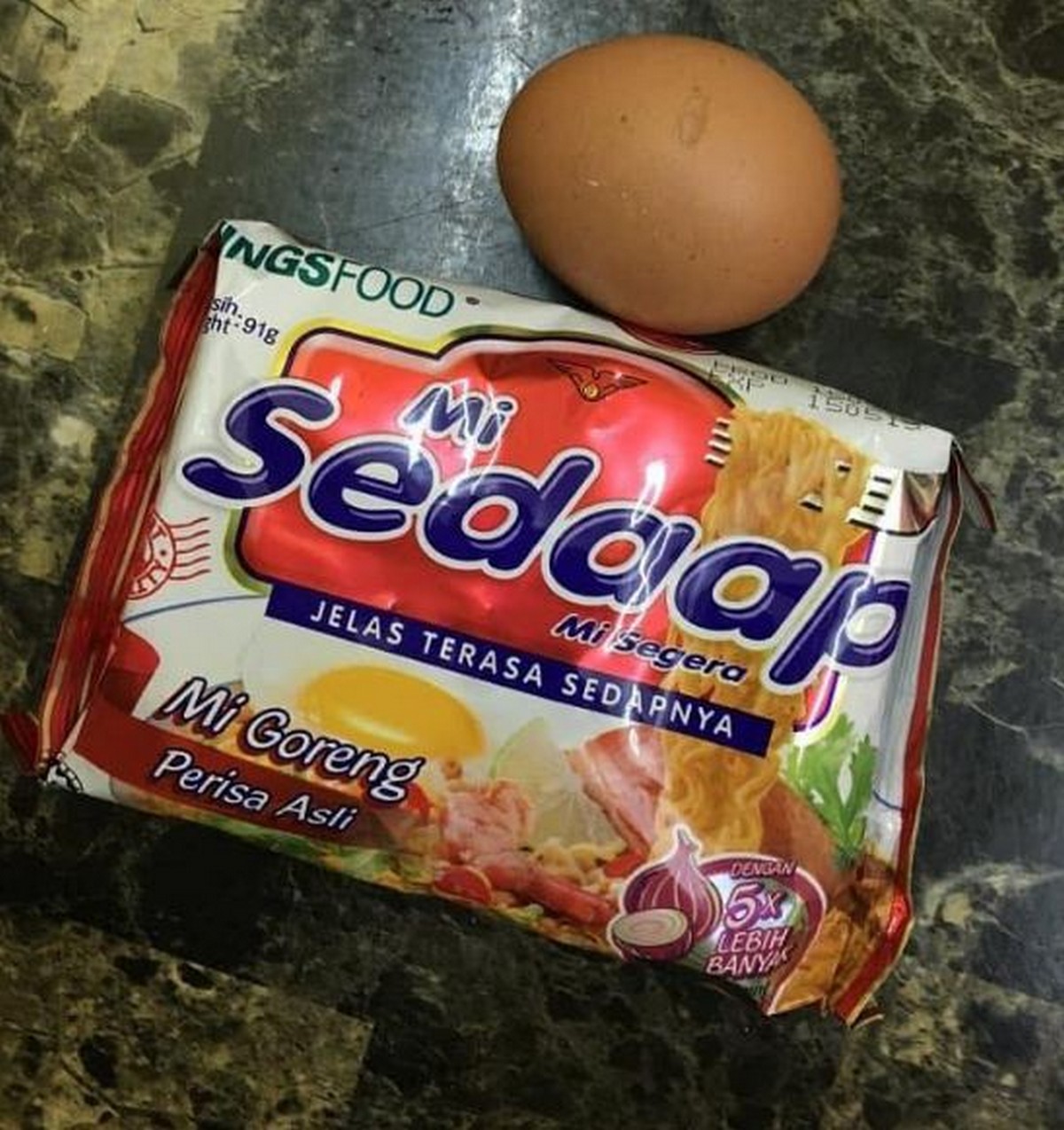 Keropok lekor is one of those snacks which we all Malaysian love it. If you can find those which are really tasty one, you will absolute will return for more and with just a few ringgit you can get it for like a huge amount, furthermore, with the special dipping sauce of sweet and slightly spice, it just makes the whole keropok lekor becomes so delicious and nonstop eating snacks.
A netizen has somehow manage to create a new version of keropok lekor using Mi Sedaap, the twitter user @wakgemblong from his tweet which has gone over 15,800 times so far. Furthermore, the ingredients are very easy, you just need Mi Sedaap, an egg, and a little of tapioca flour.
Here are some of the steps:
Just boil the mee like the normal instant noodles steps.

Then pound the boiled noodles.
Mix the smashed mee and add in the prepacked seasoning and egg then mix it.
Add a spoon of tapioca powder and mix until becomes a ball of dough.
Roll the dough out and becomes a equal length parts.
Boil a pot of hot water to put the dough into the hot water.
Cut the boiled dough into smaller pieces.
Lastly, fried it until golden brown colours.
And there you go, it is really simple steps. Perhaps this might be a new way of using instant mee instead of just the traditional ways.