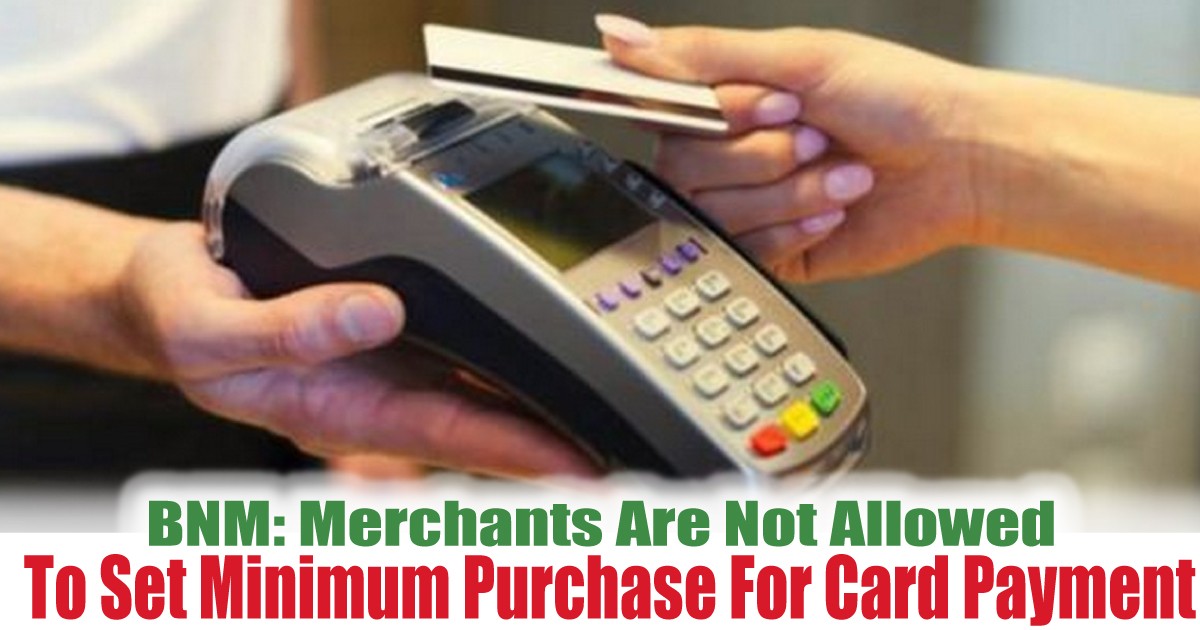 BNM: Merchants Are Not Allowed To Set Minimum Purchase For Card Payment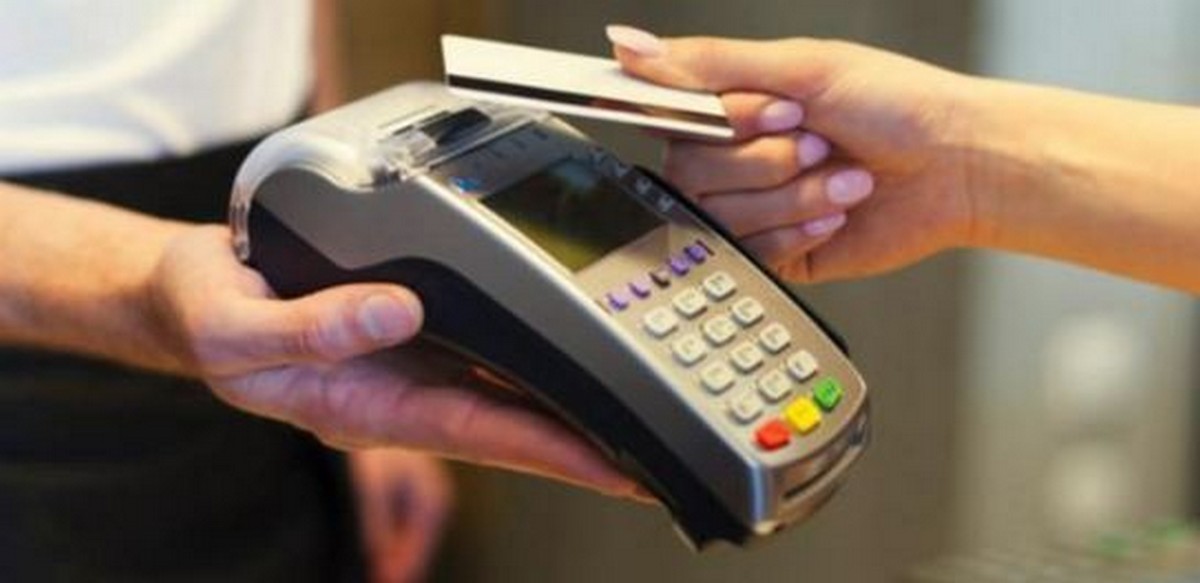 Cover image via Mozo
There is a lot of situation where most of us sometimes will be awkward when we ran out of cash bill and wanted to purchase something when we are right in front of the counter. Well, here are some points which are very helpful for all those out there.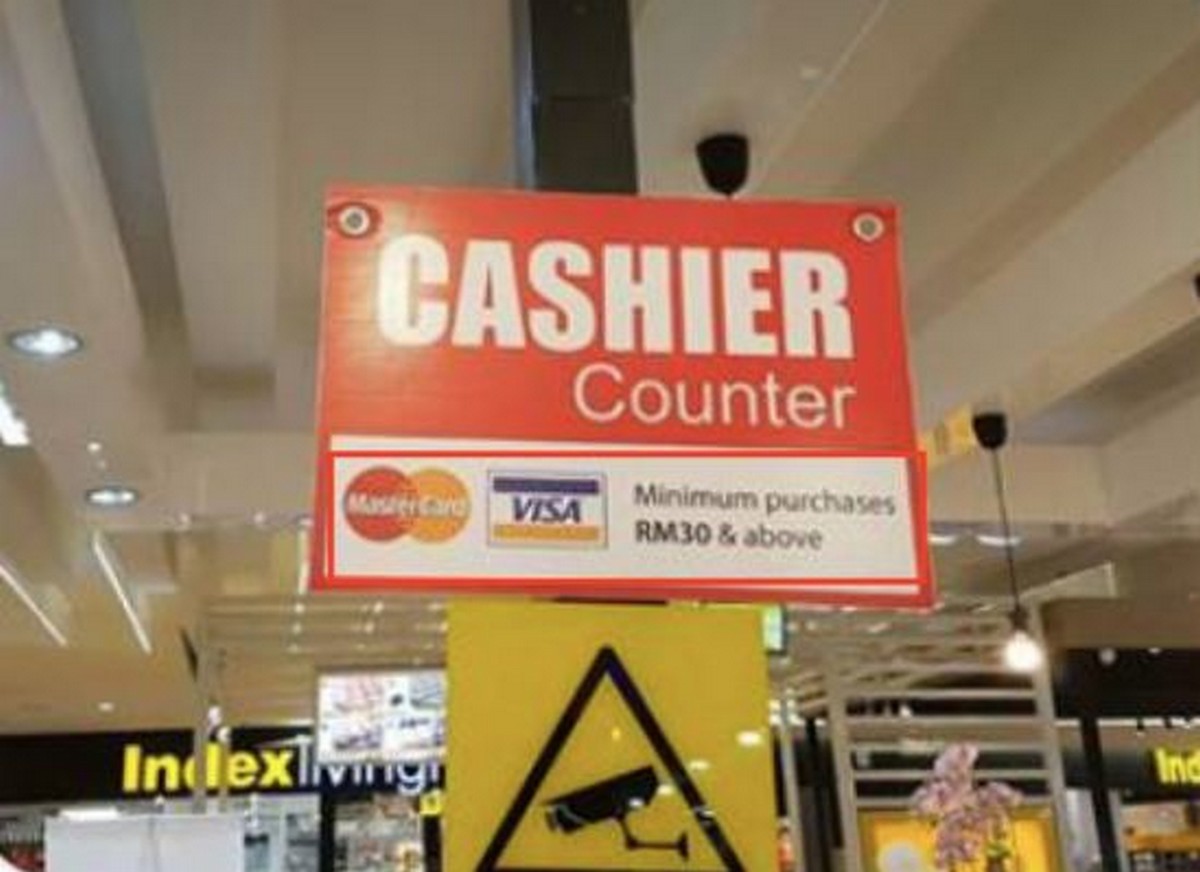 According to Bank Negara Malaysia (BNM), there is a rule that "merchants are prohibited from imposing a minimum purchase amount for goods bought using payment cards.". This rules applies for those Visa or Mastercard's rule book and found that there isn't a rule stated that there is a minimum amount or maximum transaction amount apply on this case, so, therefore, you are actually allowed to use your credit card transaction even when that amount is very little.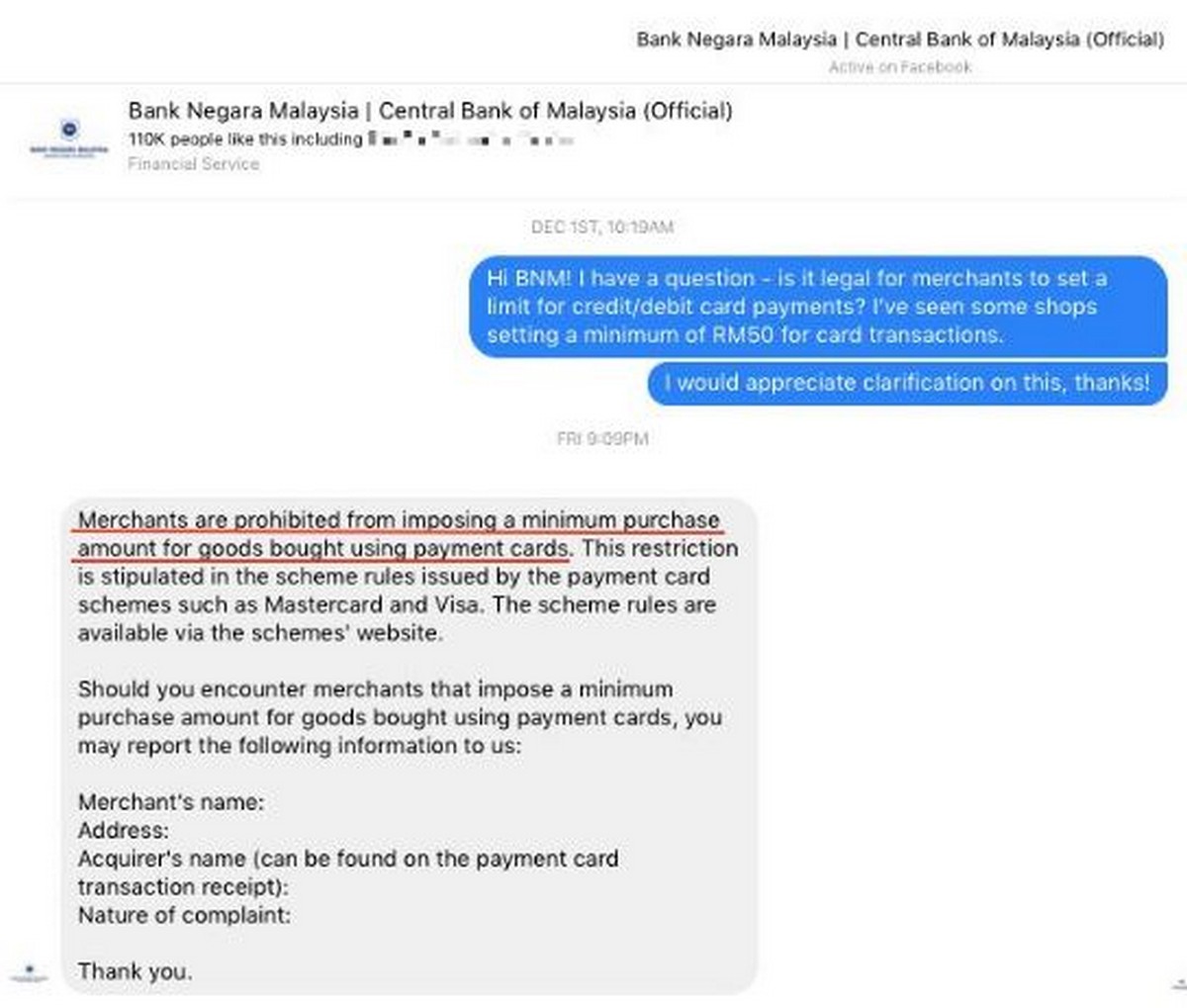 Image via SAYS
So if there is a merchant which are not allowing you to make such purchase. You can actually report the merchants with relevant details to them. However, it is not clear what sort of action or steps BNM would take to regulate this.
You can contact BNM at 1-300-88-5465 or visit the website for more details.