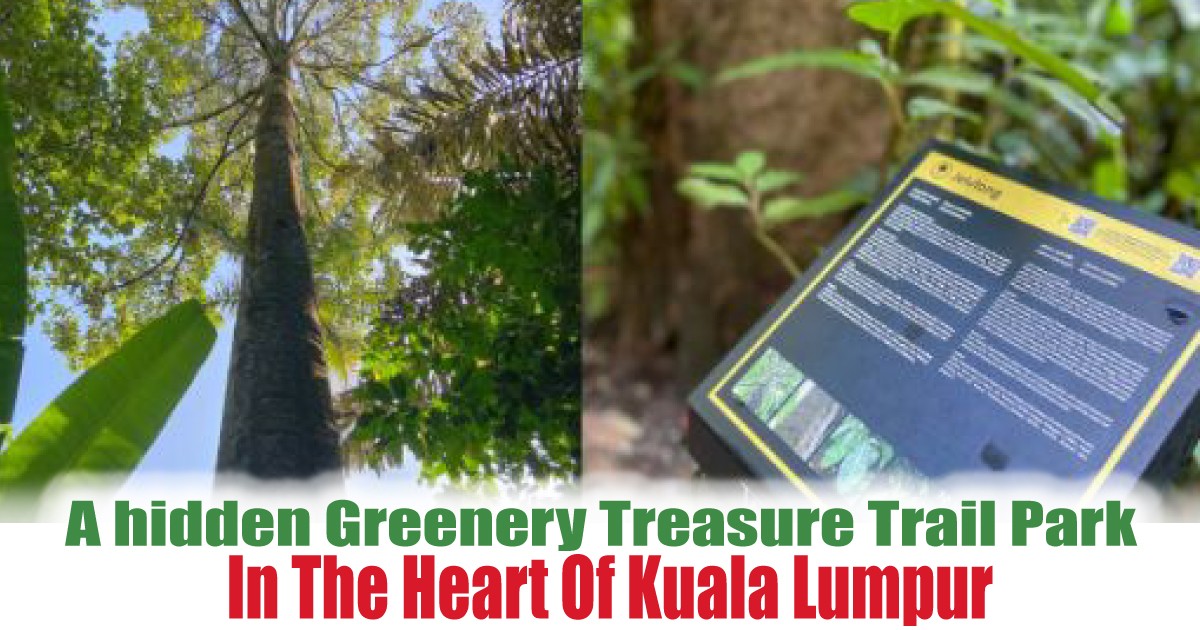 A hidden Greenery Treasure Trail Park In The Heart Of Kuala Lumpur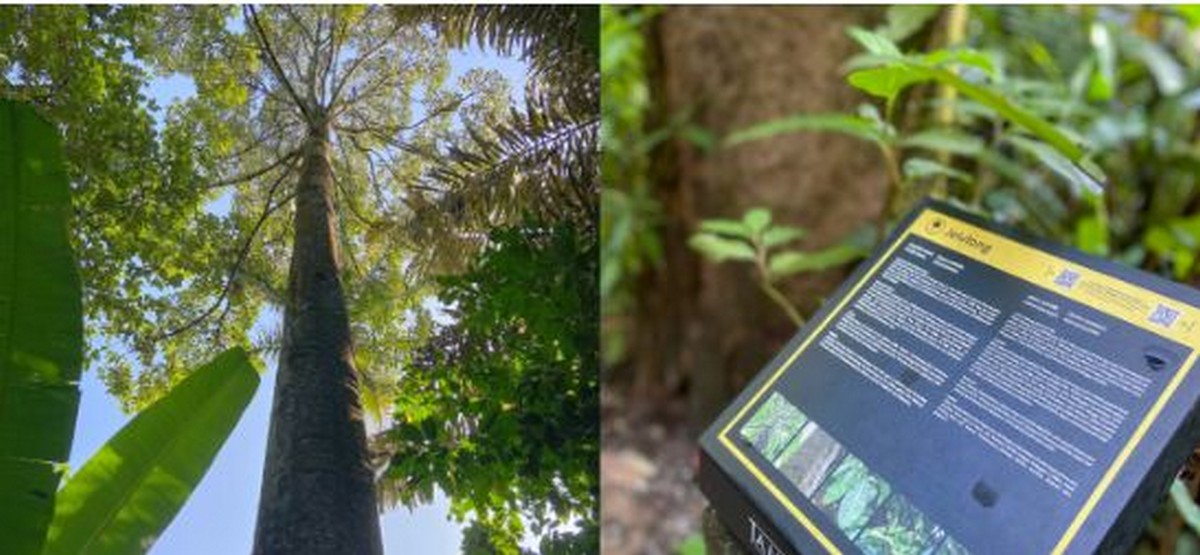 With the recent pandemic from the Coronavirus is still lingering around. Lately, we have been seeing more and more folks coming out for a hiking or nature park visit as a part of a healthy lifestyle. But do you know that there is actually still a lot of hidden gems located in the heart of Kuala Lumpur?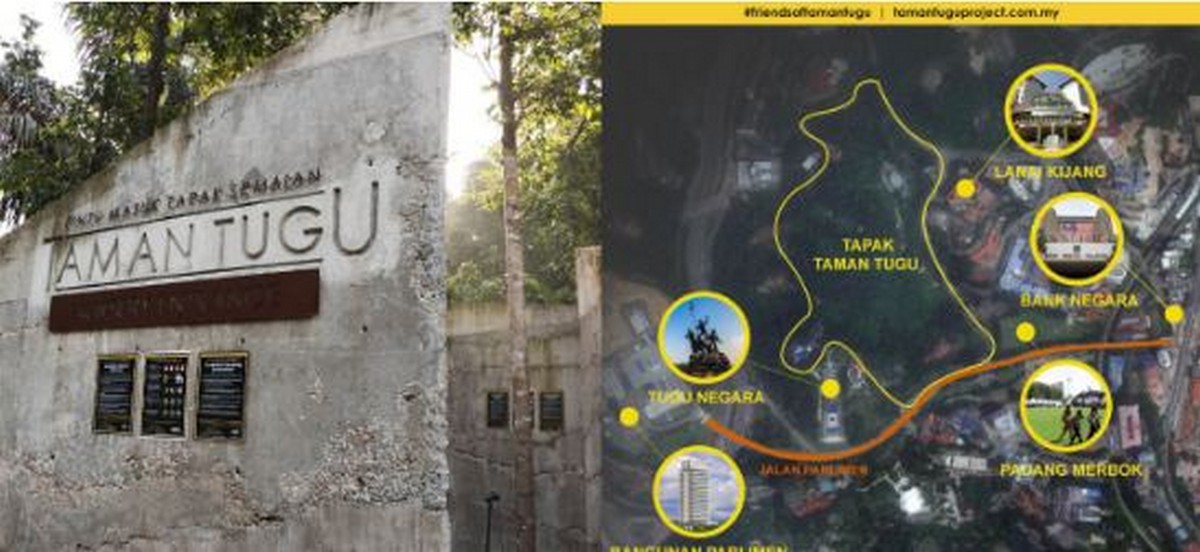 Perhaps you all might have heard the name of Tugu Negara or Bank Negara but how about Taman Tugu. This urban forest park which is located between the bank Negara and Tugu Negara is a 66 acres site boast of hundreds of plants and animal species that can be found while wandering in this land.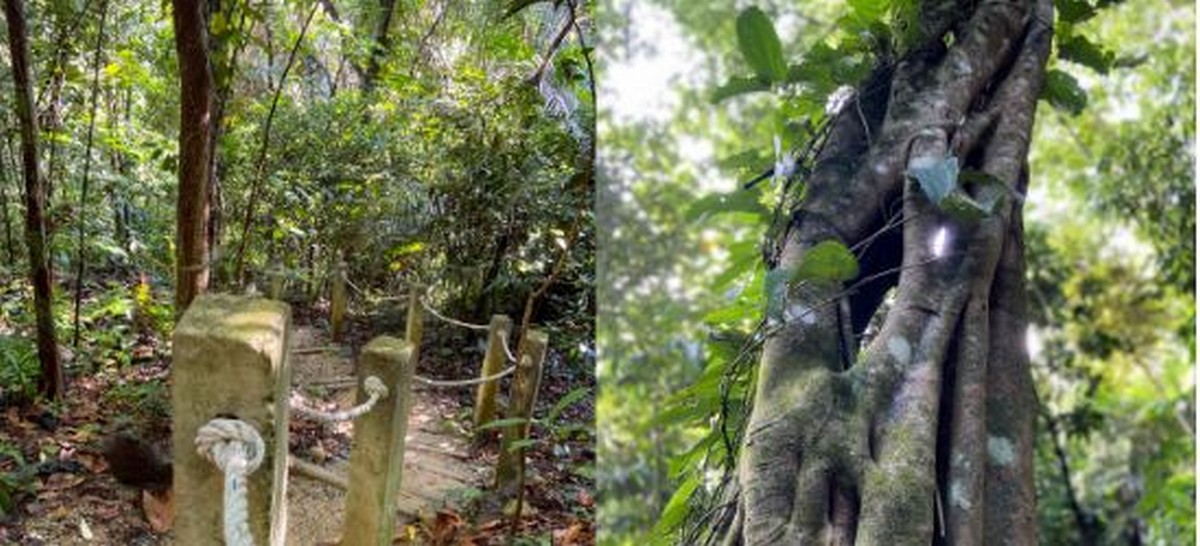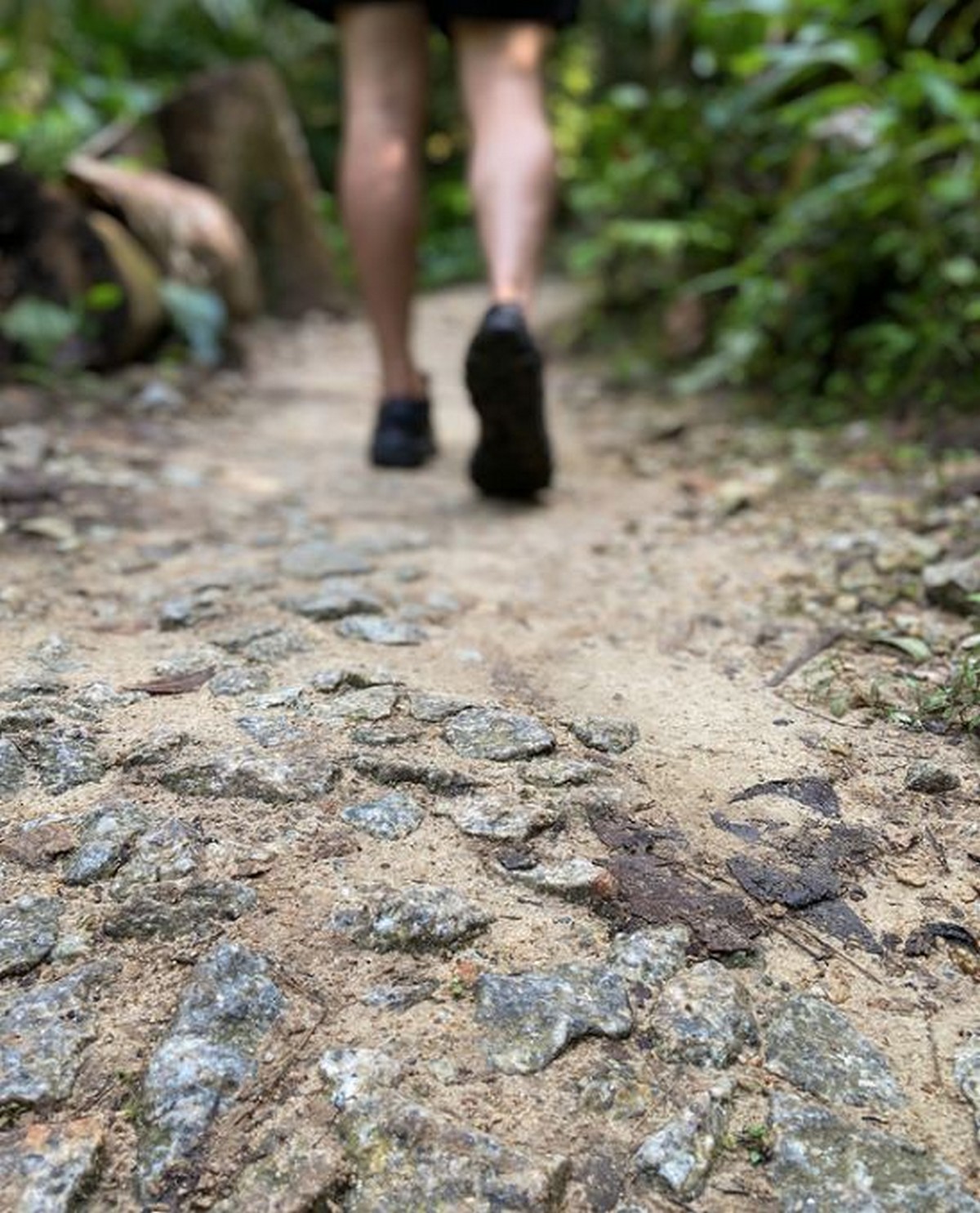 A non-profit corporate social responsibility for this Taman Tugu Project has listed that there are around roughly 1,000 tresses that have been categorized as Endangered or Critically Endangered by the International Union for Conservation of Nature (IUCN) in this park. Here you can find the gargantuan Pulai Tree which measures up to 40m and this tree is 90-year-old.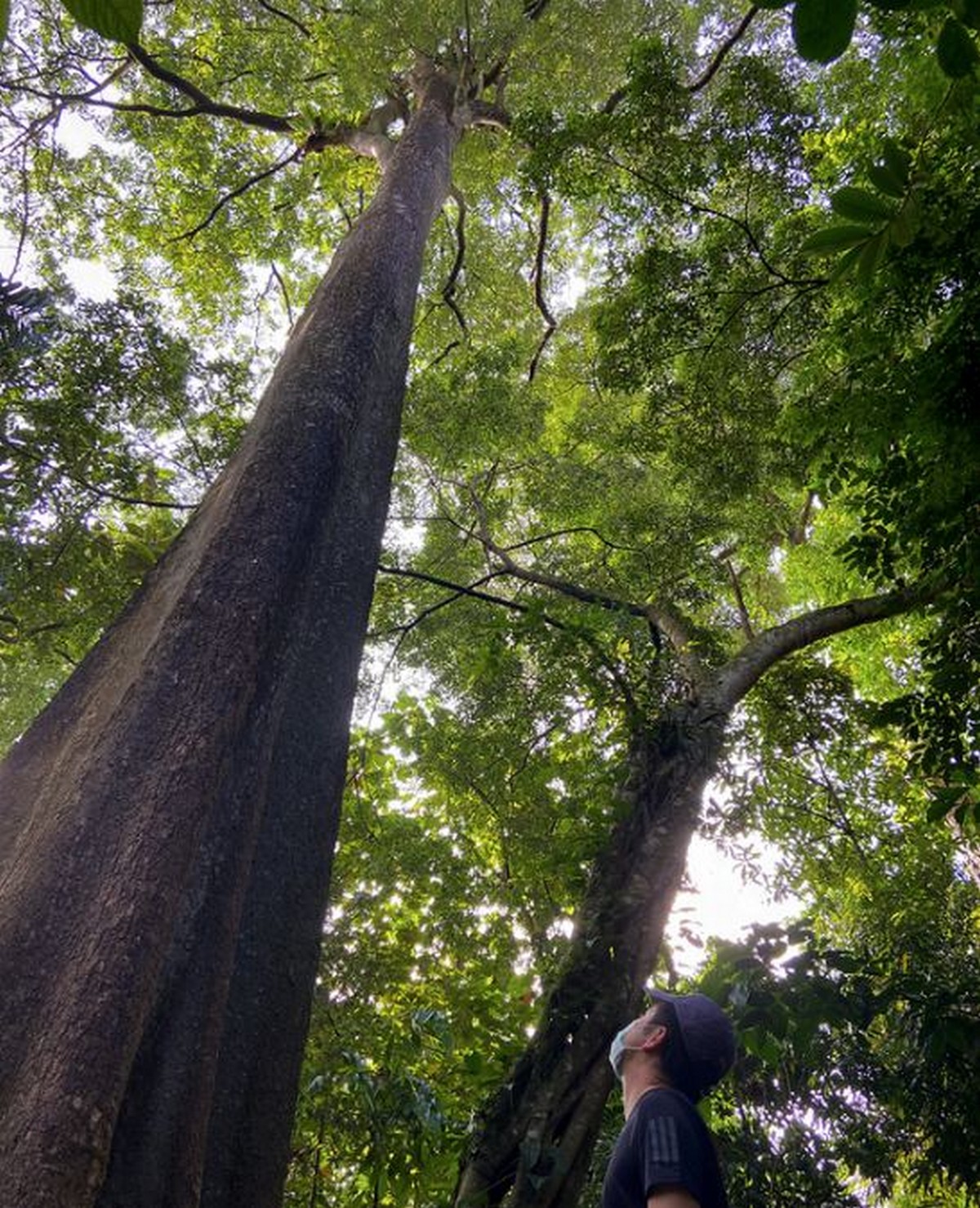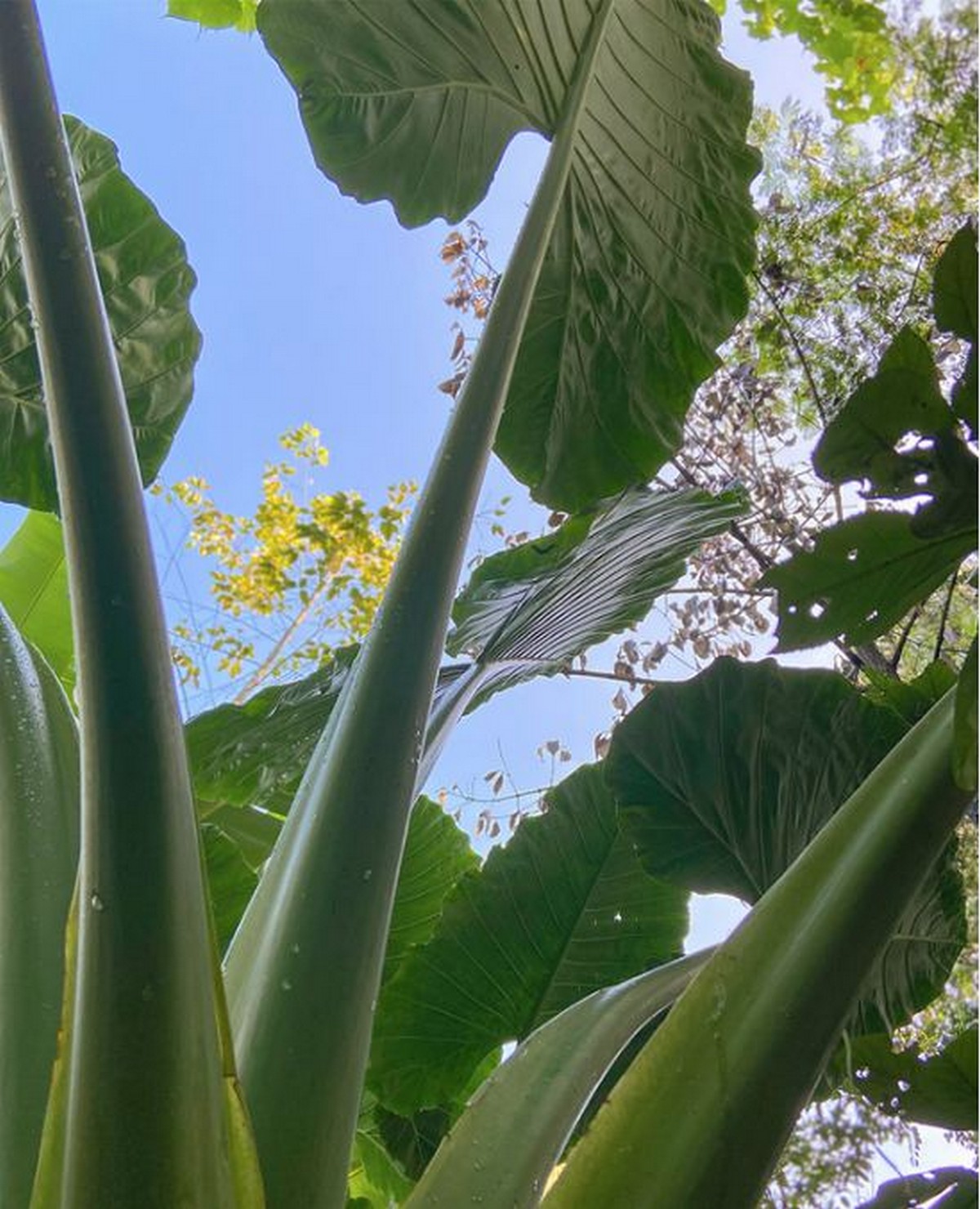 You can also find butterflies, snakes and over 30 types of birds can be found there and you can follow the forest trails to form two 1.5km routes with separate entry and exit points in order to ensure visitors move in a single direction. However, with the current period of Covid-19, now there are limited number of people who are allowed in the part at one time. So far they have over 5,000 visitors in the last week.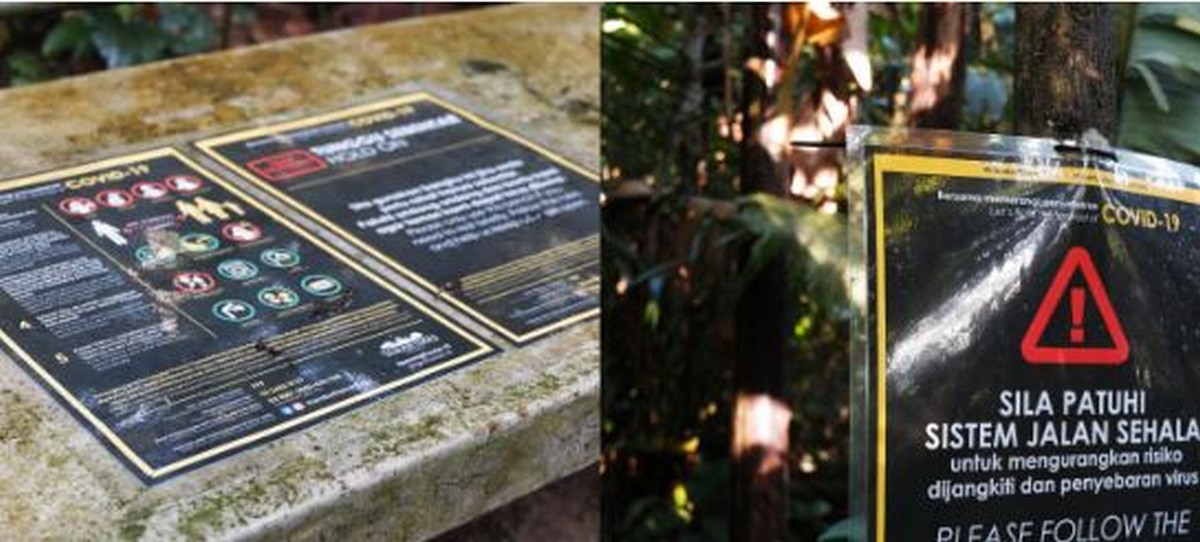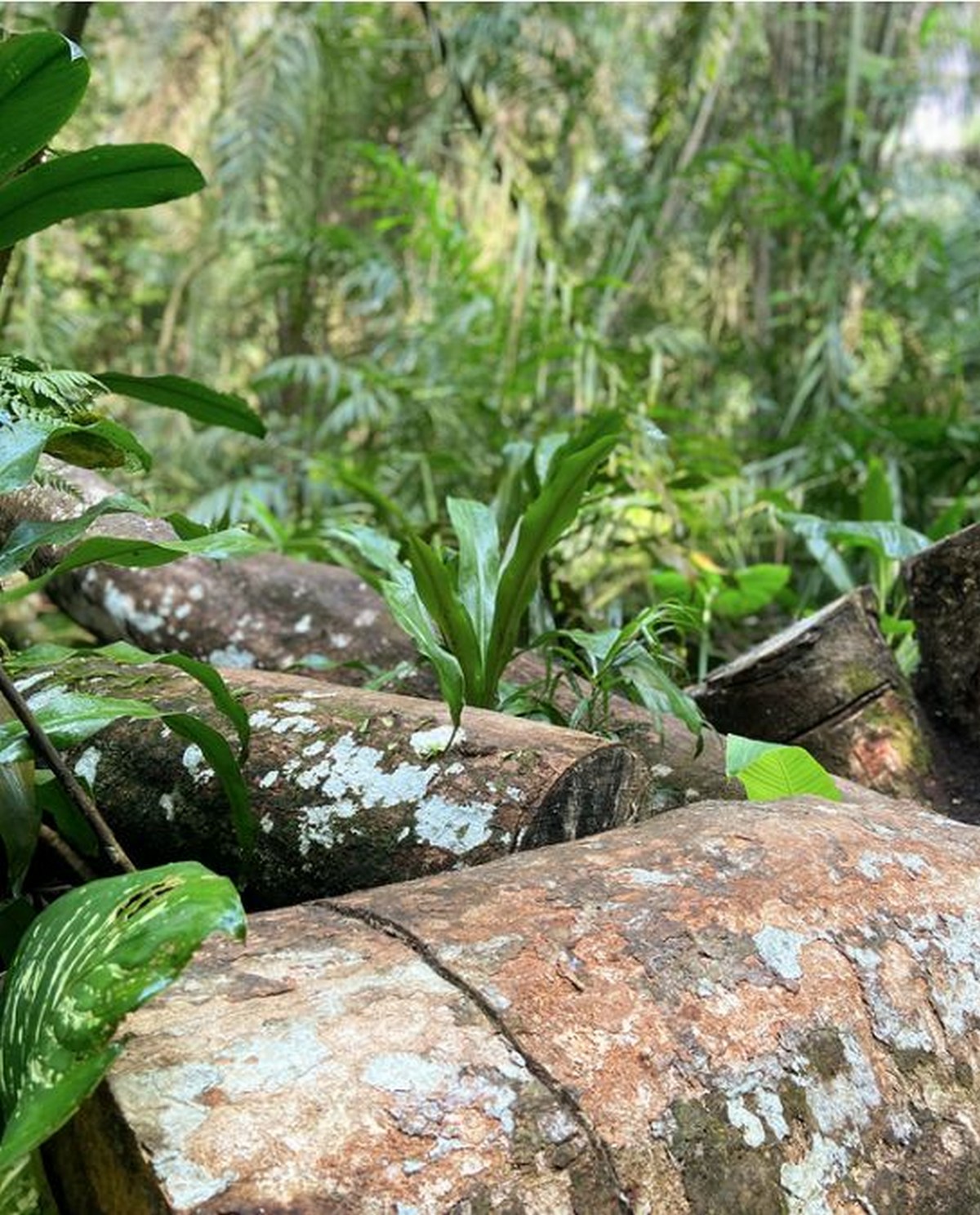 The park is open daily from 7 am to 6.30 pm, with last entry at 5.45 pm. While the entrance fees are zero but there is a contribution booth by the park in which you can buy their merchandise or donate via cash and online transfer.