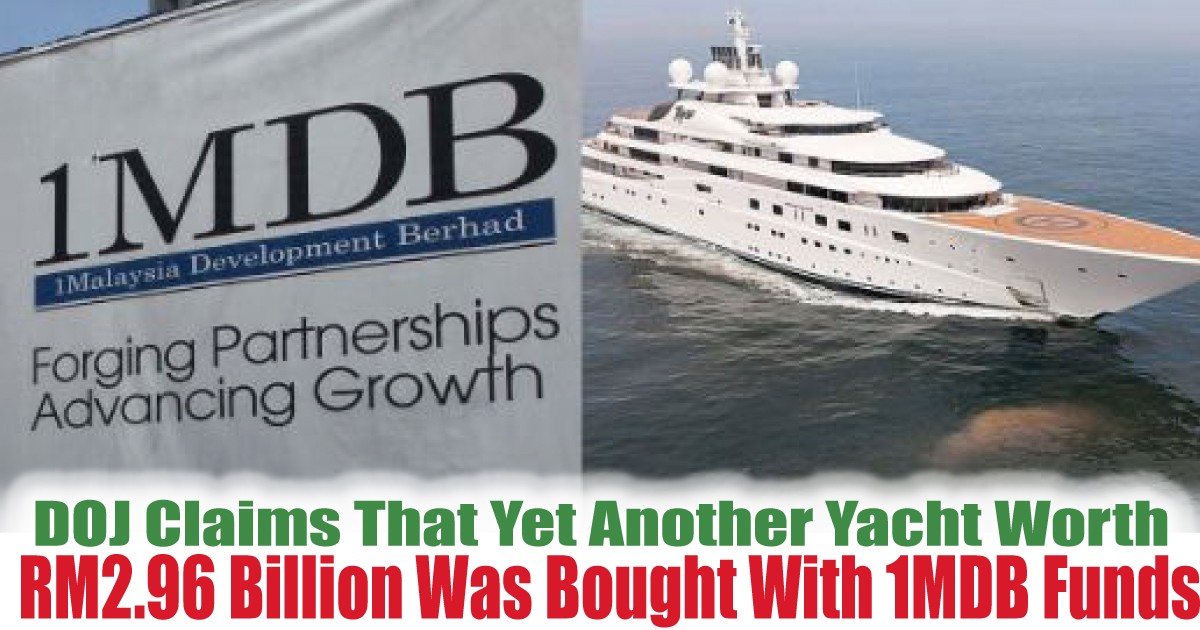 DOJ Claims That Yet Another Yacht Worth RM2.96 Billion Was Bought With 1MDB Funds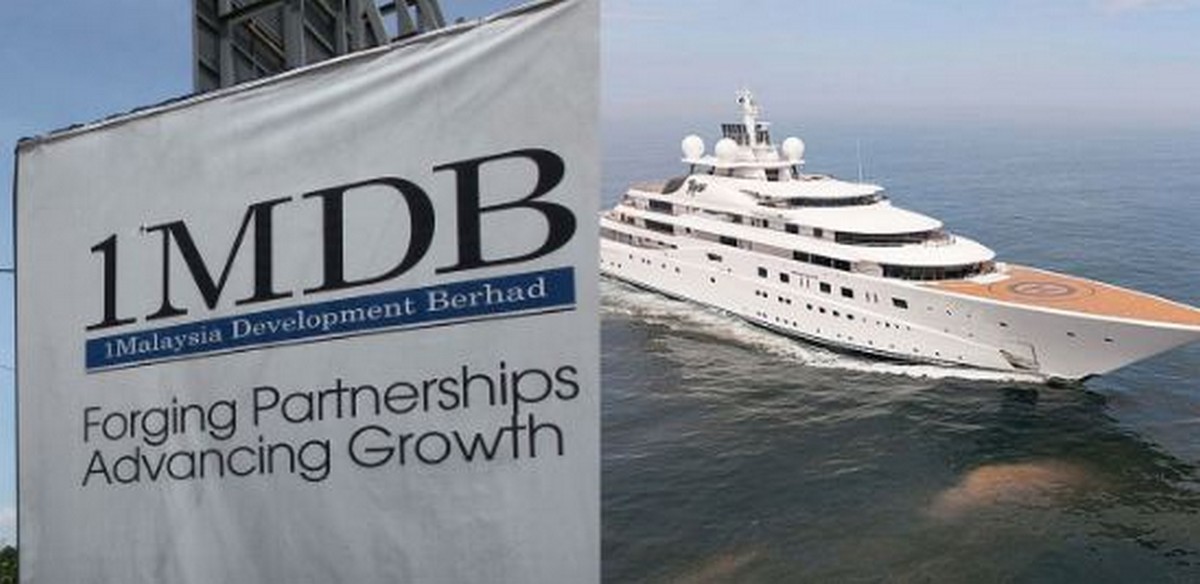 Cover image via Bloomberg & Superyacht Times
On 30 June, the US Department of Justice (DOJ) has claimed the world seventh largest yacht worth RM2.96 billion which was linked to the scandal of IMDB. This 147m long yacht was called Topaz earlier and being renamed as The A+ later by the international news.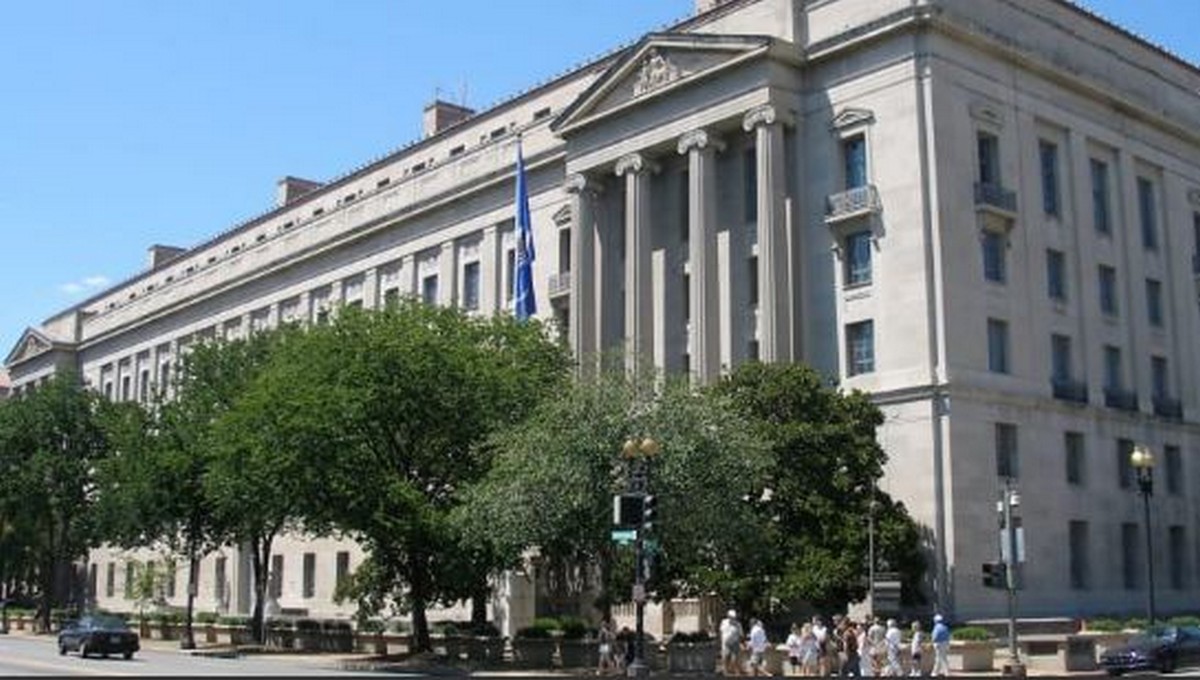 The DOG has made the 208-page filing to the federal court in California to attempt the ruling that allows the department to size any 1MDB related assets which include the two paintings and an apartment in Paris. From their research, it is learned that fugitive financier Low Taek Jho who is known as Jho Low has been renting the vessel at least five times between 2013 and 2014. And this yacht was sold to a private company called Oceanus Maritime Ltd in August 2012 for USD 688 million (RM 2.93 billion).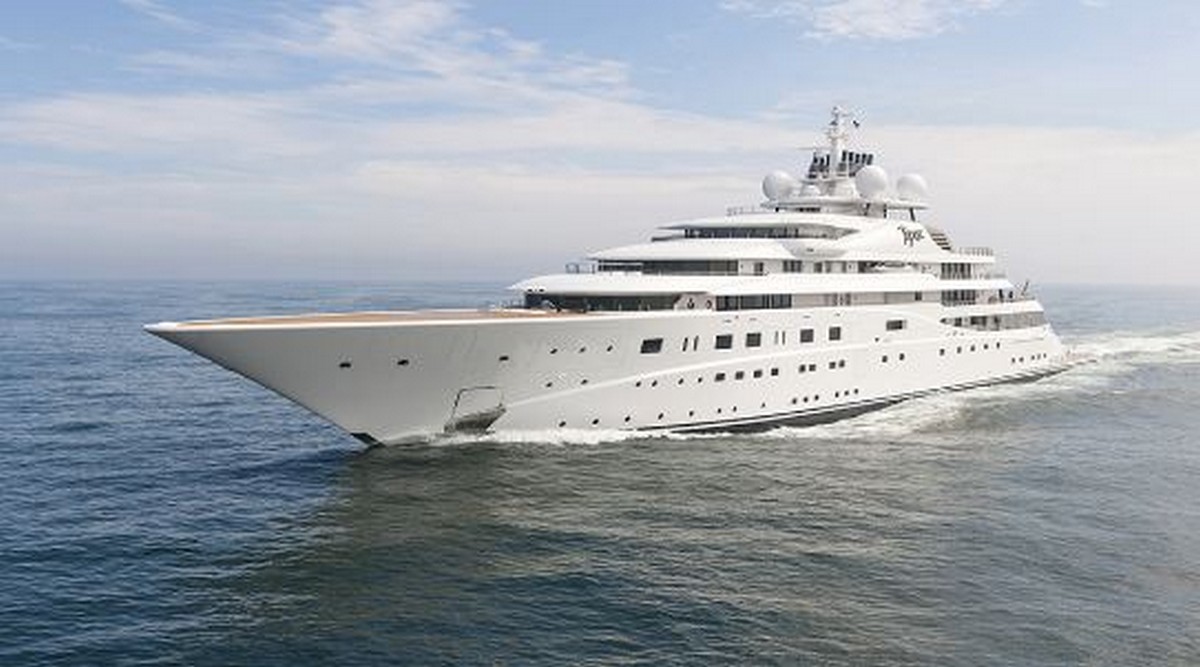 The Oceanus Maritime borrowed EUR 400 million (RM1.93 billion) from the bank and it is is alleged that two former International Petroleum Investment Company (IPIC) executives – Khadem Al Qubaisi and Badawy Al Husseiny – paid the loan in tranches through funds misappropriated from 1MDB. As their search continues to conduct later, it was shown that later on The A+ was owned by Sheikh Mansour Zayed Al Nahyan – a member of Abu Dhabi royalty and deputy prime minister of the UAE, in which Sheikh Mansour is also served as the chairman of IPIC during its dealing with 1MDB which are the company currently entangled in a multibillion-dollar dispute with Malaysia over its transaction with 1MDB.