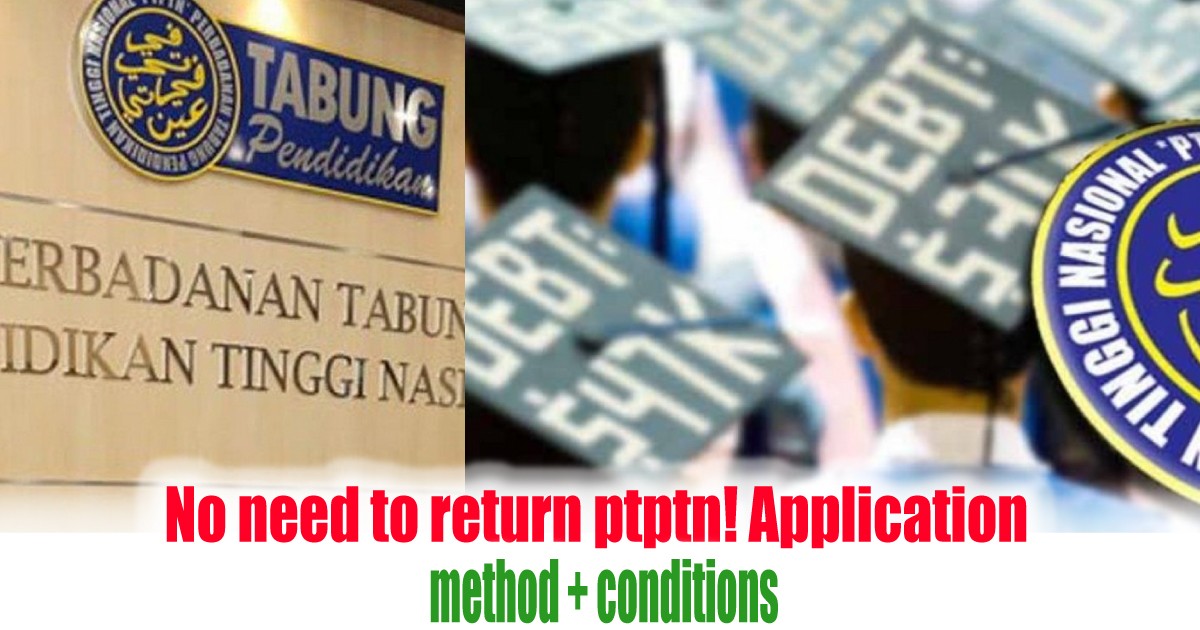 No need to return ptptn! Application method + conditions
I believe that many college students will know the ptptn to be repaid later, but in fact, you can also apply for an exemption from repaying PTPTN! The most important thing is that college students can meet the conditions only after they have obtained First Class Honours! If you are eligible, you can apply for PTPTN exemption in person.
Application conditions:
-Only for Degree students
-First Class Honours are required.
Note: Each university has different standards for First Class Honours , and each course may also have different CGPA standards.
-Only for Full Time students, Degree course
-Must complete the course within the scheduled time
-PTPTN will send you a document after you have successfully applied for the loan, which states the scheduled completion date of your course in advance
-Need to apply for PTPTN loan exemption within 12 months after the graduation ceremony.
If you are studying at a private university, you must ensure that the course you are studying is approved by MQA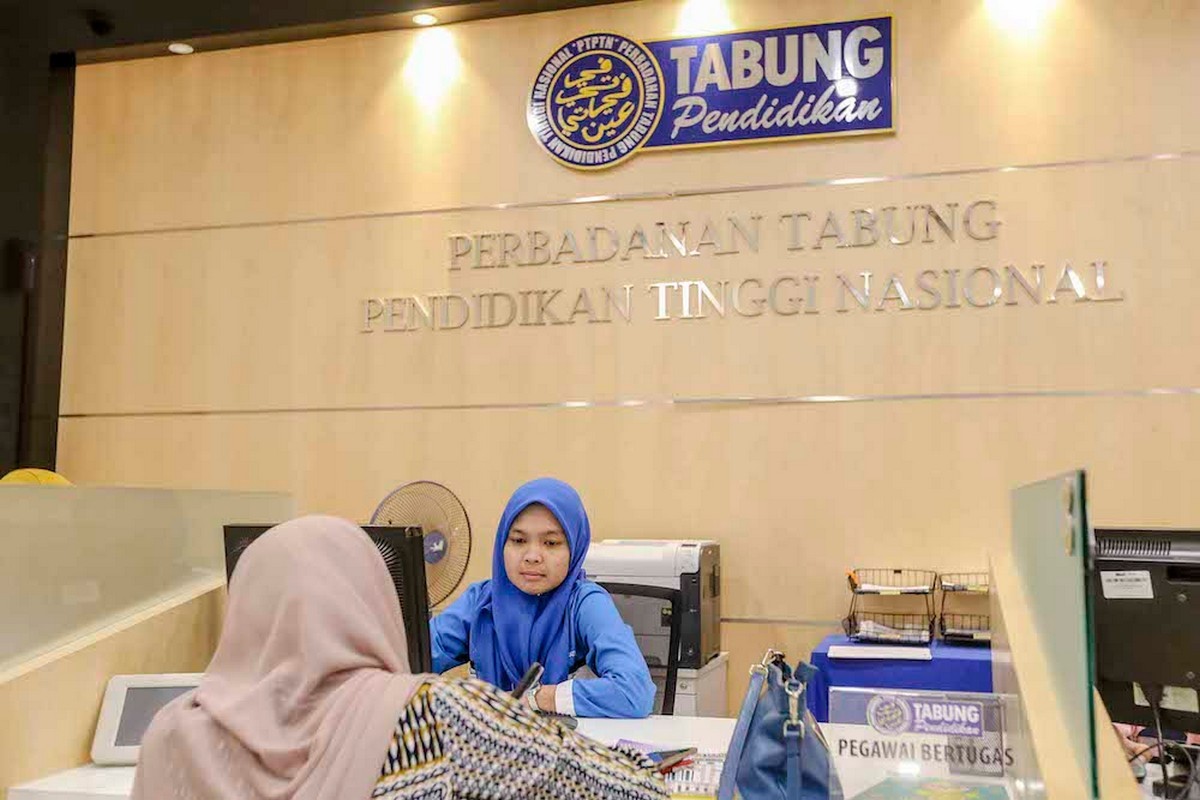 Required documents:
The applicant's Declaration

Degree Diploma

Degree Academic Transcript Transcripts

If your diploma is not explicitly stated, "First Class Honours" word will receive a verification message (Verification Letter), the contents of the need to mention that you obtained a First Class Honour

if it is Private universities, need MQA certification documents for the Certificate of Accreditation from MQA course
Official application form:
http://www.ptptn.gov.my/docs
-1&2 documents must be stamped by the relevant department of the school to verify
-3&4 documents can be obtained from the relevant department of the school 
-Each university has different departments that handle the above documents, usually Loan and Scholarship Department / Academic Division/ Examination and Records Division
Submit the prepared documents to PTPTN Office. Usually, it takes about 2 months to process after the submission.
How to know the progress of the application?
1) When you go to the PTPTN Office, you can ask the officials for a follow-up number, in case you need to follow up with the PTPTN Status in the future.
2) Visit http://www.ptptn.gov.my/gateway/login.jsp to view it If it changes to 0, it means success!
Then PTPTN will send a letter to your home, so be careful! !