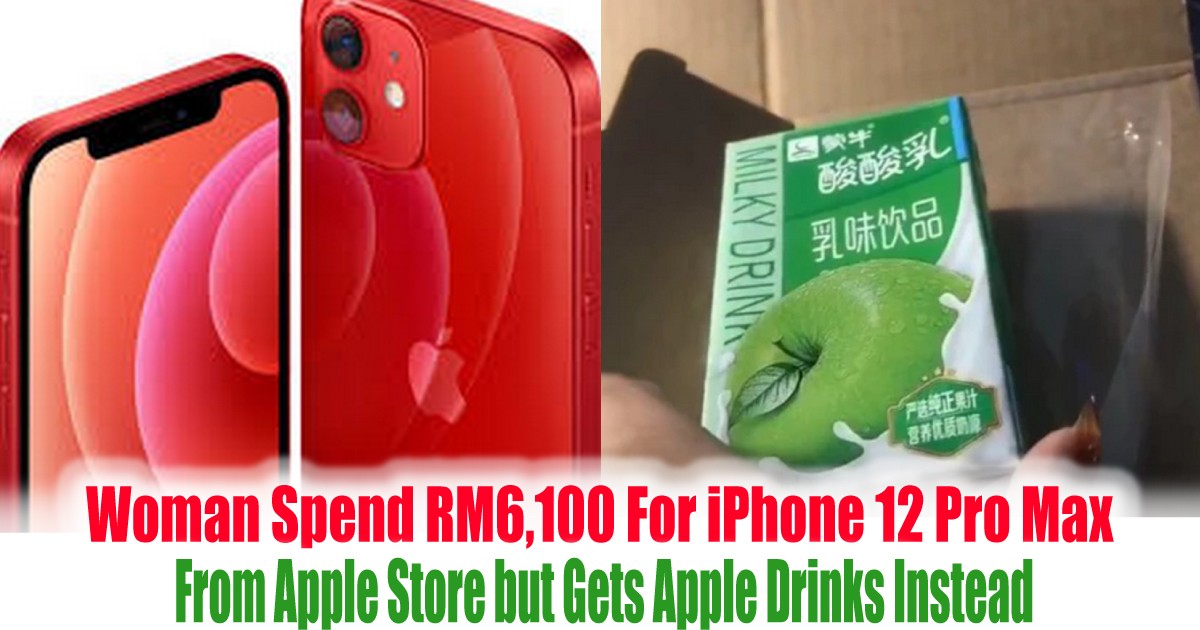 Woman Spend RM6,100 For iPhone 12 Pro Max From Apple Store but Gets Apple Drinks Instead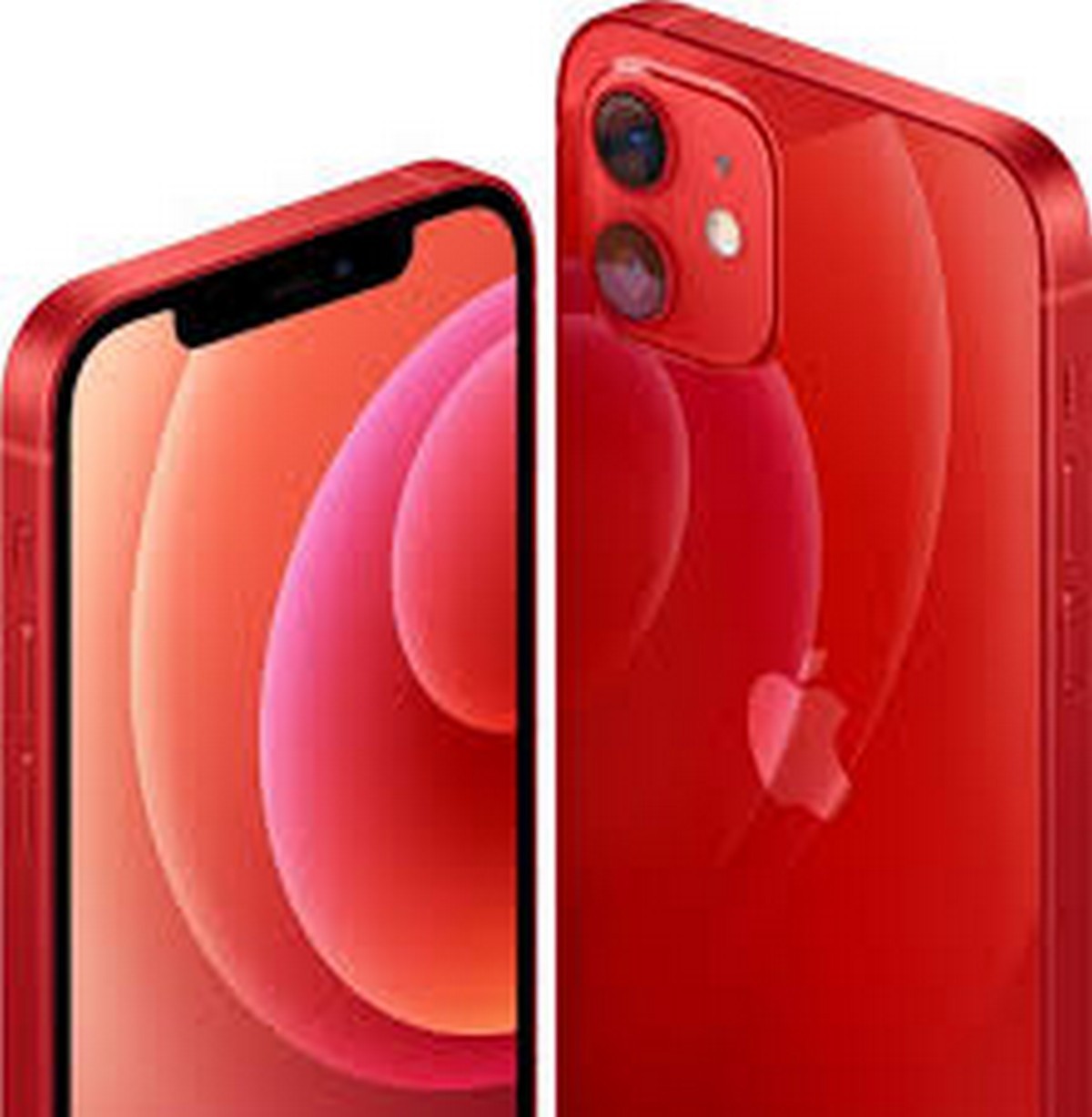 A woman from the Anhui Province in East China was deeply shocked and disappointed after she spends RMB 10,099 (RM 6,100) for a 245gb iPhone 12 Pro Max from Apple's official website and she only received a parcel with a box of apple flavoured drink instead. The woman, Liu posted the video about her misfortune and Weibo showing the parcel from the Apple Store.
As she has purchased the iPhone from Apple's Official website on 16 February and received the parcel with the apple drink 2 days later and it is not Apple's fault where there are a foul play happen during the delivery process. She has reported the incident to the police and they have begun conducting investigation.
Apple and Express Mail Service (EMS) also launch their own investigation on the incident also.