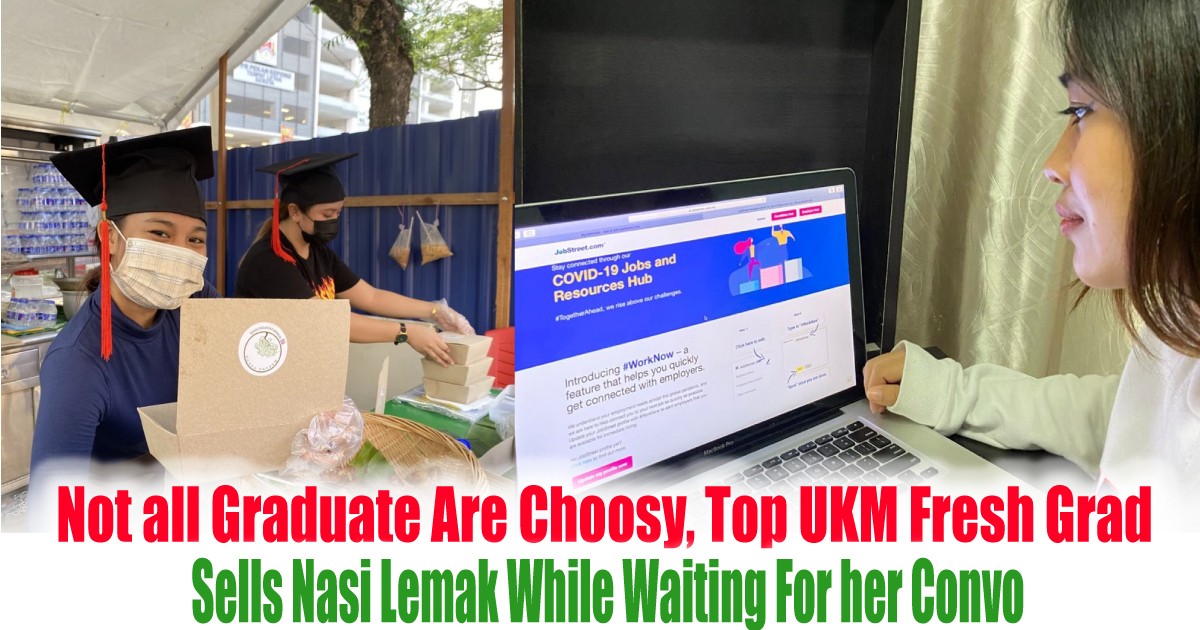 Not all Graduate Are Choosy, Top UKM Fresh Grad Sells Nasi Lemak While Waiting For her Convo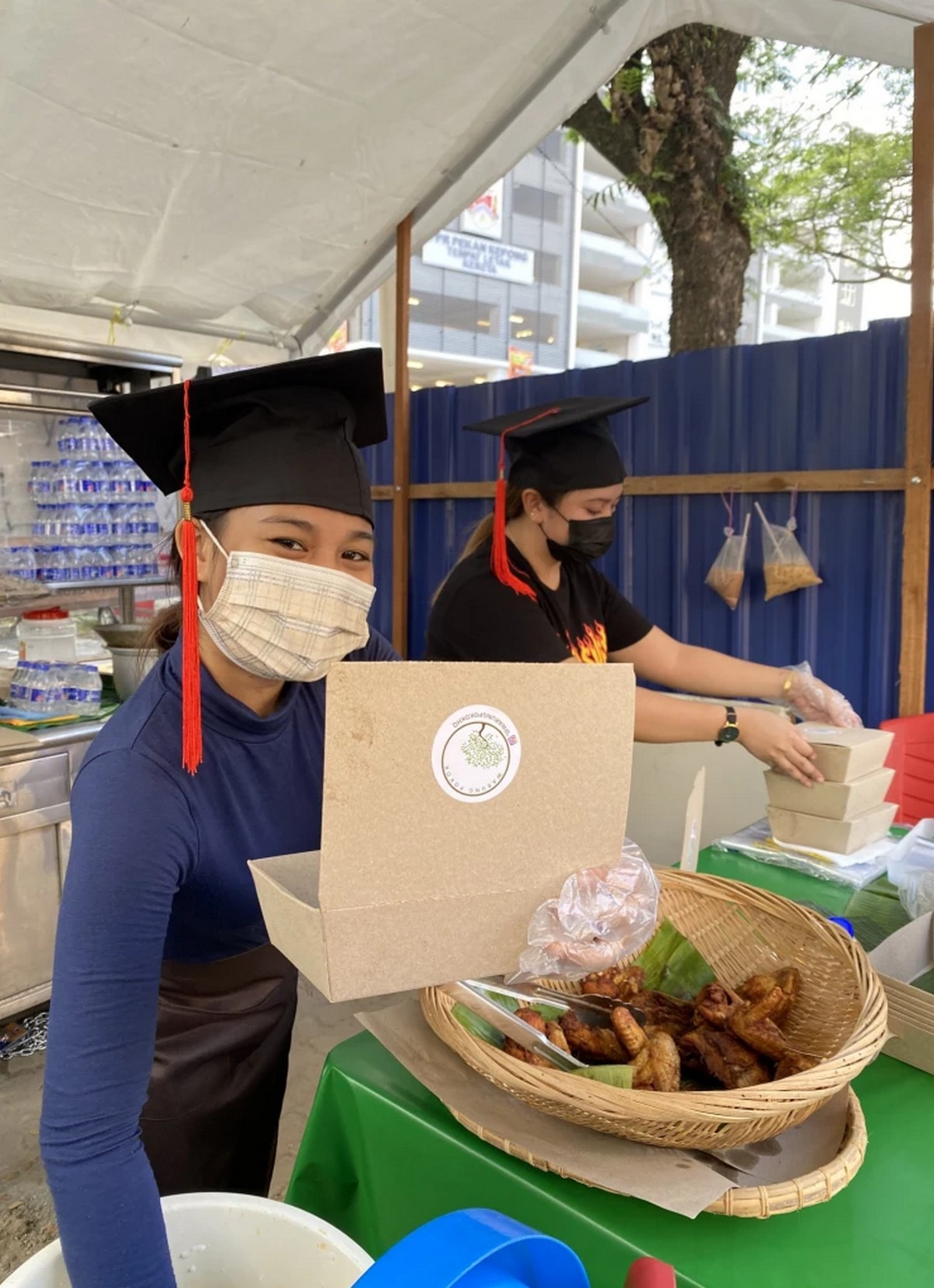 As we all know that the pandemic has affected everything from schooling schedules to career planning for fresh graduates. On 18 February, Zuleida Binti Azi who is a fresh graduated, she published on her Twitter about how she is earning her living by selling nasi lemak goreng by the roadside while waiting for her convocation.
Zulieda which is one of the top students from Universiti Kebangsaan Malaysia (UKM) who is pursuing her degree under the Faculty of Social Science & Humanities she added that she is unsure if she will be able to stand on stage to receive her degree certificate due to the pandemic restrictions.
We are open today! (Mask ada kat tangan kiri tau)

Ada kawan twitter beli kat I untuk bagi dekat korang! Siapa area berdekatan Kepong yg nak rasa Nasi Lemak Goreng Pokok PM i okay!

I delivery FREE! pic.twitter.com/CBPhpapvF1

— cocaine (@hellodydo) February 19, 2021
She decided that instead of sitting and doing nothing, she set up a nasi lemak business called Warung Pokok which you can find on waze and it is located at Jalan Metro Perdana Barat 13, opposite the Pekan Kepong People's Housing Project (PPR). She also provides delivery to the seven areas as stated with only an RM4 delivery charge!