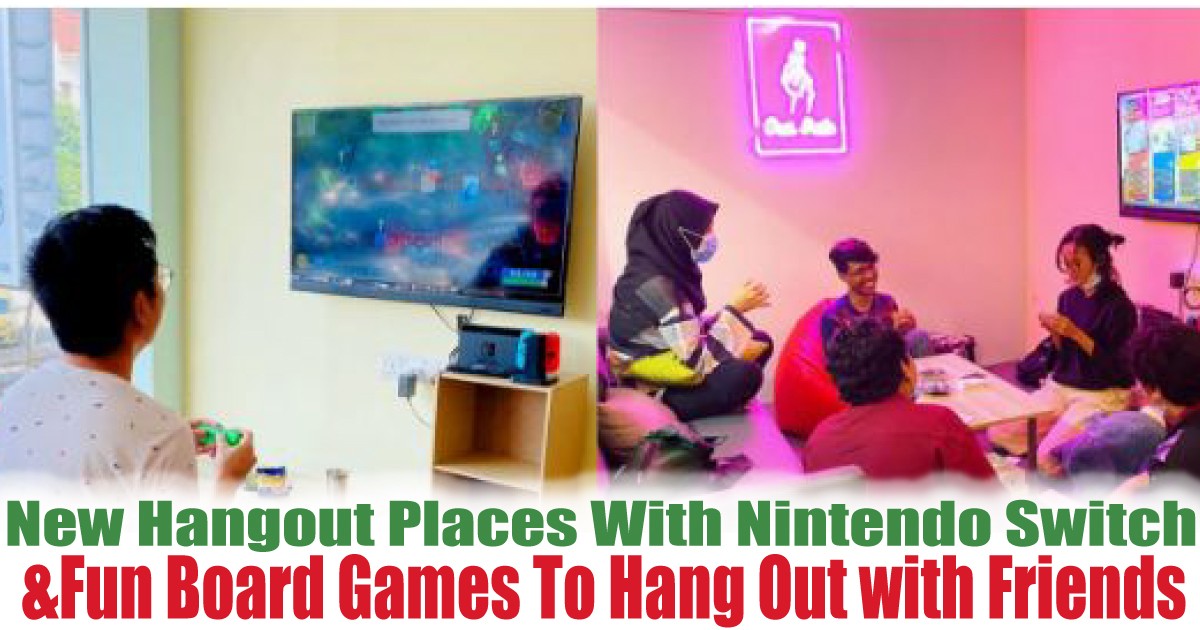 New Hangout Places With Nintendo Switch and Fun Board Games To Hang Out with Friends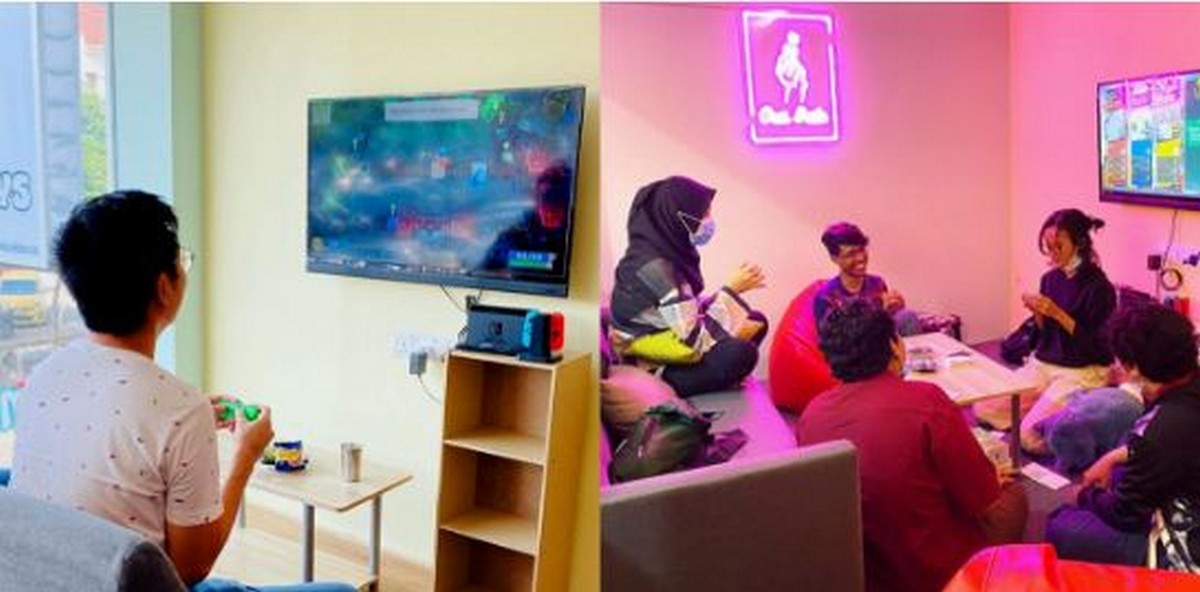 For those who don't seem to like cinema or even outside Mamak lepak with friends but instead enjoy a place which has some good game to enjoy among friends. You might wanna check out these latest quite hippy places.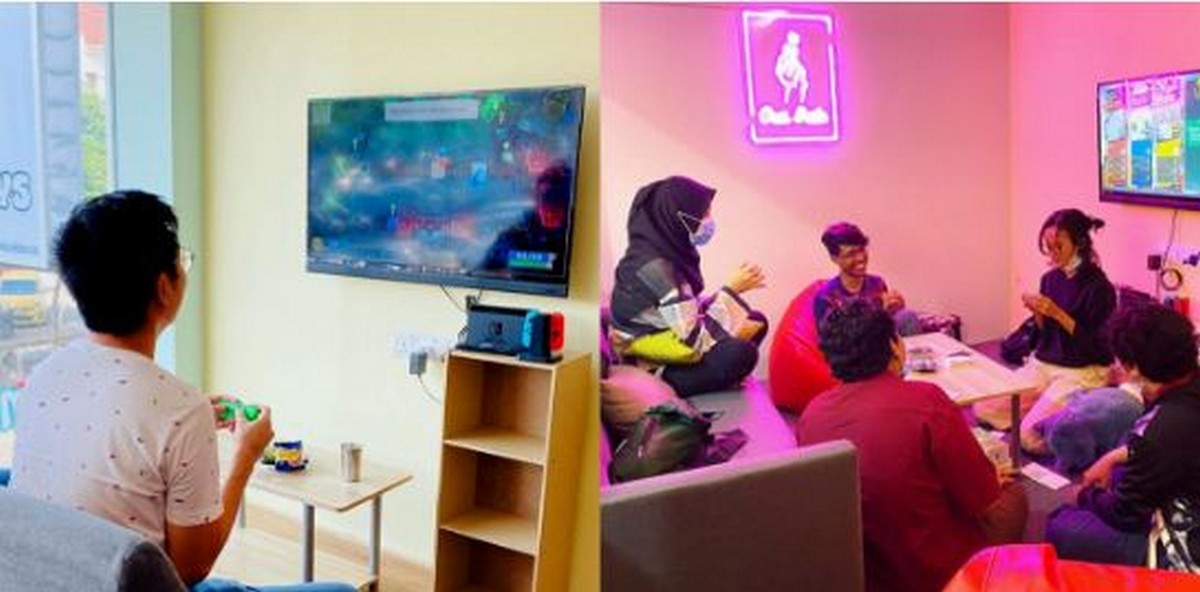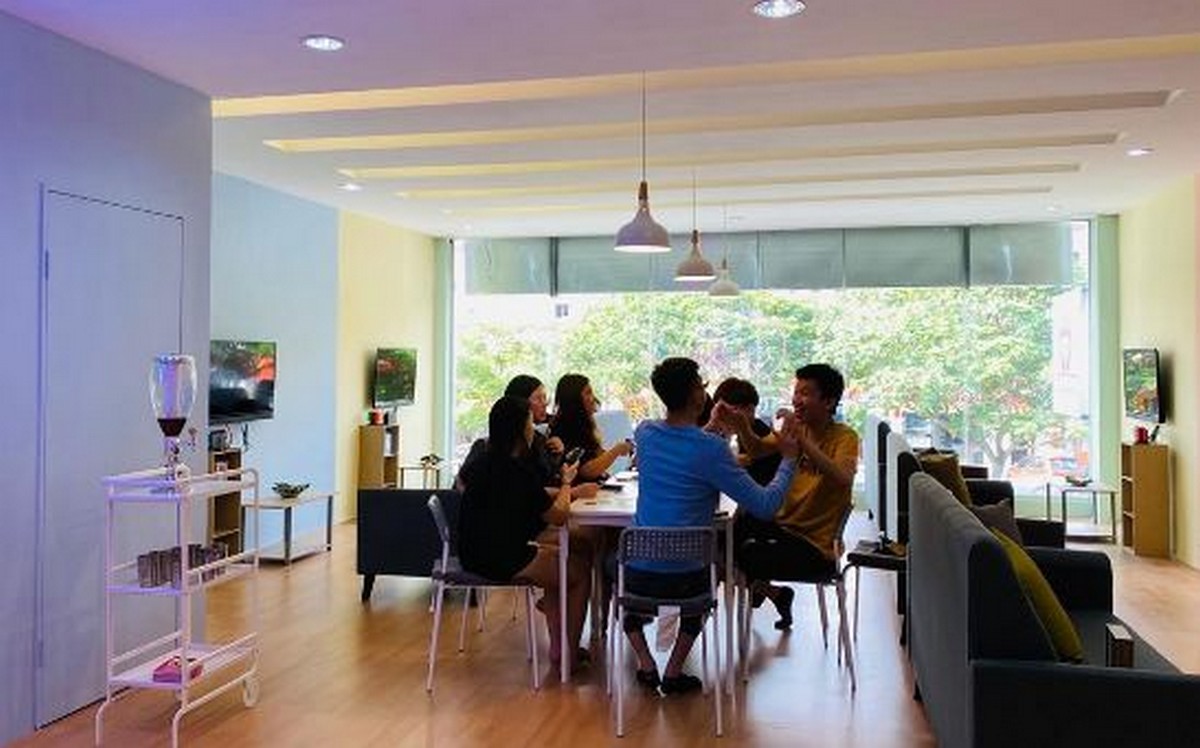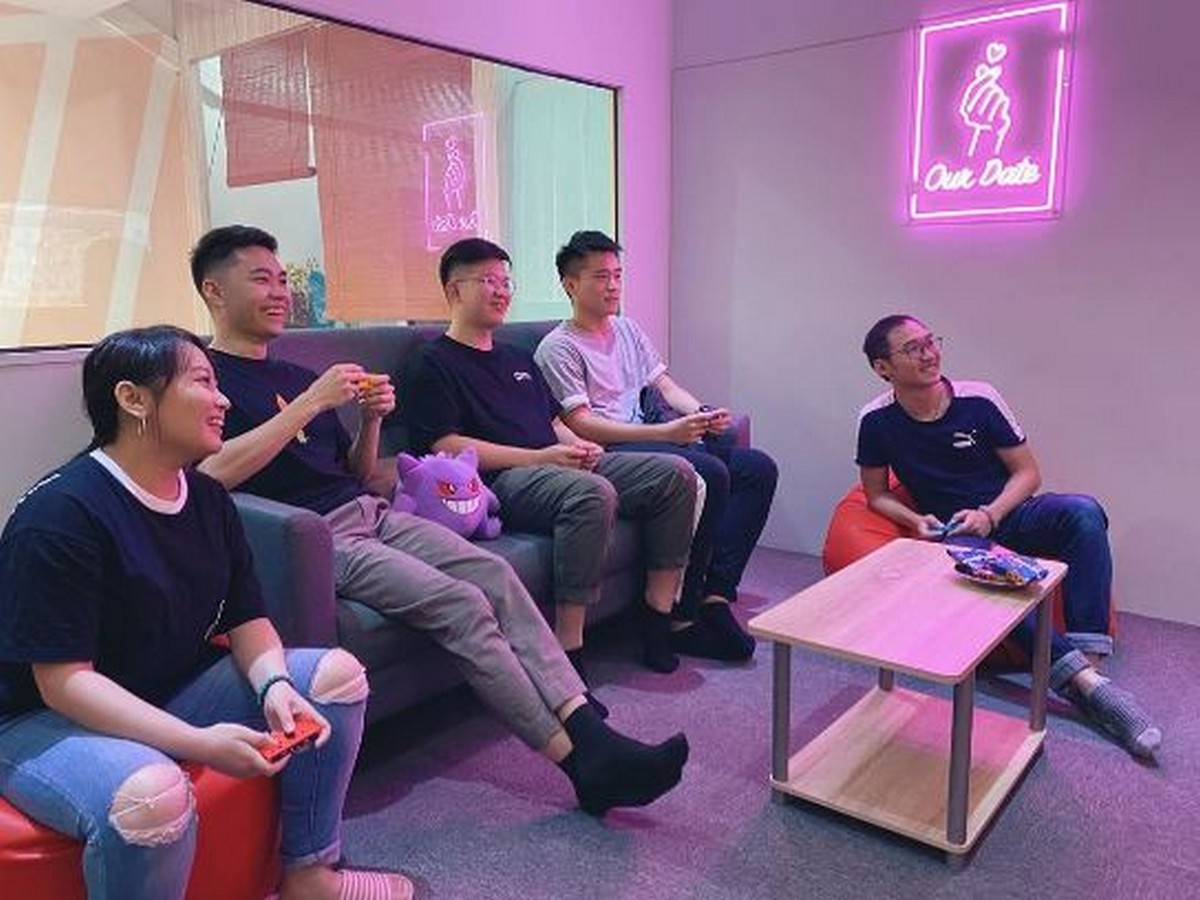 Lately, this entertainment hub which lets you play games and even board games are getting more and more famous around Klang valley. Now you can check out these 6FunDays in Kota Damansara which they offer your awesome Nintendo Switch games such as Just Dance 2020 and Overcooked, or you can even check out their other games such as  Mario Party, Street Fighter, and Moving Out.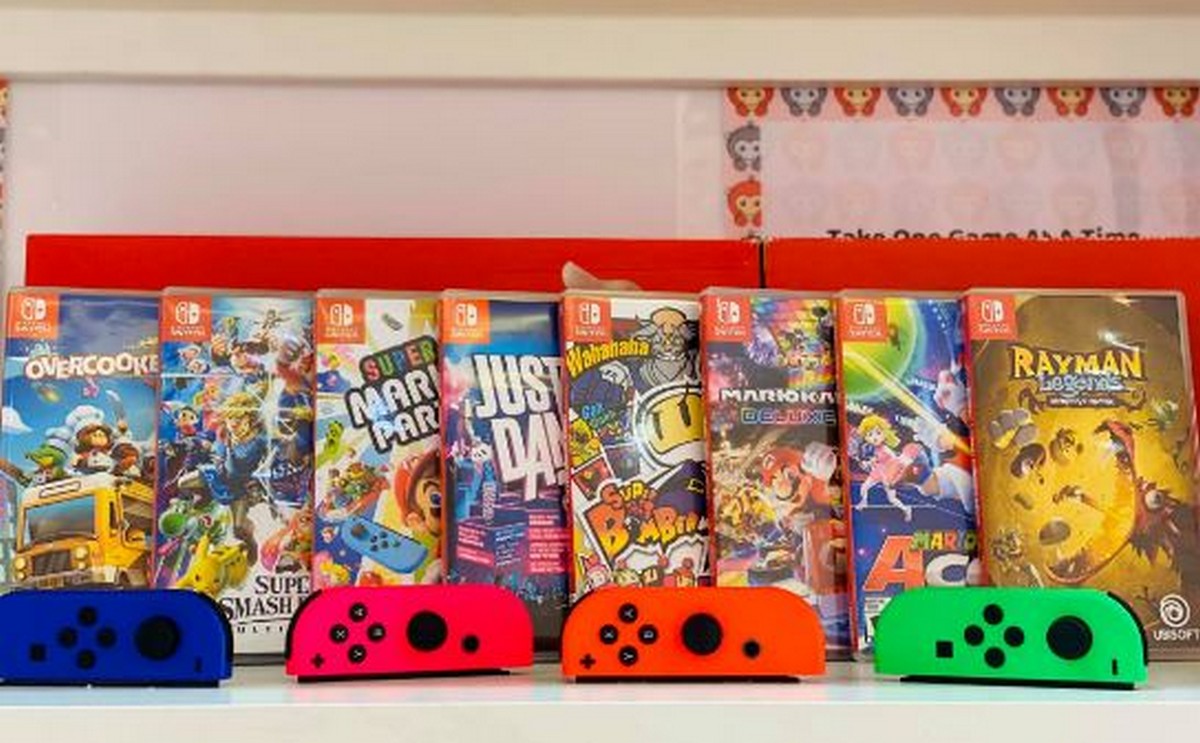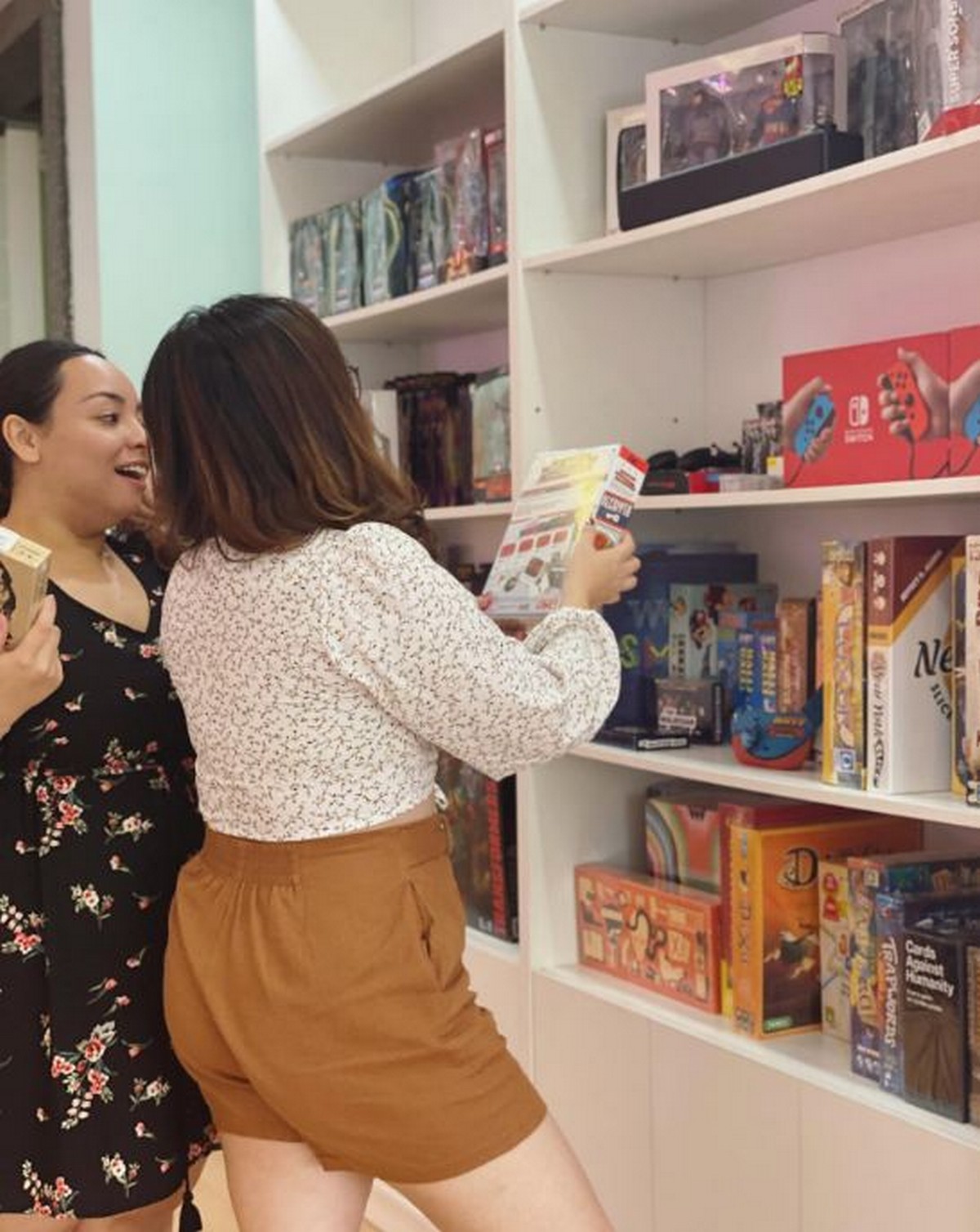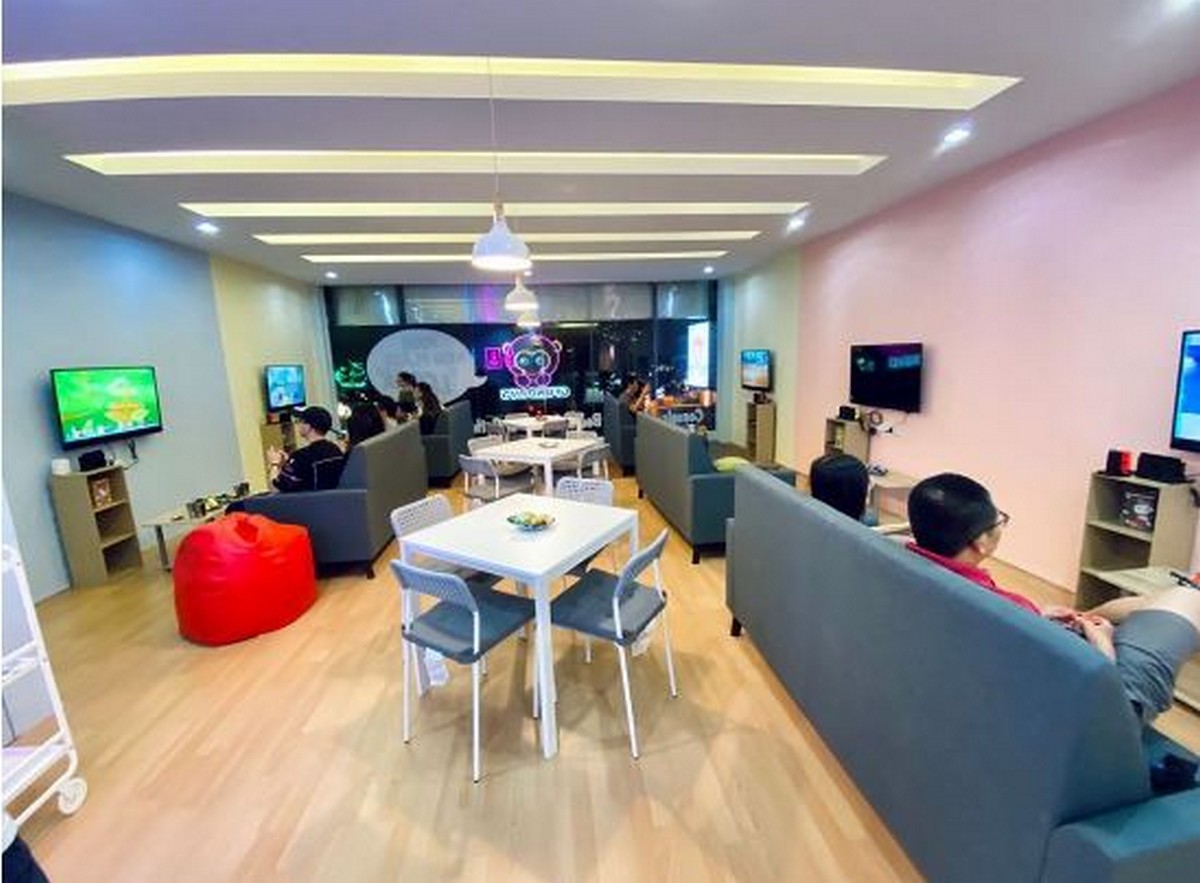 With their divided sections, it has enough space to accommodate groups up to six people and everyone is welcomed here, and for those who wanted a VIP room which can fit up to 20pax, it is also available here.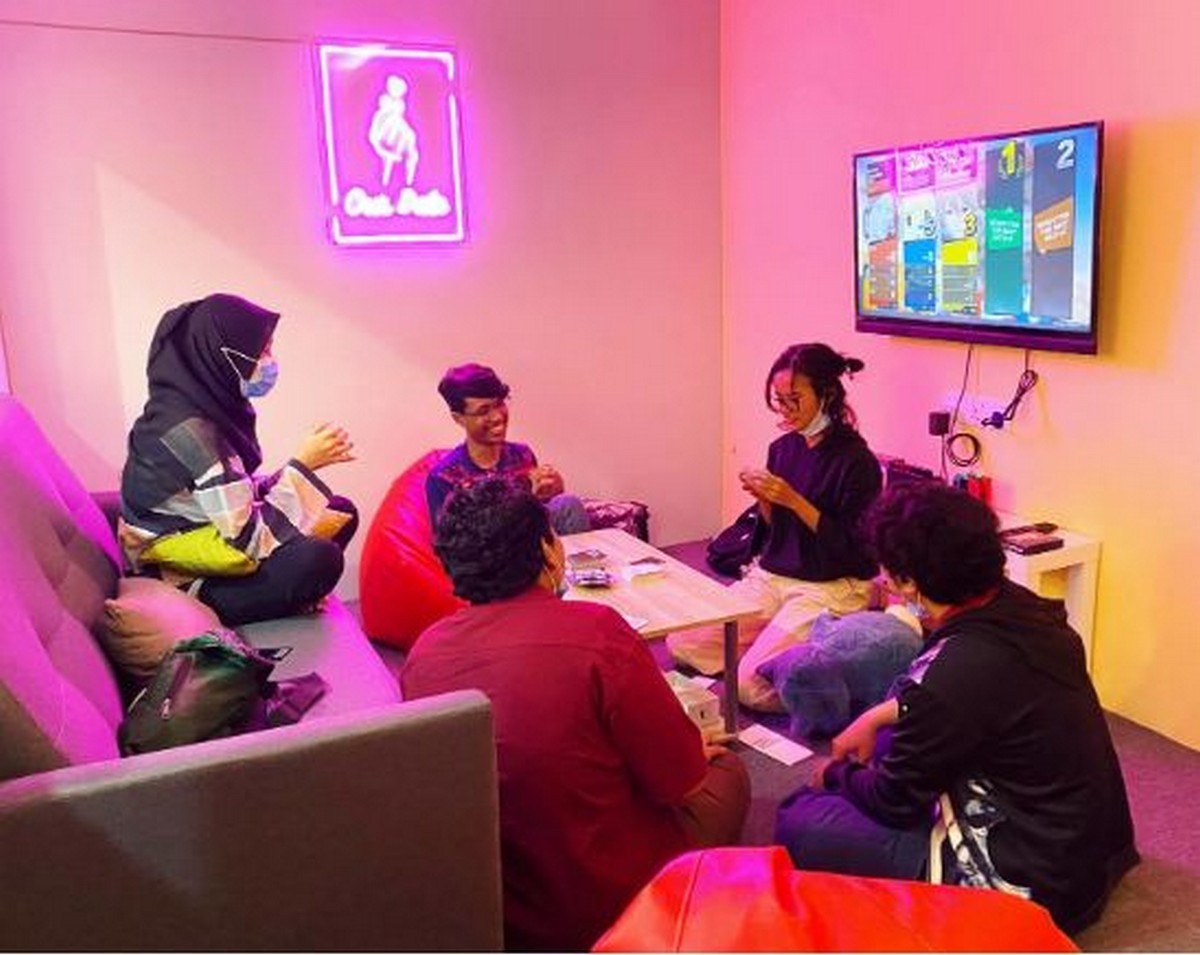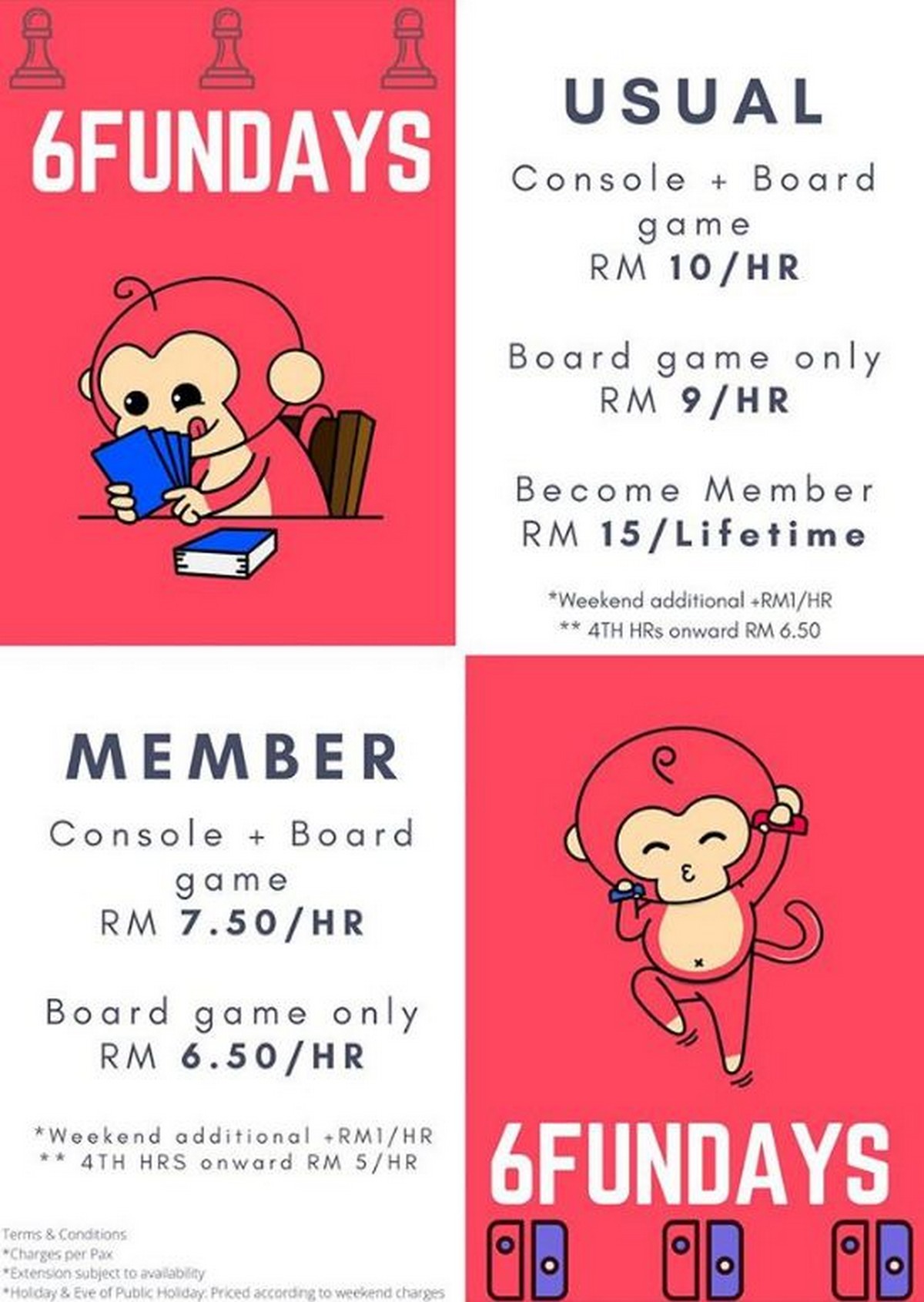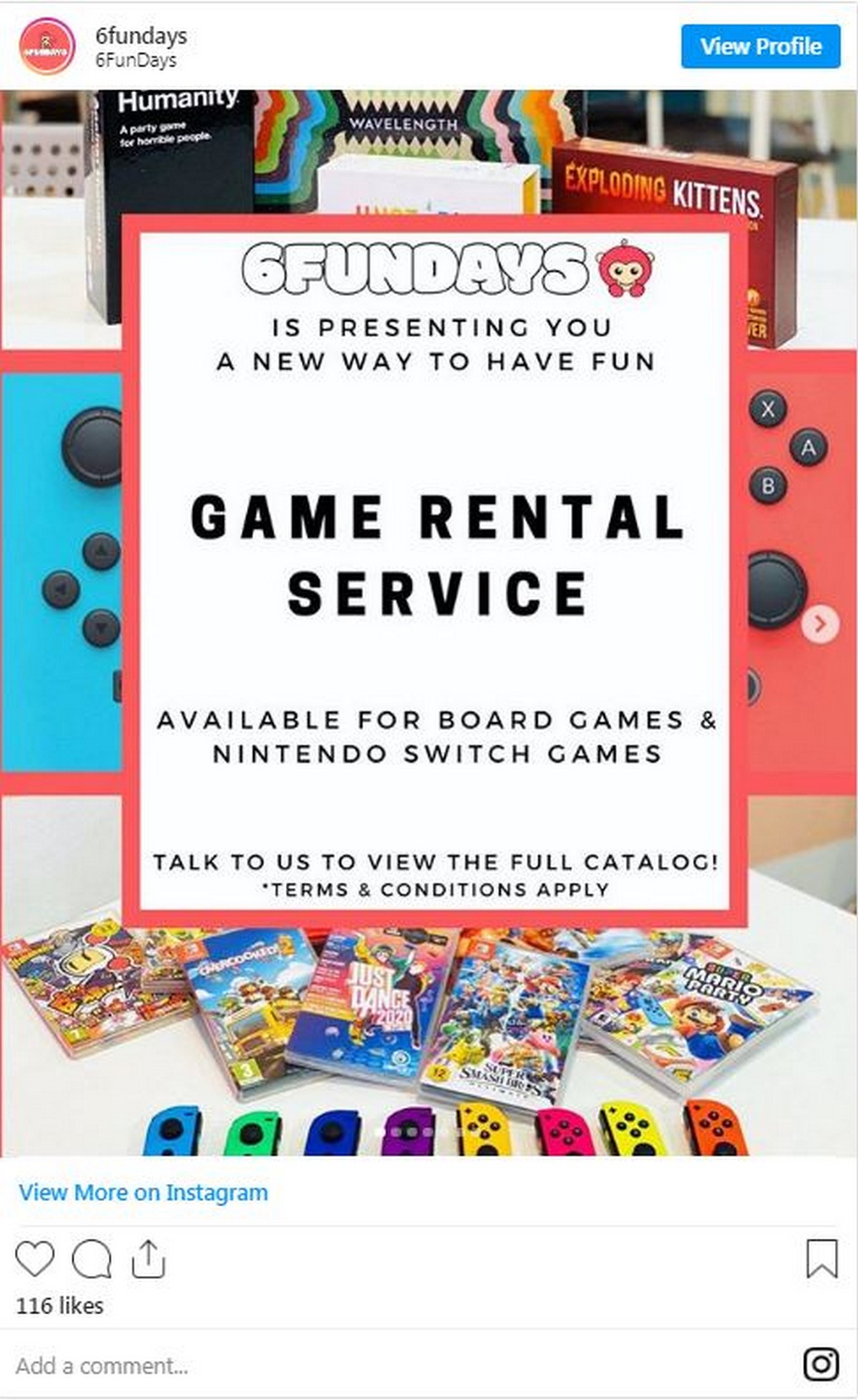 If you prefer to only play board games, it will cost you RM9 an hour while you can sign up for RM15 for a lifetime membership which you will get to enjoy much cheaper rates such as Console + Boardgame rm7.50/hr and Boardgame are only RM6.50/hr.