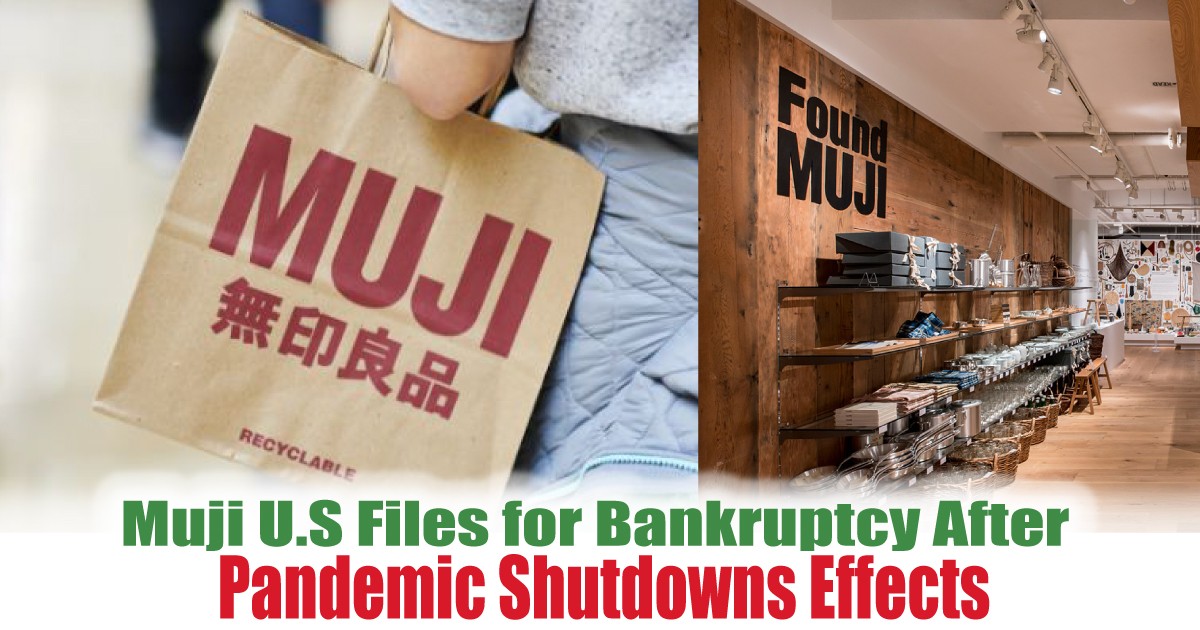 Muji U.S Files for Bankruptcy After Pandemic Shutdowns Effects

Muji, the big brands famous for supplying household items from apparel to a large range of products are filing for bankruptcy on their U.S Market side. Muji U.S.A Ltd which was owned by Japanese Retailer Ryohin Keikaku Co. has filed for chapter 11 in Delaware which suffered from the current pandemic issue by Covid-19.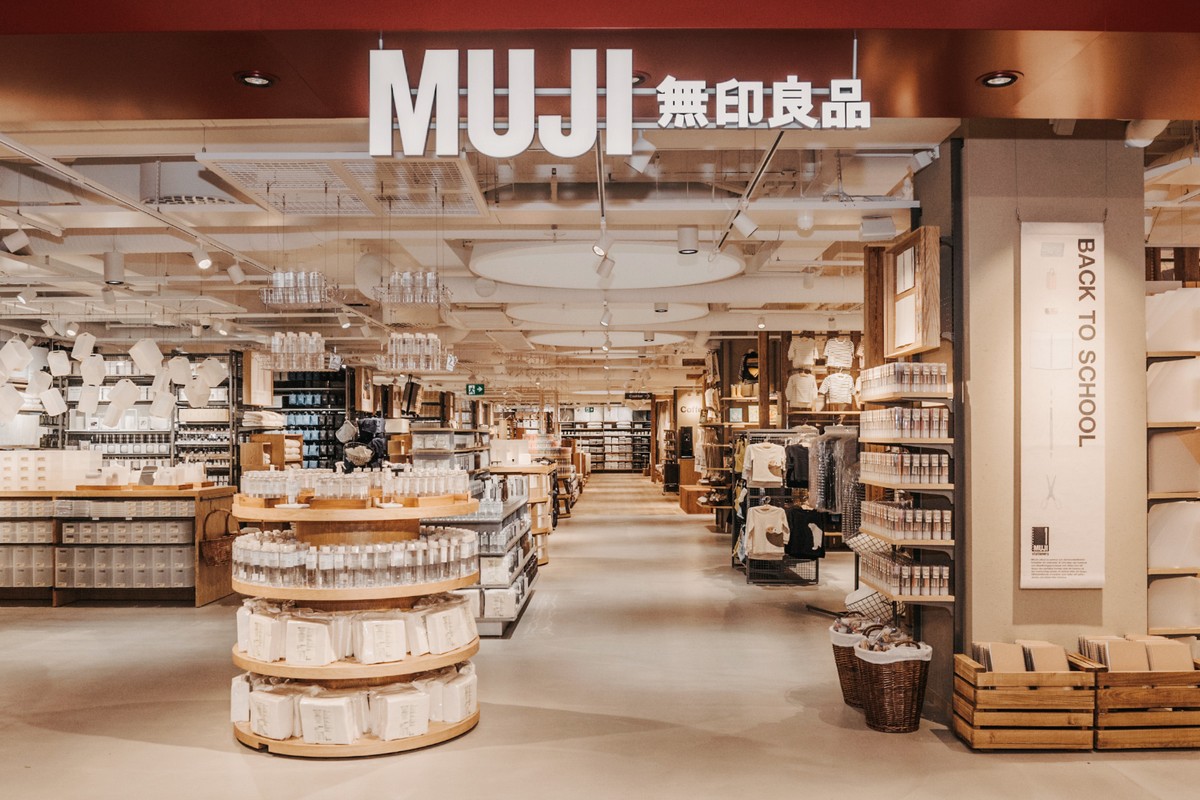 The current listed assets and liabilities are in the range of $50 (MYR$214Million) million to $100million (MYR$428Million). Ryokan Keikaku also mentioned the reason for this bankruptcy was due to the high loss of the rentals and another cost of failing in improving the sale and renegotiate for the rent before the pandemic occurs.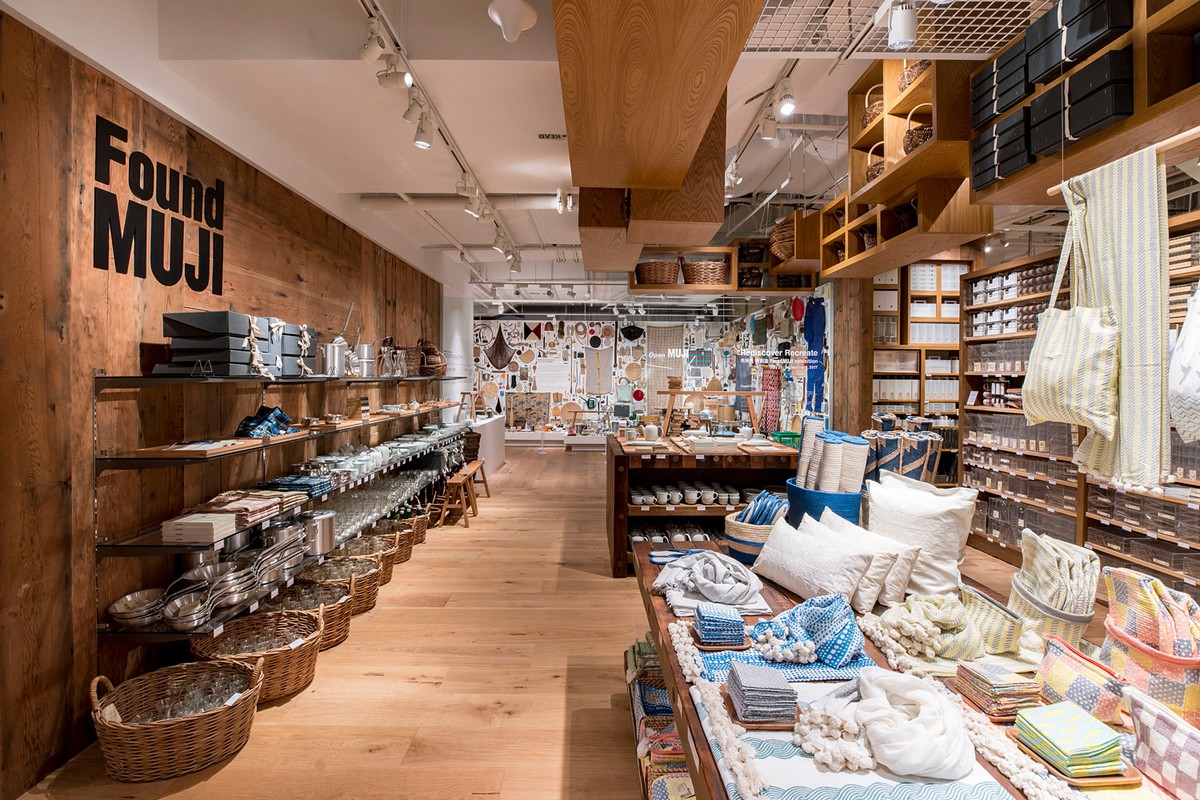 Muji now is among 110 companies in the U.S market which has filed for bankruptcy due to the pandemic.