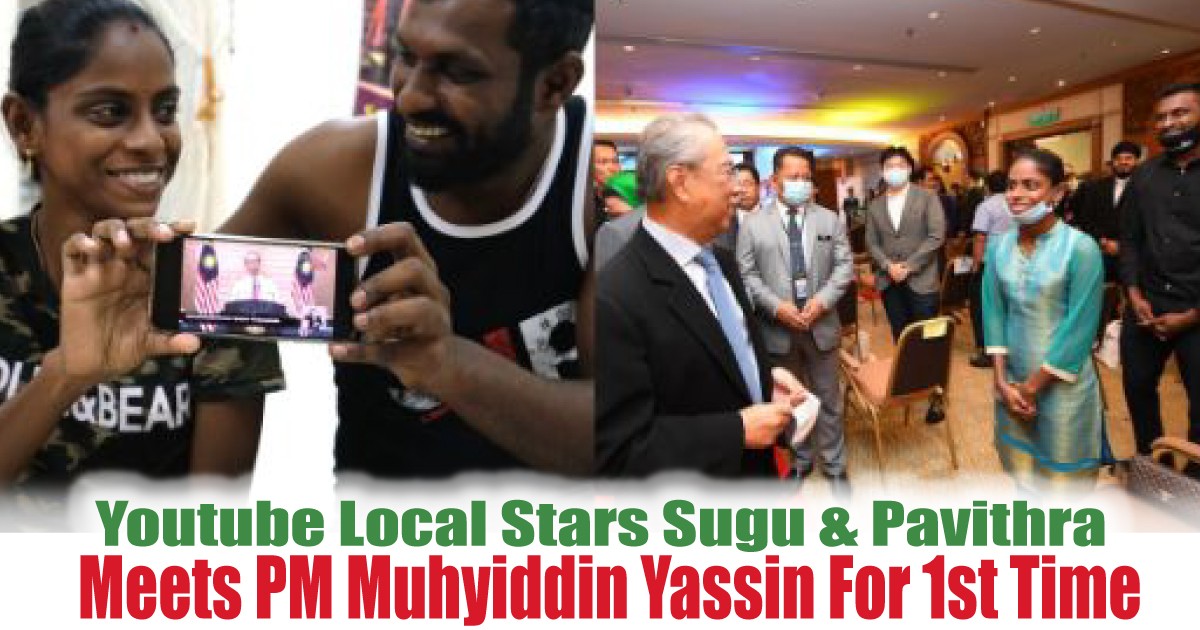 Youtube Local Cooking Stars Sugu and Pavithra Meets PM Muhyiddin Yassin For 1st Time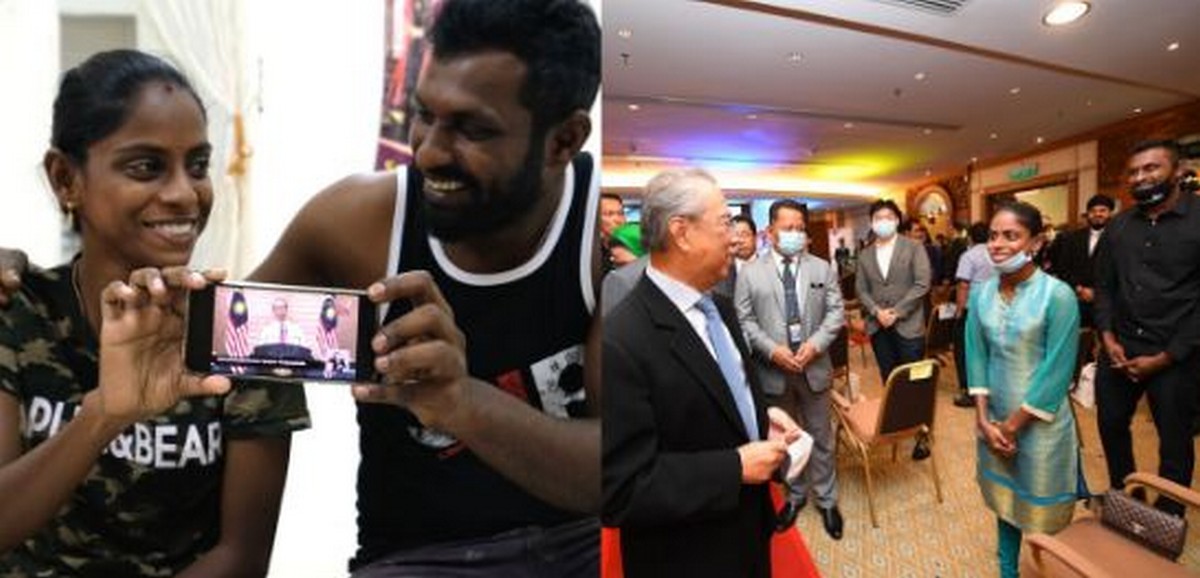 As the sensational Youtube duo, Sugu and Pavithra are recently having their long awaiting opportunity to meet the Prime Minister Tan Sri Muhyiddin Yassin for the first time. According to a news portal, the couple was greeted by the Prime Minister on the Rukun Negara's 50th-anniversary celebration in Putrajaya.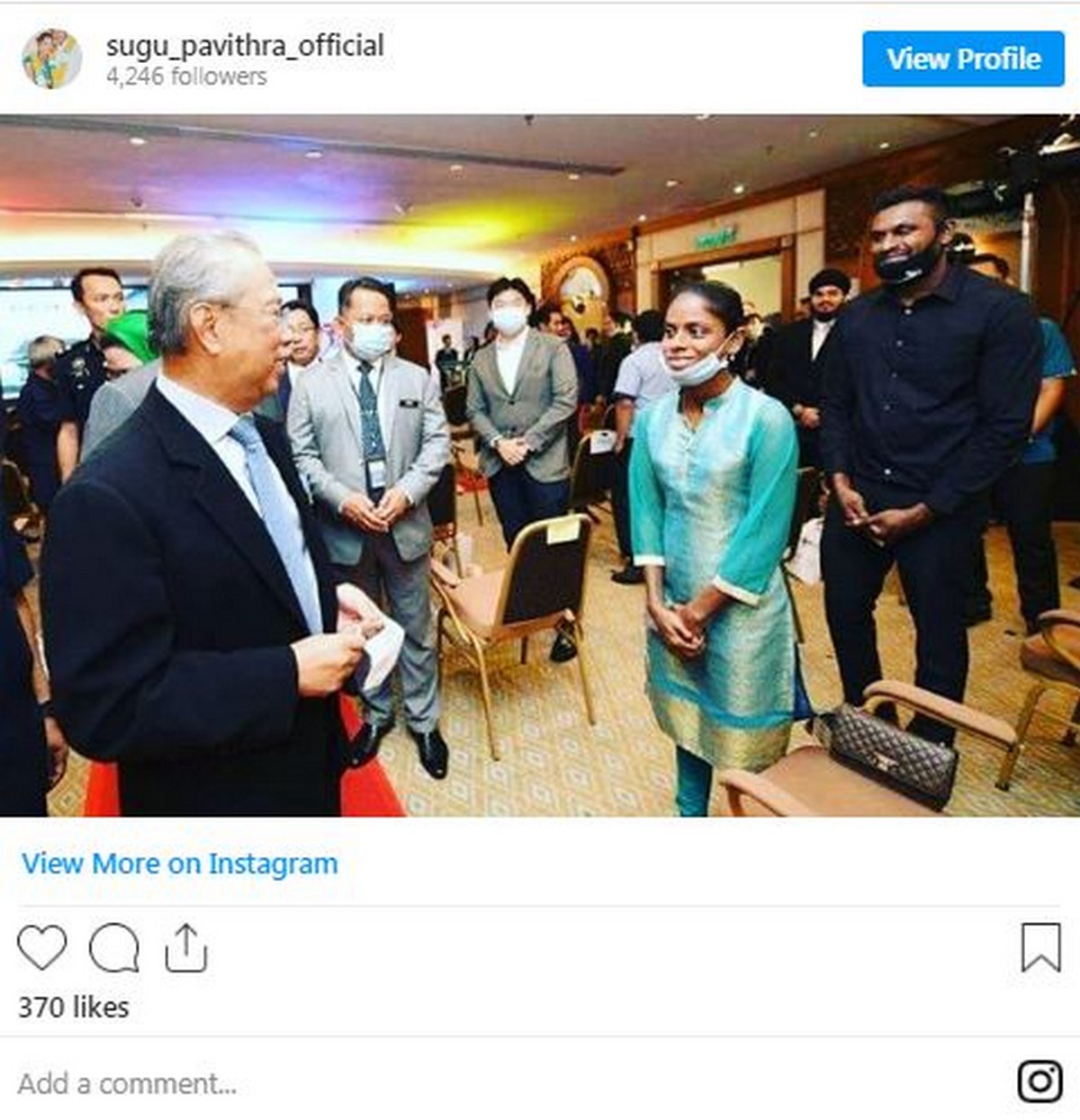 They have received the special invitation earlier and said that Pavitra said that the principle of the Rukun Negara is also being taught in schools and home, he will try his best to teach the values of the rukun to her children's. Pavithra who is known for her humility said that she was so happy during the first time she sees Prime Minister Tan Sri Muhyiddin and she was lost for words and only manage to reply yes.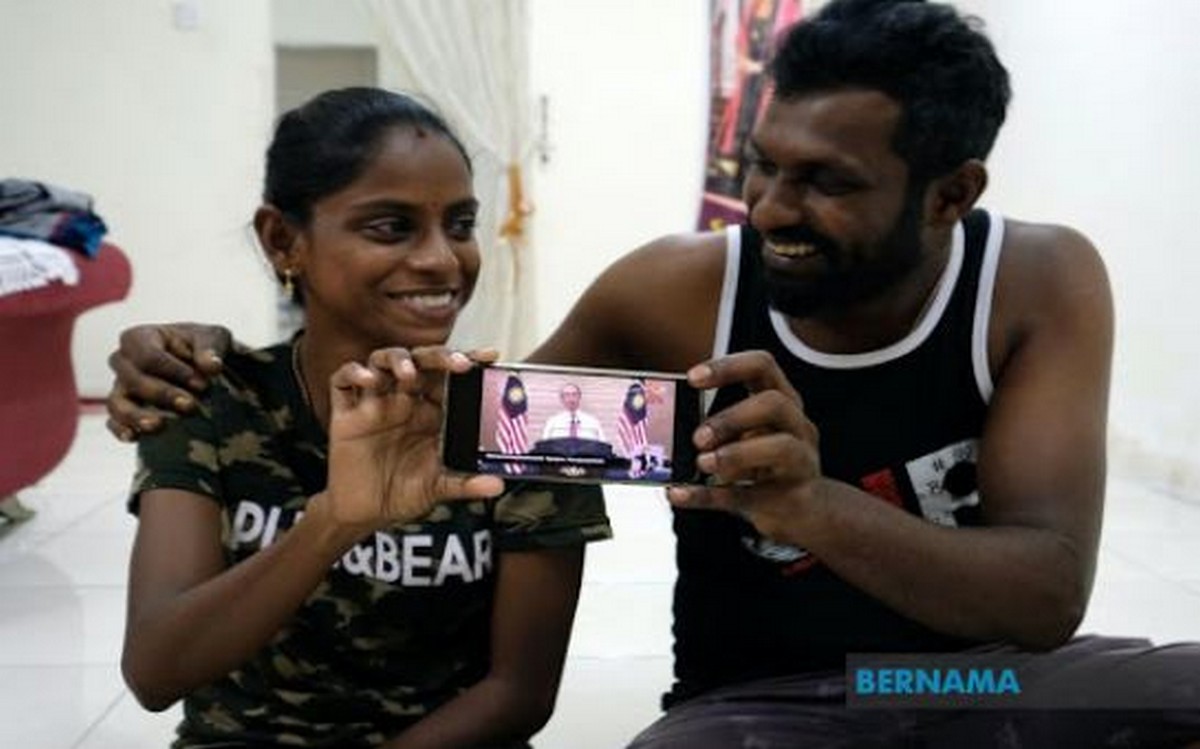 Previously, she also said that she would love to invite the Prime Minister to her home and cook for him, which despite she having over 767,000 over subscriber now on Youtube, Pavithra and Sugu are still known to remain humble and down to earth.