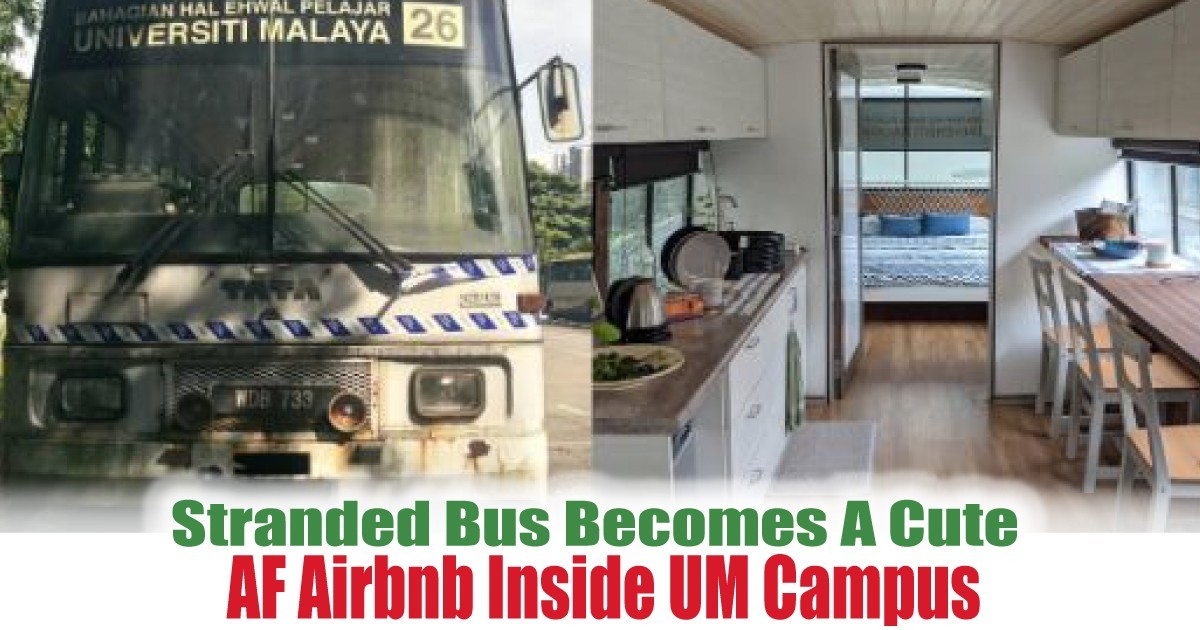 Stranded Bus Becomes A Cute AF Airbnb Inside UM Campus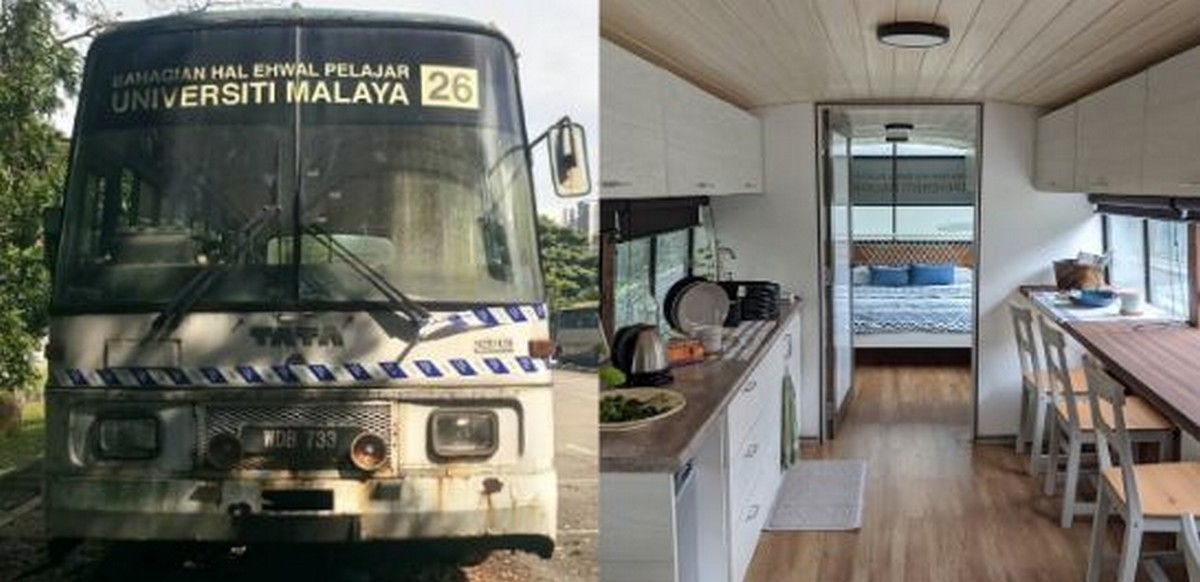 We have certainly been seeing lots of different concepts of Airbnb happening around the globe and even in our local markets, there are lots of houses are changing and trying to follow the line of Airbnb.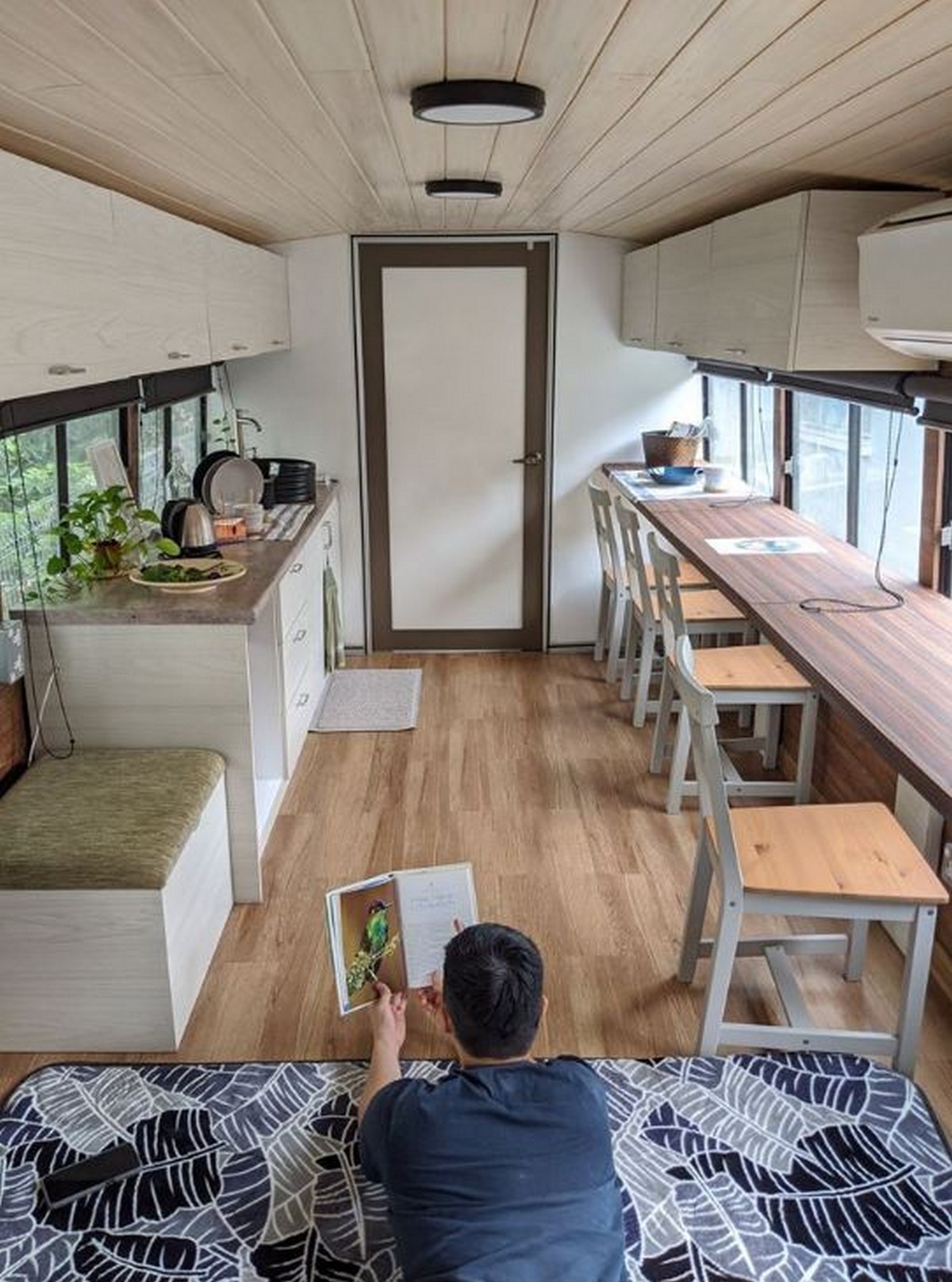 An owner who manages to turn an old decommissioned University Malaya (UM) bus into something which is now a super chic, minimalistic Airbnb that is available for rent. As the bus has been stranded over since 2013 and it was given a new life by two groups of UM's sustainability advocacy groups –
Water Warriors and the Rimba Project.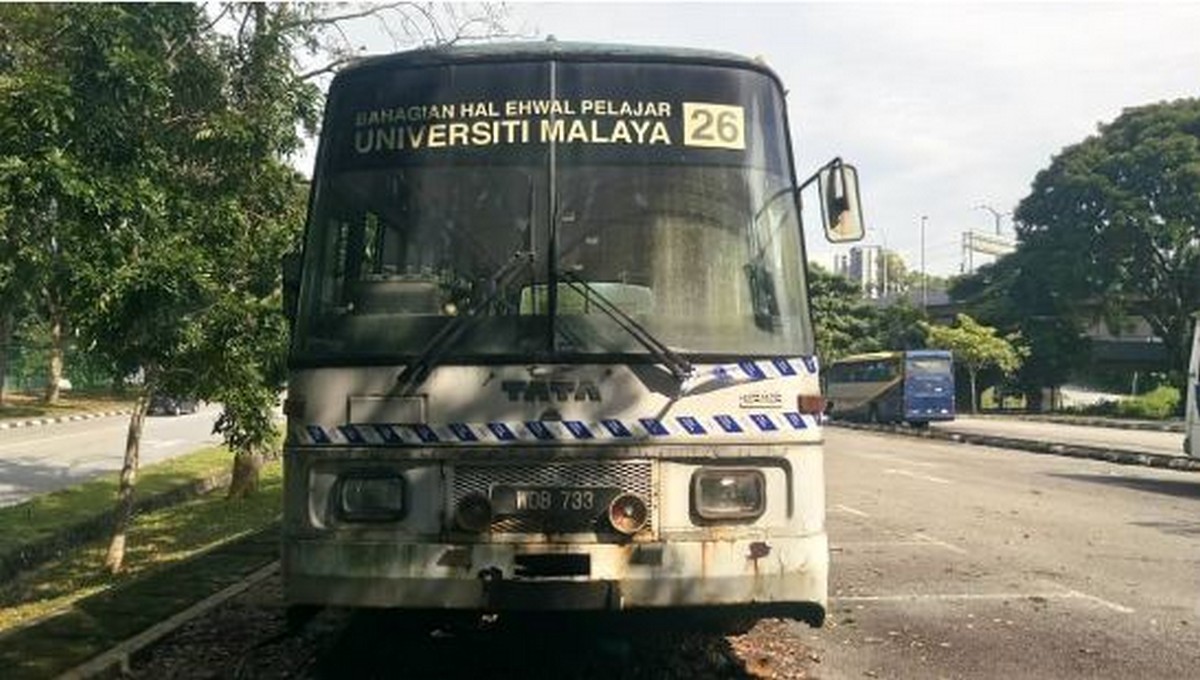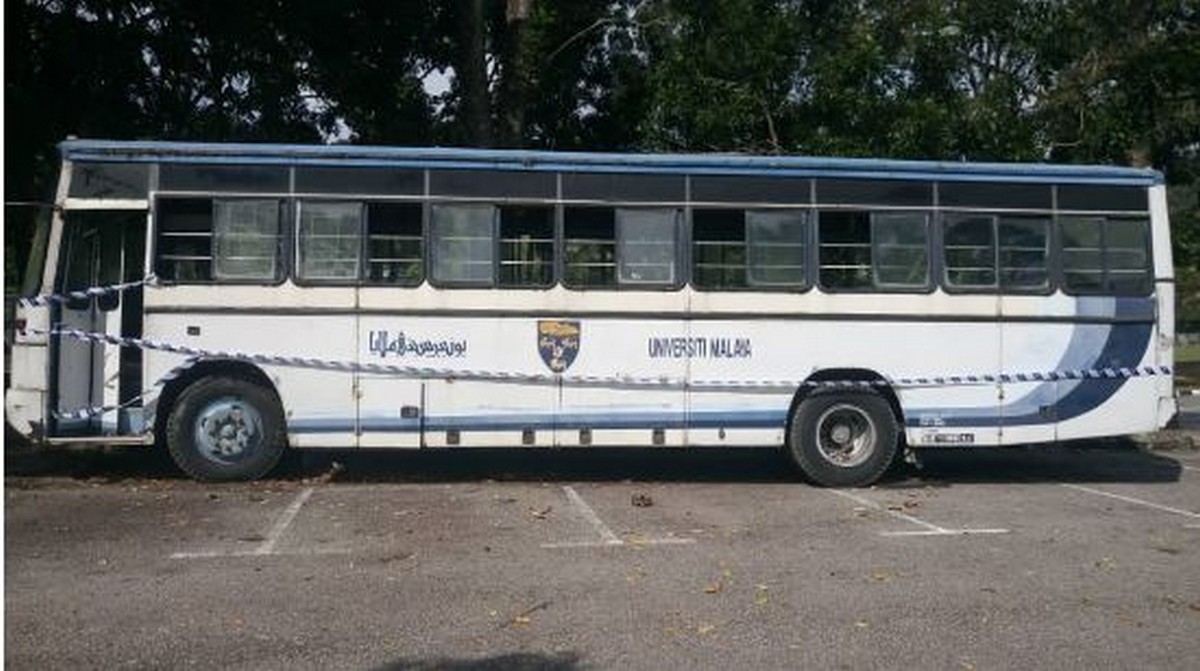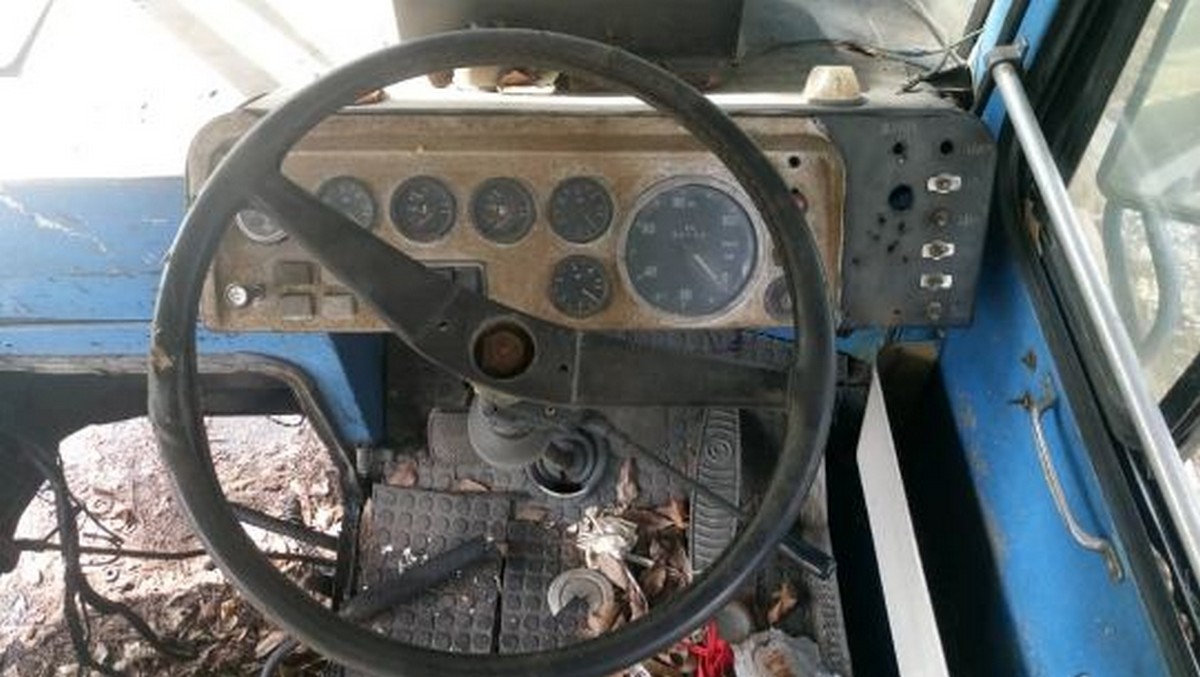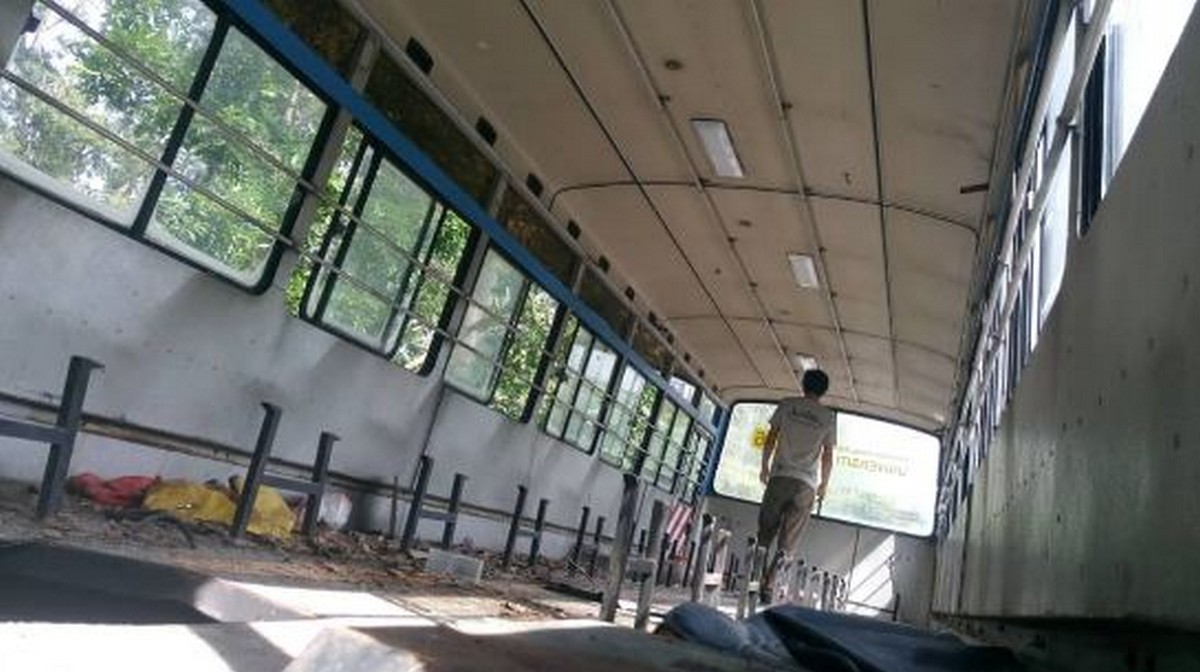 After a six months of planning and renovation, the bus transformed into a fully furnished living space called Rumah No.2, the architect from JPPHB, Nurul Husna Abd Rahman who has worked closely with the project officer from the Rimba Project, Nurul Fitrah Mohd Ariffin Marican has turned this project into reality.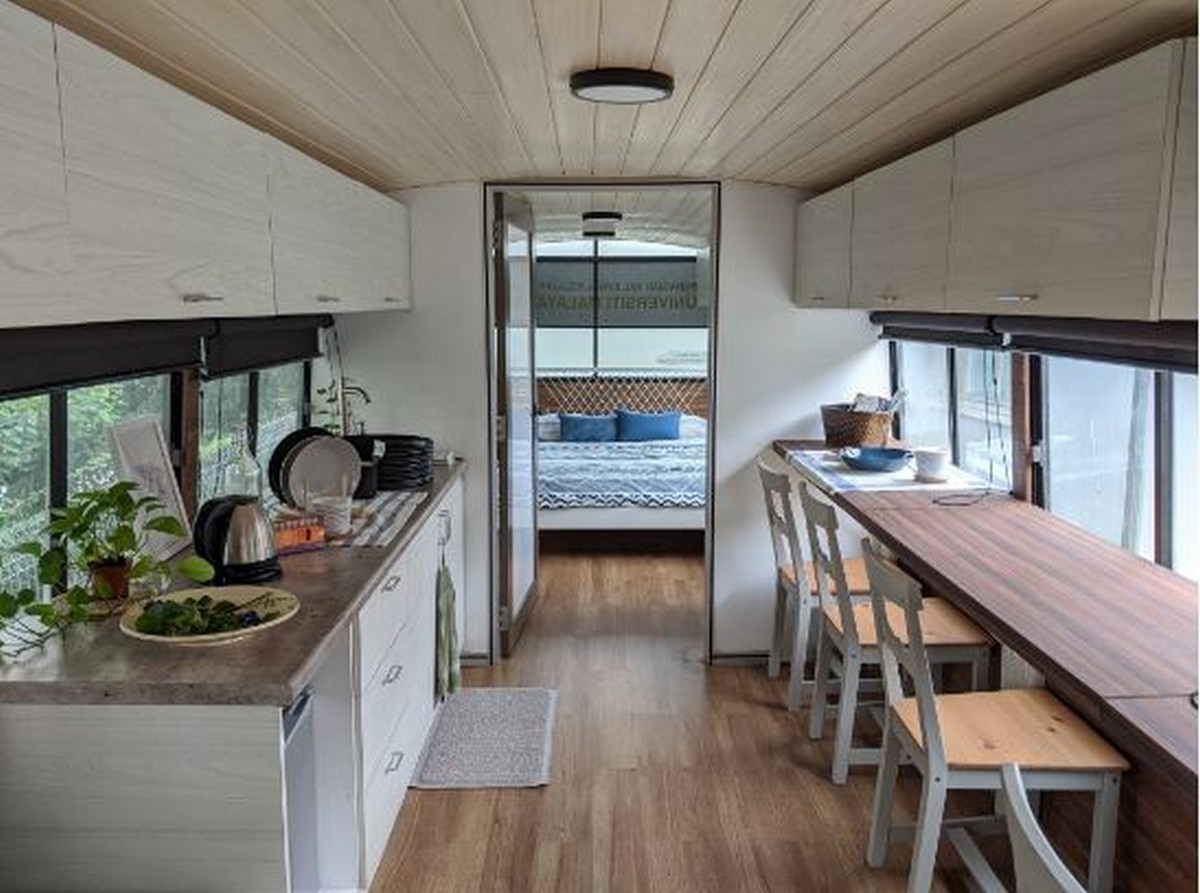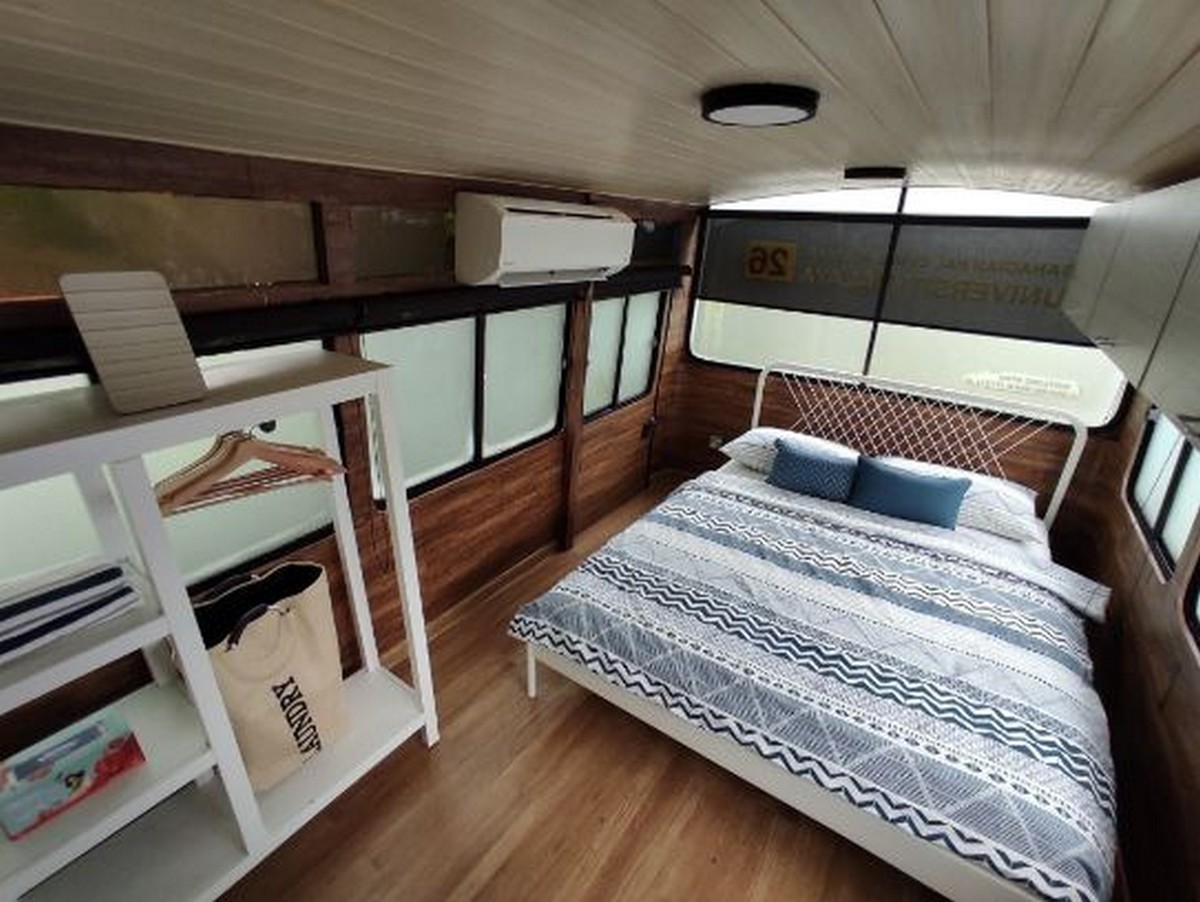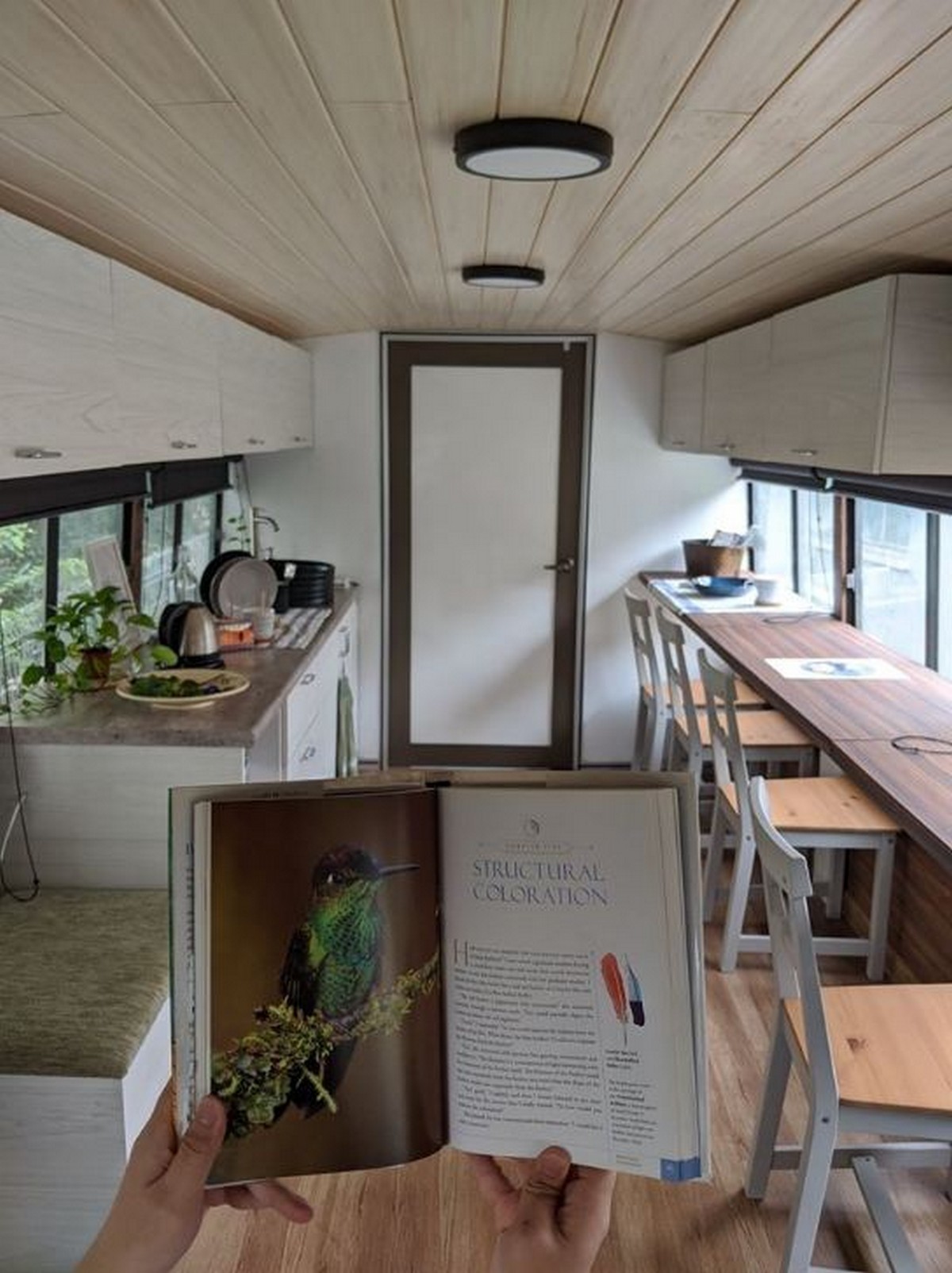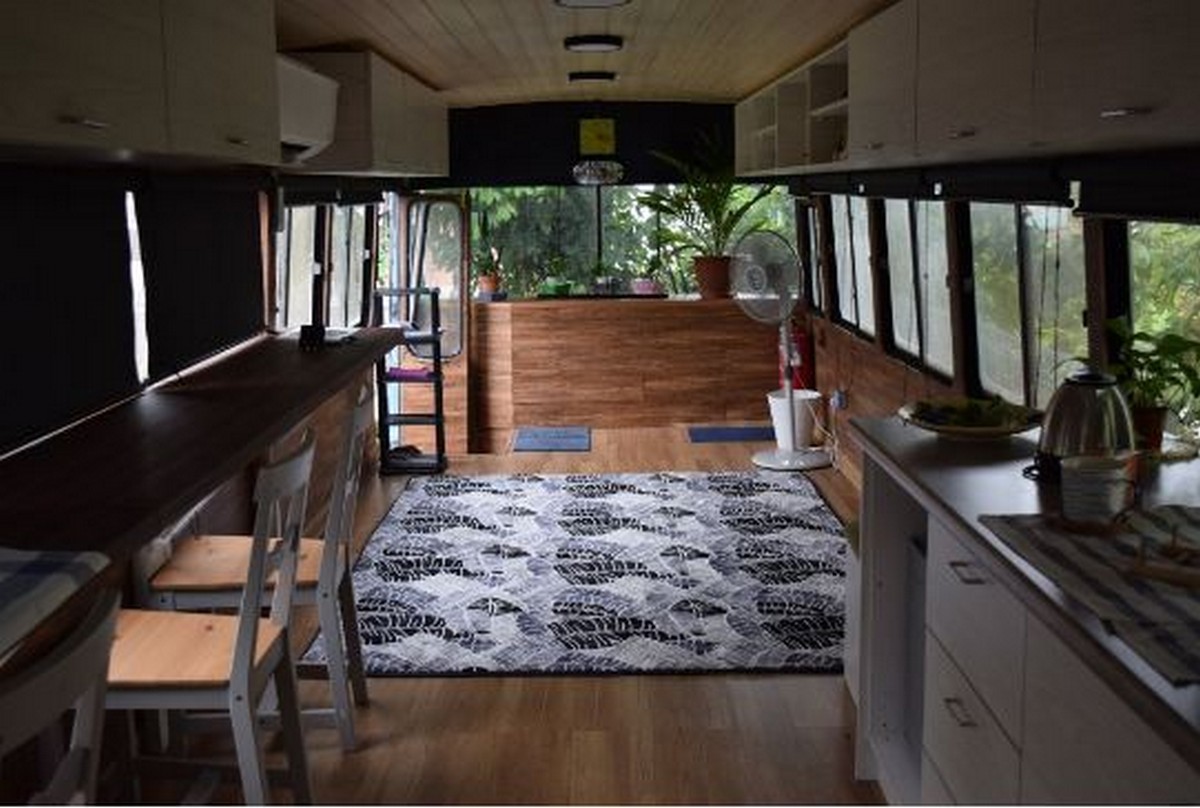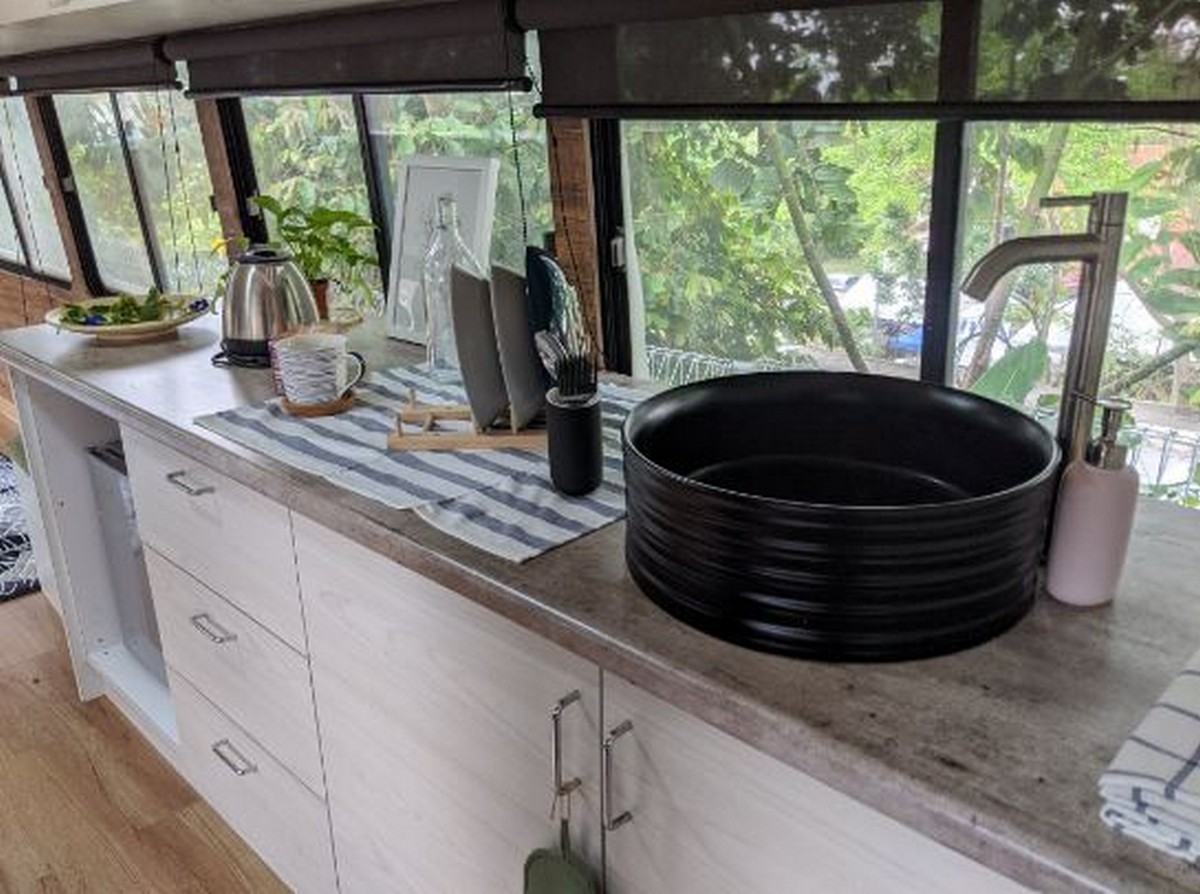 With the current location of the UM campus as the backdrop, this outdoor surrounding this Airbnb is offering you a great place for birdwatching and also there are wild host's rabbits and chickens in the backyard of the main house which makes it a little perfect small farm getaway with these cute animals.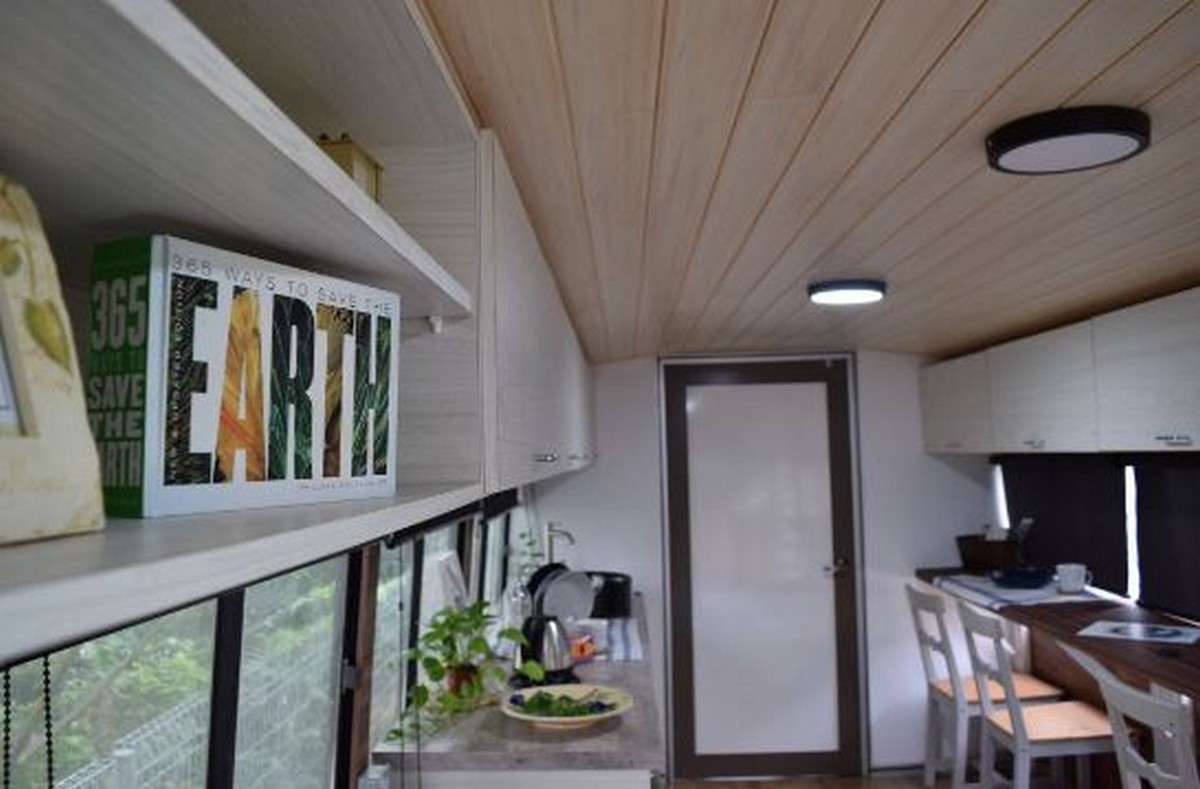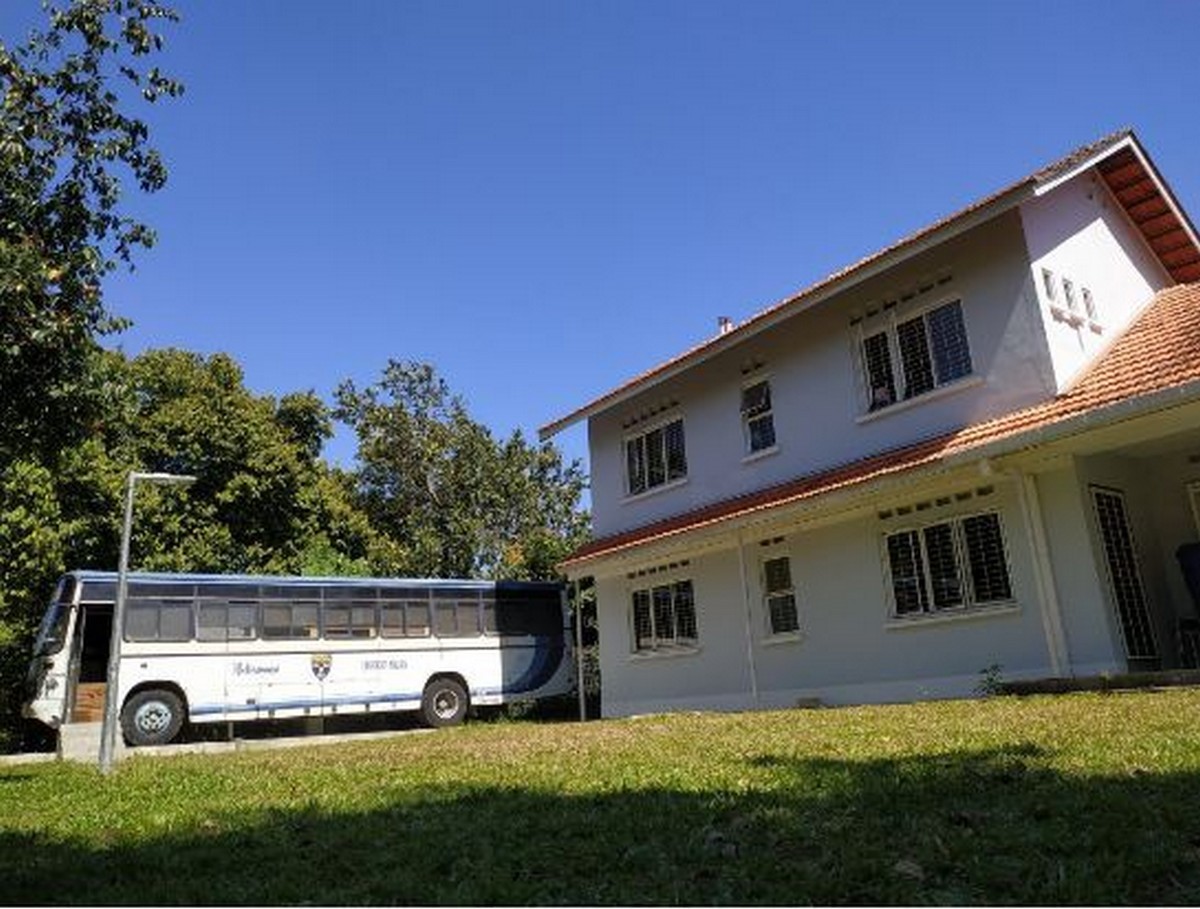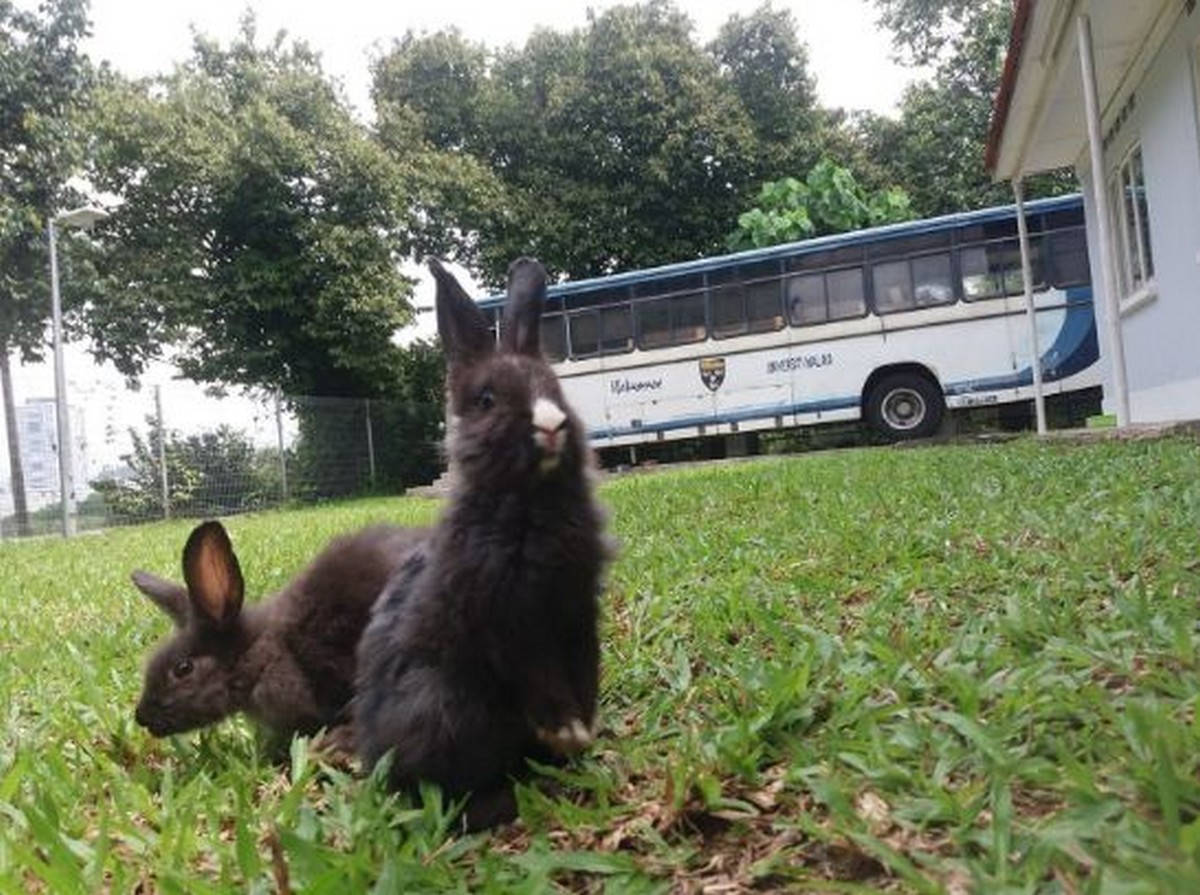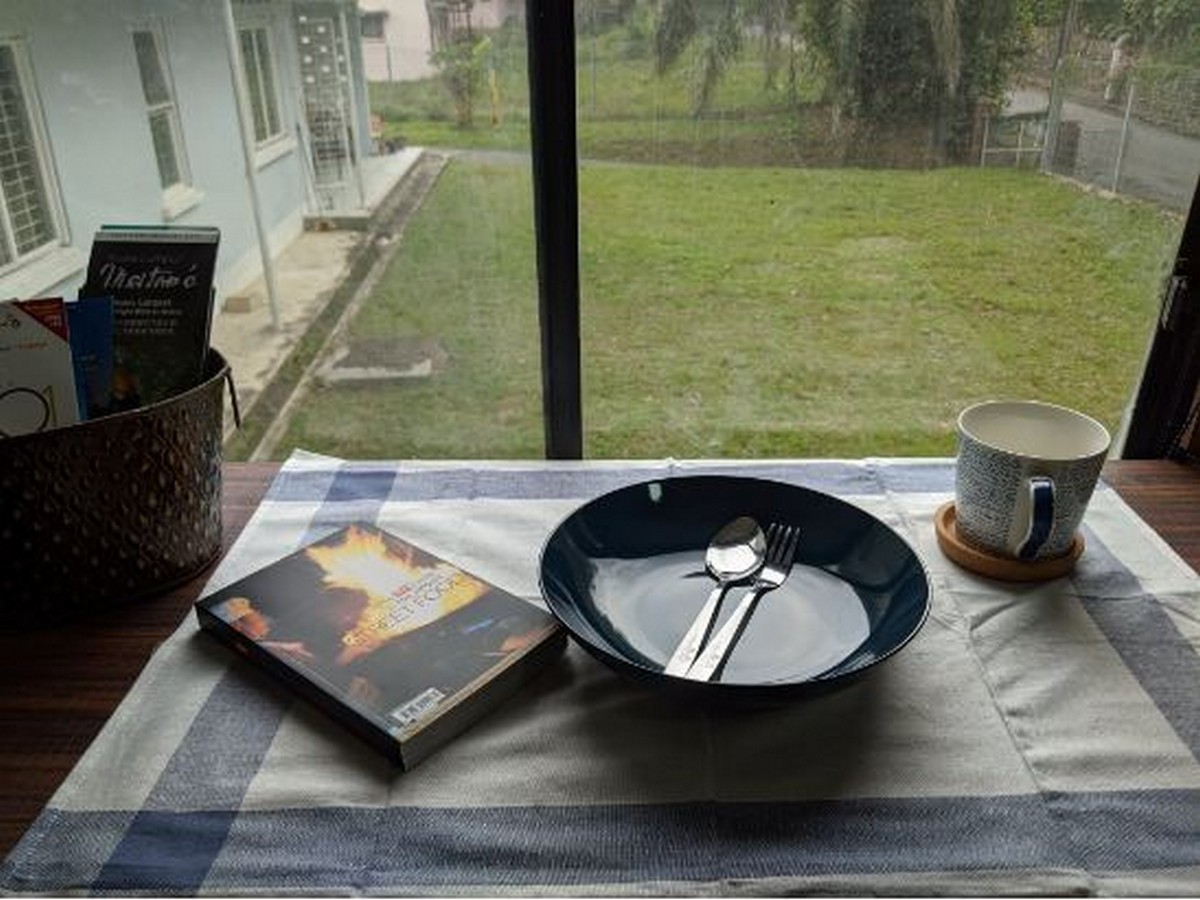 To find out more information about Rumah No.2, check out its Airbnb profile here or on Facebook.