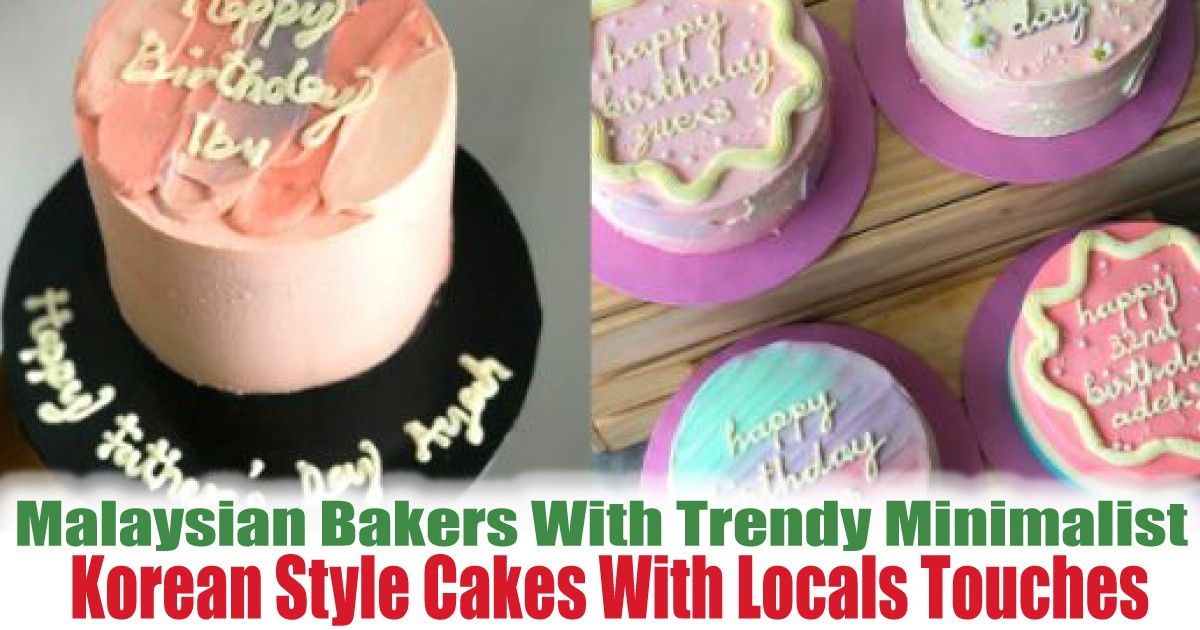 Malaysian Bakers With Trendy Minimalist Korean Style Cakes With Locals Touches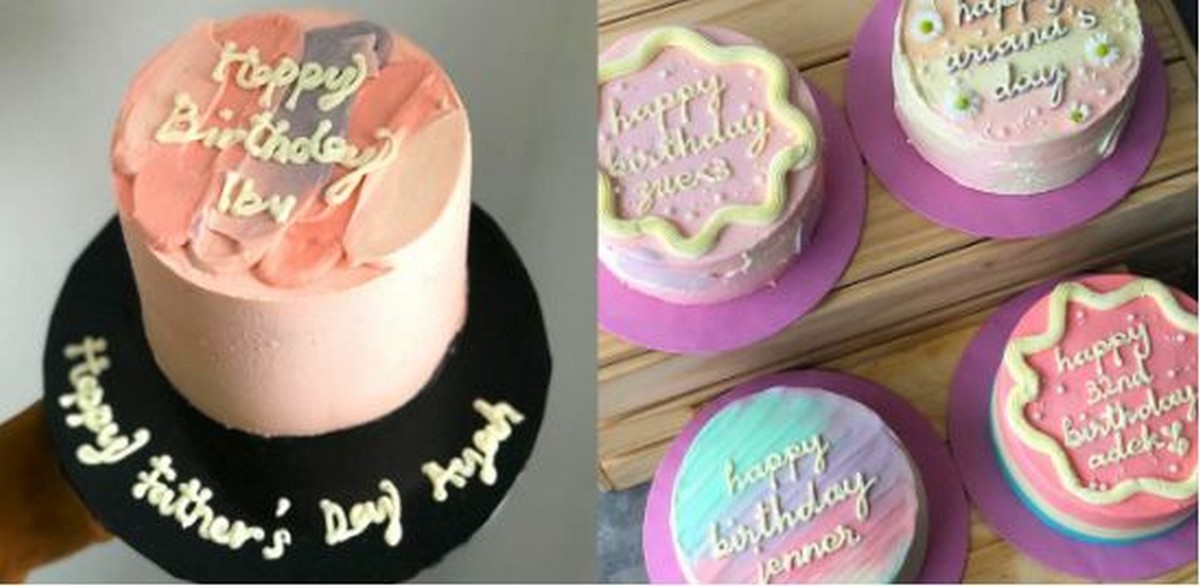 Who doesn't love those minimalist cakes especially it was designed in a way that it is so colourful and yet, it has that important message by local touches. This cake house are made famous by Korean bakers on Instagram.
Here is some list of cakes available:
1. Melur Cakes – based in Dataran Wangsa Melawati, Melur Cakes only accept orders in five to seven day in advance and you can order at their store or have them delivery through Grab. Find them on Instagram.
Price: RM65 onwards.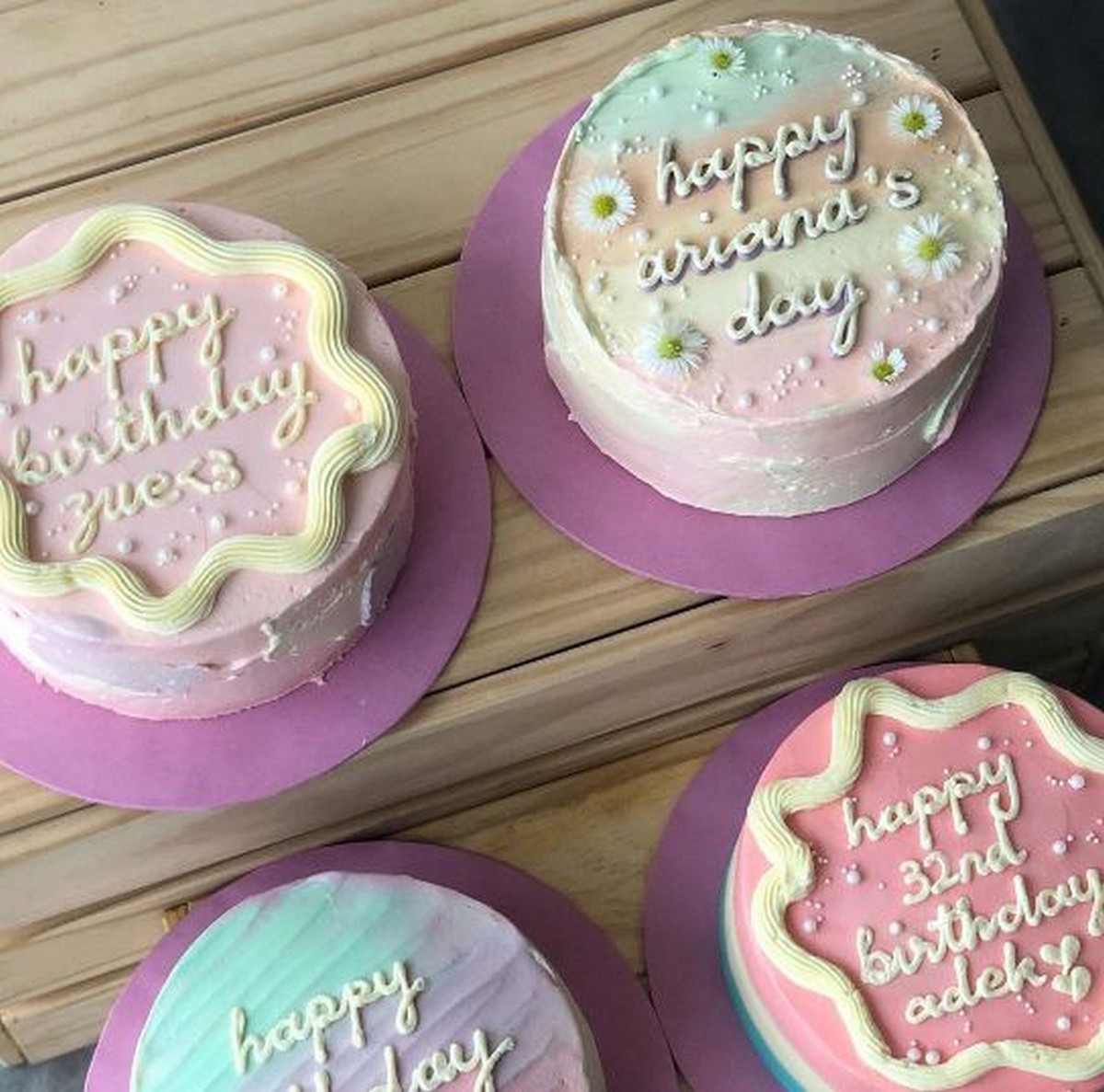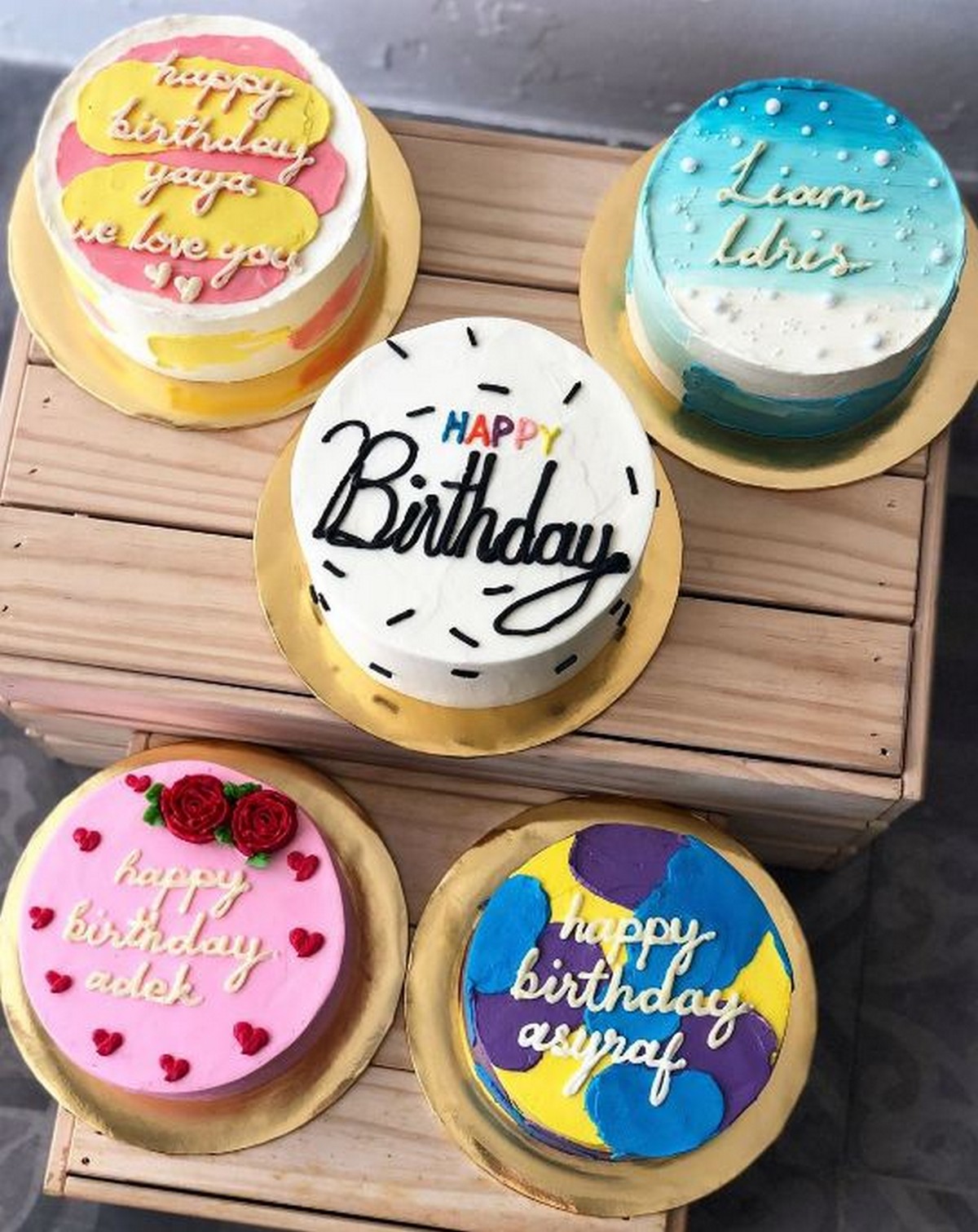 2. Seal the Lips – famous for the delicious Portuguese egg tarts, you can find their chocolate and vanilla base cake and adding fruity filling such as berries and peaches on top. They accept delivery to some area in KL and Selangor. Find them on Instagram.
Price: RM50 onwards.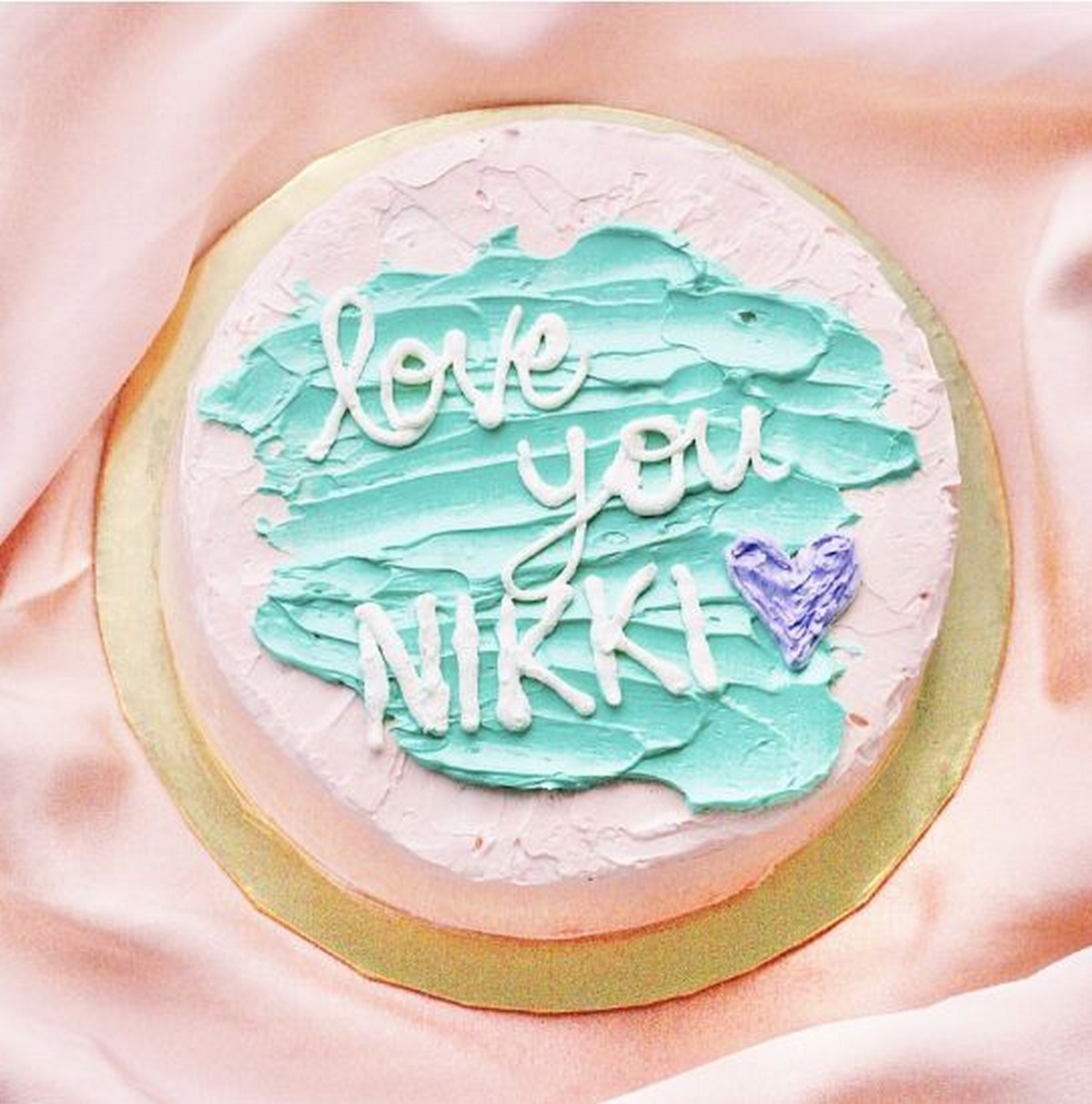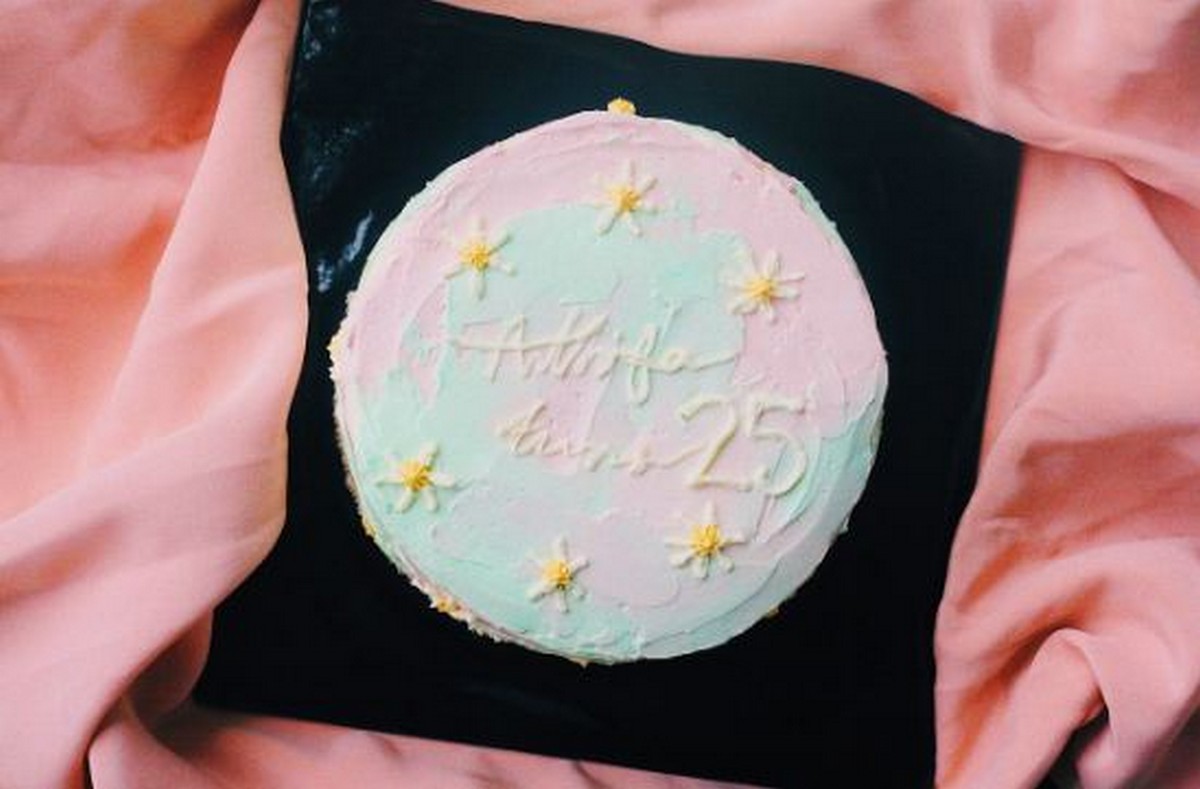 3. Green Aprons – for those who wanted to look for birthday, anniversary cakes you can check out this based in Seremban as their cake design are colour full and yet charming. Find them on Instagram.
Price: RM65 onwards.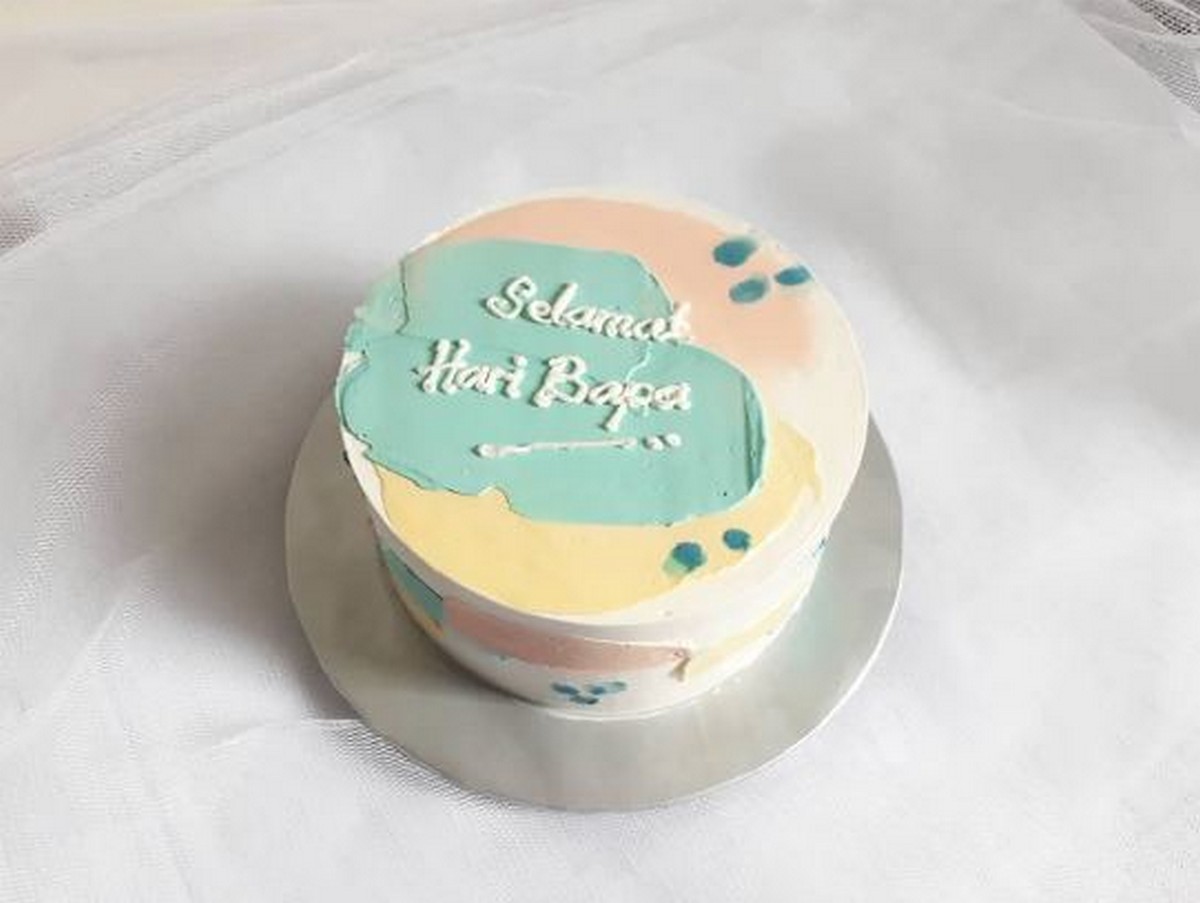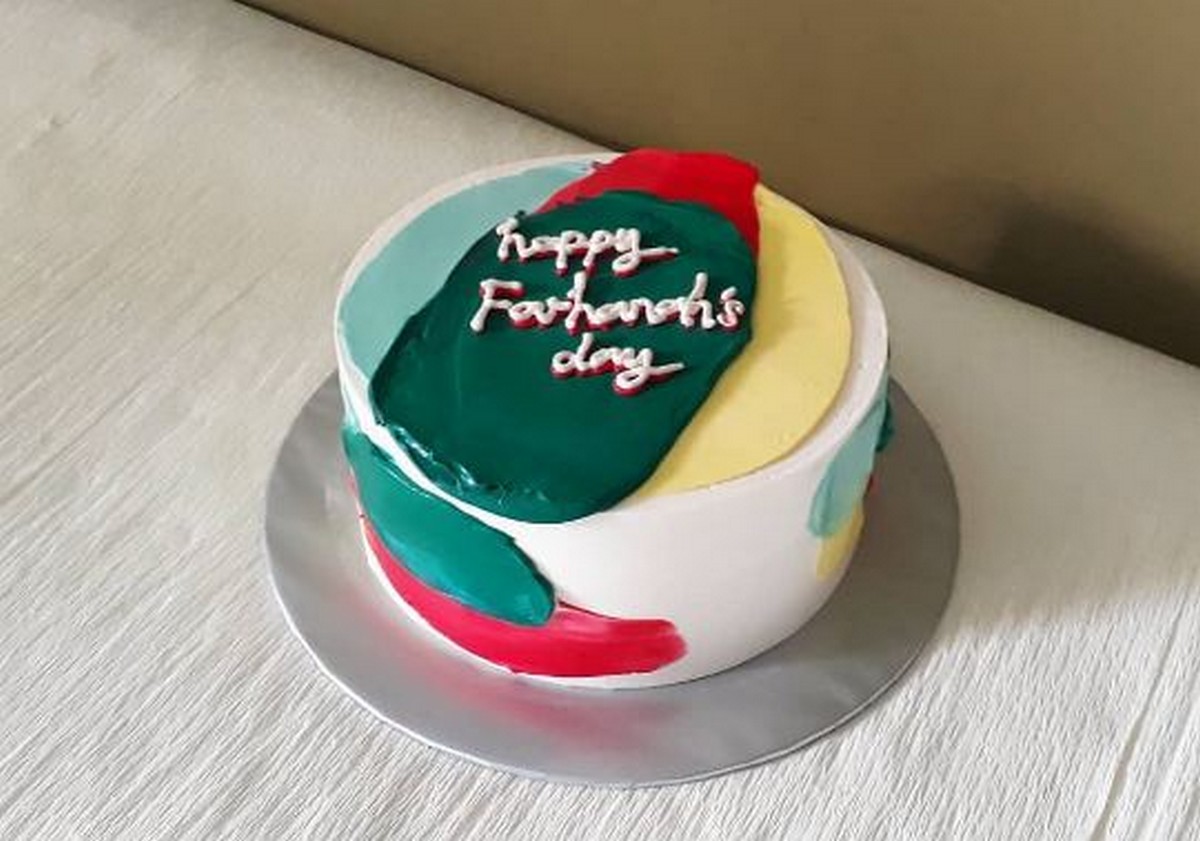 4. Sugar Craft – for those Penangites, you can choose this minimalist cake trends which has various shapes and sizes and also they offer premium flavours such as Lotus Biscoff, peanut butter jelly and sea salt chocolate. Find them on Instagram.
Price: All below RM100.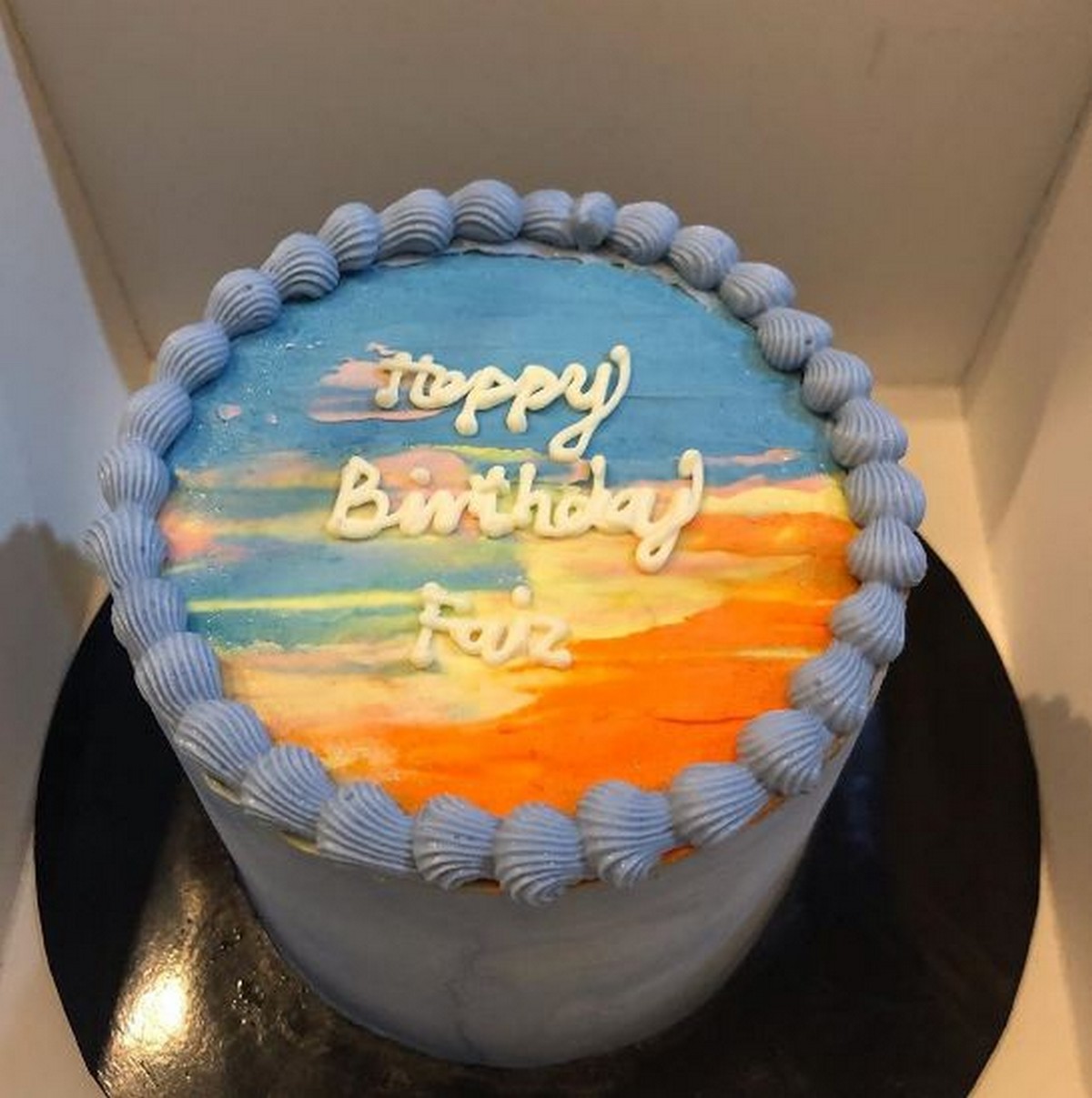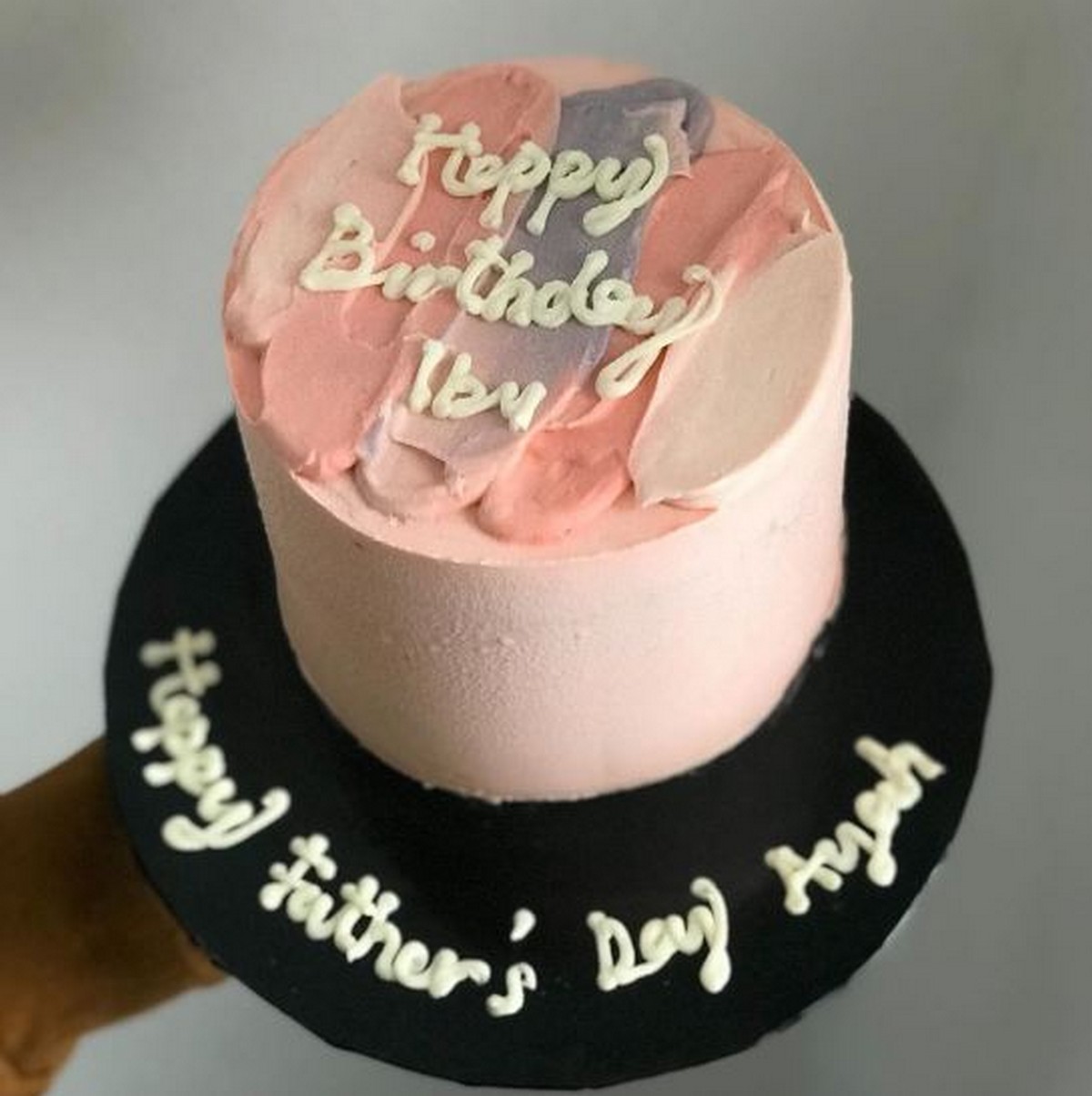 5. Bakey Bites – One of the cheapest cakes of 4″ you can find which only cost you RM15 and them mini cakes are just the right size for two pax and they come in flavours such as chocolate Nutella, pandan gula Melaka and red velvet. Based in Kota Damansara and Subang Bestari. Find them on Instagram.
Price: RM15 onwards.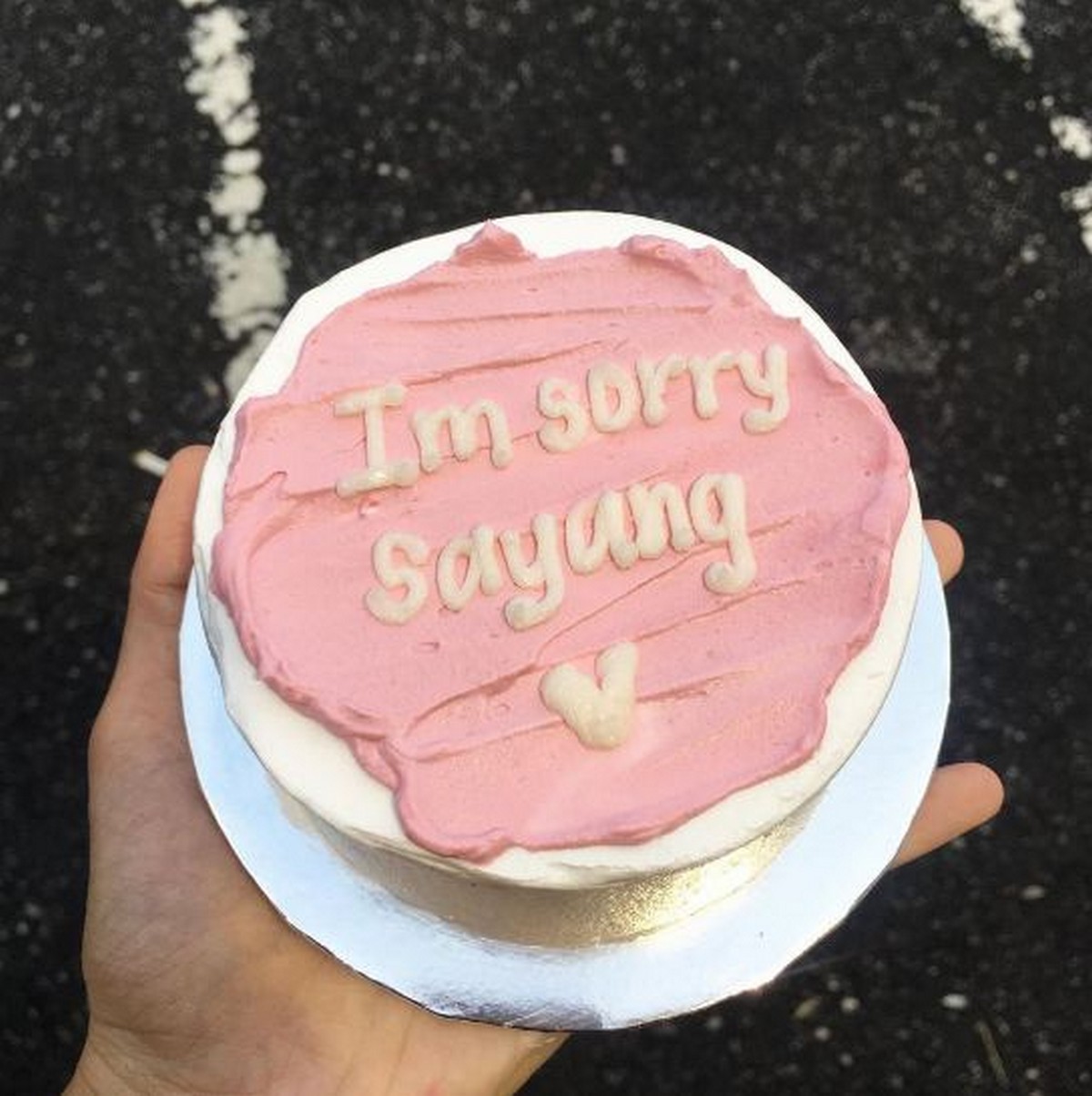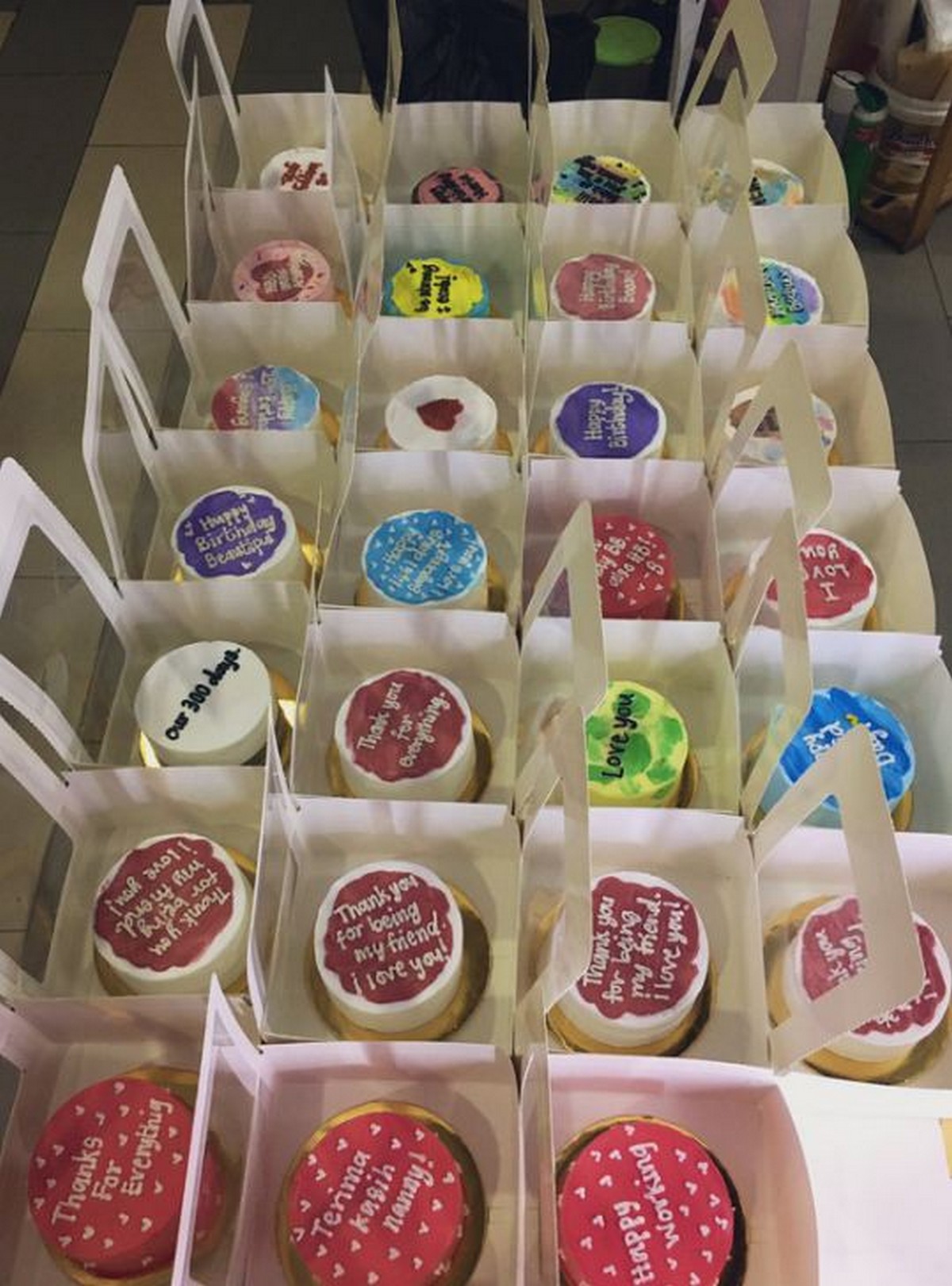 6. Butter Digger – With over more than 21,300 followers on Instagram, this Nilai Based bakers are the most famous minimalist cake bakers in Malaysia. YOu can also request to slip a secret note inside our cake so when you cut it, it will sprinkle out from the middle and reveal the little note. Find them on Instagram.
Price: RM70 onwards.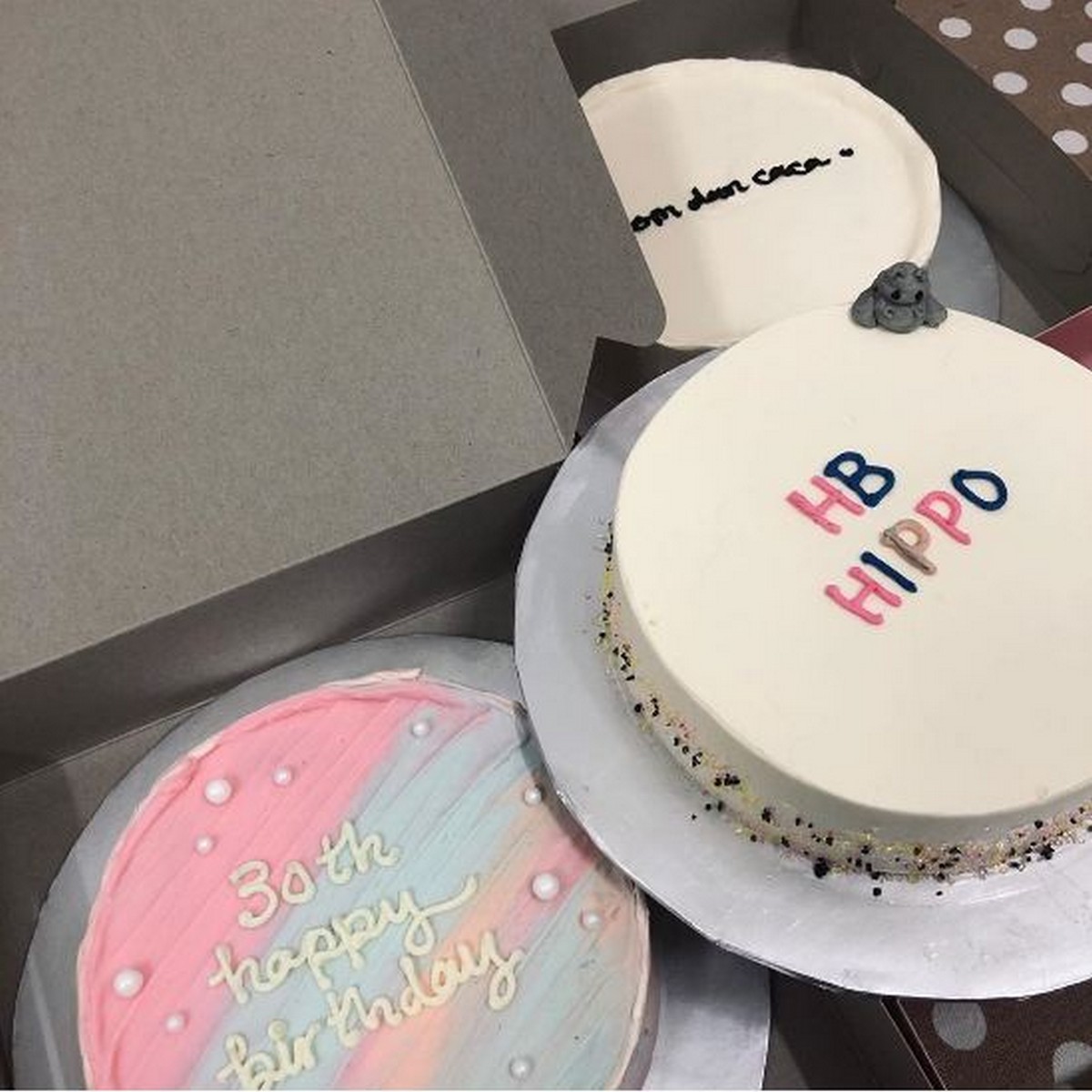 image via Instagram @sugarcr4ft & Instagram @melurcakes