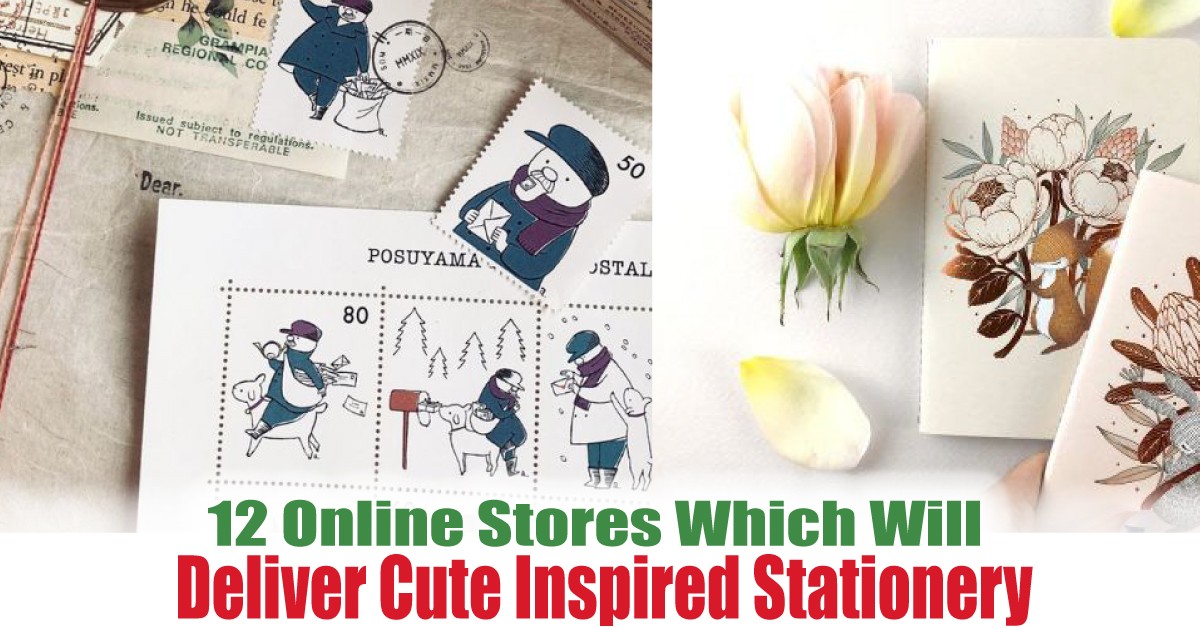 12 Online Stores Which Will Deliver Cute Inspired Stationery
For some people, you just can't resist when it comes to some cute inspired stationery, and you just wanna collect them all. Here are 12 online stores in which you can find your perfect cute stationery needs.
1.  Smidapaper – the house of wide range of stationery which you can think off covering from your art needs and even professional watercolour to calligraphy sets.
Price range: RM5 onwards.
Website | Facebook | Instagram