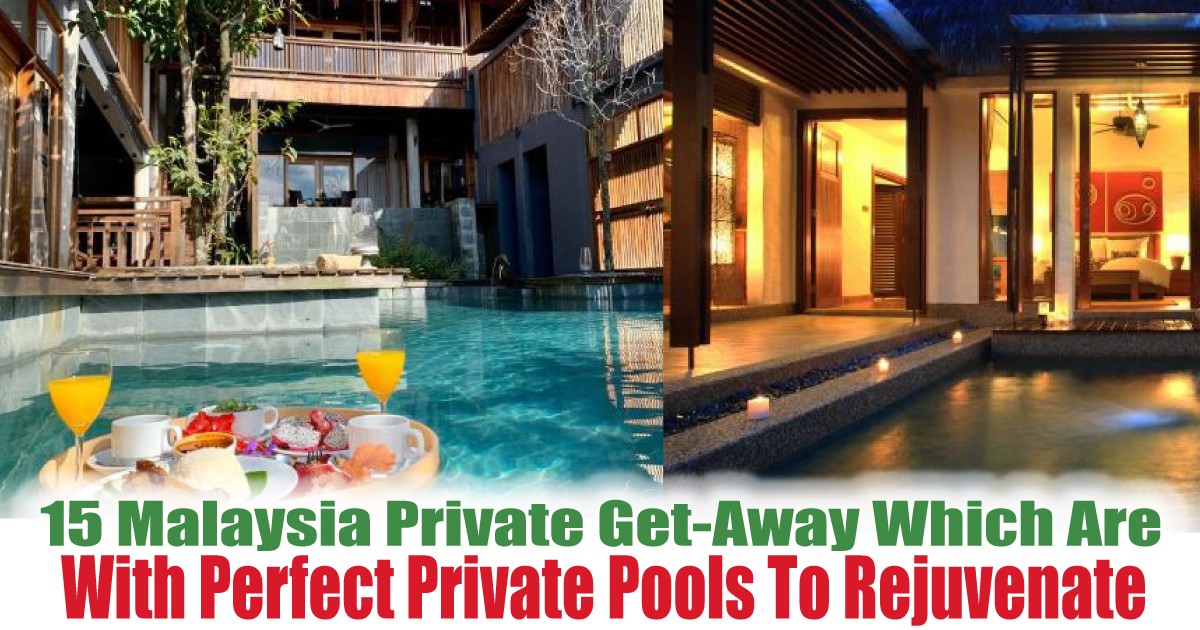 15 Malaysia Private Get-Away Which Are With Perfect Private Pools To Rejuvenate and Relax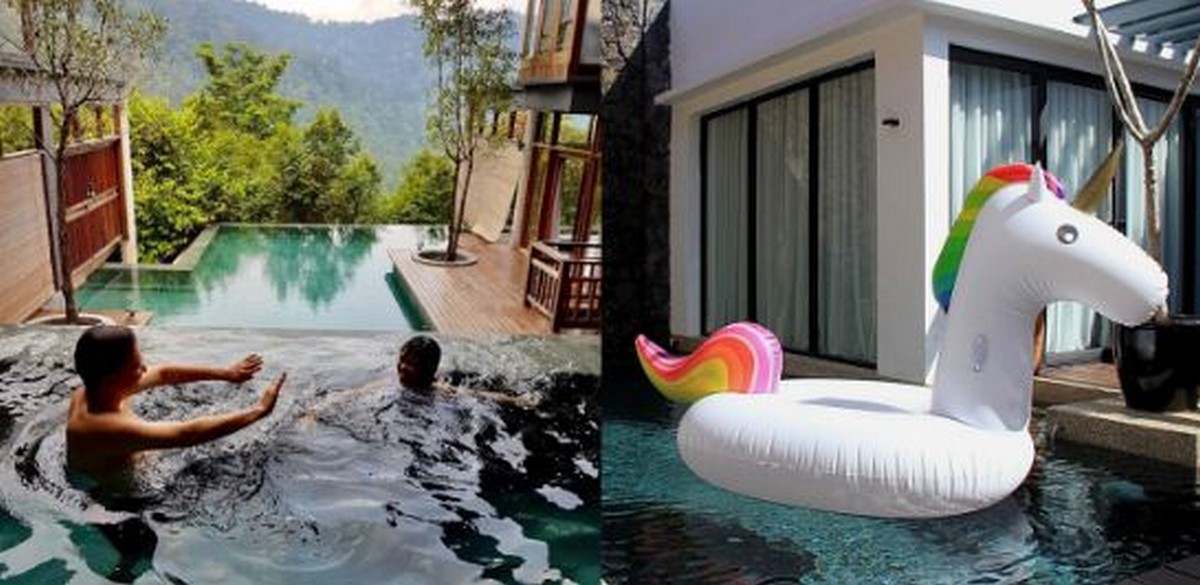 For those who are always wanted to get escape into those private places with a personal pool surrounded by great nature greeneries. Well, we might have just a few ideas on where you can check out and make your next plan visit.
1. Mangala Resort and Spa (Kuantan) – with this luxurious retreat hidden in the exotic gardens, fruit trees, rehabilitated lakes, and undisturbed wetlands. You can choose among their 4 out of 31 villas here which comes with a private pool.
Price per night: RM740 and above. Website | Facebook | Instagram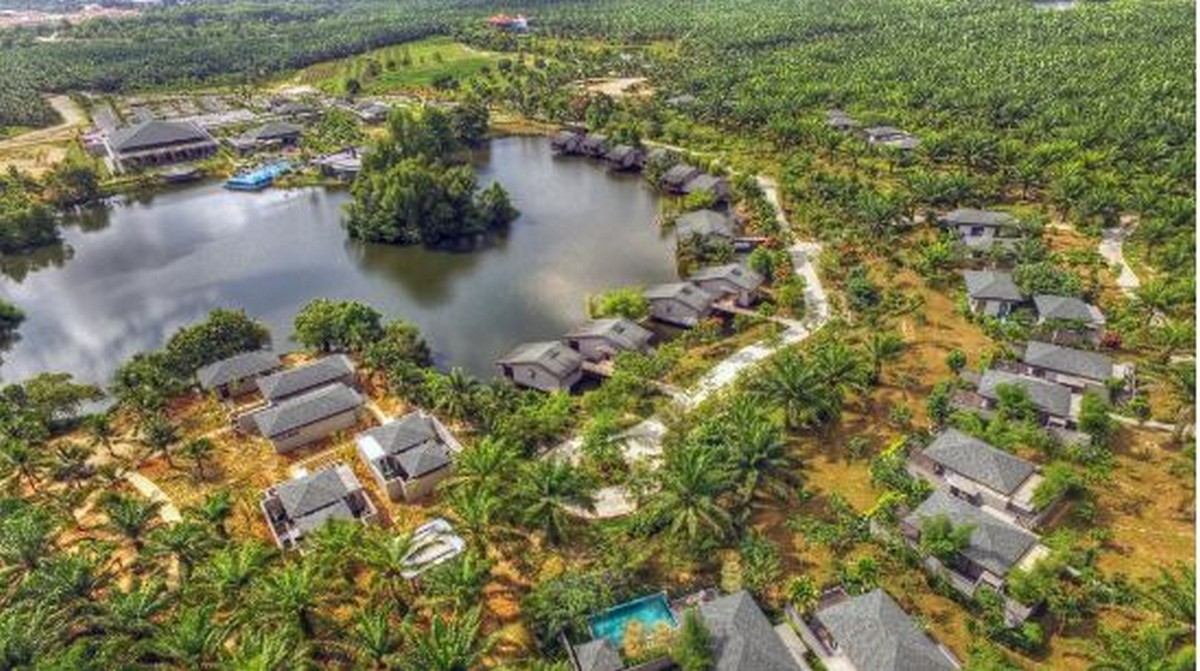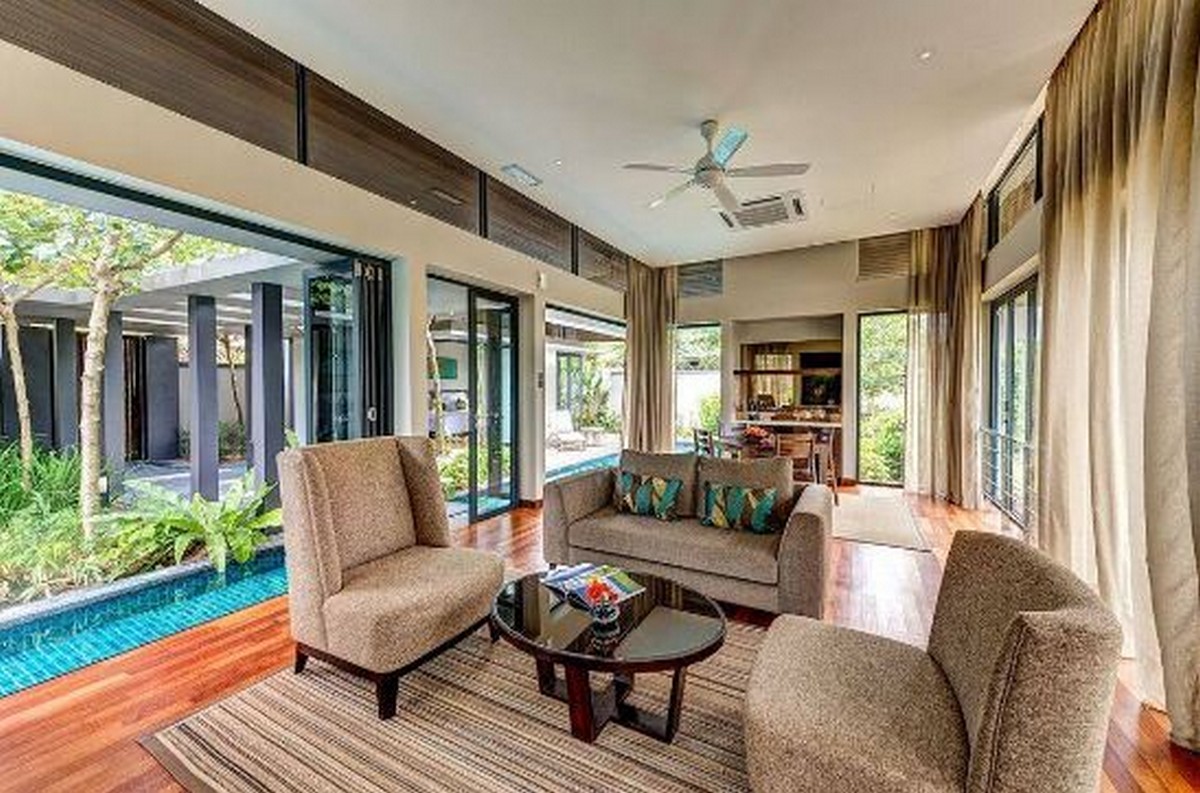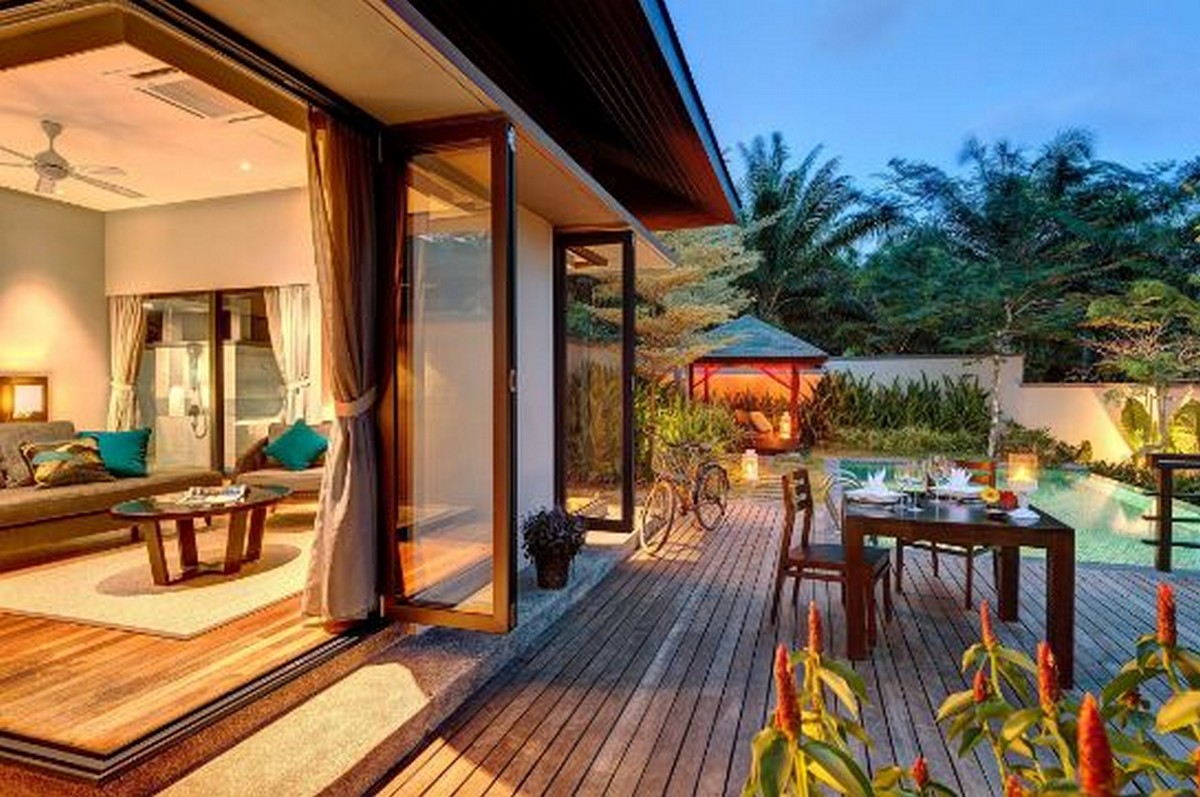 Image via Mangala Resort and Spa/Facebook
2. The Shorea Estate (Seremban) – this estate of escape are consist of two-storey villas which they have own individual pools, located right to the Berembun Forest Reserve. It holds a great scenery of tropical paradise here.
Price per night: RM950 and above. Website | Facebook | Instagram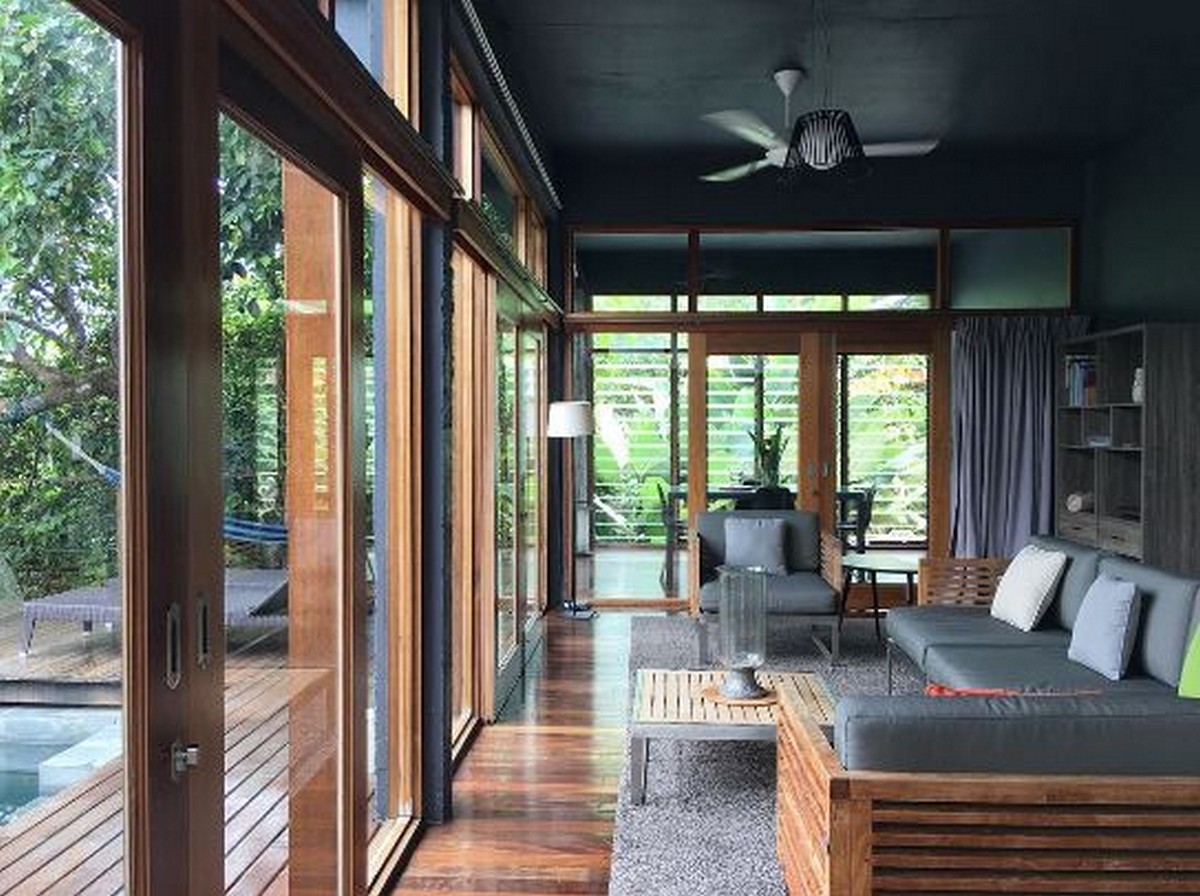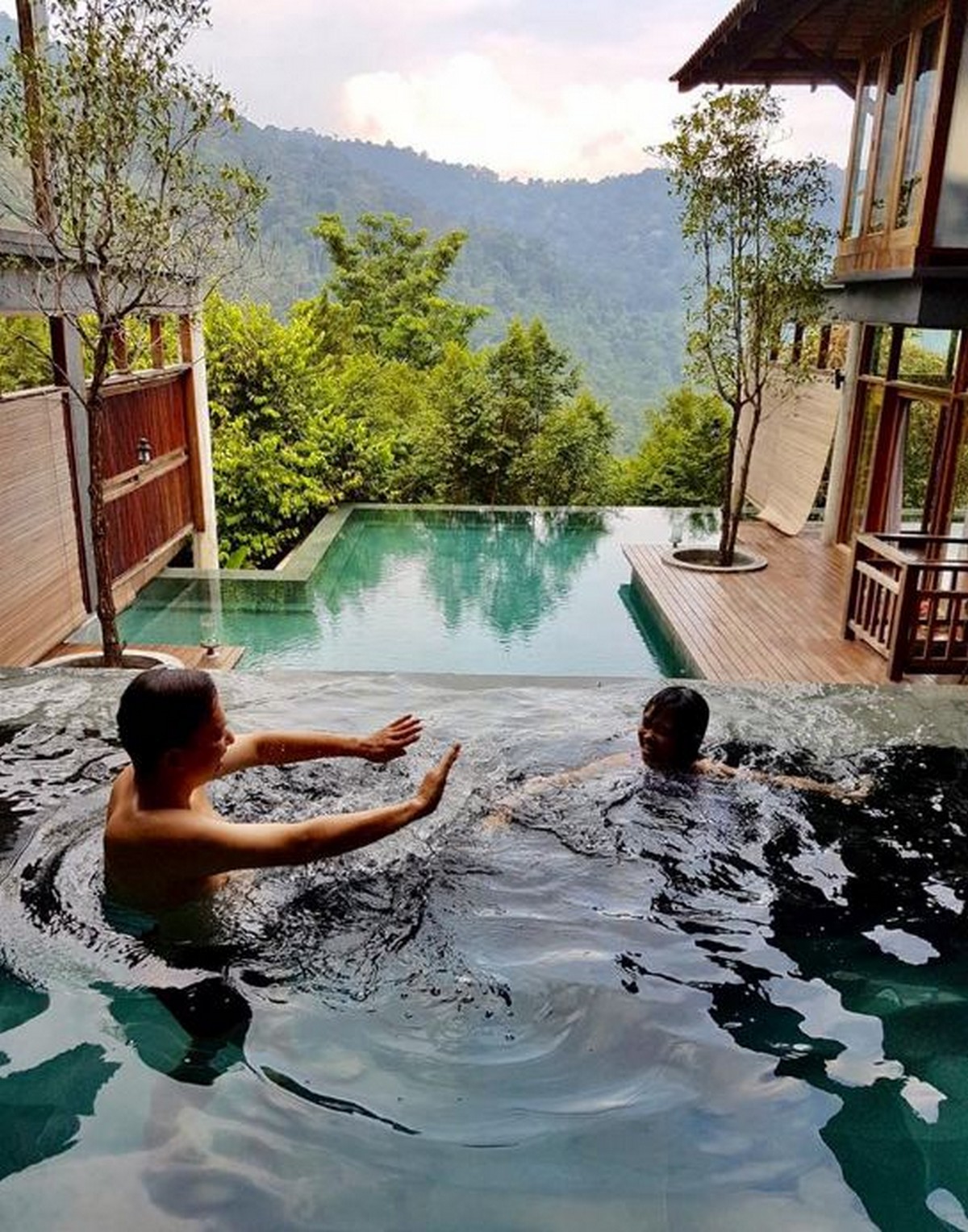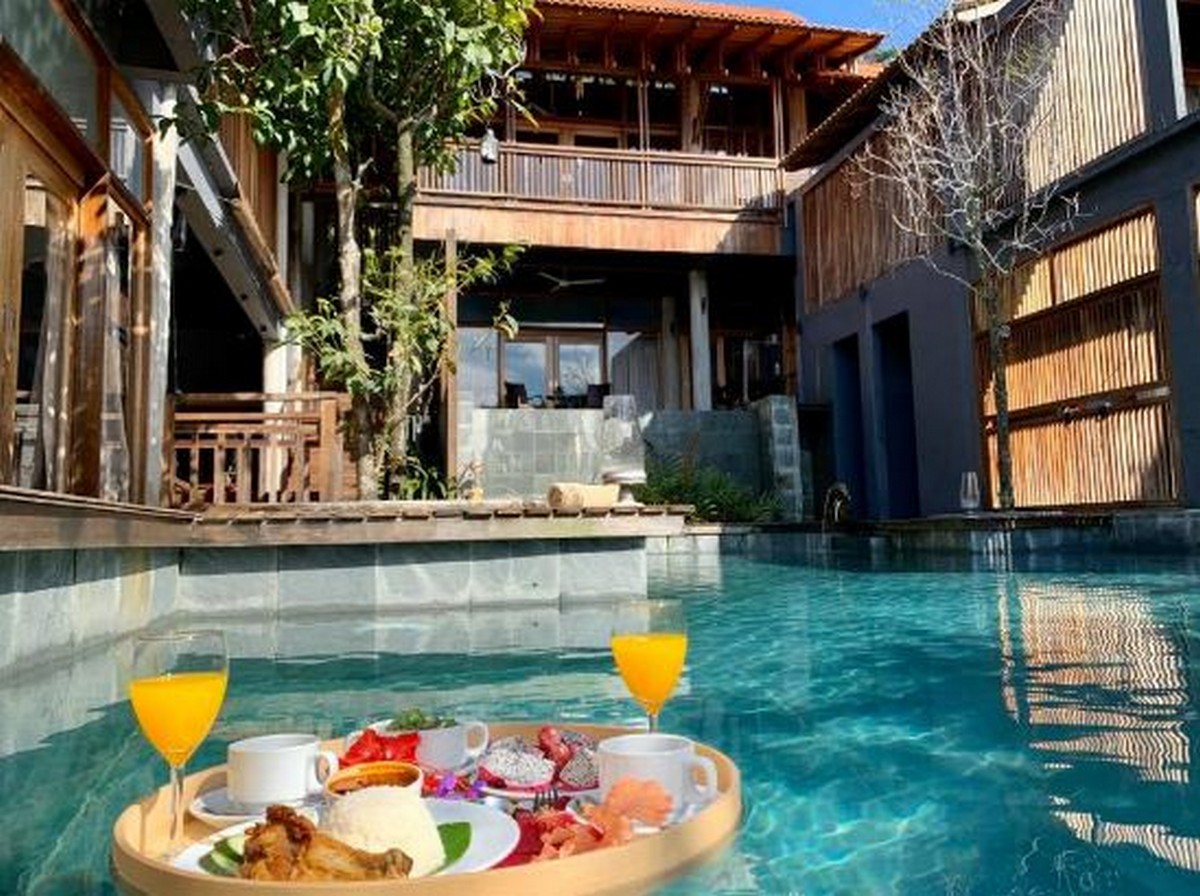 Image via The Shorea/Facebook
3. The Villas@Sunway Resort Hotel and Spa (Petaling Jaya) – with each room equipped with a plunge pool, this is the perfect destination for those who don't wanna be too far away from the city.
Price per night: RM1,699 and above. Website | Facebook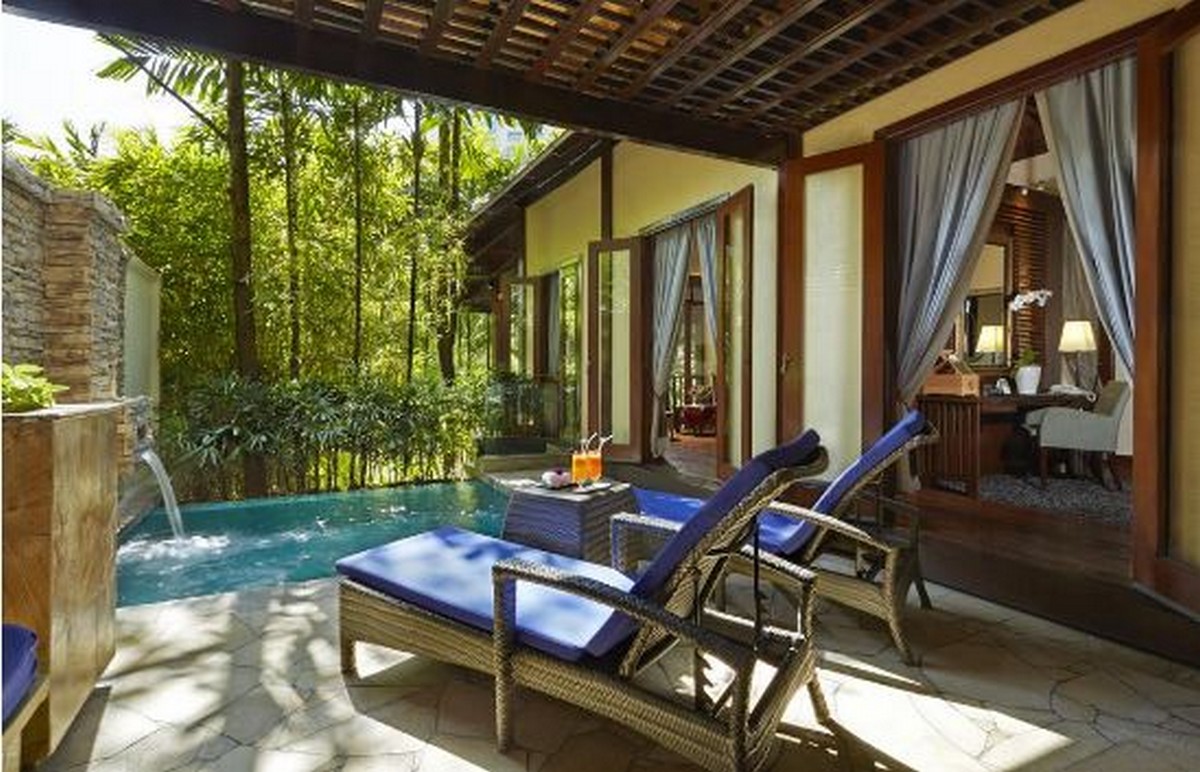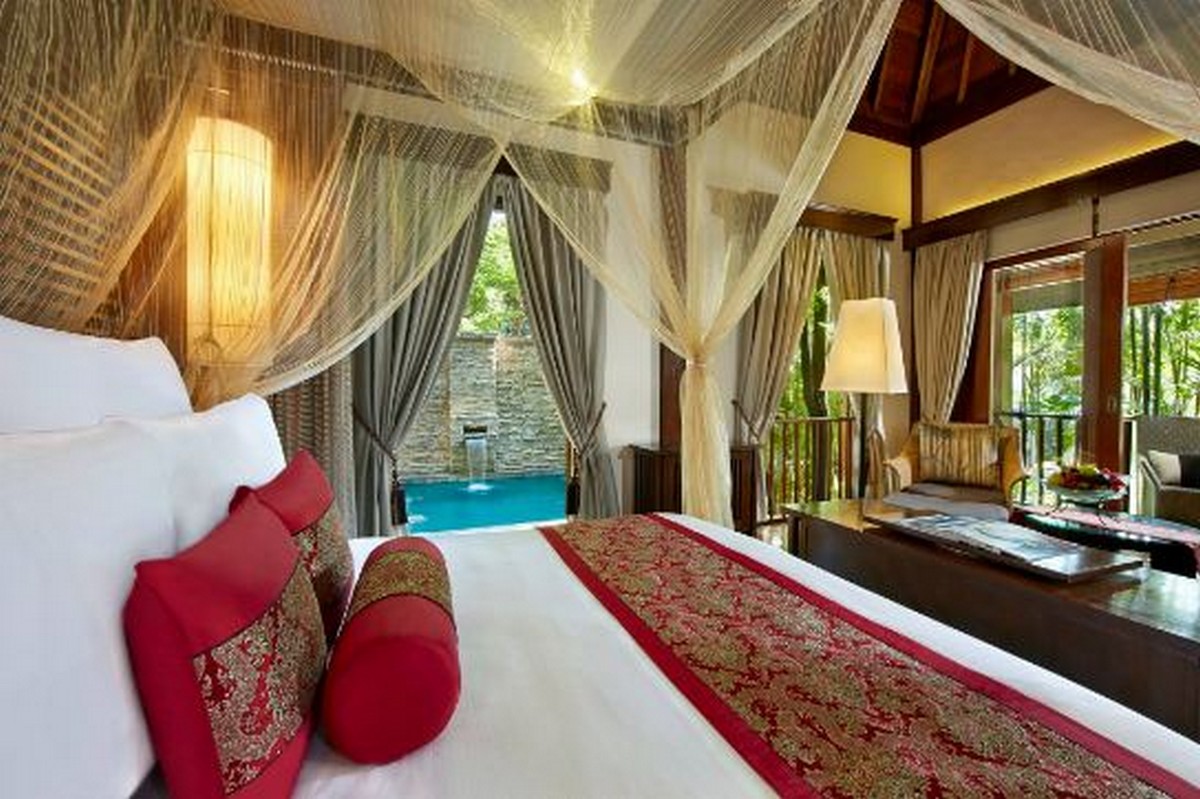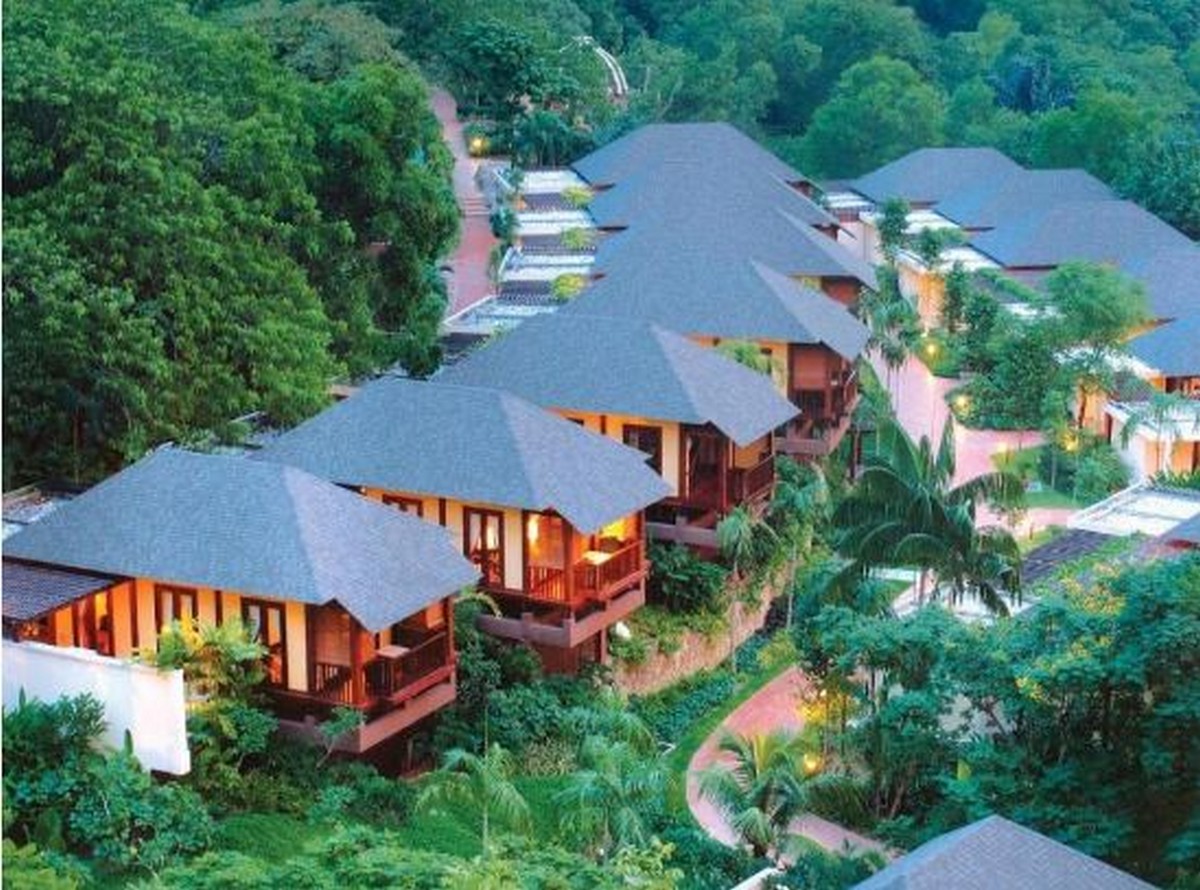 14. Villa Samadhi (Kuala Lumpur) – this beautiful resort looks are located in the heart of Kuala Lumpur with several differents rooms to offers and each with their own private pools, great idea for those who wanted a short escape without traveling far.
15. Japamala Resorts (Pulau Tioman) – nested in Pulau Timon, Pahang, this facing the South China Sea and it is perfect for a romantic getaway with their nature preserve process of construction, no rocks, no trees were cut down thus in result with a great completely unique chalets with private pools to offer.