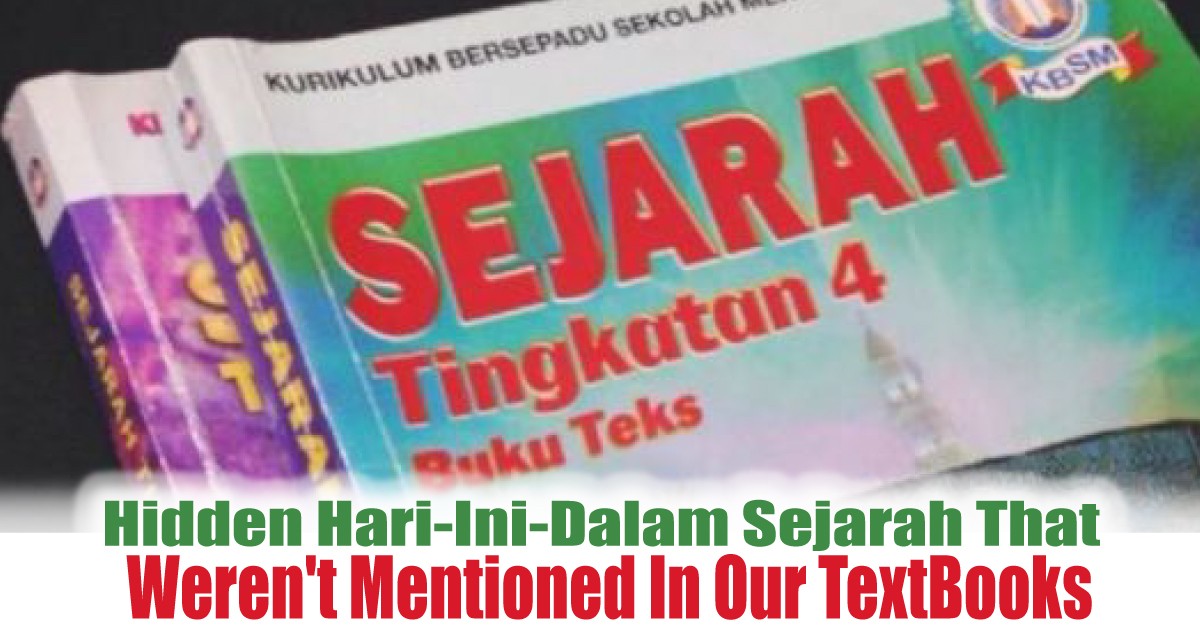 Hidden Hari-Ini-Dalam Sejarah That Weren't Mentioned In Our TextBooks
As we all know our Sejarah book which we study in our school time always has some hidden truth facts which weren't included in some way or somehow. Therefore, here are 14 true facts that will make you all wiser after reading this.
1. Peninsular Malaysia was once known as Chersonesus Aurea or Golden Peninsula. Talks about hard English words, we are lucky it was called Peninsular Malaysia now and not that Greek name which was discovered on Ptolemy in 150AD, and this includes Peninsular Malaysia, Myanmar, and Thailand.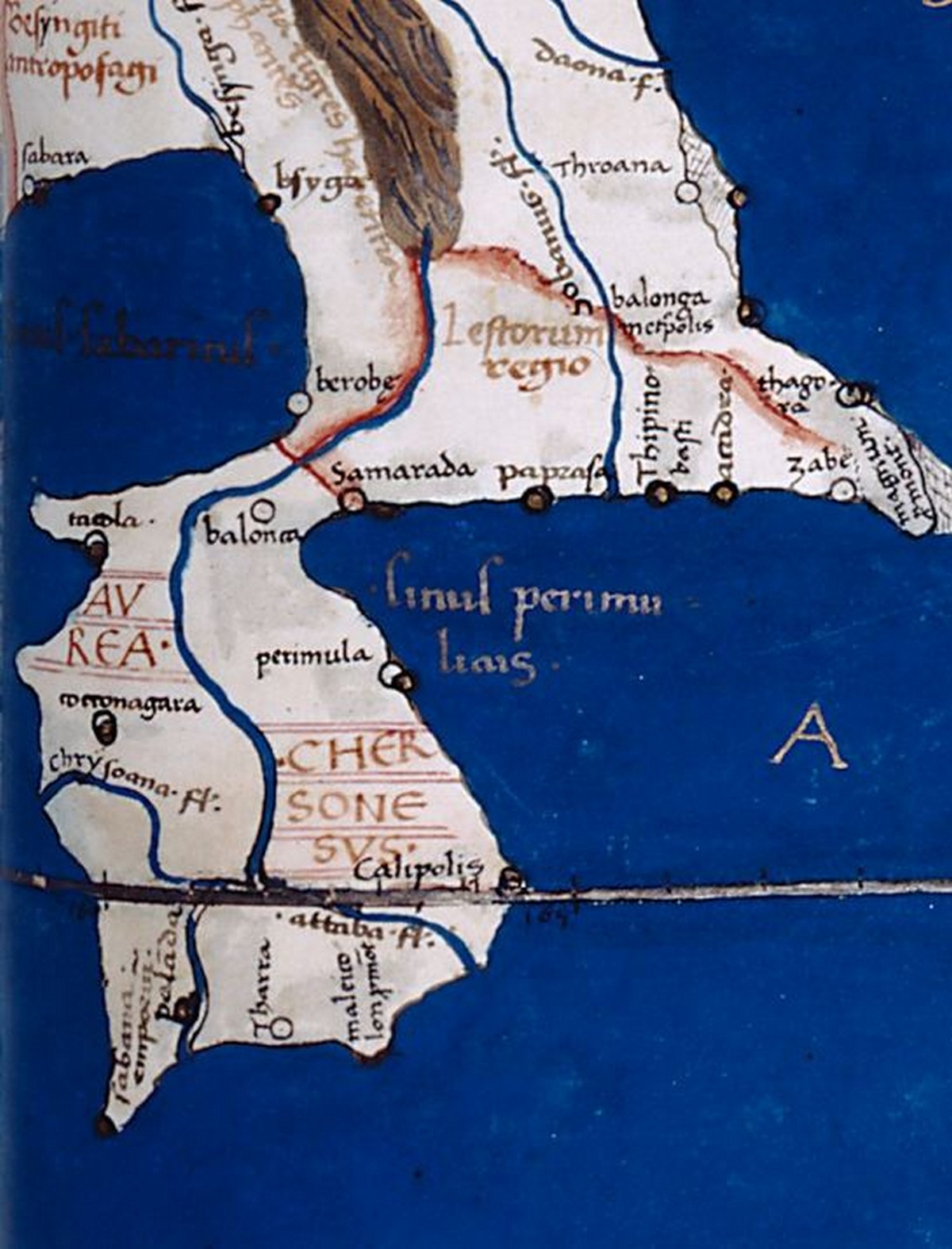 2. The Ringgit means jagged in Malay which was originally refers to as the jagged edges of silver Spanish dollars circulated during the Portuguese colonial era, in which the Ringgit name was made official during August 1975.

3. Our Malaysian flag was first started with a 5-Bintang instead of 14, which was then approved by King George VI on 19 May 1950, because the 5-star point might resembled communist symbols.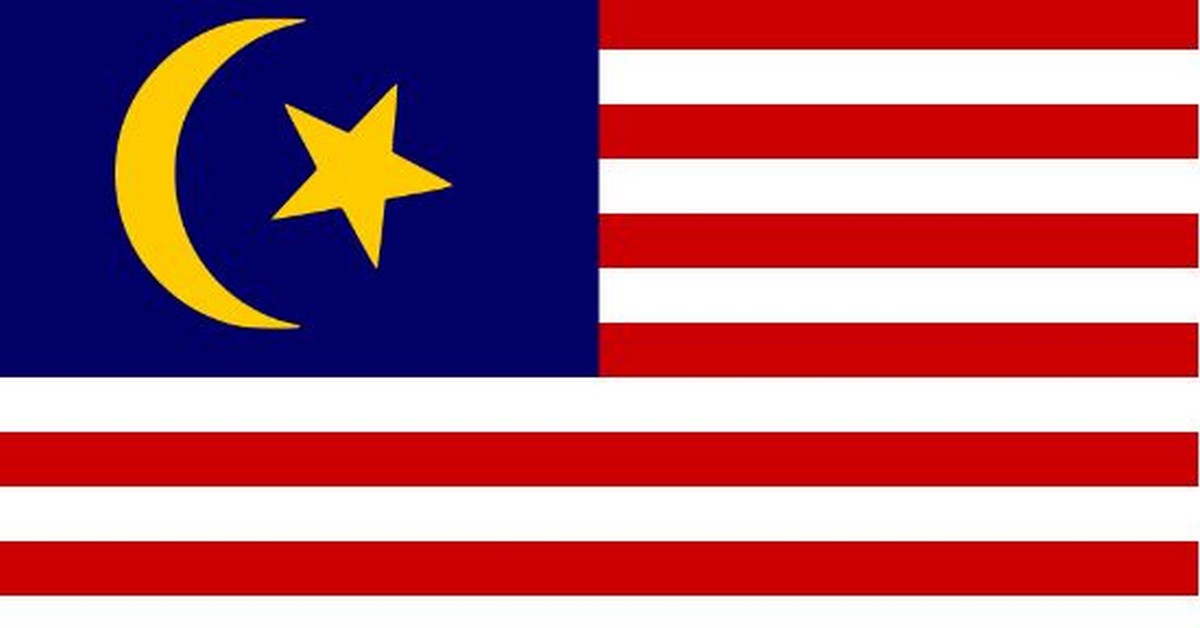 4. The Ketchup word was actually born from ke-tsiap which were a name of a sauce brought by Chinese traders to Melaka and it was a popular choice among English's sailors which is then improved by the Europeans on the recipe and tomatoes ketchup becomes a main component of the dish.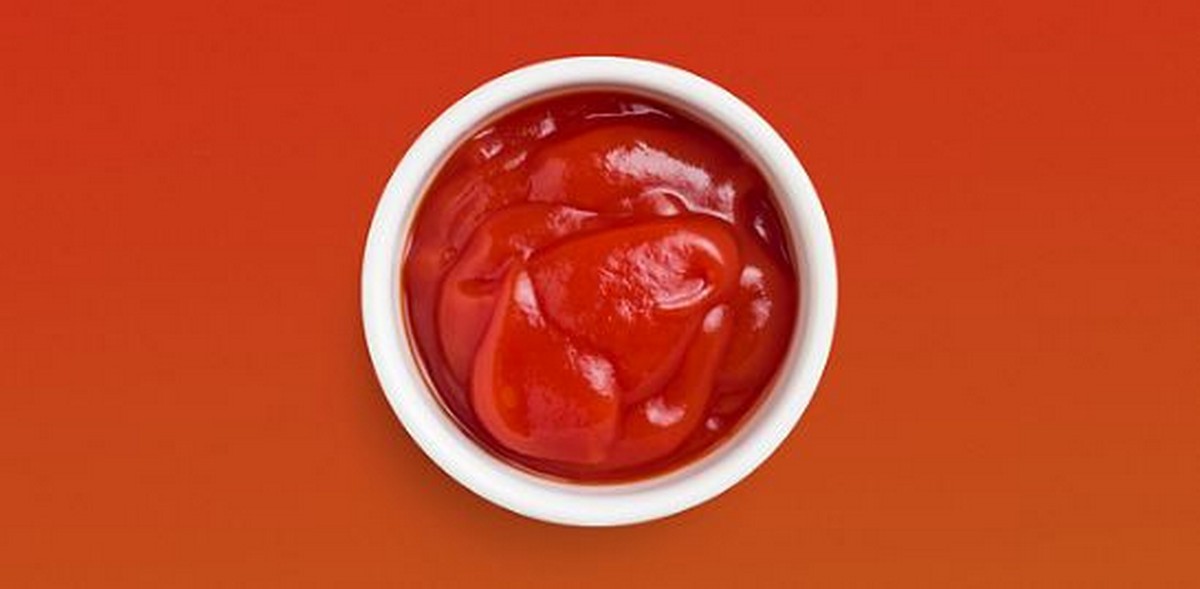 5. A 17-year-old Kok Shoo Yin was the first non-Bumiputera in Malaysia to be granted citizenship on 1957 where mostly Chinese and Indians were migrated over to this region during those times.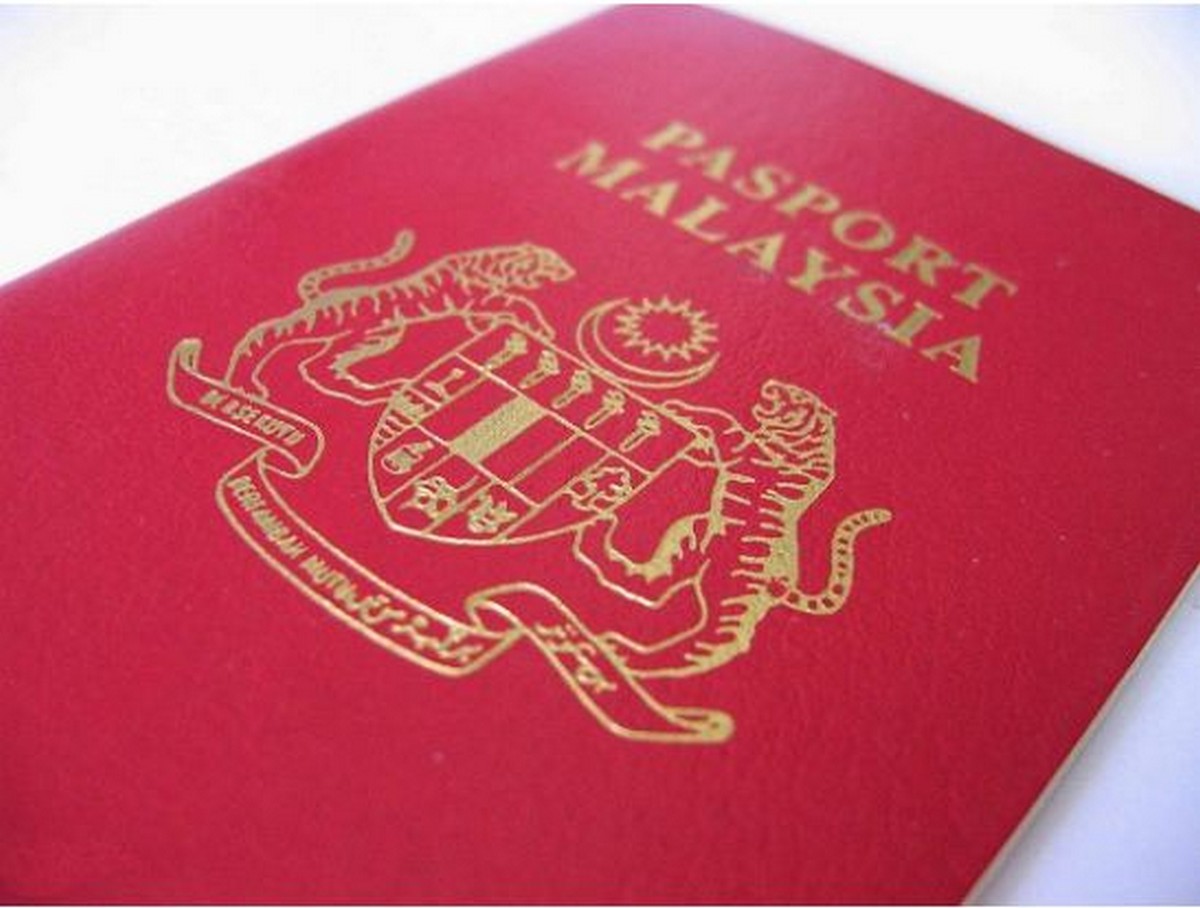 6. Our Malaysia time has been adjusted a few times, which are:
In 1901, we adopted Singapore Local Mean Time.
In 1905, we adopted the meantime of the 105th meridian.
In 1932, our clocks were advanced 20 minutes to lengthen daylight.
In 1941, they were further advanced 10 minutes.
In 1942, they were fast-forwarded by an hour and a half to follow Tokyo's time.
In 1945, we reversed our clocks back to the time observed in 1941.
And finally, in 1982, we advanced 30 minutes to sync with Sabah and Sarawak.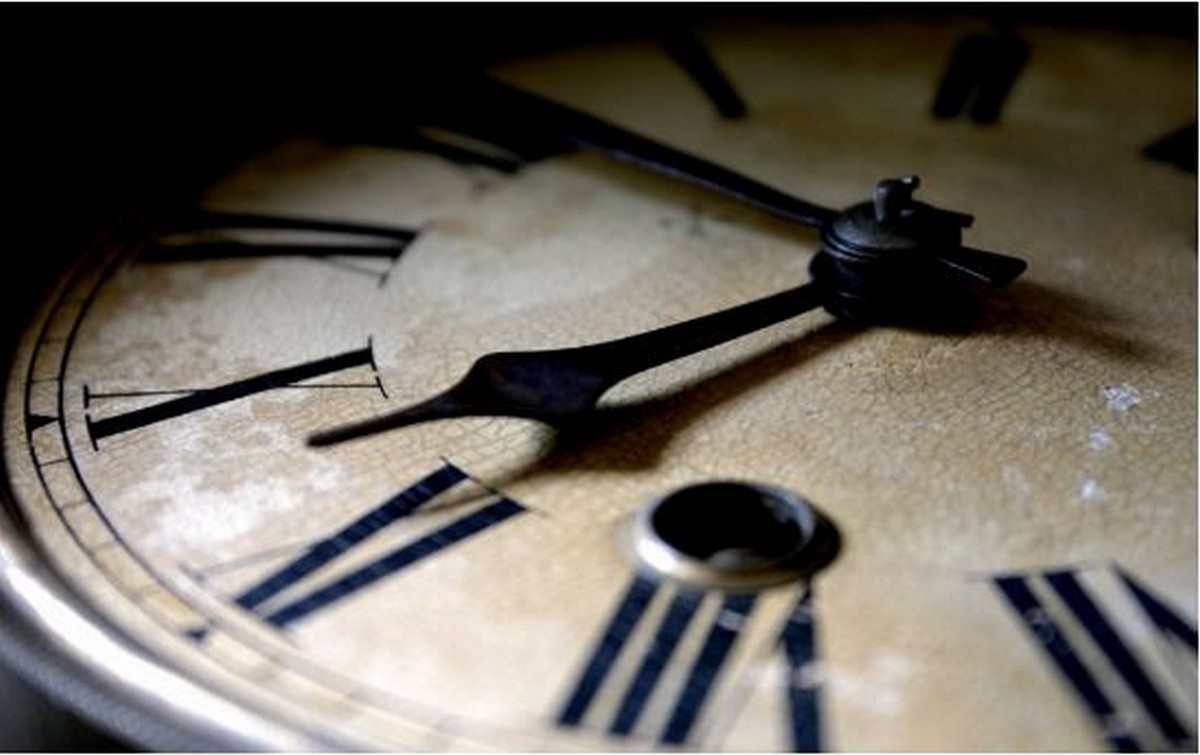 7. The 1st National Service was actually in the 1960s – where this was during the Indonesian confrontation, and all citizens between the age of 21 to 28 are liable to be drafted for a 2-year military training with armed forces which was under the proclamation signed by Yang di-Pertuan Agong
Al-Marhum Tuanku Abdul Rahman Ibni Al-Marhum Tuanku Muhammad.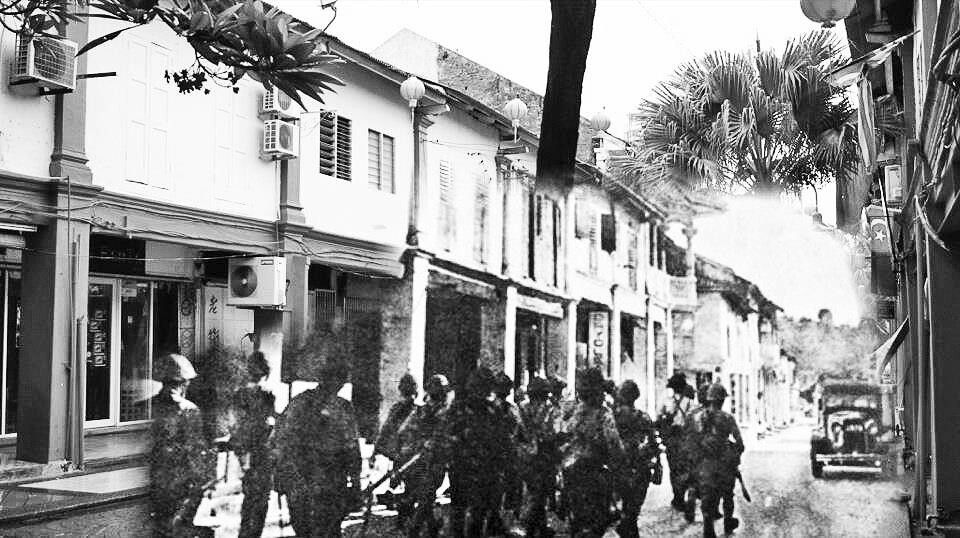 Source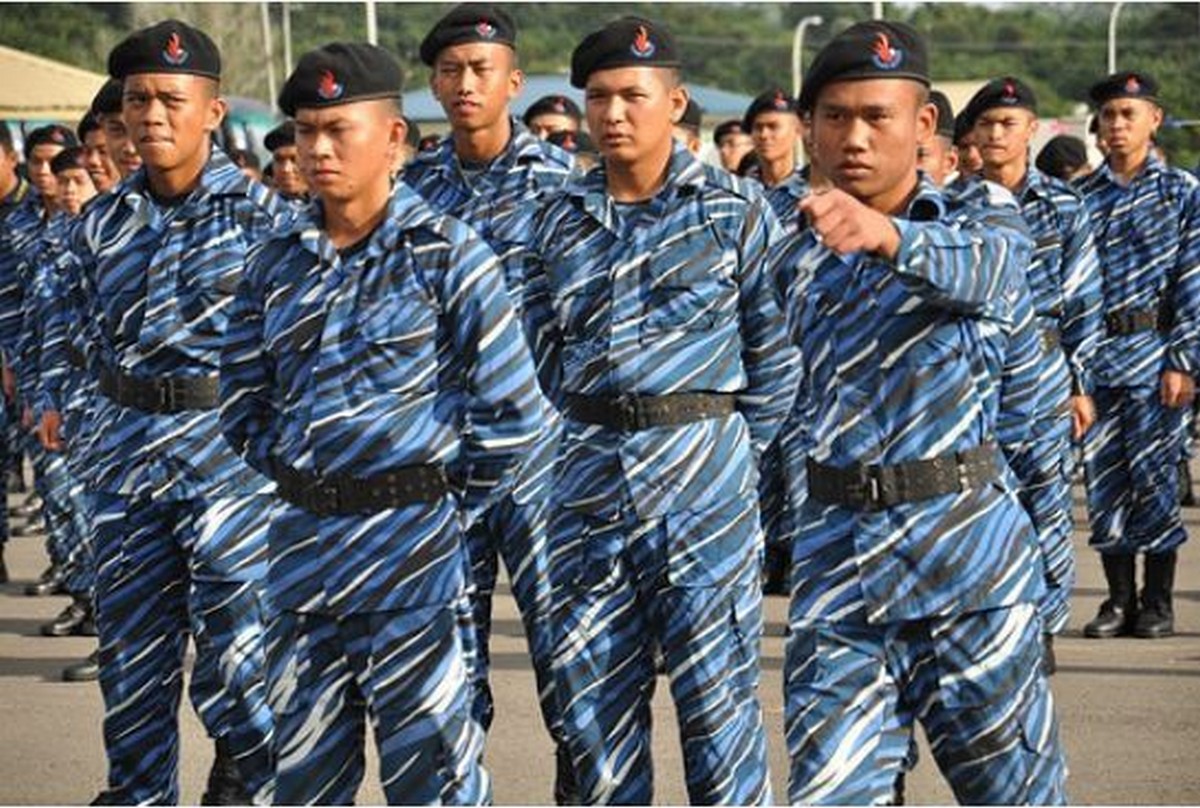 8. Sultan Abdul Samad Clock tower has only stopped working once and it was due to a screw malfunctioned. Which took a team of people to fix it for six-hour until they finally realized that it stopped working because of a screw that had fallen off on the Merdeka Day in 1987.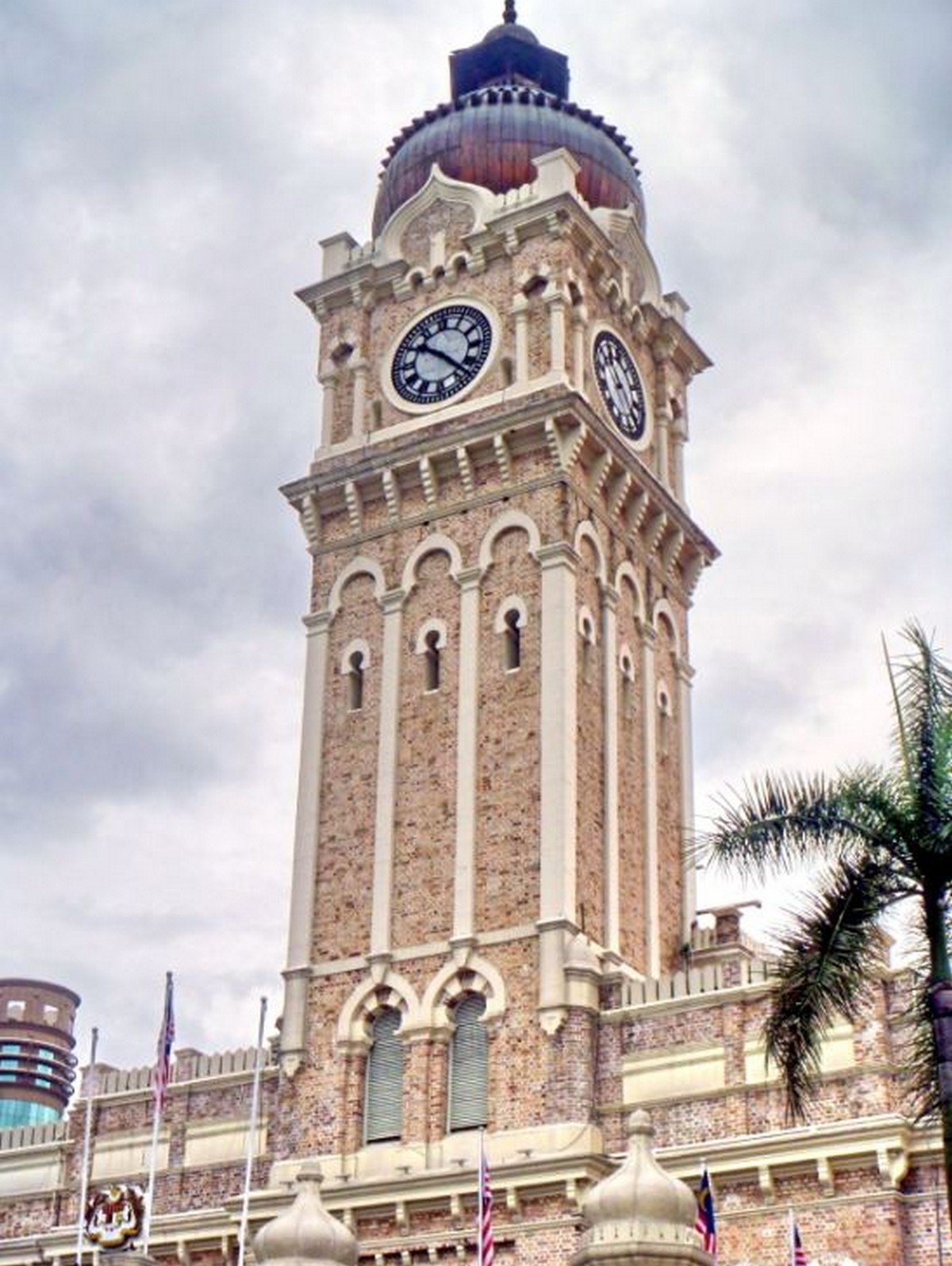 9. We have one of the oldest Anglican Church which is the St. George's Church in Penang. This church was built in 1818 by the British East India Company.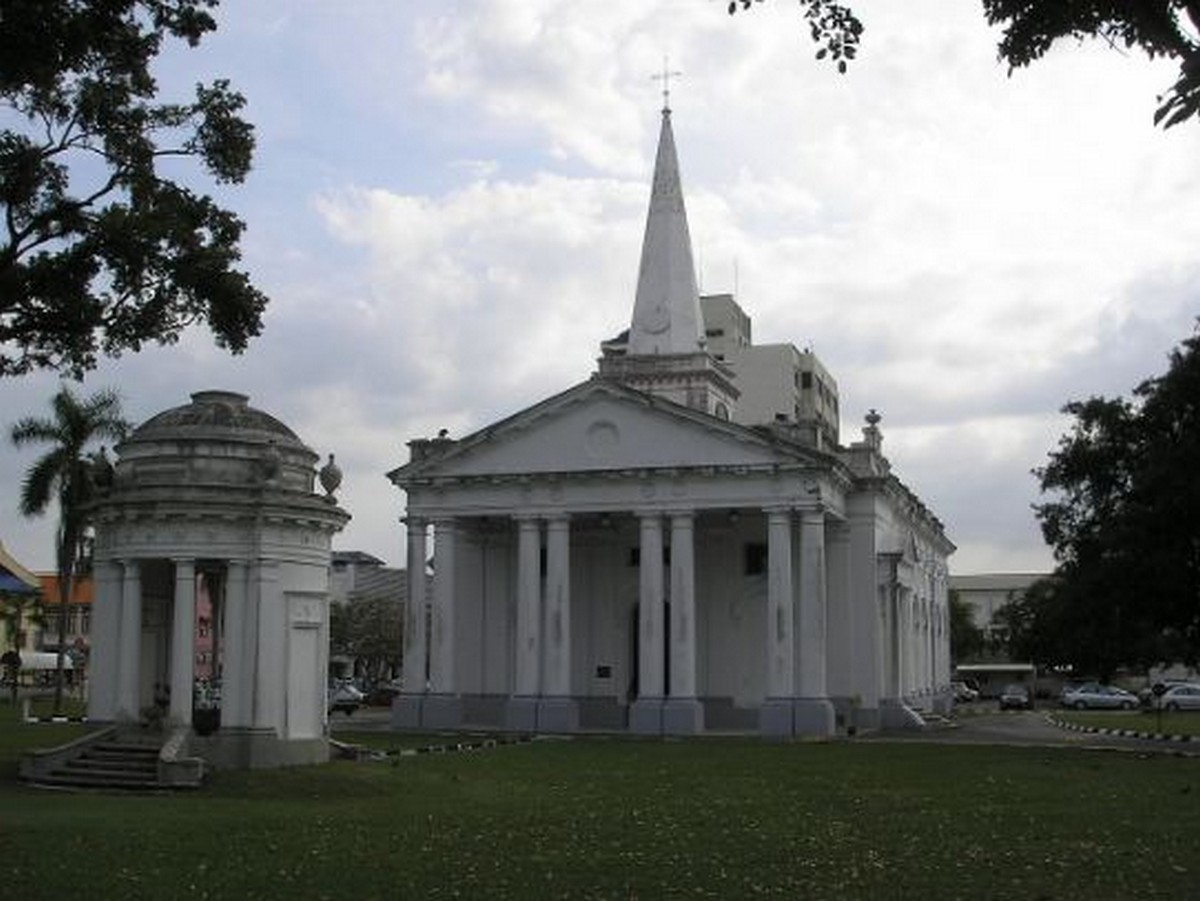 10. We also have the oldest Jewish cemetery in Southeast Asia which was also located at Penang Jewish Cemetery, and it was established during 1805 and still maintained today by the support of private donations.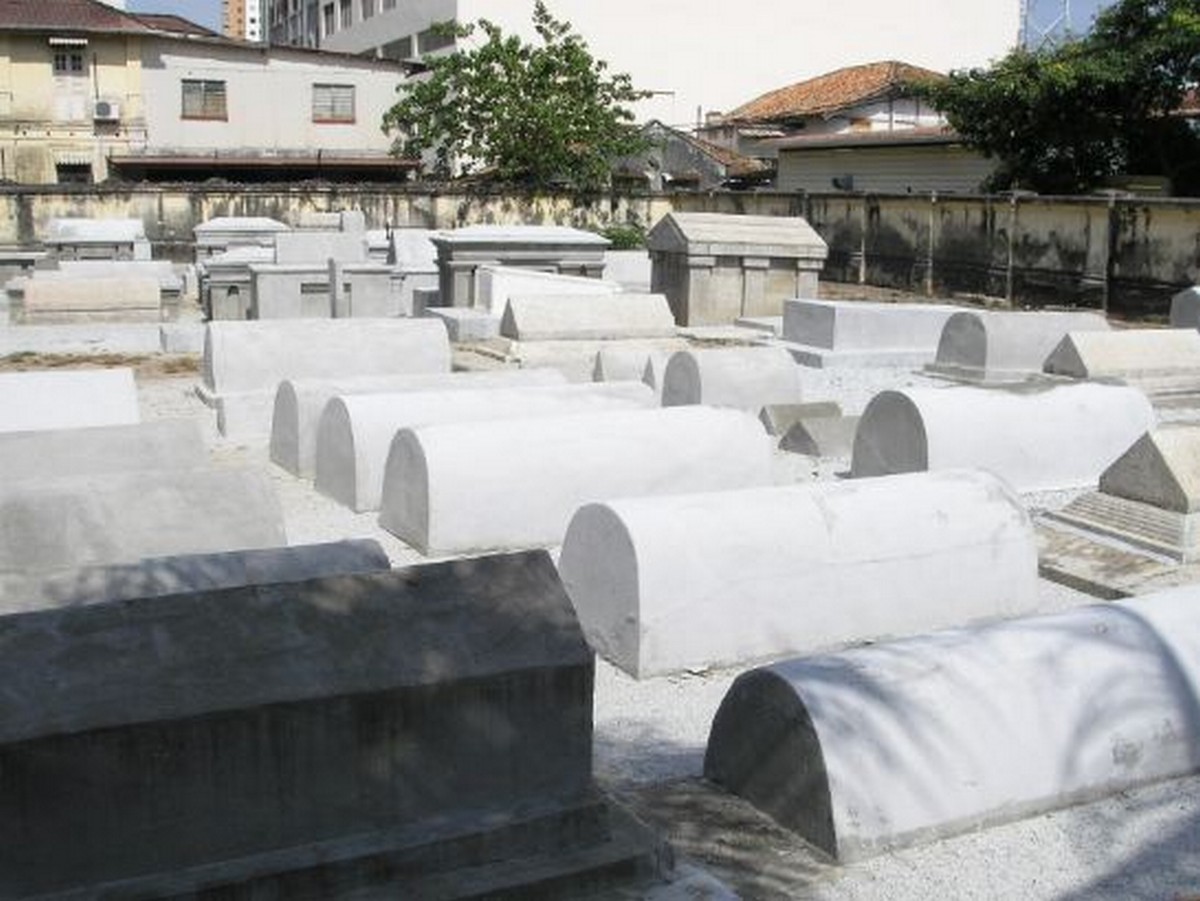 11. The first Punjabis in Malaya were actually political prisoners, they are Bhai Maharaj Singh and Kharak Singh which were sent to Malaya in 1850 after being kick out from India due to their anti-British movements.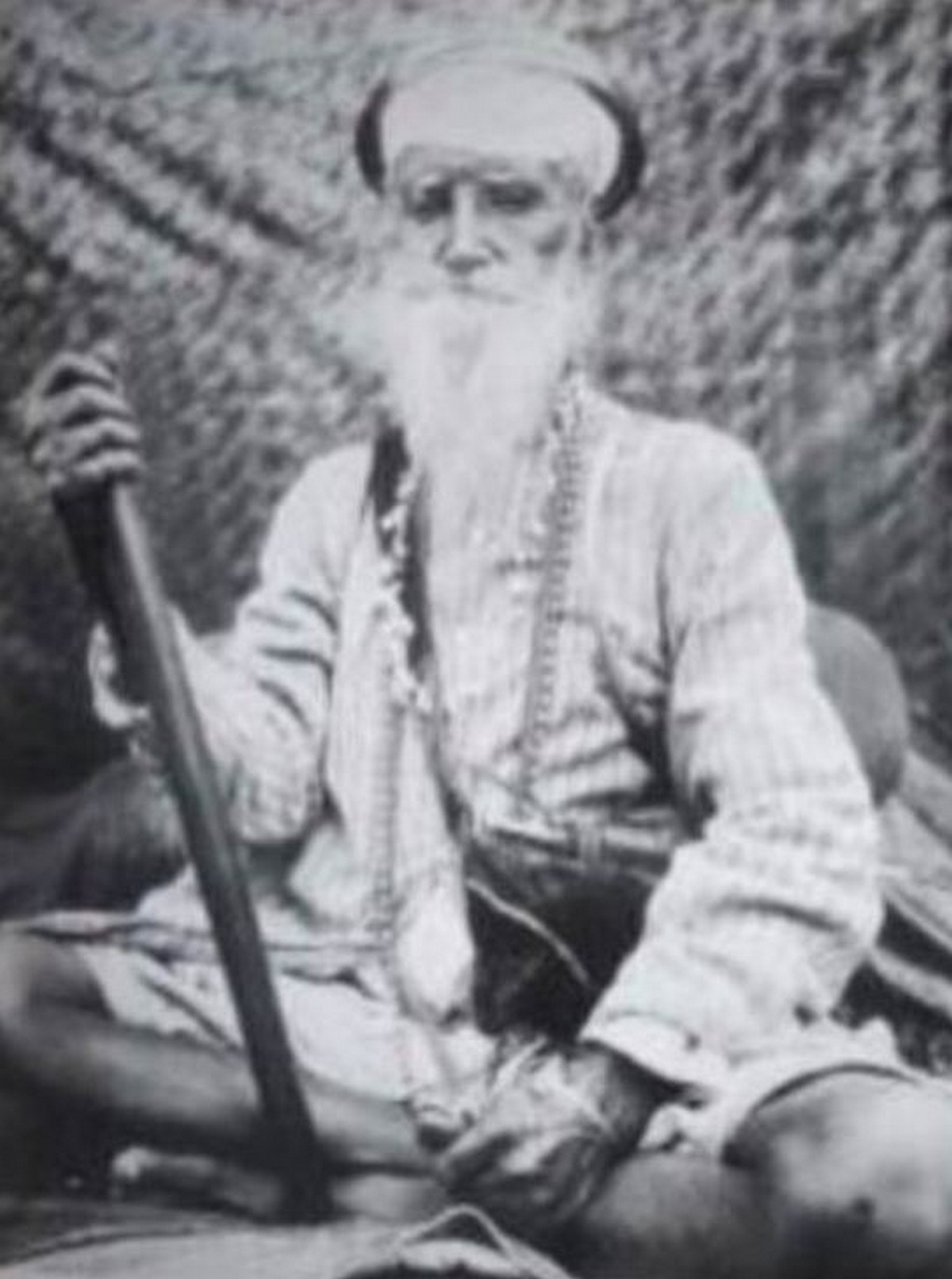 12. The only Malayan Woman who is awarded with the George Medal for Bravery is Sybil Kathigasu due to she was a trained nurse who gave her services to the resistance forces during the Japanese war period and she went through several interrogations and tortured by the Japanese and even thrown into jail. Her memoir of No Dram of Mercy was released shortly before she passed away in 1948. Which makes her one of the Unsung Malaysian Heroes.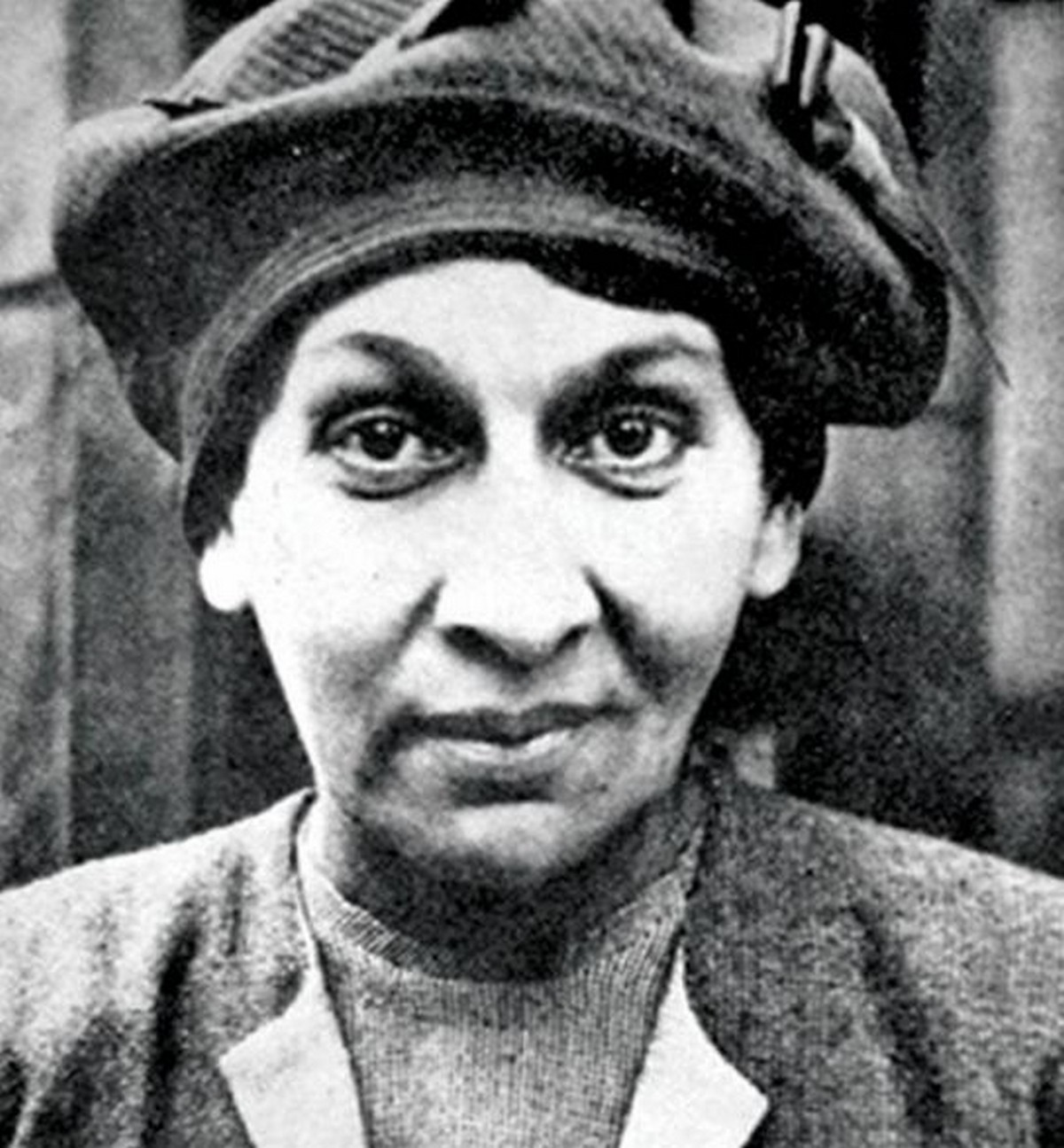 13. Cinema was first operating in 1933 with the movie screening of Leila Majnun, which this film was based on a classical Persian story of two ill-fated lovers and directed by B.S. Rajhans and produced by the Singapore-based Motilal Chemical Company of Bombay.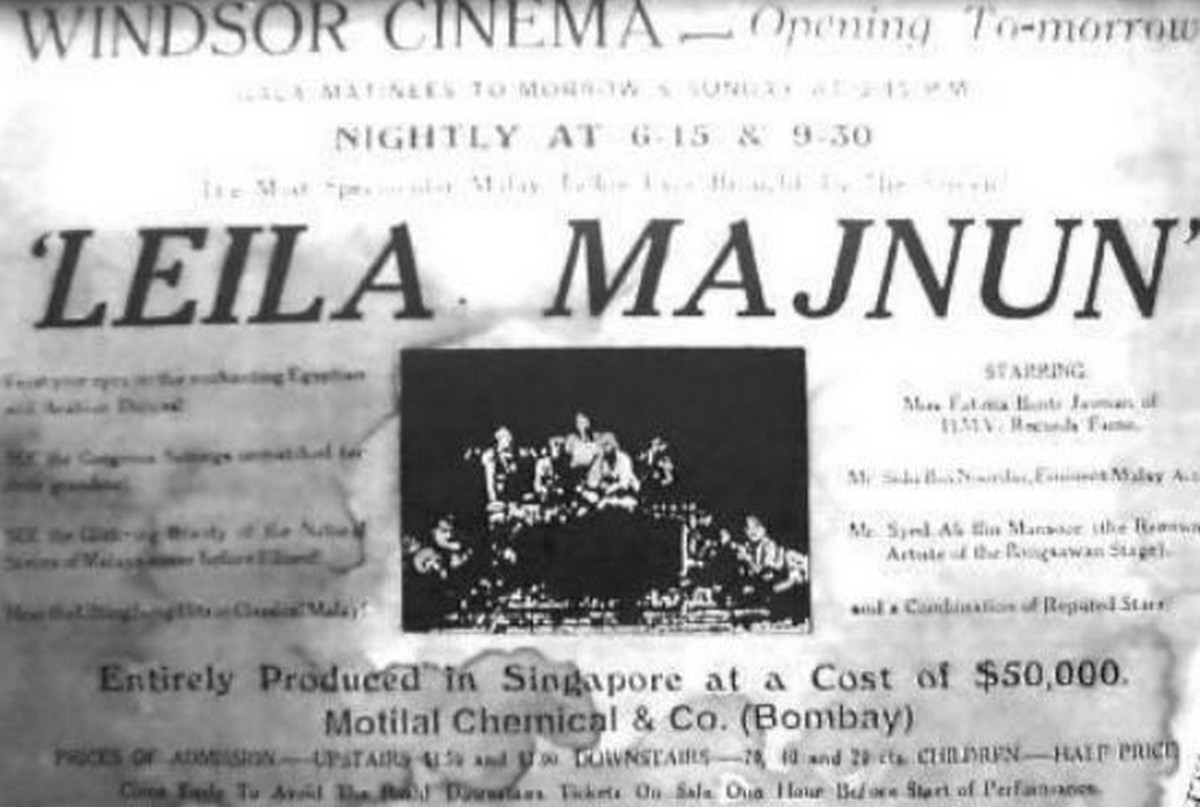 14. The "Sidek Service" was a banned move in badminton which was invented by the Sidek Brothers. Which is also know as the s-service which causes the shuttlecock to move in unpredictable and erratic manners and was banned by the International Badminton Federation in 1982.