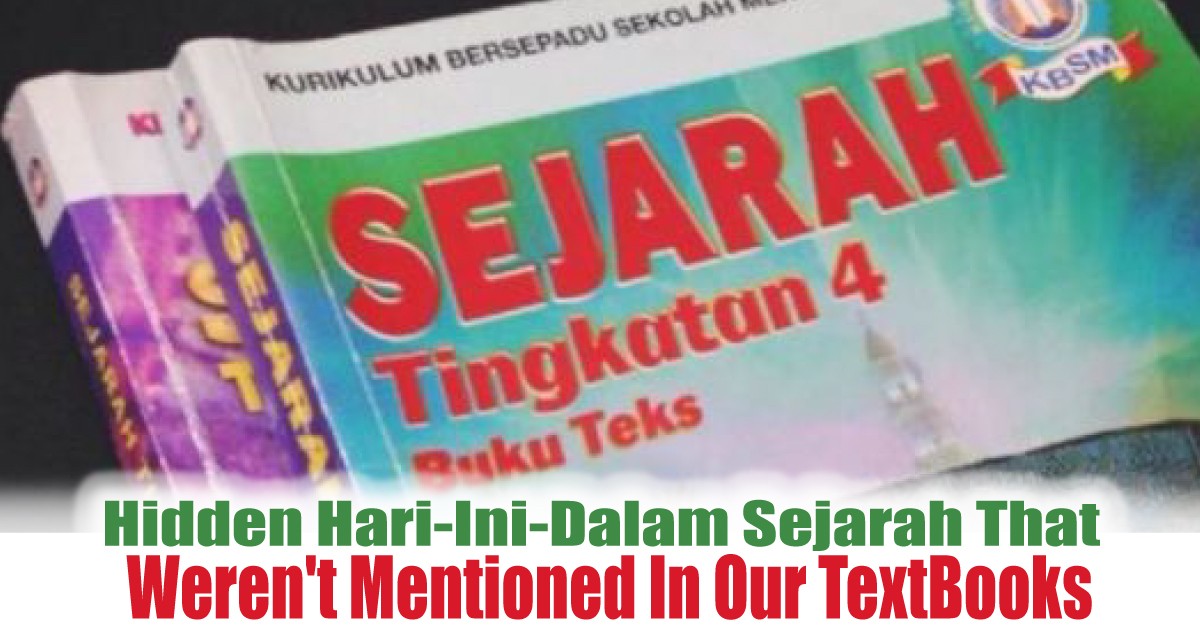 Hidden Hari-Ini-Dalam Sejarah That Weren't Mentioned In Our TextBooks
As we all know our Sejarah book which we study in our school time always has some hidden truth facts which weren't included in some way or somehow. Therefore, here are 14 true facts that will make you all wiser after reading this.
1. Peninsular Malaysia was once known as Chersonesus Aurea or Golden Peninsula. Talks about hard English words, we are lucky it was called Peninsular Malaysia now and not that Greek name which was discovered on Ptolemy in 150AD, and this includes Peninsular Malaysia, Myanmar, and Thailand.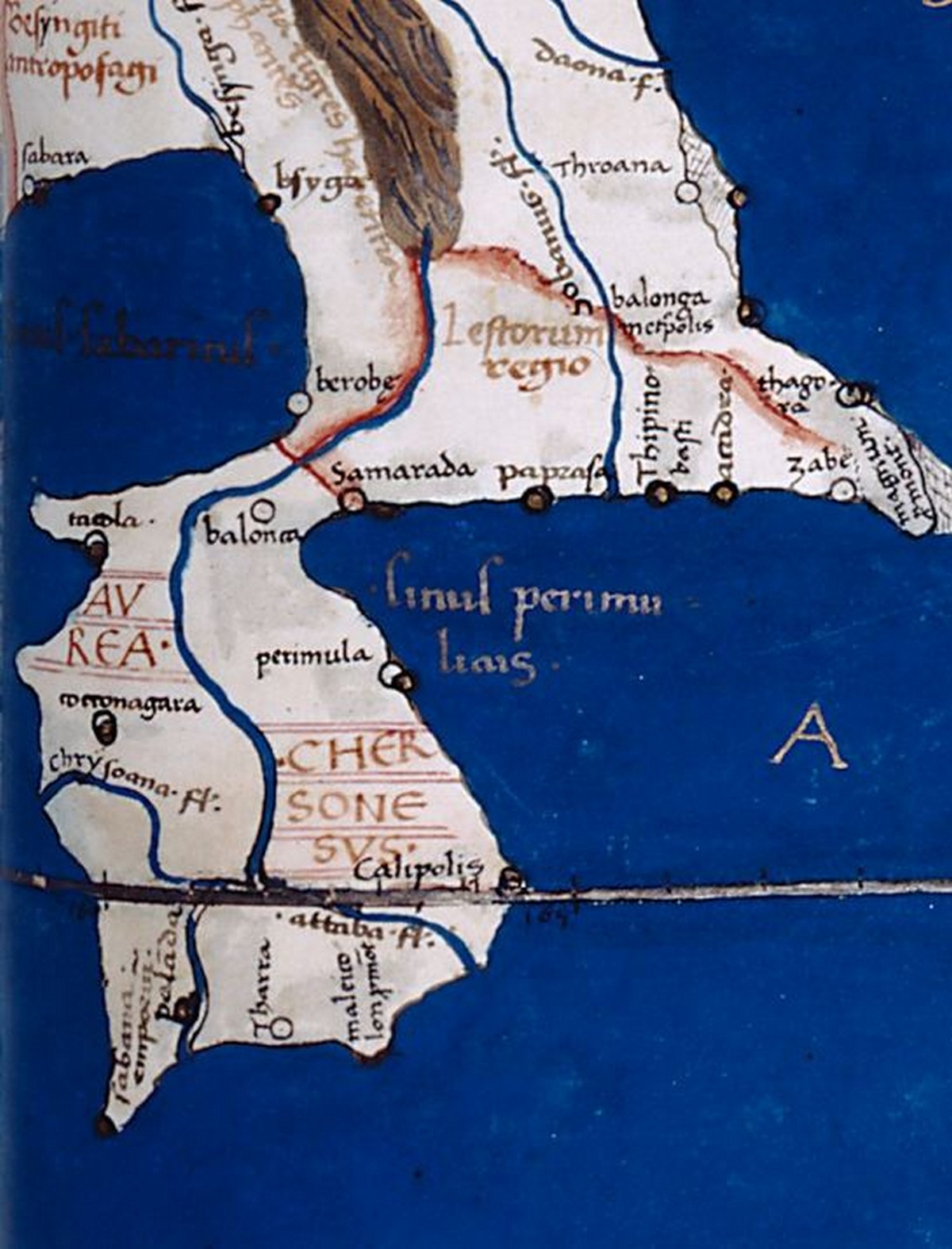 2. The Ringgit means jagged in Malay which was originally refers to as the jagged edges of silver Spanish dollars circulated during the Portuguese colonial era, in which the Ringgit name was made official during August 1975.
3. Our Malaysian flag was first started with a 5-Bintang instead of 14, which was then approved by King George VI on 19 May 1950, because the 5-star point might resembled communist symbols.
4. The Ketchup word was actually born from ke-tsiap which were a name of a sauce brought by Chinese traders to Melaka and it was a popular choice among English's sailors which is then improved by the Europeans on the recipe and tomatoes ketchup becomes a main component of the dish.
5. A 17-year-old Kok Shoo Yin was the first non-Bumiputera in Malaysia to be granted citizenship on 1957 where mostly Chinese and Indians were migrated over to this region during those times.