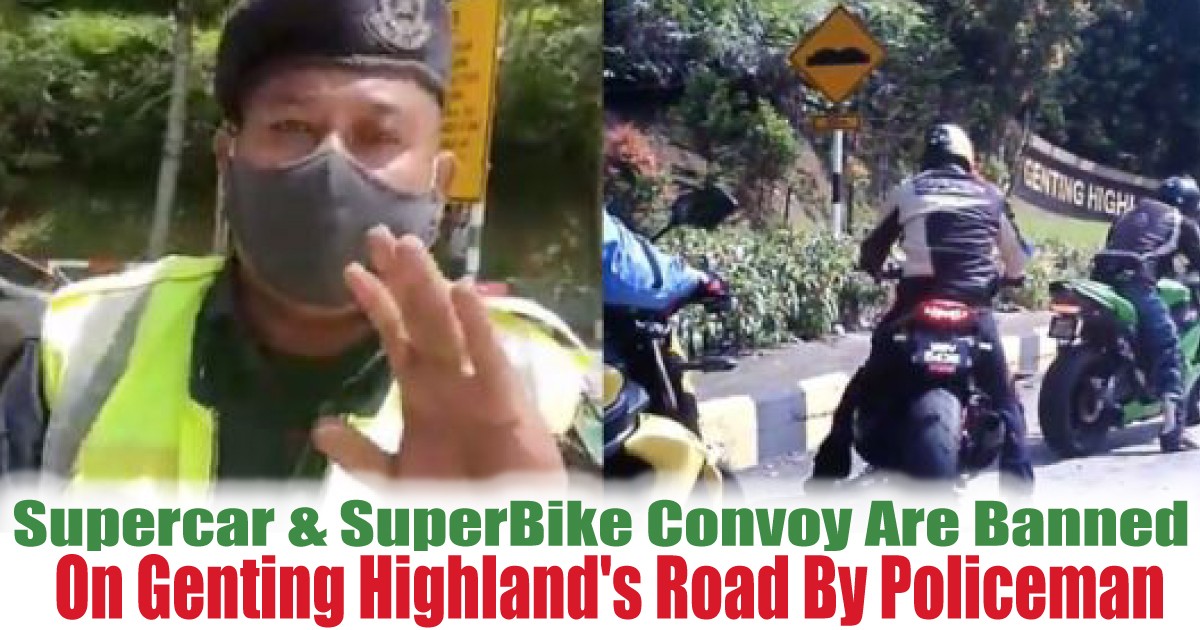 Supercar and SuperBike Convoy Are Banned On Genting Highland's Road By Policeman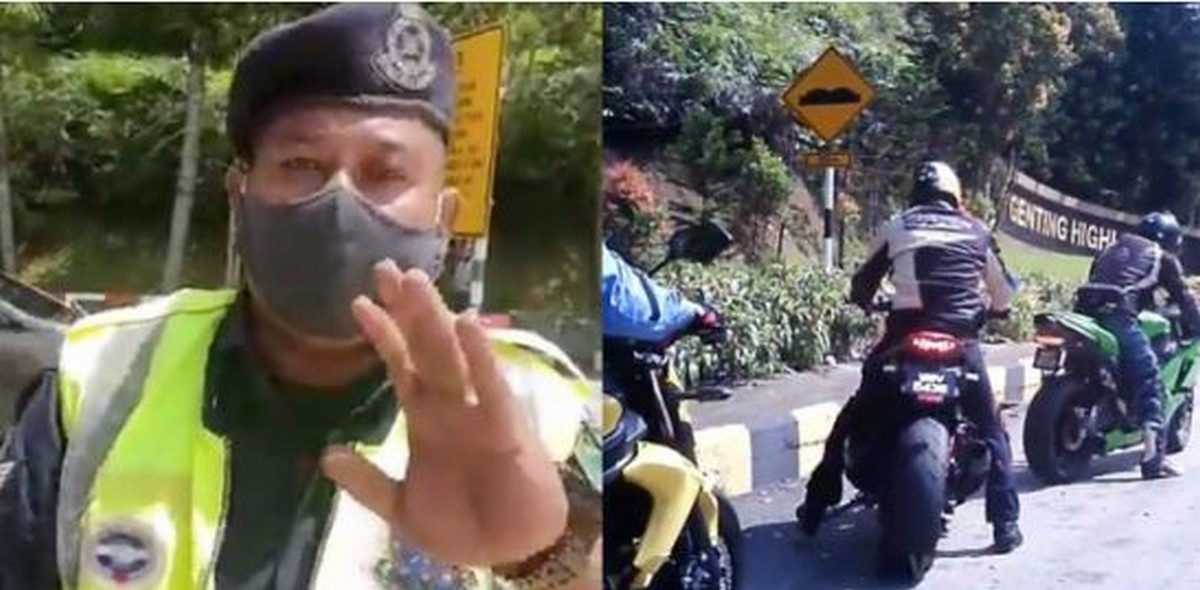 As we all know that Genting Highlands is always a good spot for that supercar and superbike to ride together and enjoy a nice gathering at the city-above-the-clouds there. But recently, the Royal Police (PDRM) has mentioned that the management of Genting Highlands is placing a ban for joyriding groups from heading to the holiday resorts.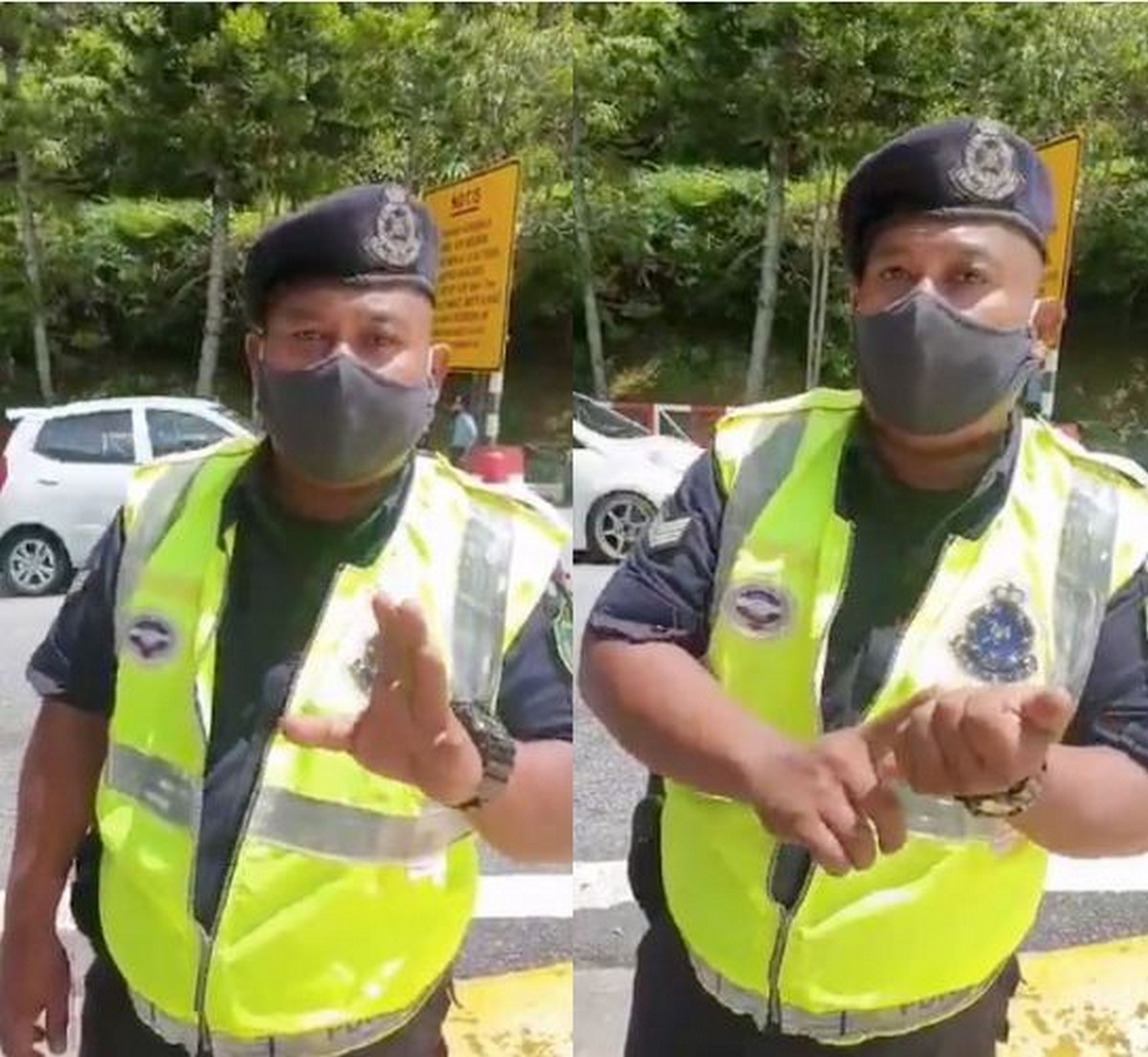 This ban mentioned by the management of Genting Highlands said that even those motor kapcai, supercar, and superbike convoys will be allowed to pass due to some groups reported those noise in hotel lobbies and disturbing hotel guest.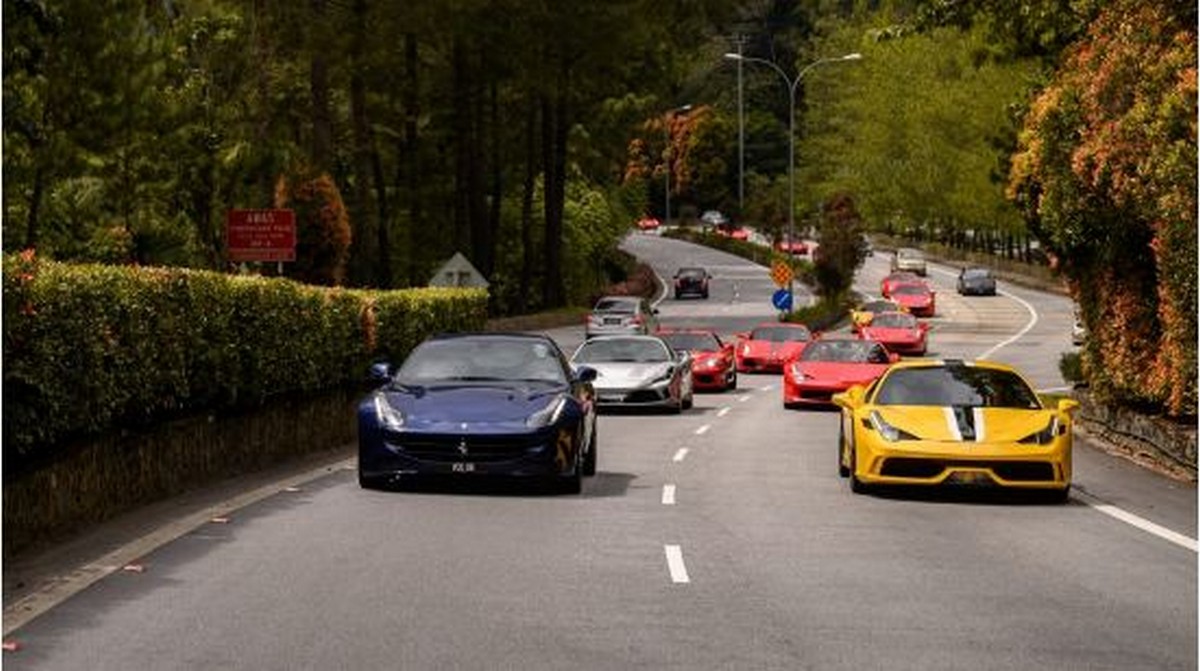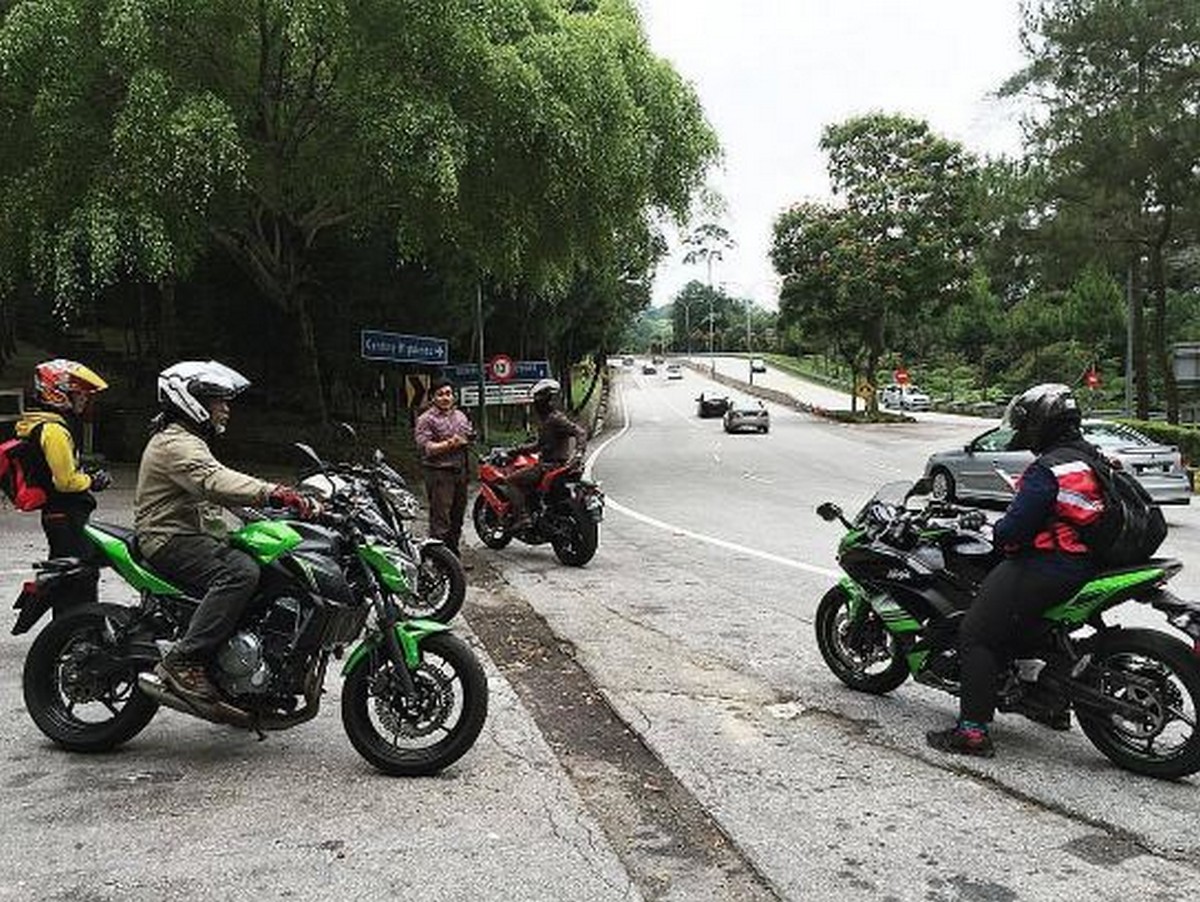 So far there isn't any response on how long this ban will be applying. Well, guess there is a lot of netizens really dislike those noise created by those loud vehicles as seen from the Twitter post.