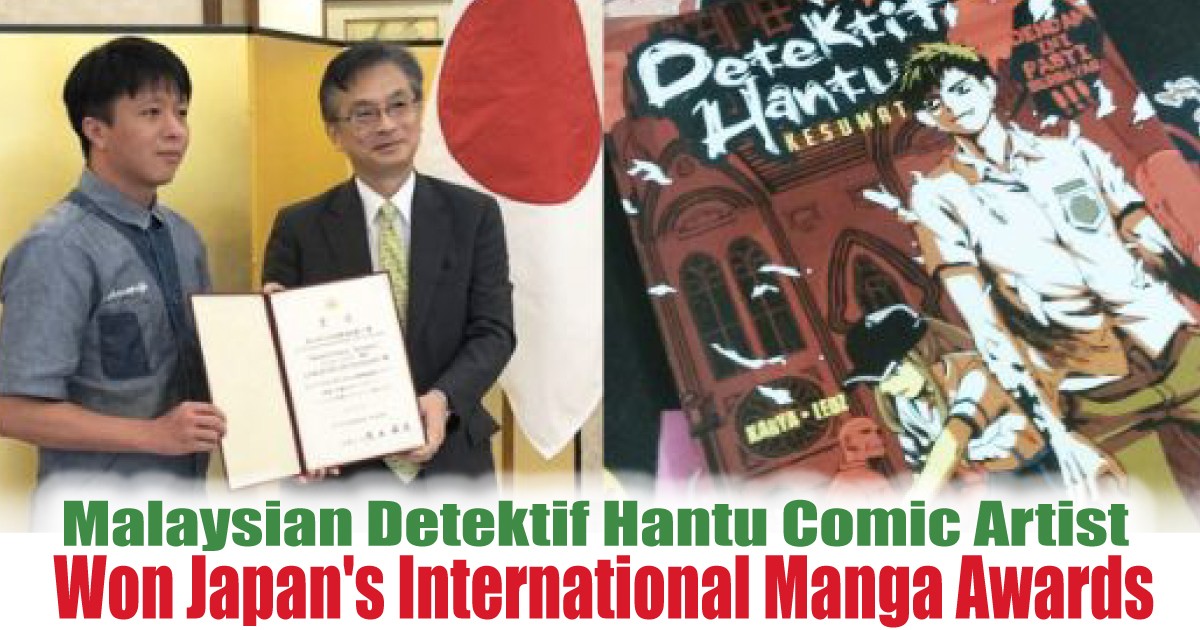 Malaysian Detektif Hantu Comic Artist Won Japan's International Manga Awards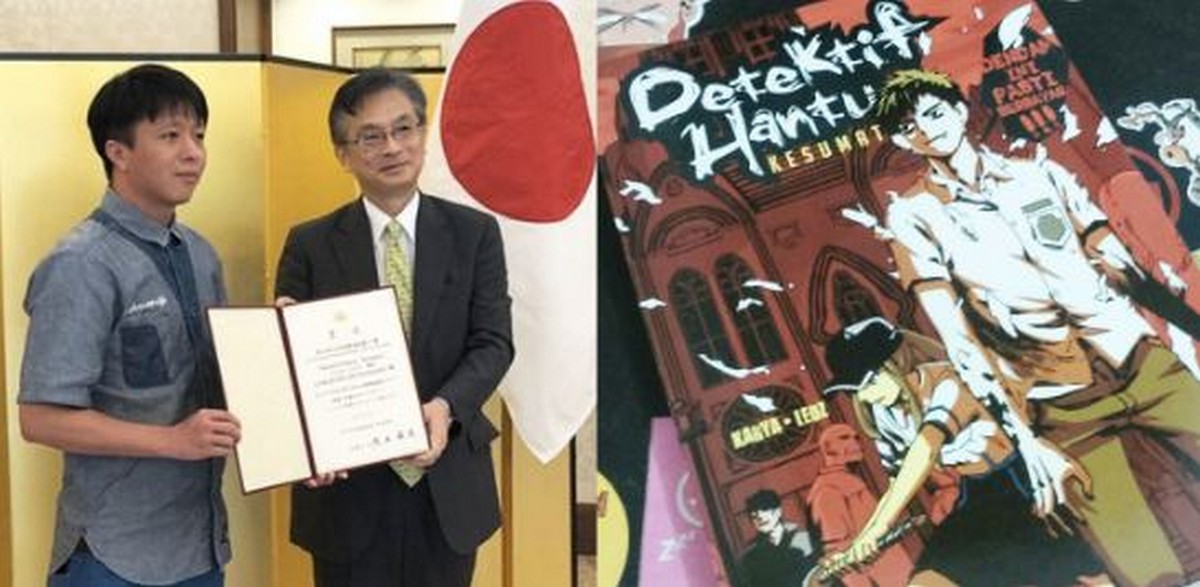 Lam Quek Chung, the artist who is behind the Detektif Hantu: Kesumat comic who has recently won the bronze award at the 13th International Manga Award which is considered to be the most prestigious prize for a non-japanese manga artist.
With a total of 345 works to compete against, only 15 will make it out on the top. Which makes Lam winning is something really we all can be proud of. Lam horror-themed comic which won a bronze award and the prize was present by Japan's ambassador to Malaysia, Hiroshi Oka on 6 July.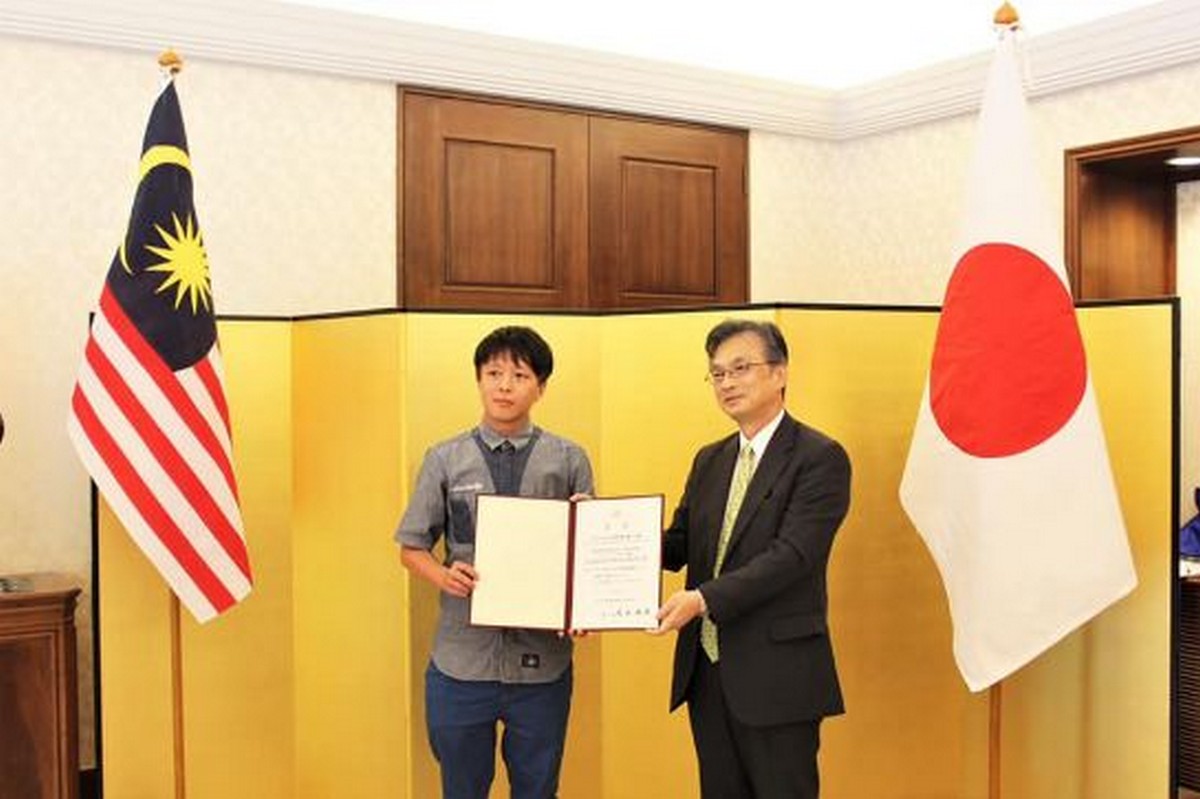 The comic book collection is featuring stories of a detective with supernatural powers who is in charge of solving mysterious cases. Lam said that the process of connecting the new stories to the original works took him a long time. Lam also mentioned that the publishing house believed that the ghost theme has market potential, so there is where his work comes alive.