Cartoony Cheese Cake At RM10 Which Might Look Like Toys
Do you all remember the cartoon of Tom & Jerry where Jerry will be absolutely got crazily happy whenever he found a piece of cheesecake lying around the kitchen? Well, you might find the exact look-alike cheesecake now for just RM10.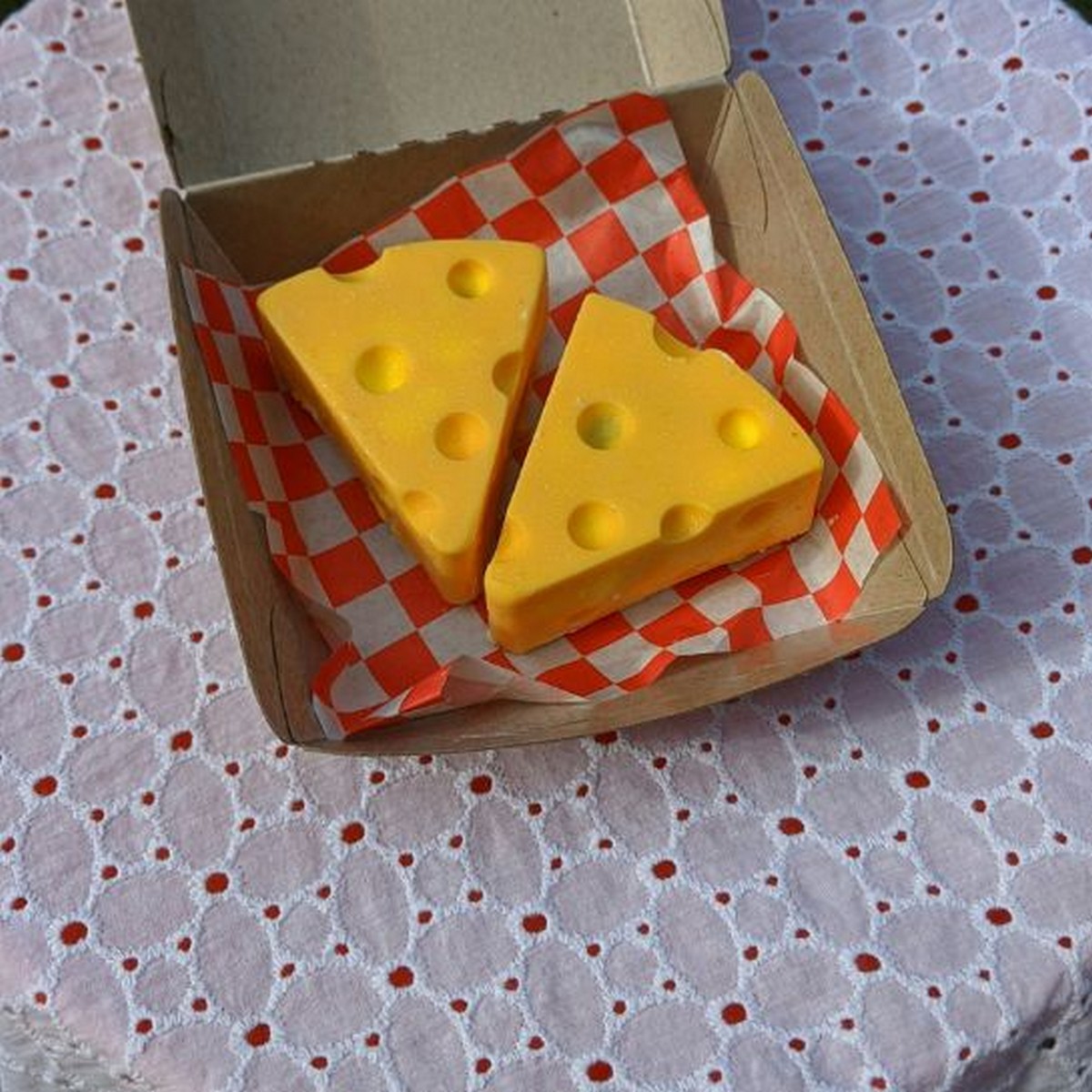 These cheesecakes were created by Nisa Sallehuddin, who recently went on viral on her Twitter due to its unbelievably realistic cheesecake which some might mistaken it was a toy block in the cartoon. Due to the cheesecake is too cute, some netizen mentioned that it is too adorable to be eaten.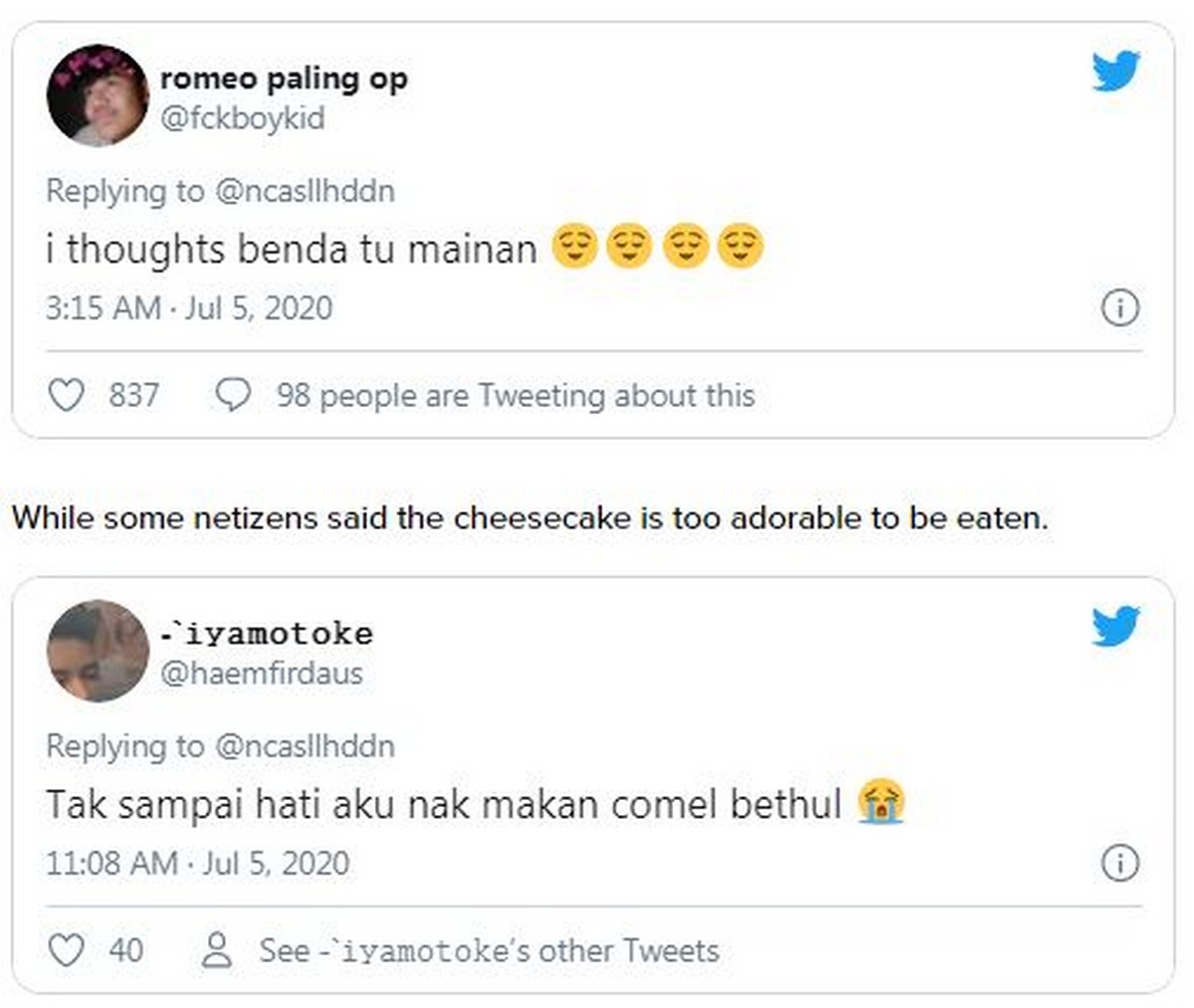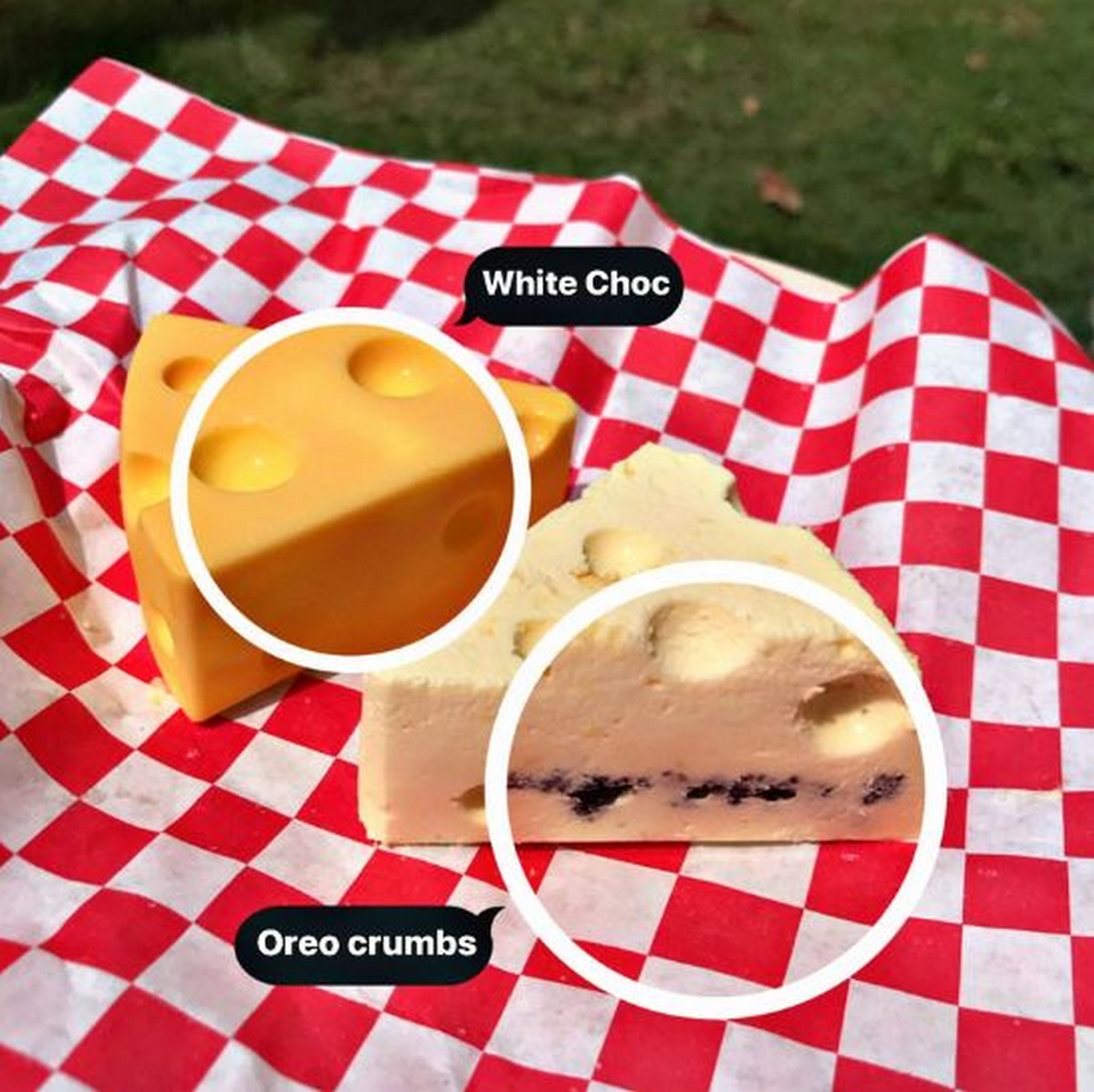 Nisa
mentioned that her
cheesecakes
come with 2 flavour which is the White Choc and Oreo Crumbs flavour. She is a self-taught baker who are just
21-year-old
Universiti Teknologi MARA (Uitm) student said that she actually learn it from online and say that sometimes she has to reject some orders because she has a busy schedule and she actually sold 200 boxes of cheesecake in just two days time.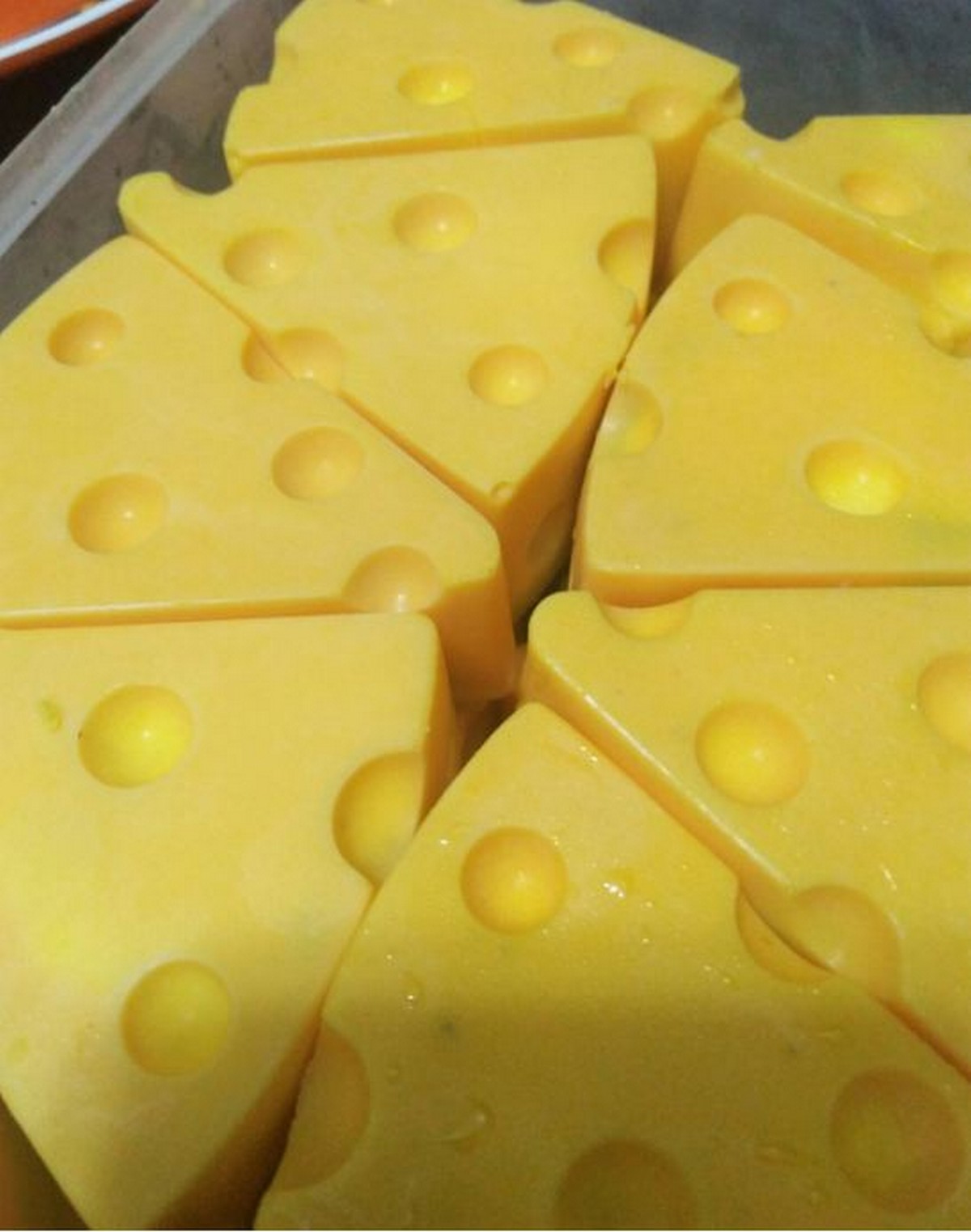 A box of Nisa's cheesecakes – which she calls it Ciciz – has two pieces and it costs merely RM10. Here are the areas she delivers to:
– Parit Yusof, Johor
– Sungai Balang, Johor
– Parit Jawa, Johor
– Semerah, Johor
For more information, you can reach out to her on Twitter here or her phone number at +6017-2175475.
Image via Twitter @ncasllhddn