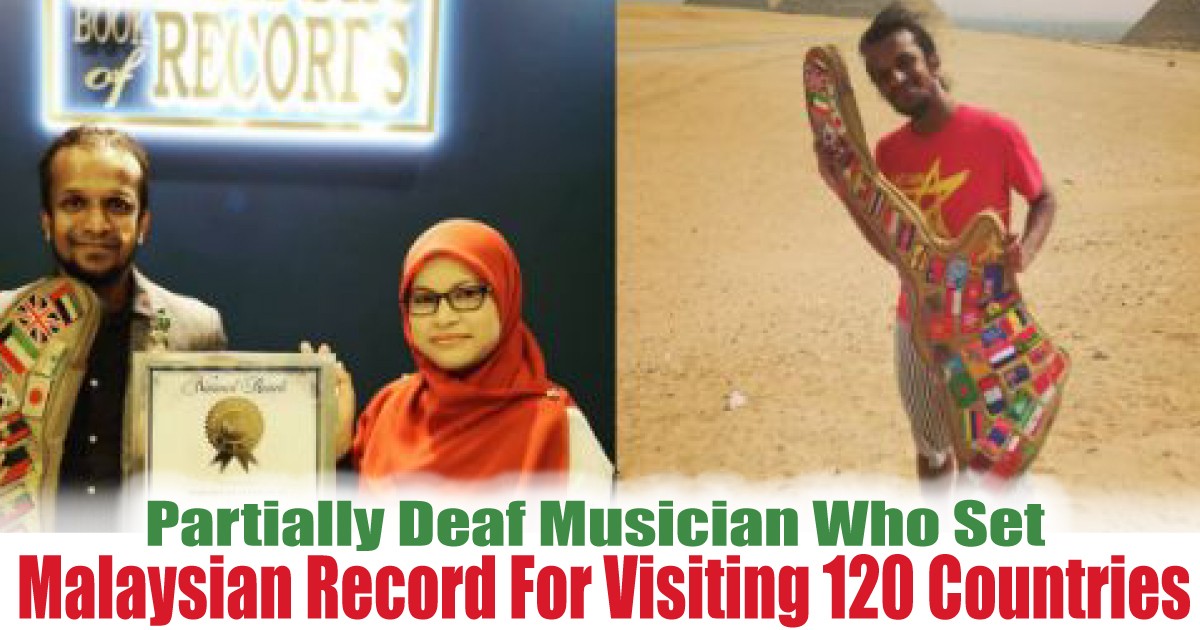 Partially Deaf Musician Who Set Malaysian Record For Visiting 120 Countries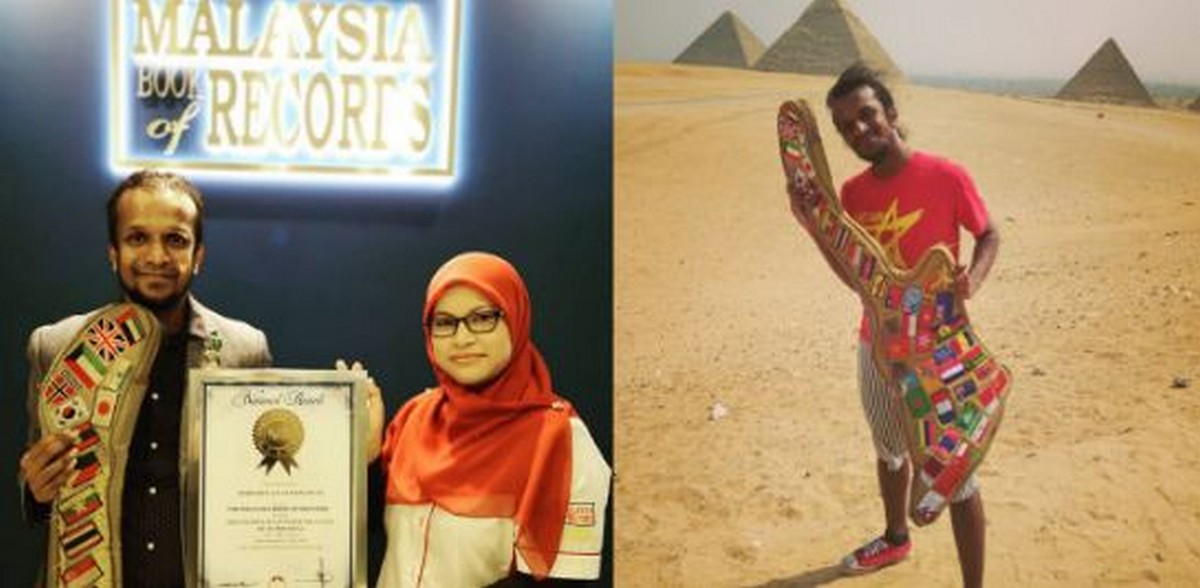 Jeshurun Vincent who recently becomes a Malaysian who holds the record of most countries visited by a single person after his attempt to travel over 100 countries around the world.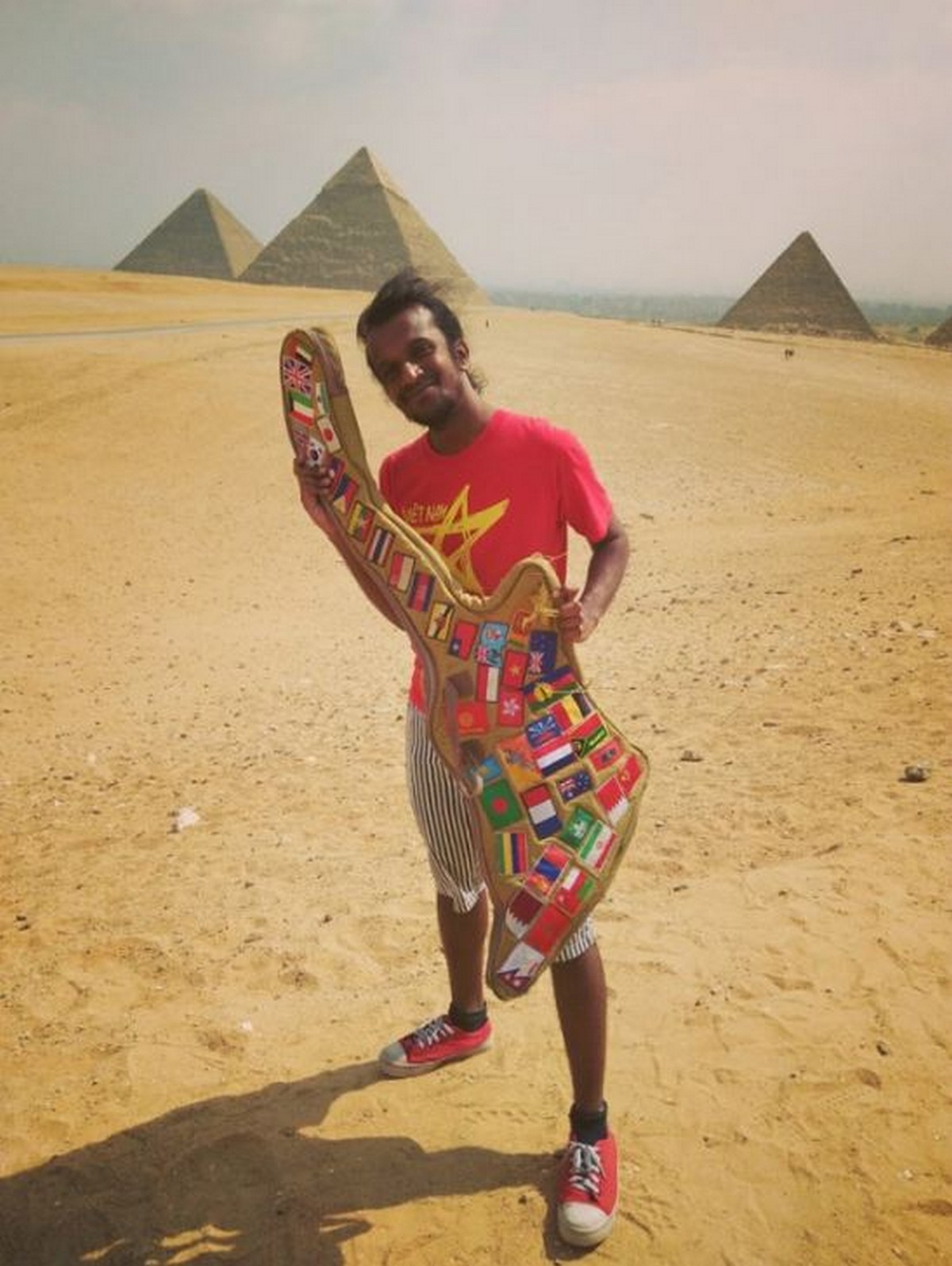 On five years time, he has been travelling a lot of countries to share his music and to anyone who likes to listen to the inspiring hopes to strive for their own goals and dreams. Jeshurun who are just 33-year-old when he started his journey 6 years ago were starting to travels when is still working a full-time job at a financial firm. Which was until June 2019, he decided to leave his job and used all the saving he had saved up to start his journey to travel around the world.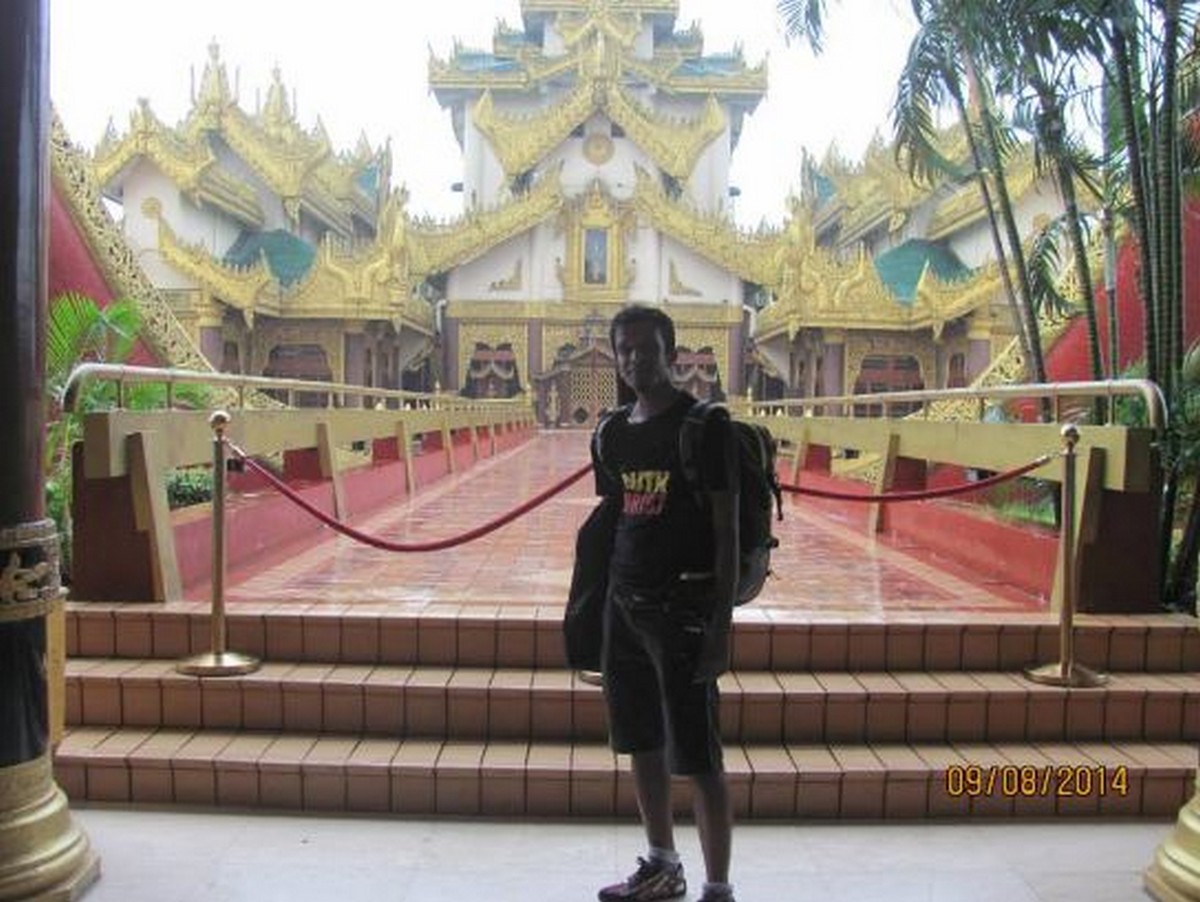 As Jeshurun first discovered that he was half deaf due to he couldn't hear properly on his left ear when he was 19 years old. Furthermore, he struggled a lot on doubts that eventually his all negativity were turned away after he started to believe in his love for music and turned it to spiritual healing for himself to face these challenge ahead of him.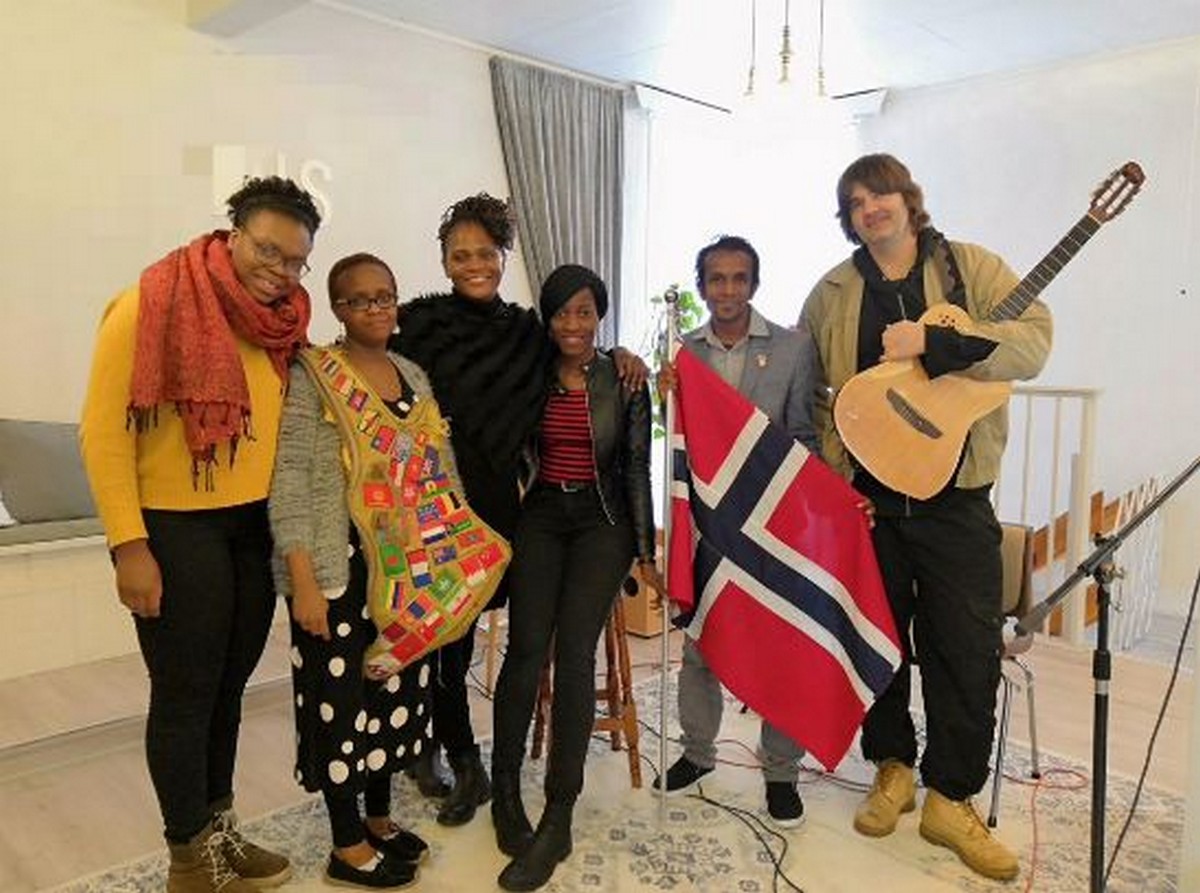 Meanwhile during his trip to the worldwide, he actually always faced difficulties due to his budget with little money but there is always a kind soul appear up that will offer him a house or feed him. Just like the recent trip to Somalia, Jeshurun has failed to secure himself a visa, but after a thorough explaining on his purpose of visit.  He was asked to be interviewed by the country's national television stations.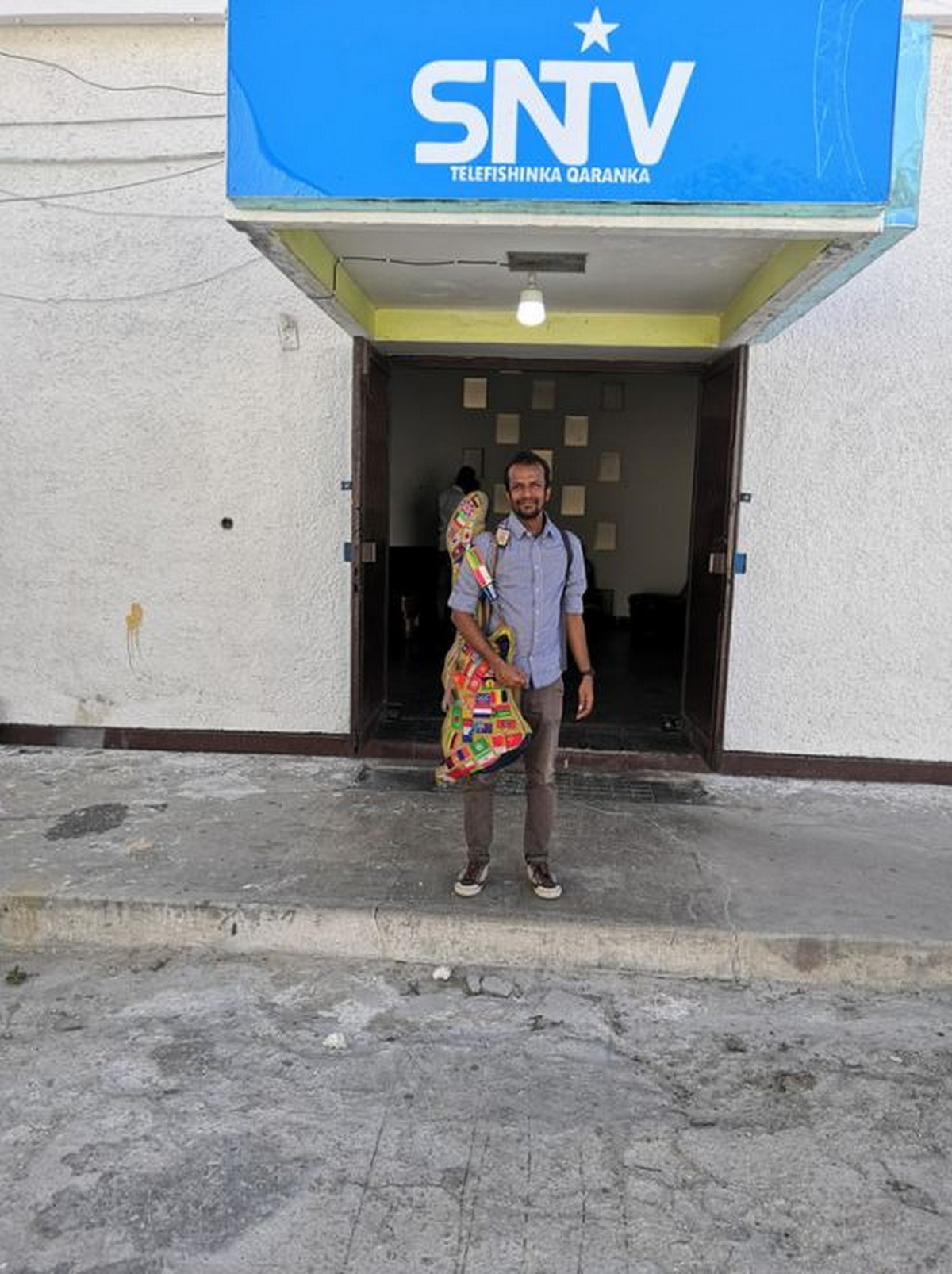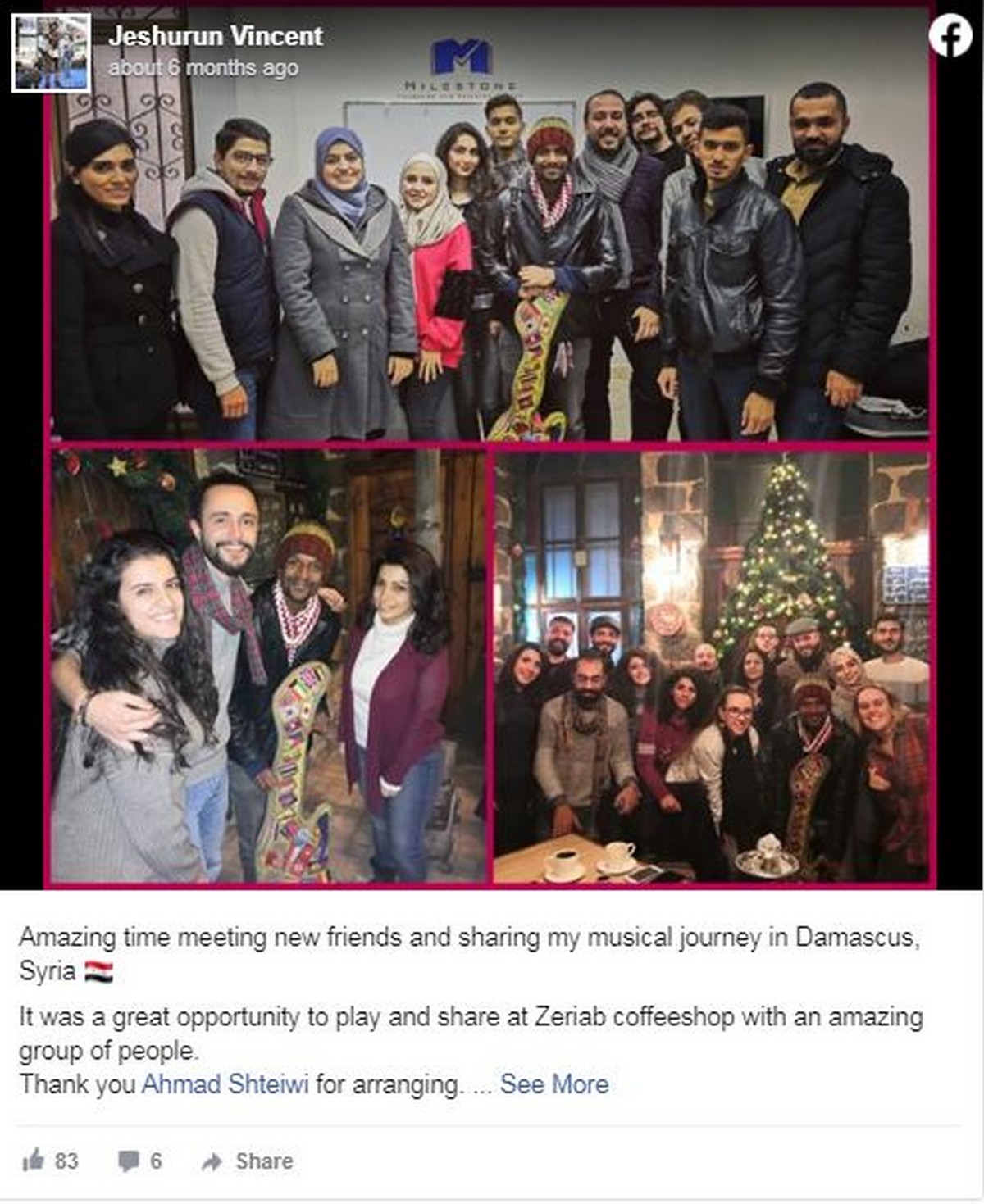 During his trip, Jeshurun always communicates with other locals with the language of music and smiles as he was taught by the people he met in Afghanistan and Syria which teach him, that whatever challenges ahead it should be greeted with a smile instead of negativity.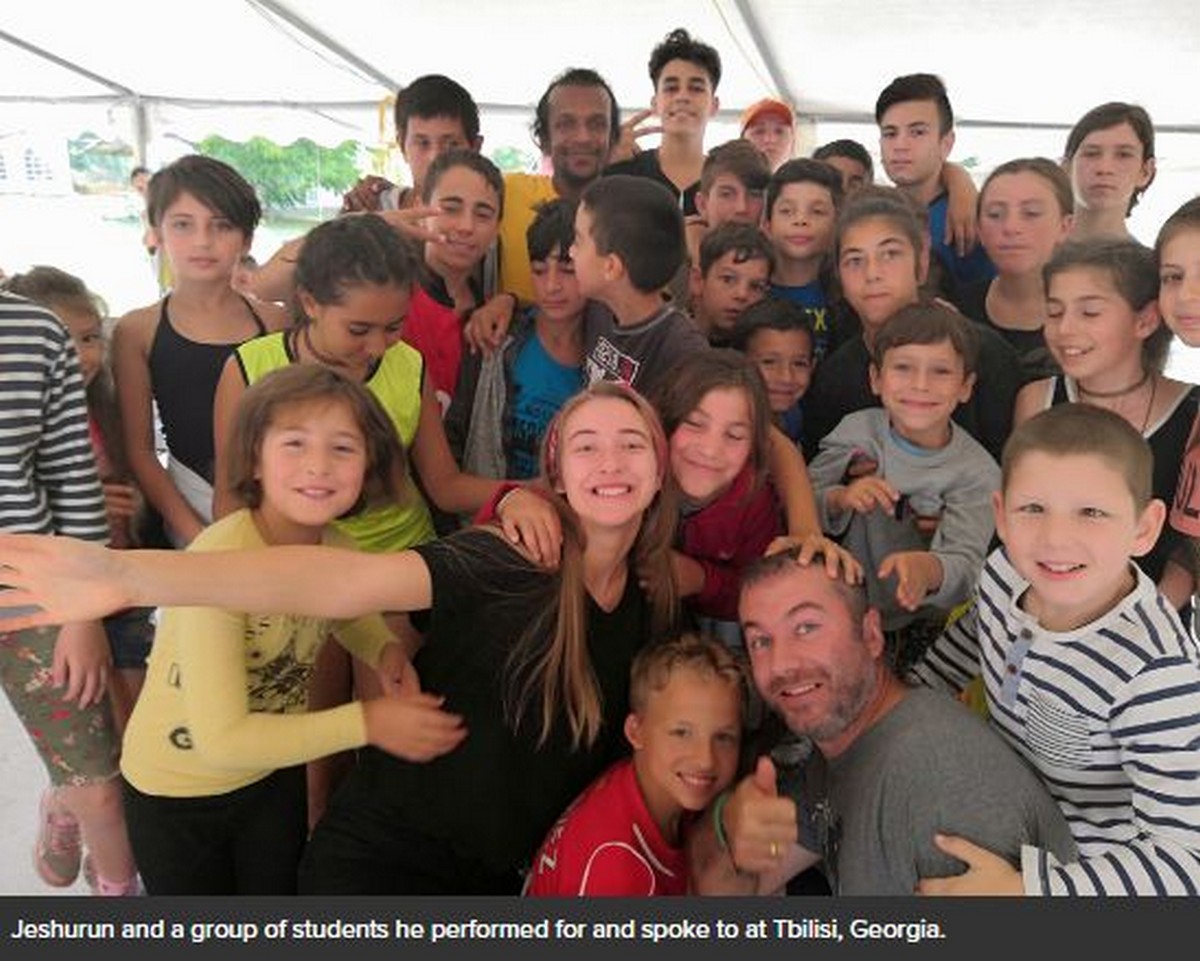 After he returns to Malaysia due to the Movement Control Order (MCO) a month later, Jeshurun mentioned that his mom had sadly passed away. As he mentioned that his mum has been his biggest fans and encouraging him to continue chasing after his dream on music when he started his first musical instrument of recorder during the age of 10.