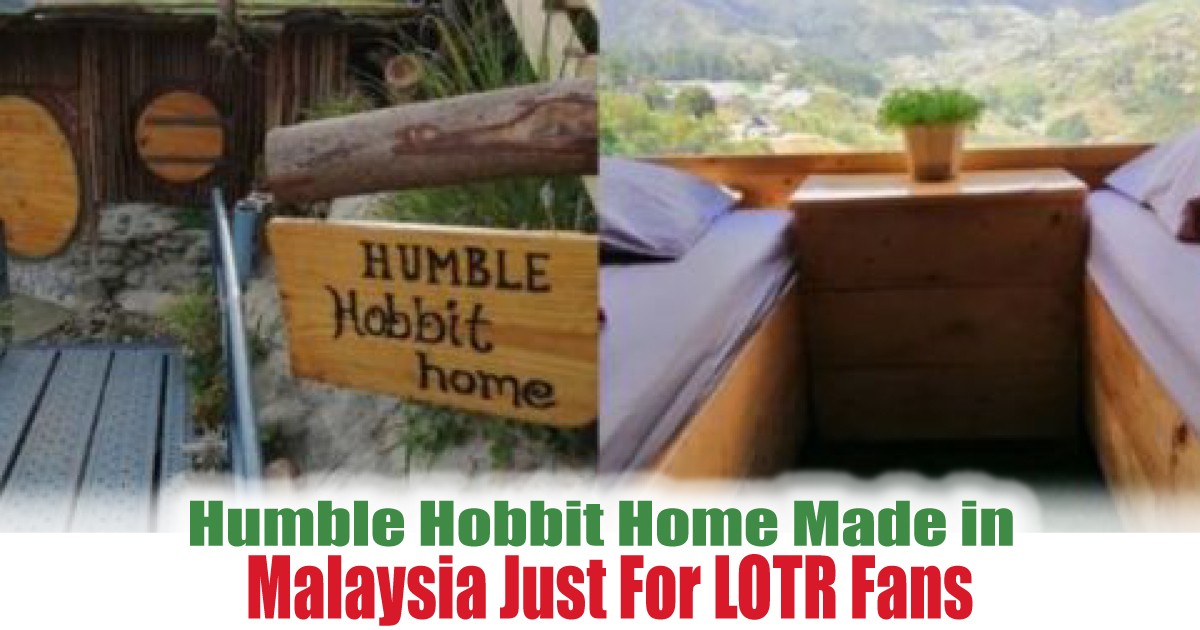 Humble Hobbit Home Made in Malaysia Just For LOTR Fans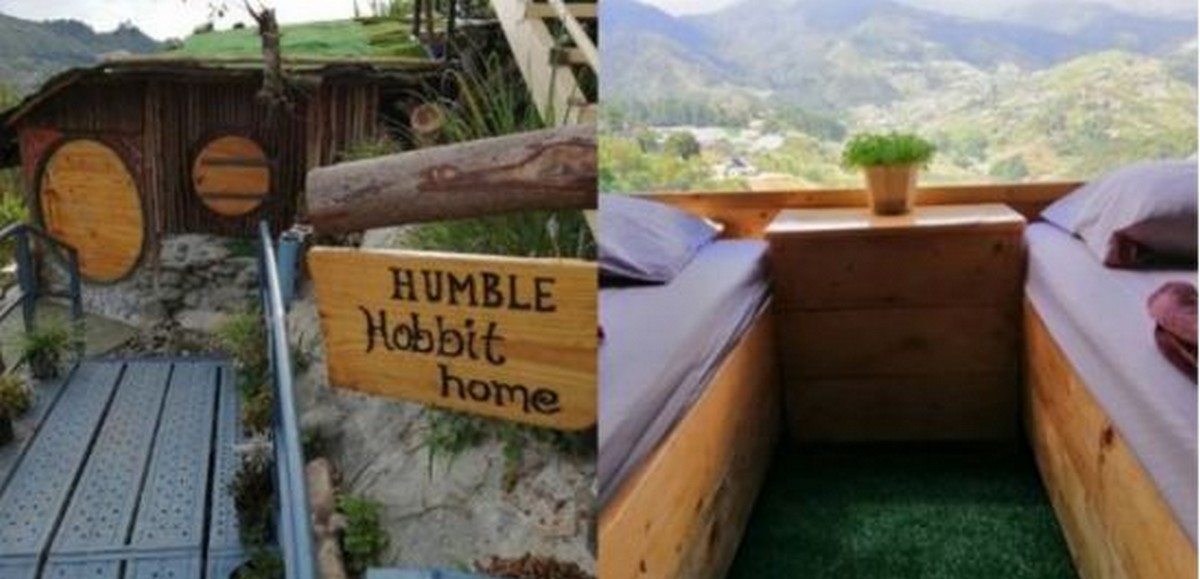 Cover image via Arisa Aizawa on Google Maps/B-Inspired Abode on Facebook
Now when we talk about Hobbits home, a lot of us might think that it has to be some other countries far far away. Well, as we know until today there is a lot of hidden treasure among our beloved motherland of Malaysia.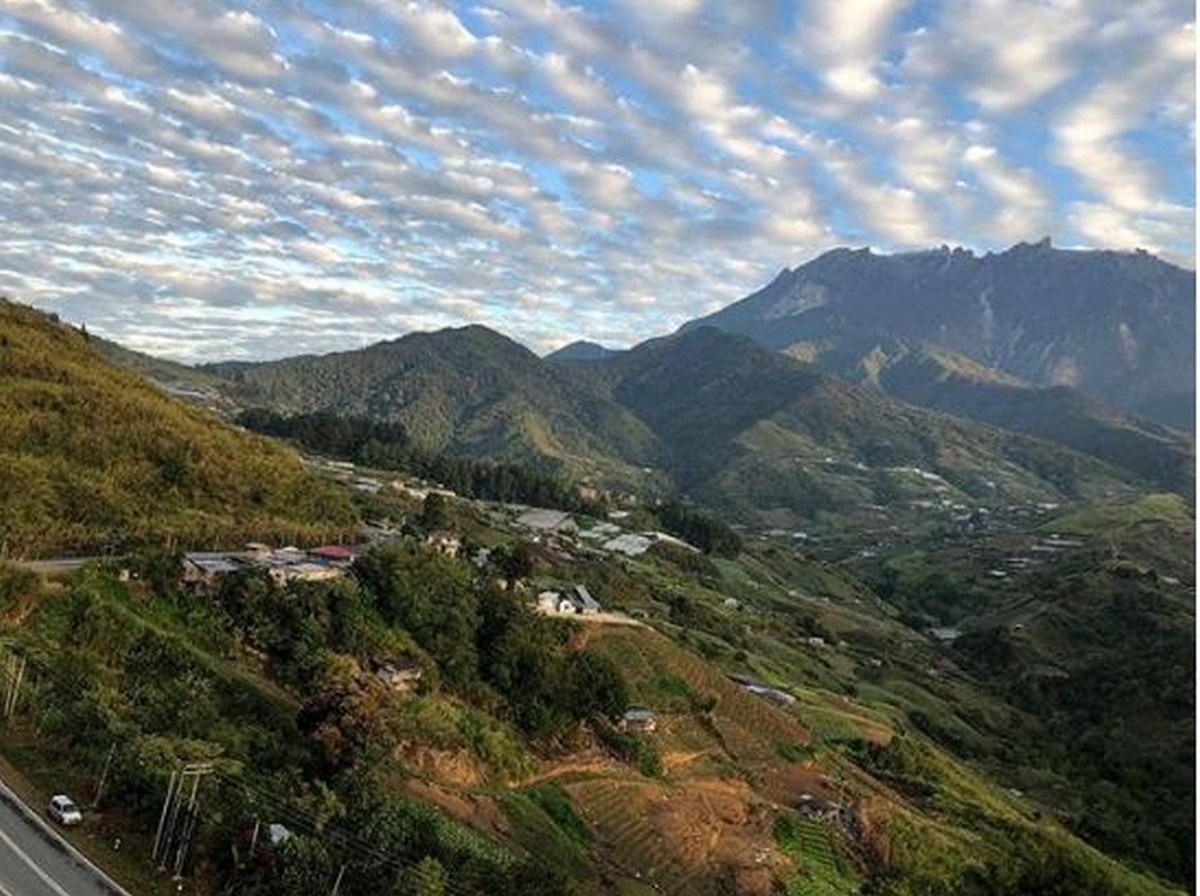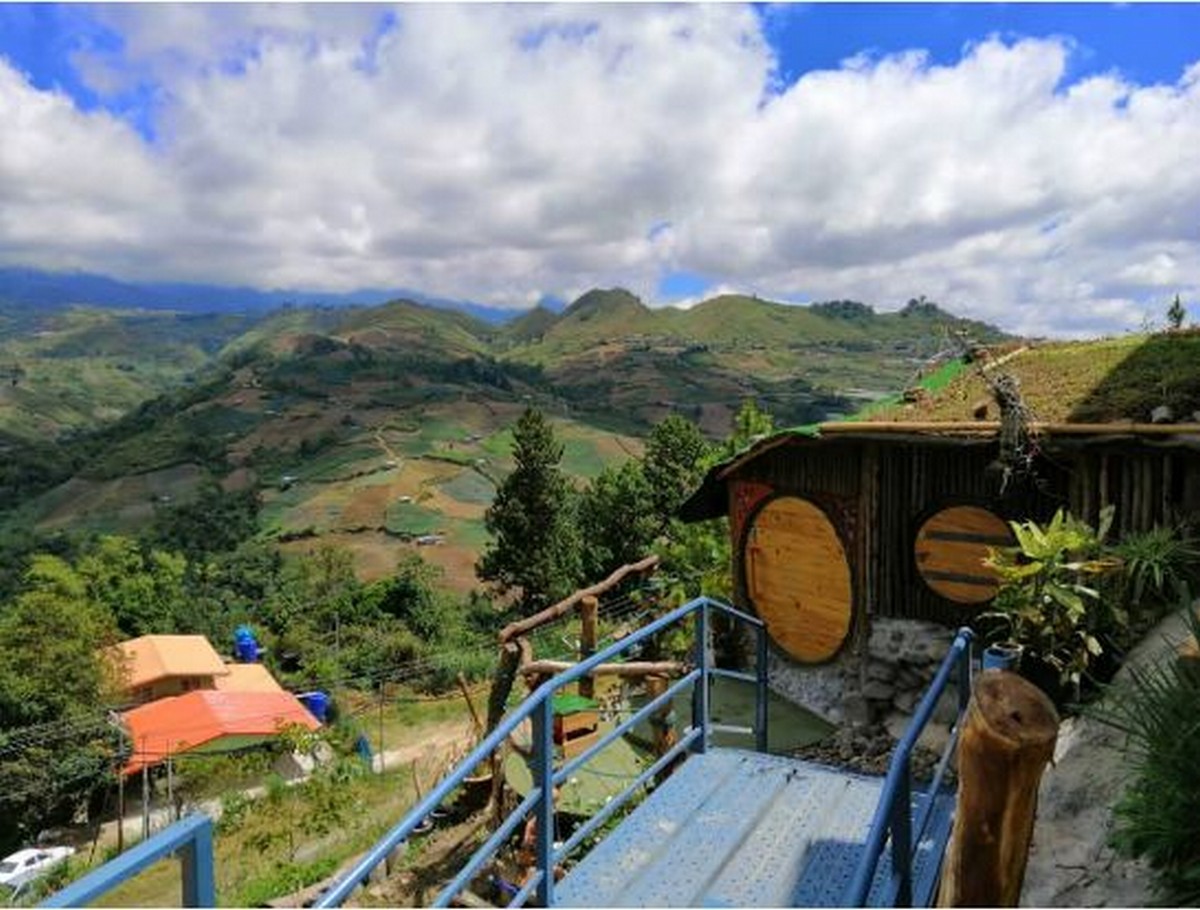 Image via fbcdn.net
Now there is actually a place called Humble Hobbit Home which located at Sabah and it holds some of the most gorgeous views in Malaysia. We know that Kundasang are famous for their little fairylands which give you the feeling that you are at New Zealand's due to nature and weather there are absolutely stunning and perfect for a cold-weather feeling all year long.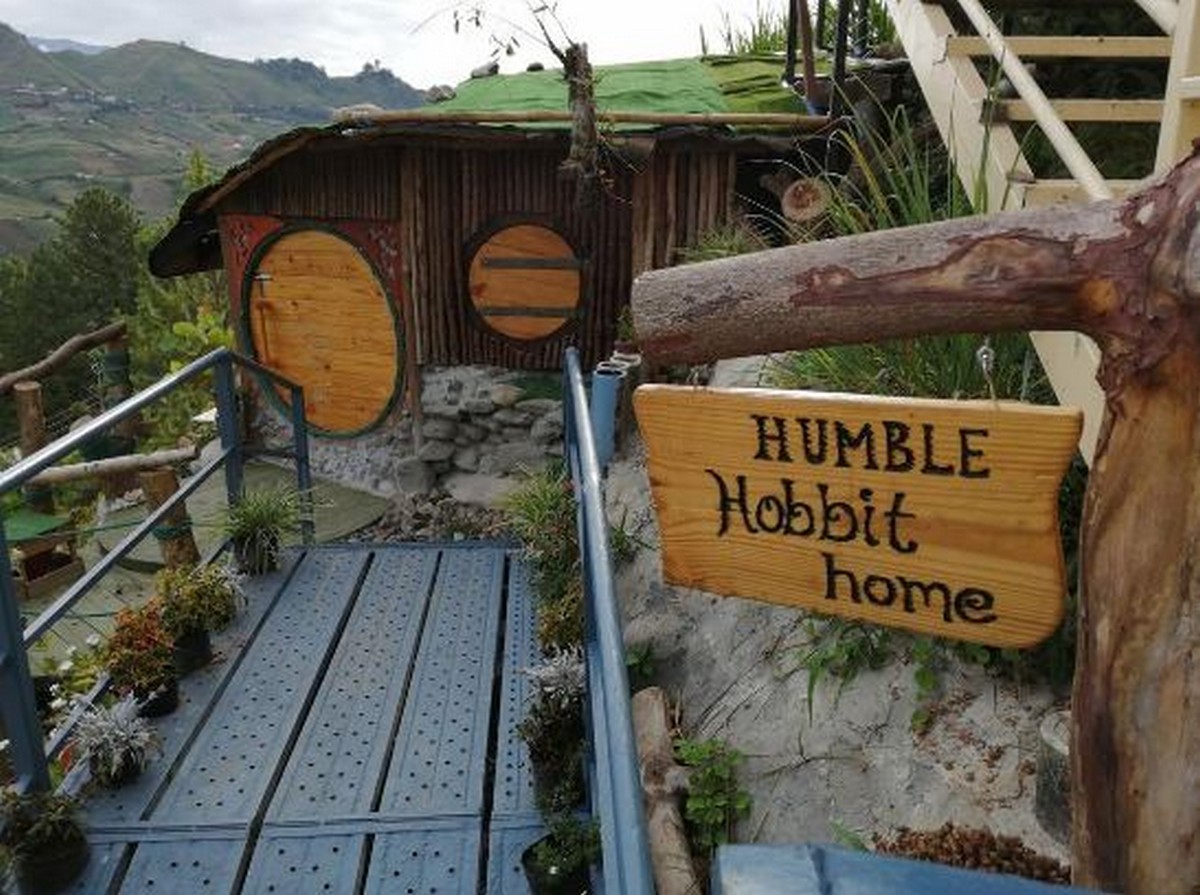 This little Hobbit home are located exactly at Kundasang, which was owned by B-Inspired Abode, it is located 15km away from Ranau. With their varieties of room, you can actually fit up to four people at a time. These rooms are fitted with one large double bed and one single bed and one bunk bed. Which is perfect for a group of friends or couples with few kids.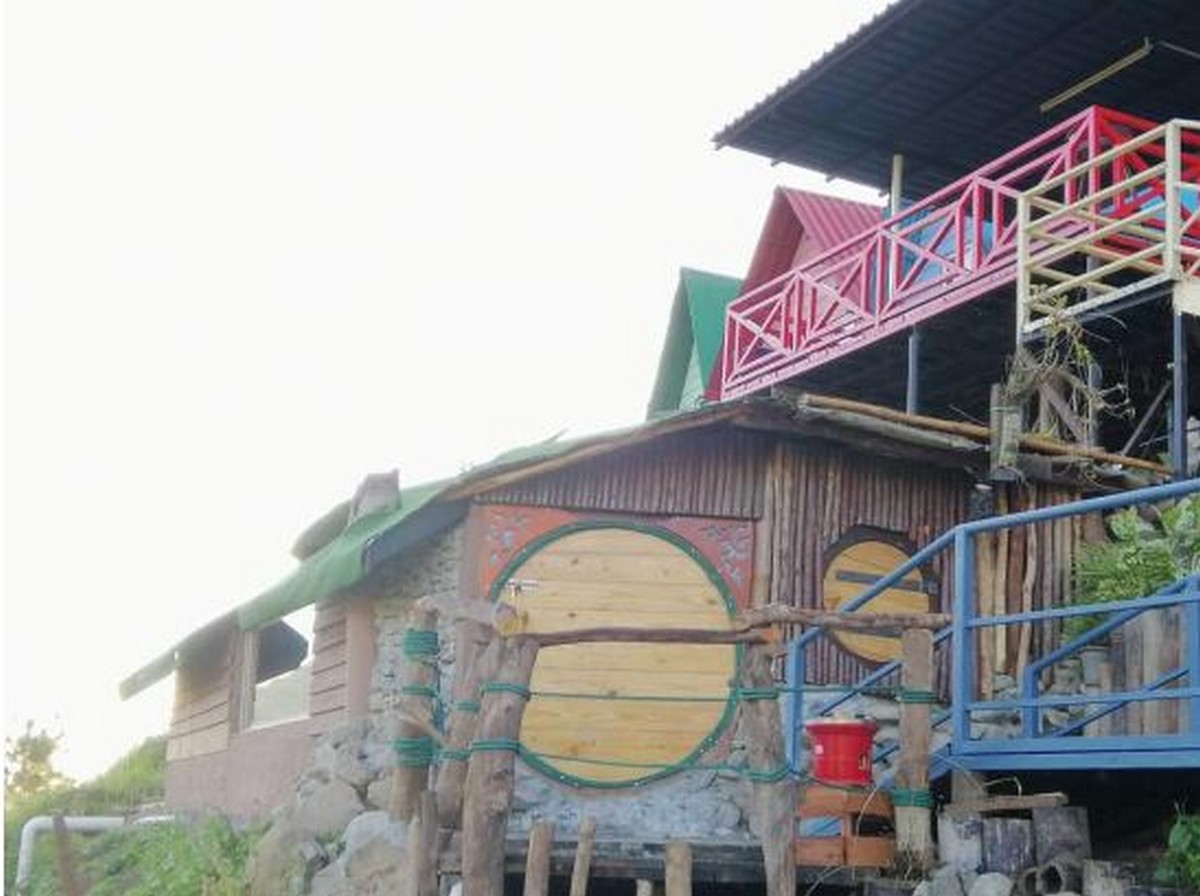 Image via B-Inspired Abode/Facebook
The other great thing about this place is that it holds that great view facing the Sabah's treasure of the famous Mount Kinabalu. Imagine waking up to this view right from your bed at early mornings and be welcomed by these great greenery views.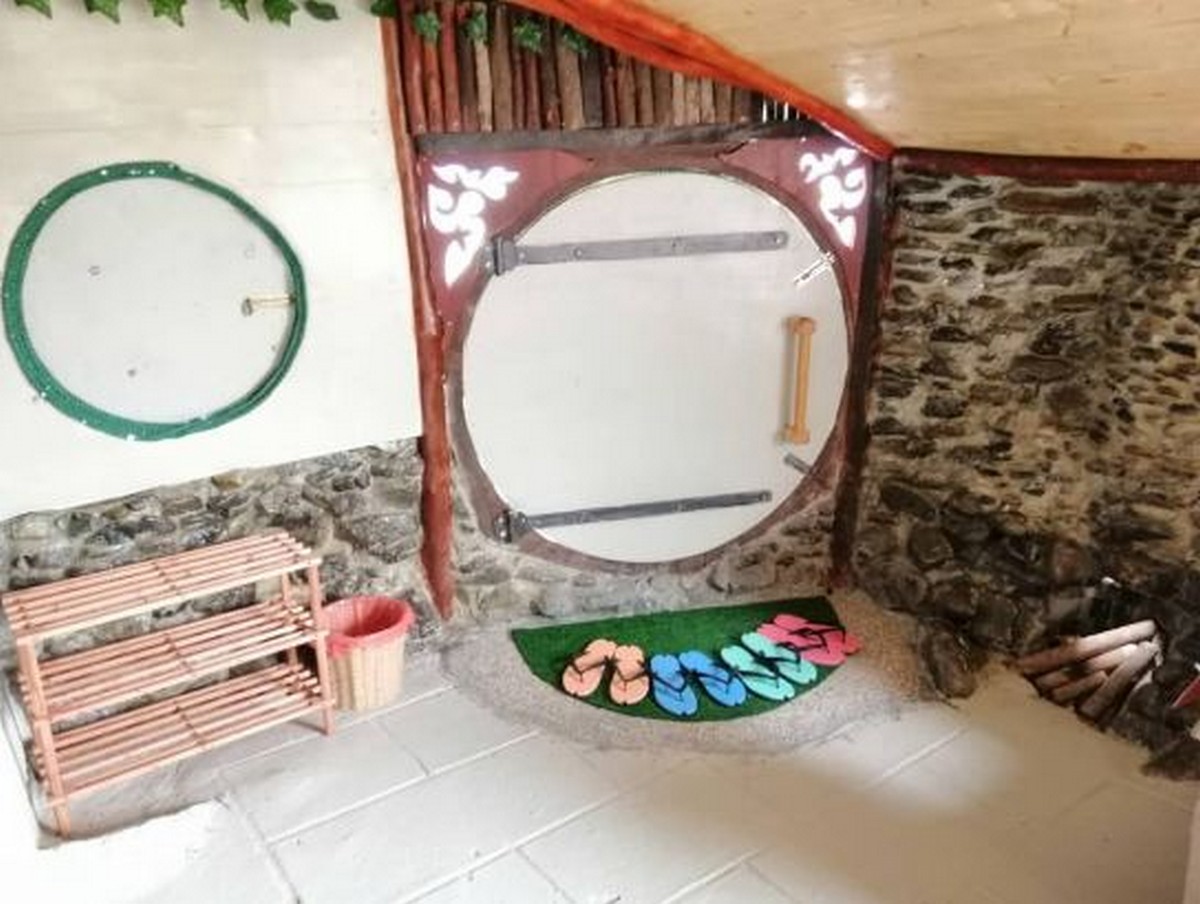 Image via B-Inspired Abode/Facebook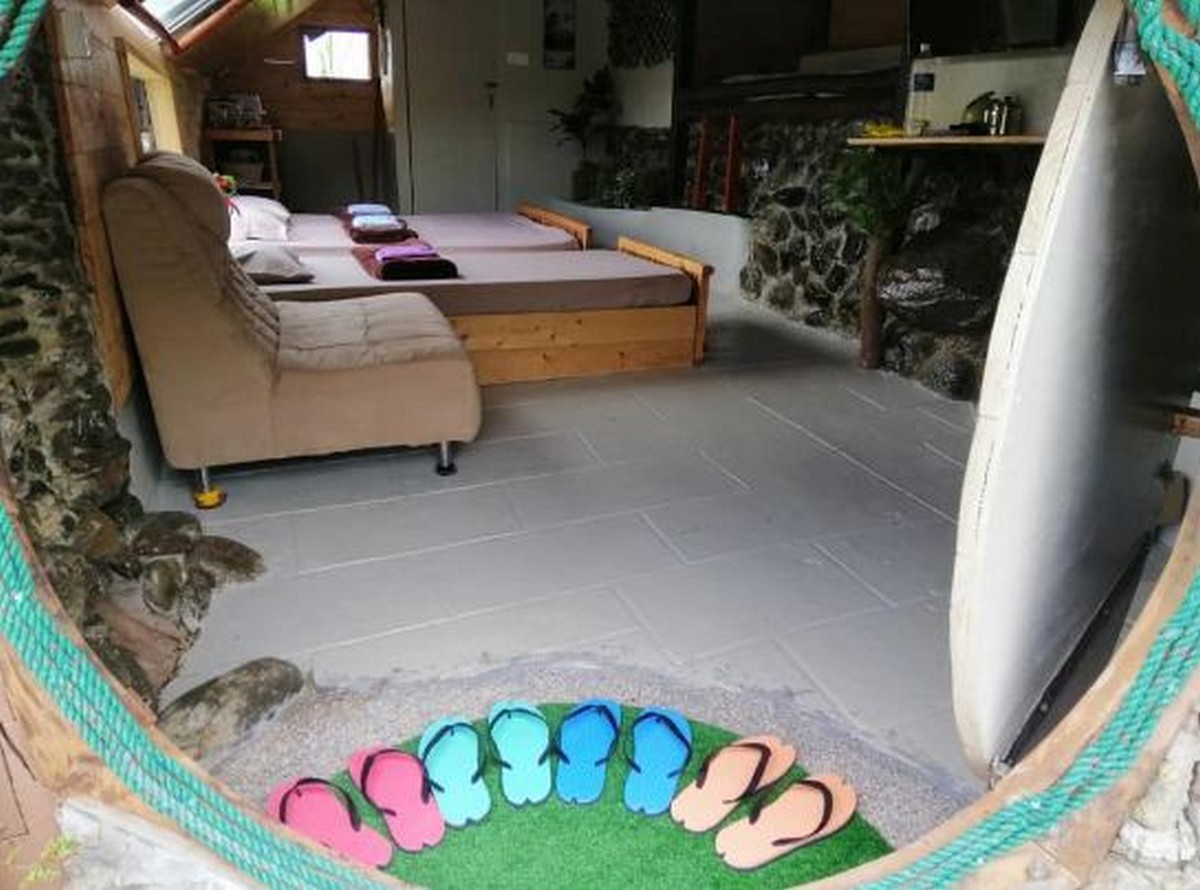 Image via B-Inspired Abode/Facebook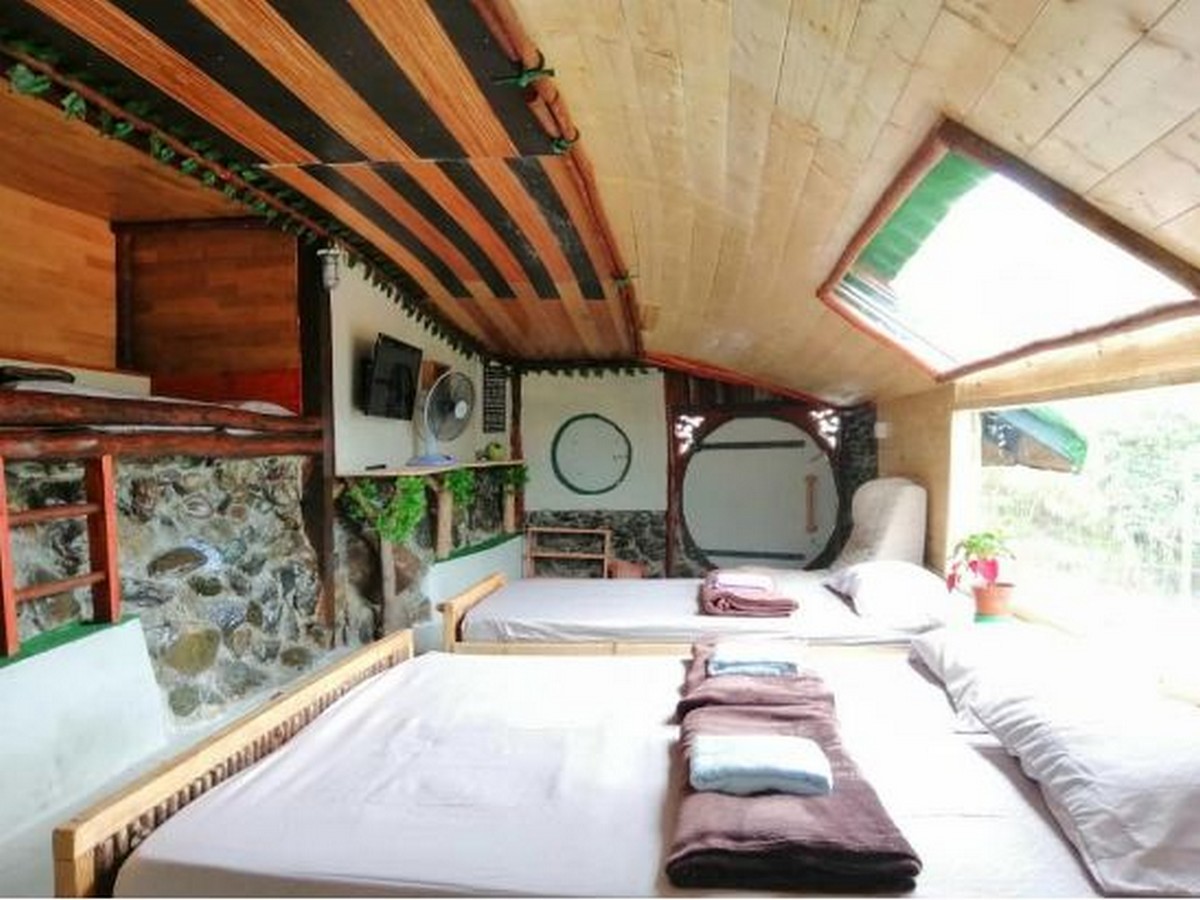 Image via B-Inspired Abode/Facebook
Each rooms cost between RM220 to RM250 per nights only. You can book them through a B-Inspired Abode's website, Facebook, Instagram, or by sending them a WhatsApp message at +6012-822 3605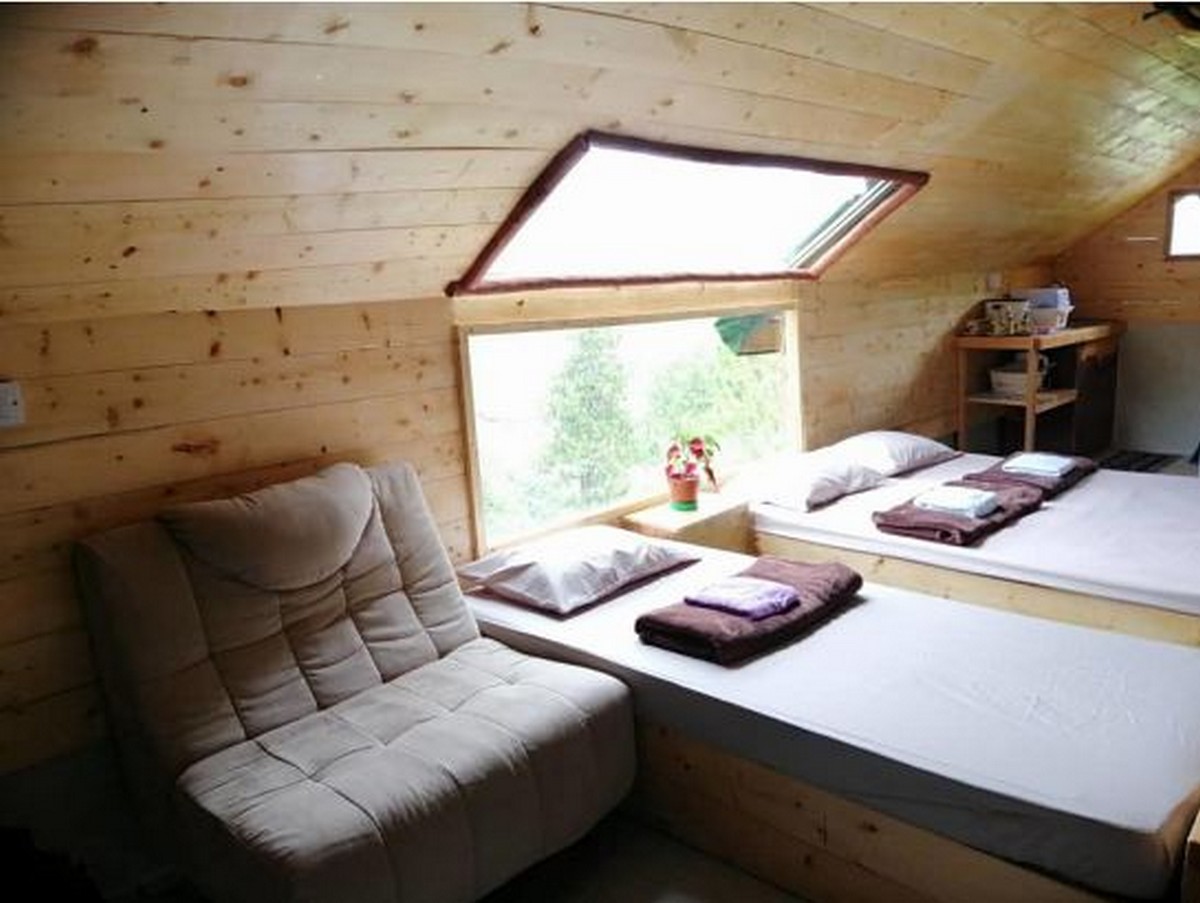 Image via B-Inspired Abode/Facebook
Image via B-Inspired Abode/Facebook