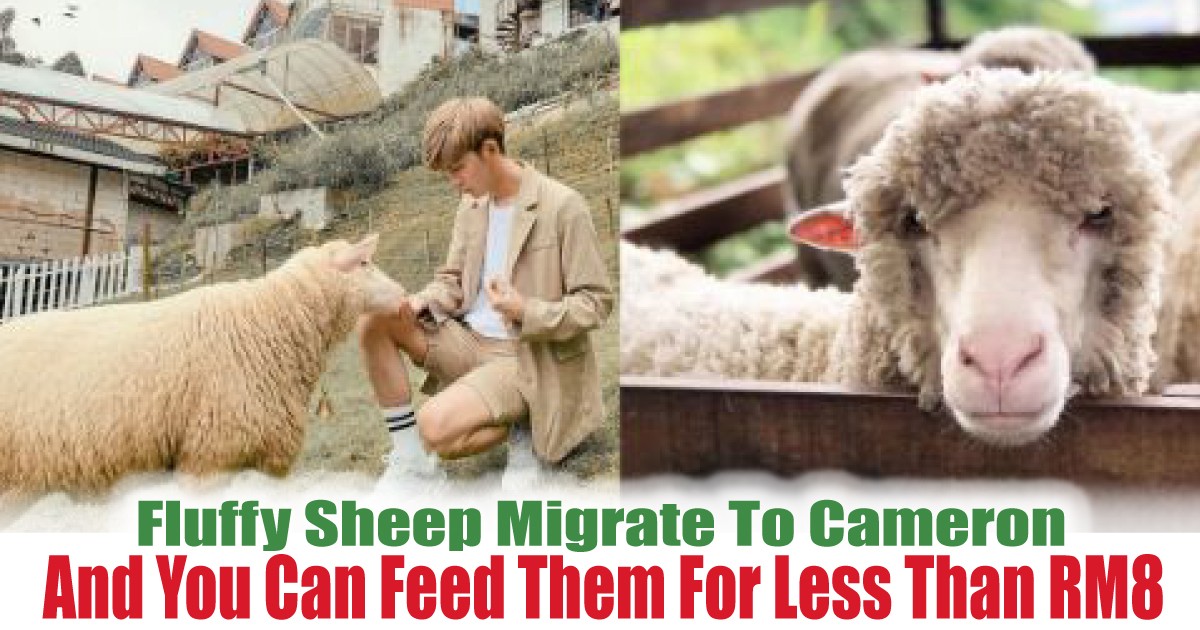 Fluffy Sheep Migrate To Cameron Highlands And You Can Feed Them For Less Than RM8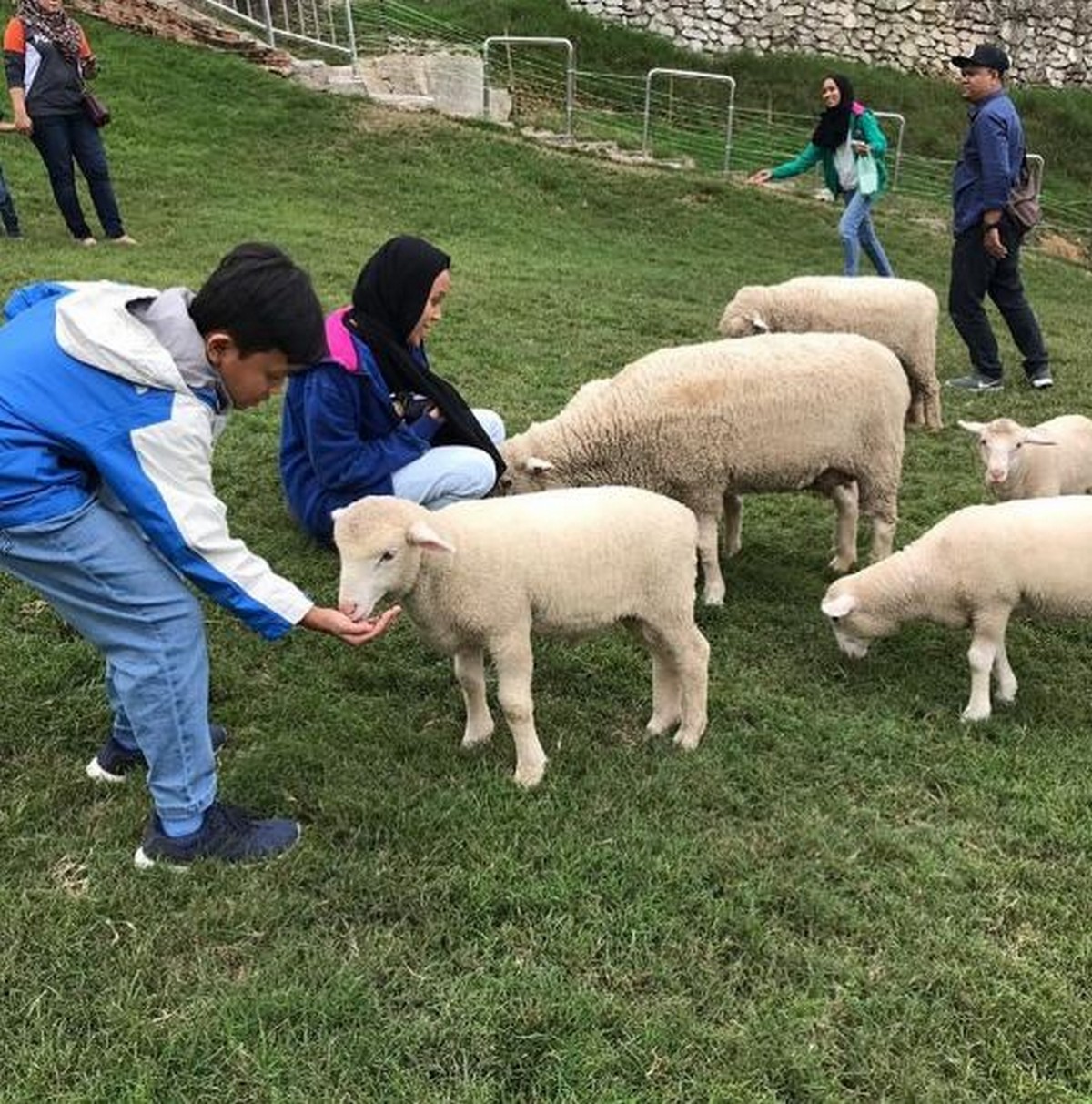 Image via Instagram @whats_landscape
Now we all know that Sheep doesn't really exist in our country due to their super thick fur which they might suffer from the heats. But you might be able to visit this sheep and you no longer need to travel all the way to New Zealand just to find them. Another best thing, it might just cost you around rm8 to see them live in front of you.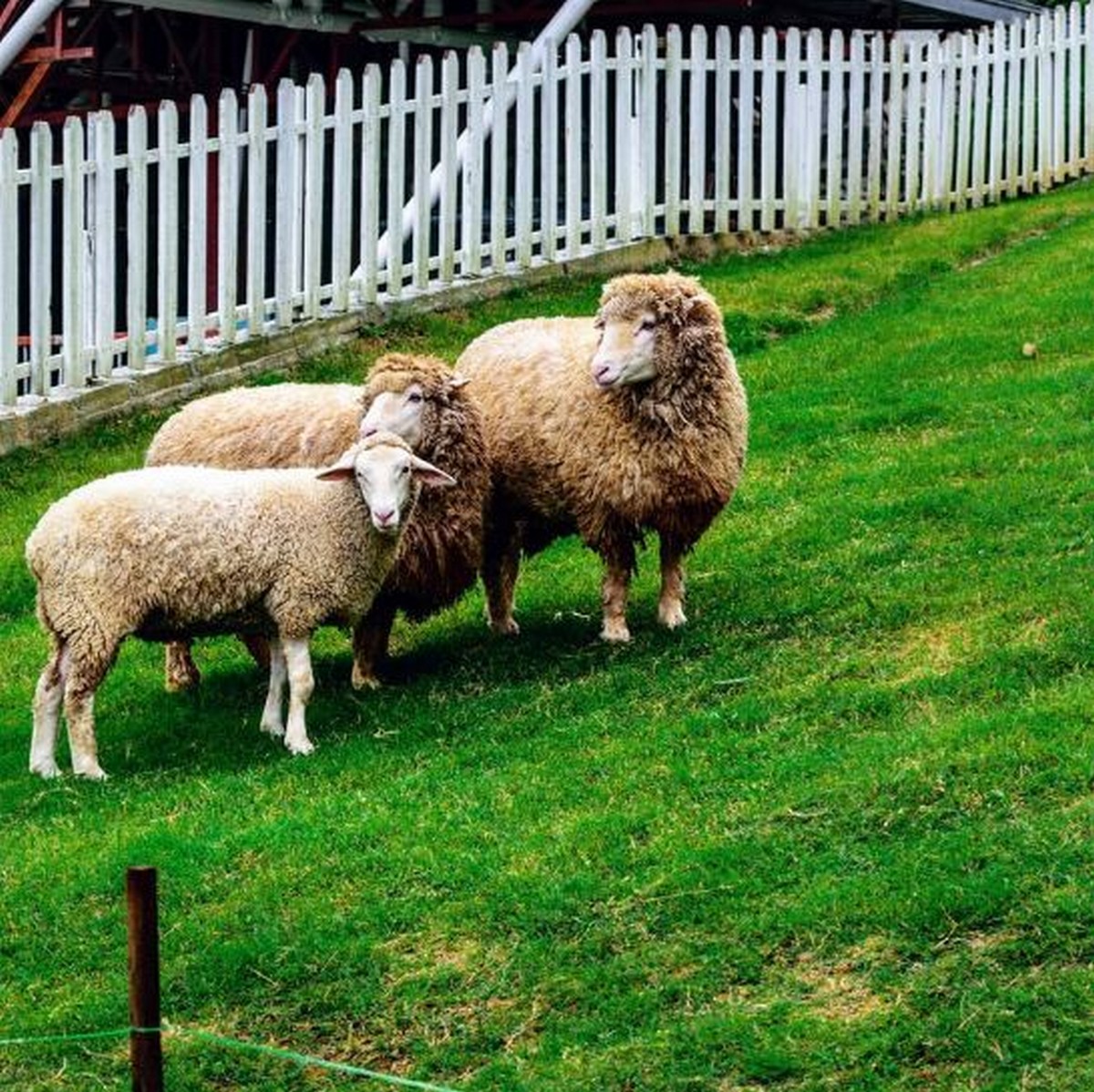 The Sheep Sanctuary, Brinchang which has just opened in 2019 are starting to gain the attention from the social media platform because they have these real fluffy sheep which actually comes all the way from Australia. So all Malaysian actually don't need to travel to find these cute sheep anymore.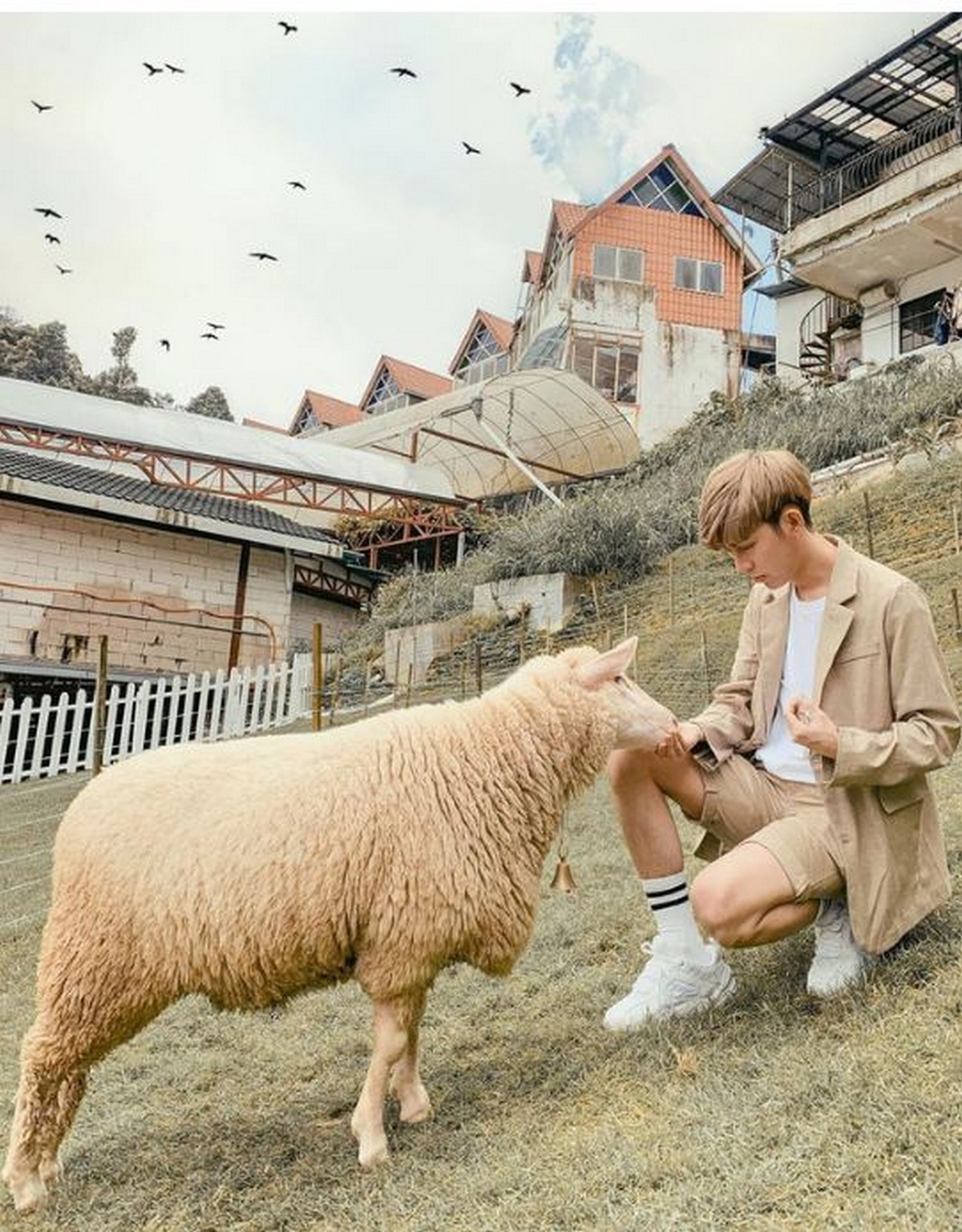 Image via Instagram @mrericz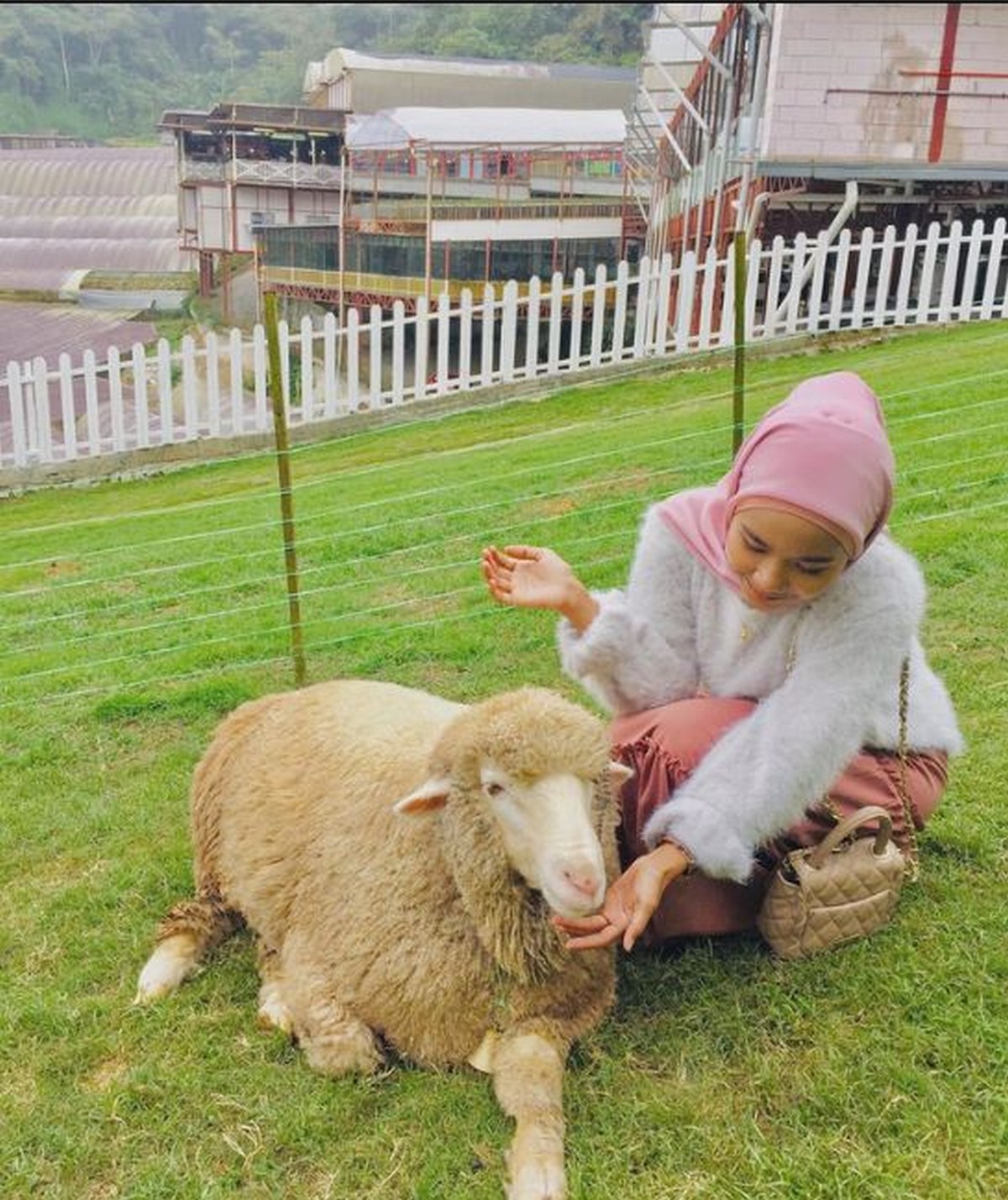 Image via Instagram @ainjunit
But please aware that these sheep are actually very timid, so be warned and gentle when you see these little animals. Because we understand that you might just go craze when you see such a fluffy walking furball. Who can resist such a cute animal especially when they are in such a white colour?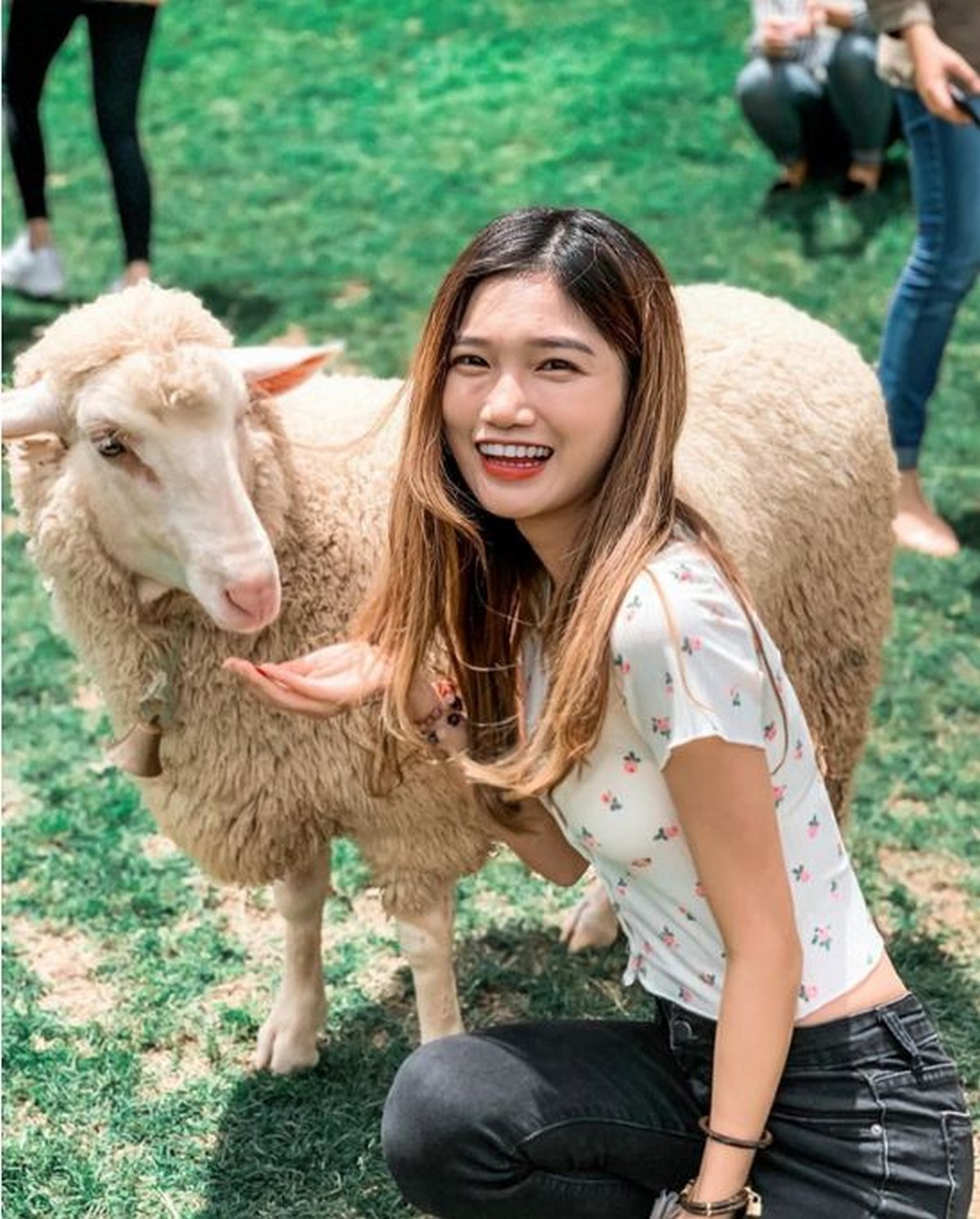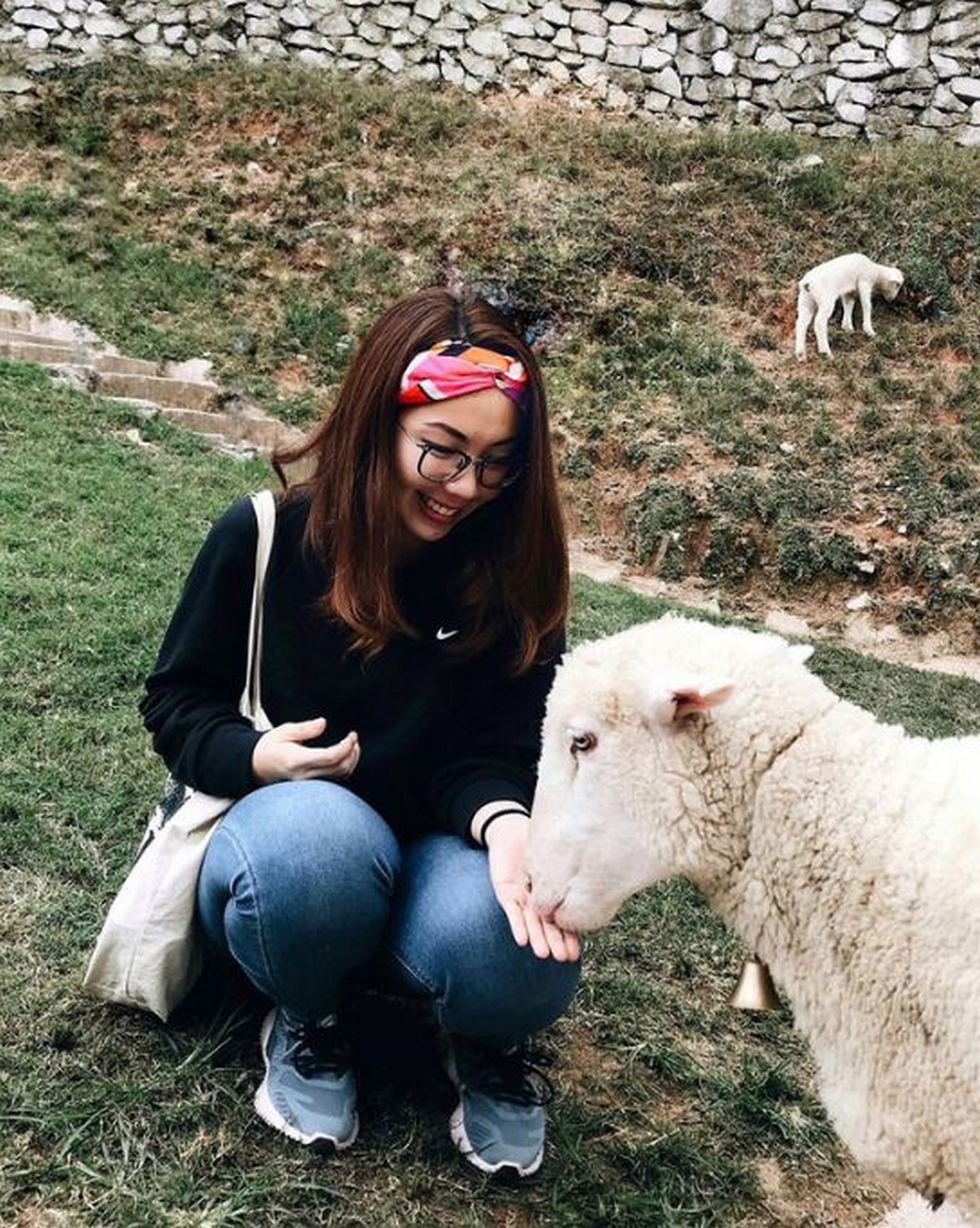 If you happen to be on the farm, you might wanna stop by at the and check out their homemade strawberry ice-cream which are just sold at around RM5 to RM6 and of course you can get a cup of hot coffee, tea or strawberry milkshake at the kiosk there.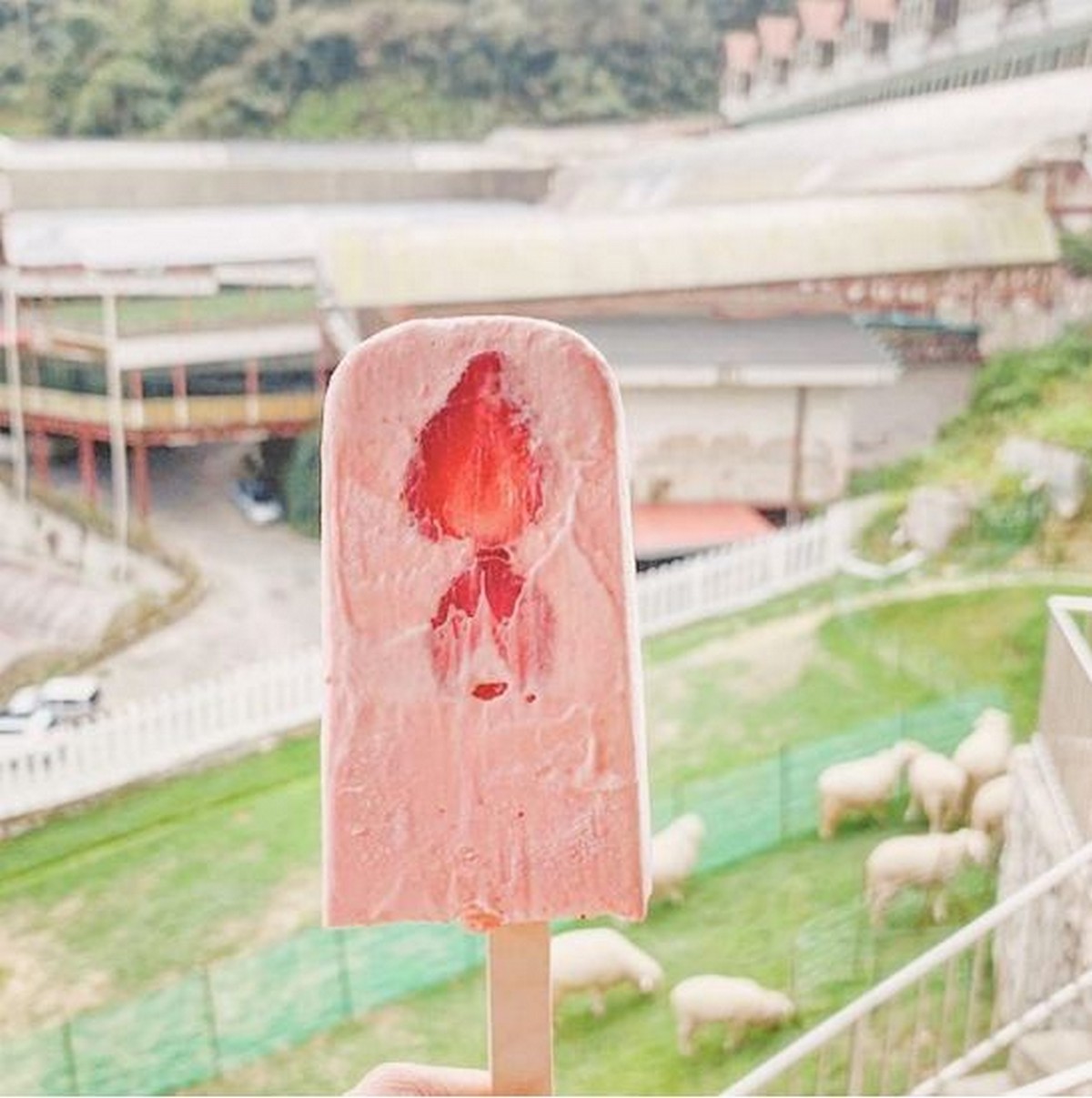 You can find The Sheep Sanctuary at Kea Farm Market which is just behind Kea Valley Hotel In Brinchang and it opens from 9 am to 5.30 pm daily. The entrance fees are RM8 for Adults (12 years old and above) while for children are RM5 (3 – 12 years-old) or for more information, you can check them out on their Facebook.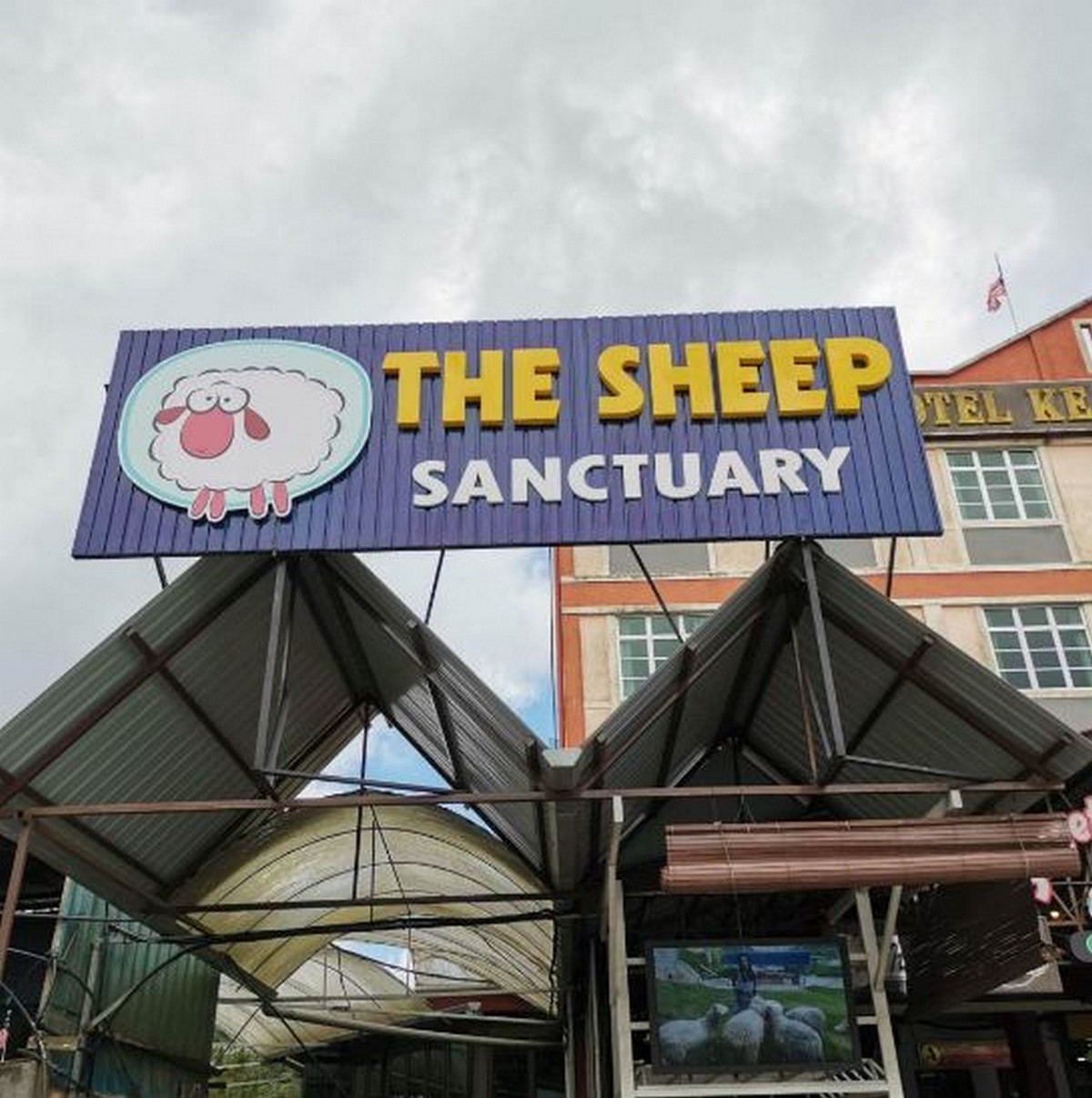 Image via Lennie Chua