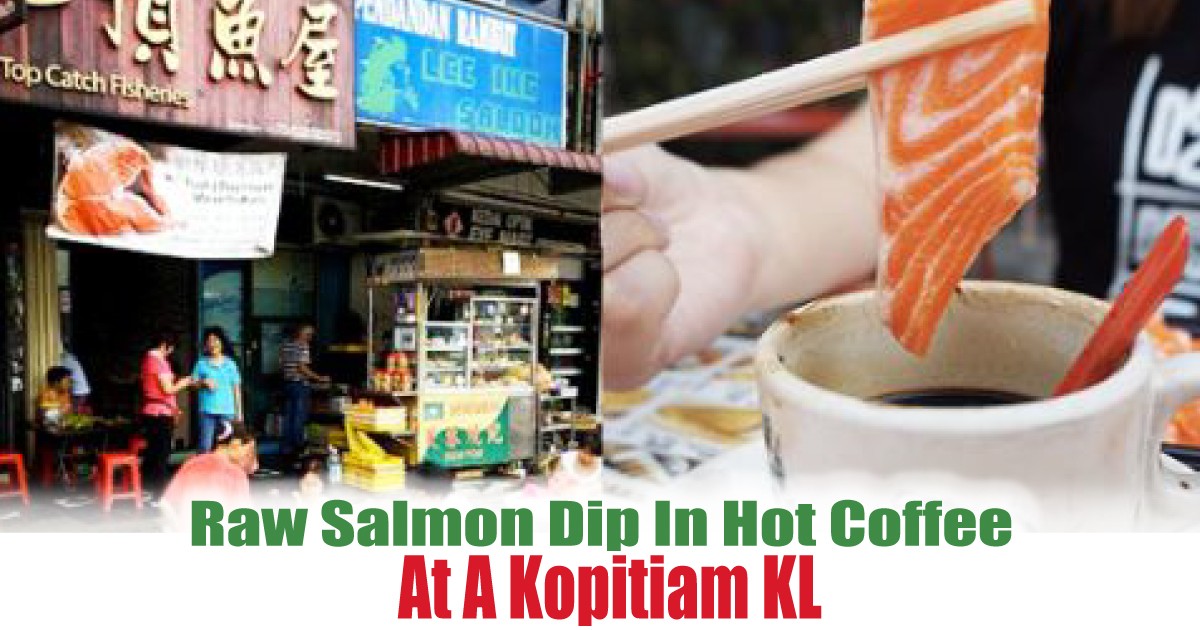 Raw Salmon Dip In Hot Coffee At A Kopitiam KL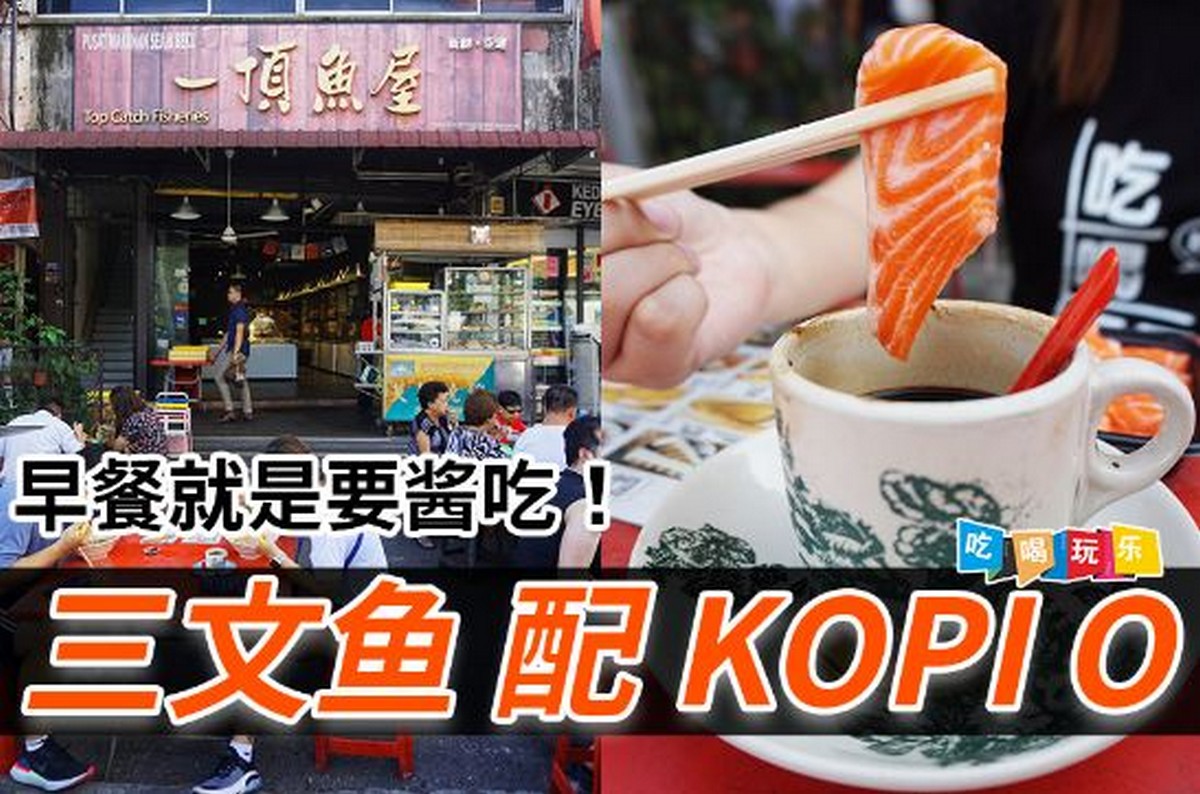 If we mentioned that dipping your roti bakar at a cup of hot coffee it might make sense. But what if we tell you that there is some crazy out of sense where someone is dipping a raw salmon on a hot cup of coffee as breakfast? Talks about the great nutrition of Omega–3 fatty acids DHA and EPA are essential for a healthy for our body.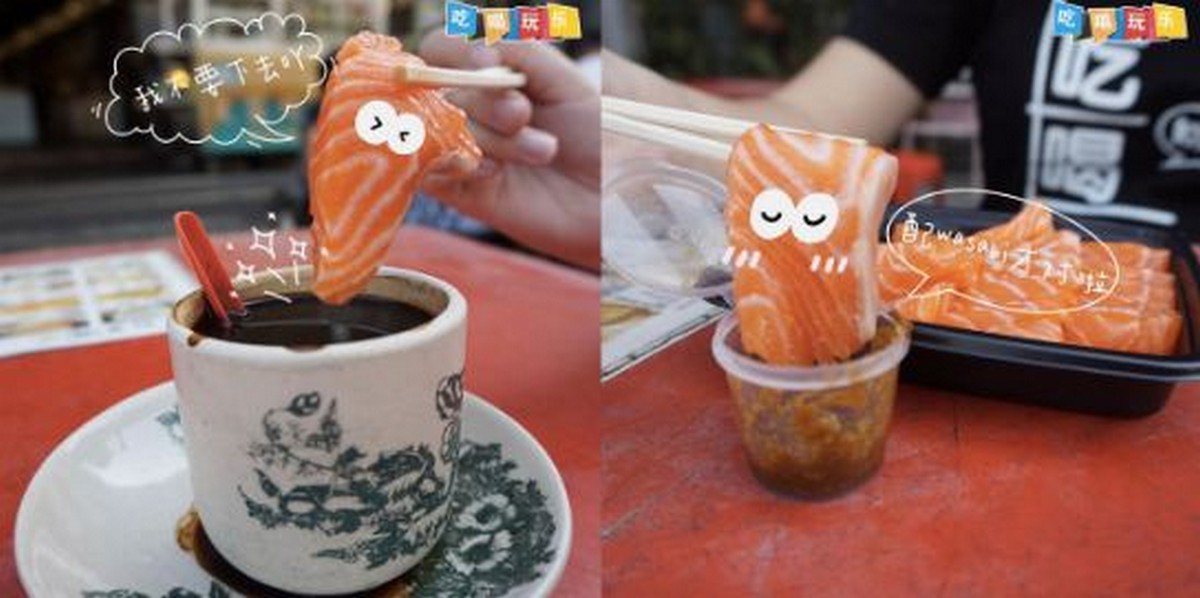 Yes! There is a Kopitiam in KL which basically is getting viral this week after some local news portal shared on this insane Raw Salmon dipping in a cup of hot coffee. You can find these rare scenes at the Top Catch Fisheries Kopitiam. in which this box of fresh raw sashimi goes for RM27, which might be a good new way to Jaga your health compare to taking a bowl of mee which might not be that healthy.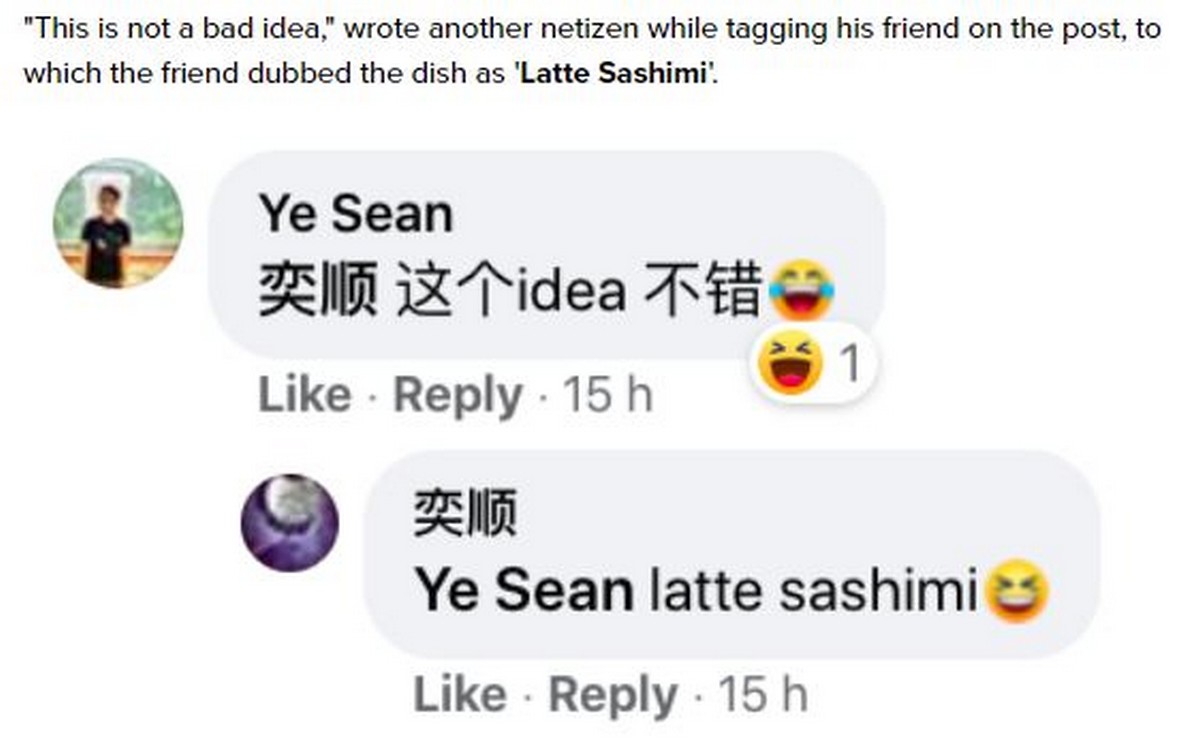 You can check out the Top Catch Fisheries two outlets:
– 7, Jalan Hujan Rahmat, Overseas Union Garden, 58200 Kuala Lumpur, WPKL
– 108, Jalan SS24/2, Taman Megah, 47301 Petaling Jaya, Selangor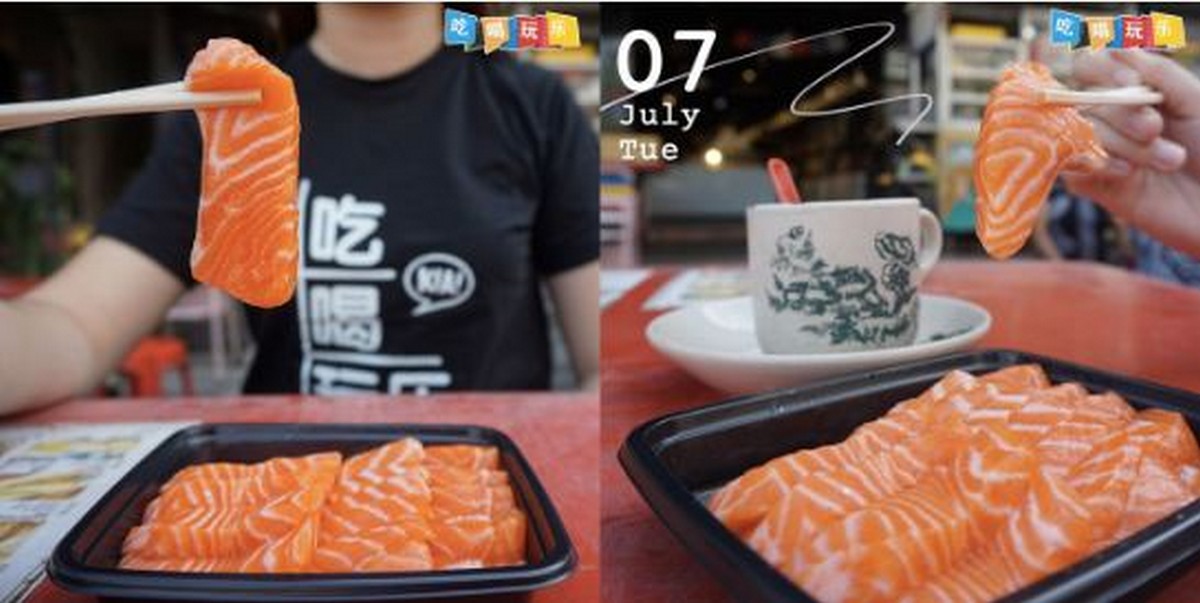 Image and Post source