Back in a year ago, Disney has announce to the world that they will be making a real live-action remake of Mulan and it has achieve another step forward as they have found their Mulan. This would be the next real life sequel after Beauty and The Beast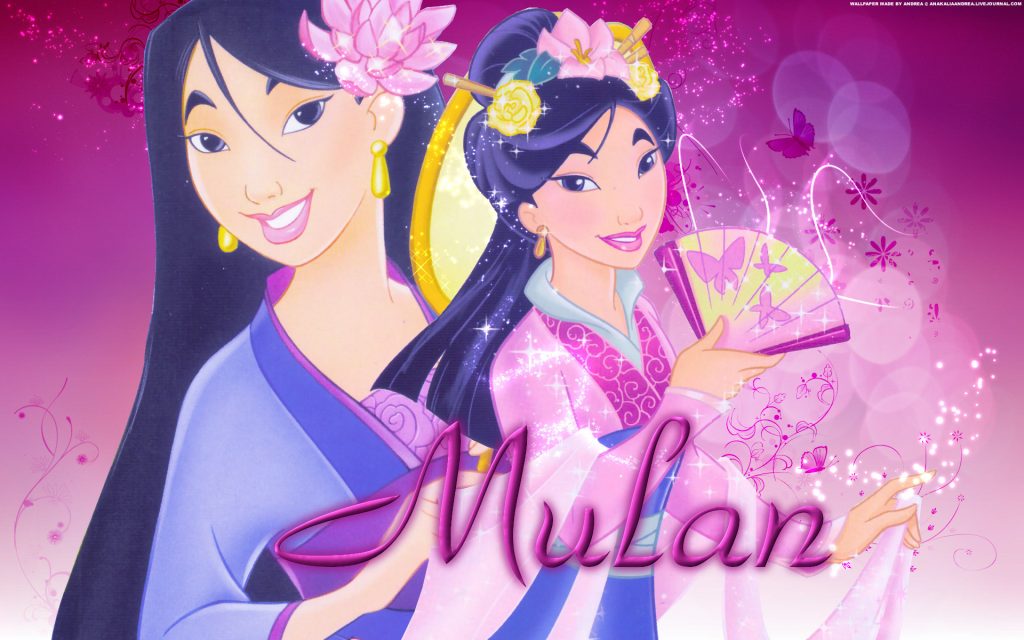 If you're not familiar with Mulan, it is basically every 90s kid's best childhood memories where it is an animated movie about a young Chinese woman (Hua Mulan) who has disguises as a man to take her ailing father's place to the war in 5th century China
There was an on-going the concern about who's going to play the Chinese heroine because the fans are not ready to handle another series of Hollywood whitewashing in Asian roles …
Remember Ghost in the Shell played by Scarlett Johansson? She doesn't look Japanese at all!!
This time, not just Disney has finally found their new Mulan after a year-long search but what's even better is that and she is 100 per cent Chinese!
So who will be the star for this Mulan remake?
Chinese actress Liu Yifei has been chosen to star as the female warrior in the upcoming remake.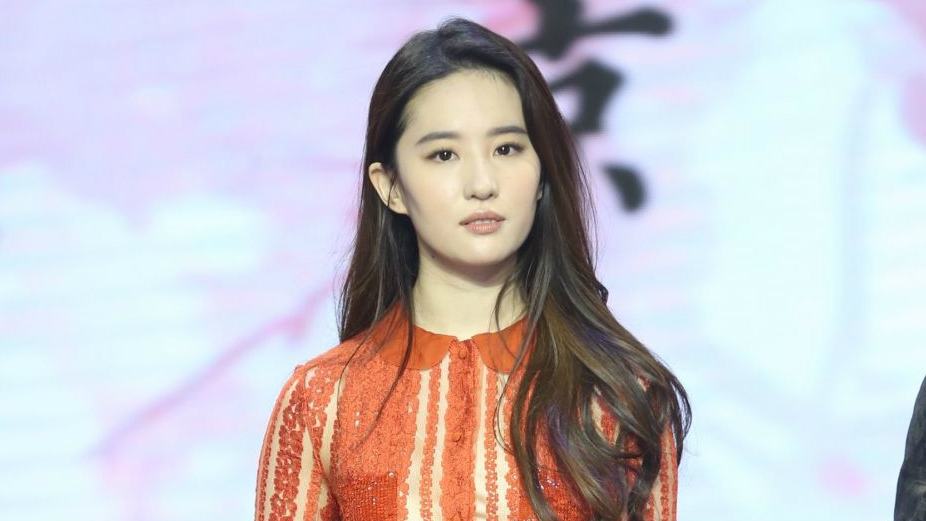 Reports from "The Hollywood Reporter" has reported that the casting directors has travelled to five continents in search for the perfect candidate who is Chinese and good in martial arts skills, with the ability to speak English and in the end, they've found the real deal in Liu, who stood out among nearly 1,000 hopefuls.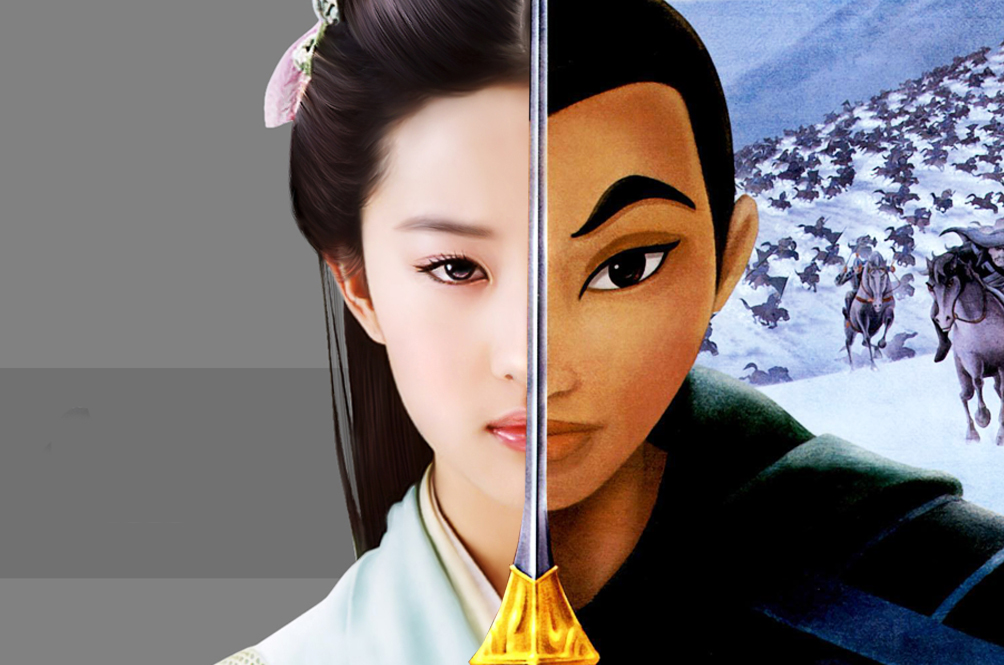 Who's excited to see this Mulan Real Live in big screen? I bet I am!