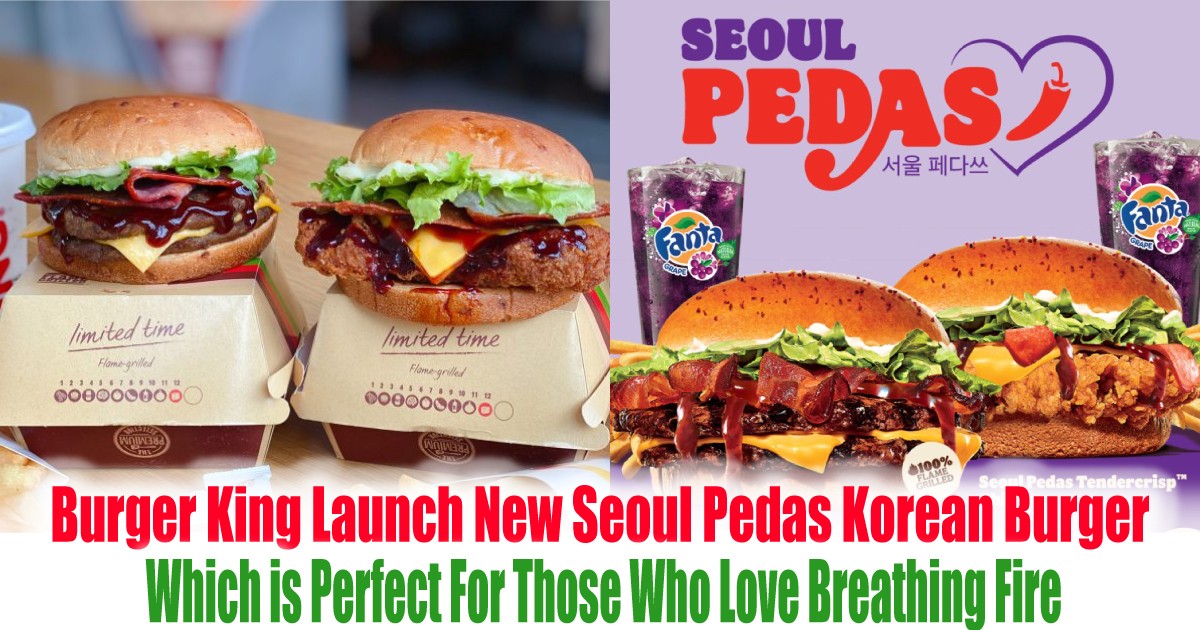 Burger King Launch New Seoul Pedas Korean Burger Which is Perfect For Those Who Love Breathing Fire
source burgerking
For those who love Firey hot budger then check out Burger King on their latest new launch Seoul Pedas Korean Burger which it not only looks good but also tastes good. The new Seoul Spicy burger comes with crispy fried chicken or flame-grilled beef patty, fresh lettuce, chicken slice or beef bacon and American cheese. Sandwiched between spicy chilli buns and covered in Korean Ramyeon sauce and mayonnaise, which every single bite of this burger will make you breathing fire for sure.
If you love heat, you'll love this treat! Our spicy Korean-inspired burgers feature EXTRA SPICY sauce and chili buns! Get a 🔥 taste at BK now. #BurgerKingMY #SeoulPedas

Posted by Burger King Malaysia on Tuesday, May 18, 2021
Burger King's new Seoul Spicy burgers come in two (2) options;
Seoul Pedas Double Beef
Seoul Pedas Tendercrisp™ Chicken
Other than this, their delicious Mozzarella Cheese Sticks is making a comeback for a limited time only! For those of you who love eating cheeses.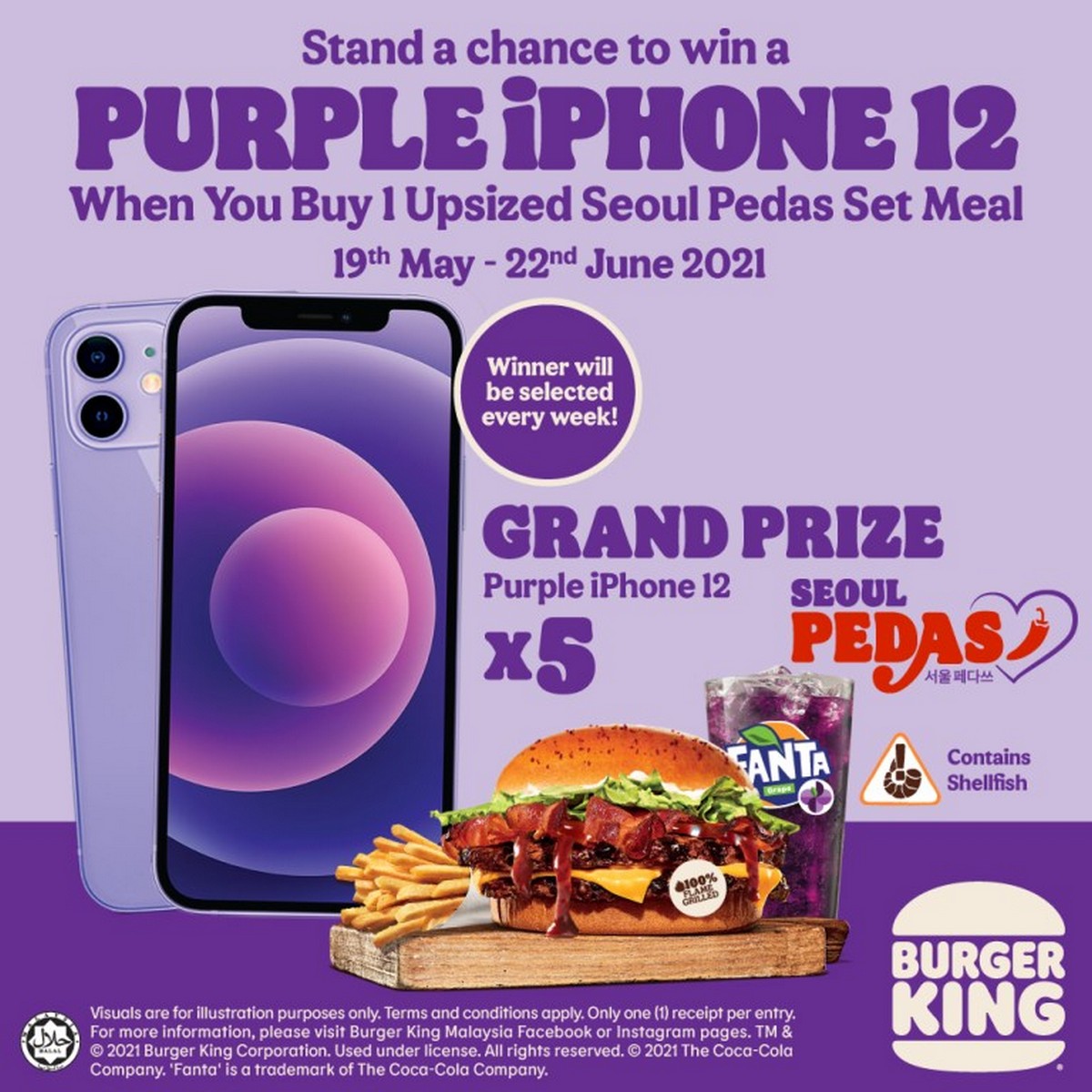 source burgerking
You Can Win A New iPhone 12 From Burger King
You can stand a chance to win a new Purple iPhone 12 when you buy one (1) Upsized Seoul Pedas set meal. This contest will run from 19th May until 22nd June 2021. For the next five (5) weeks, one (1) lucky winner will be selected each week to bring home the new Purple iPhone 12!
Link(s): Website | Facebook | Instagram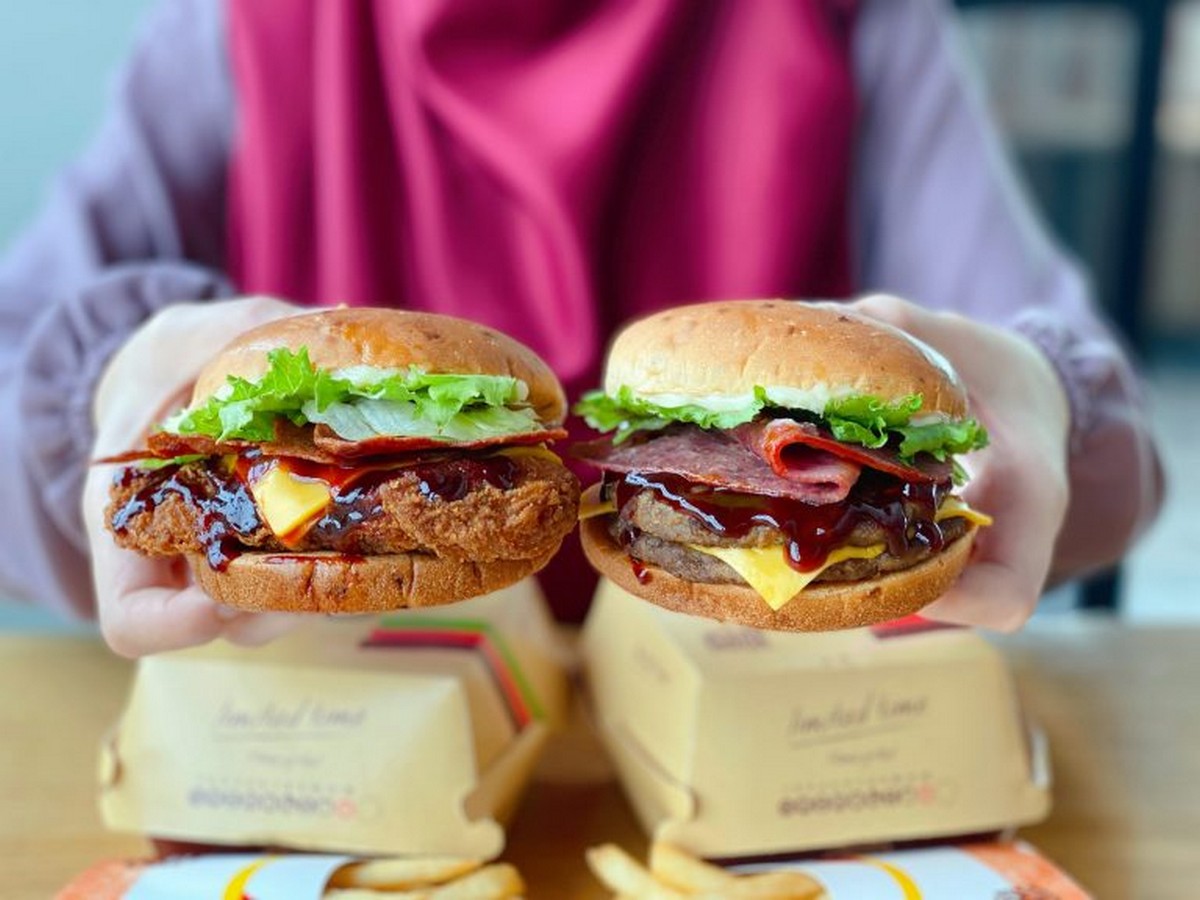 source burgerking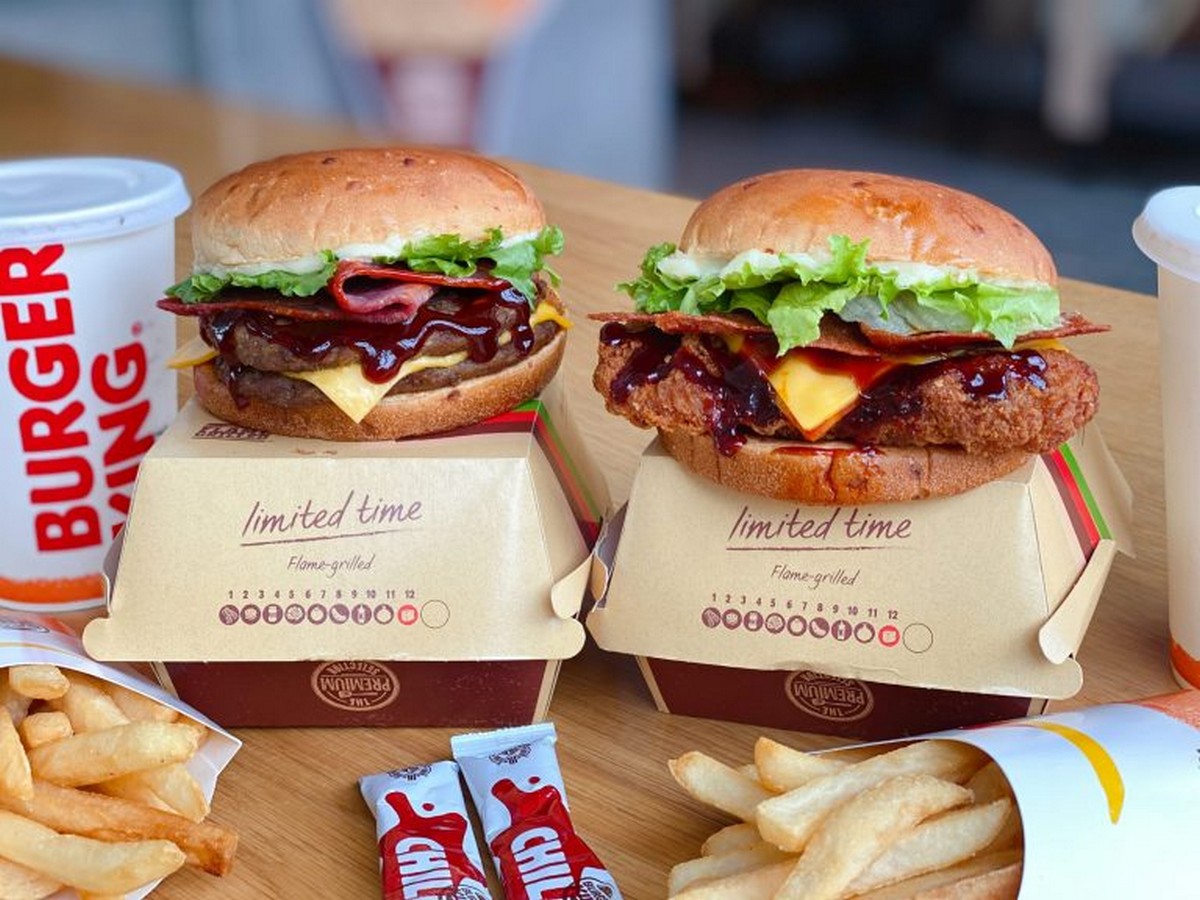 source burgerking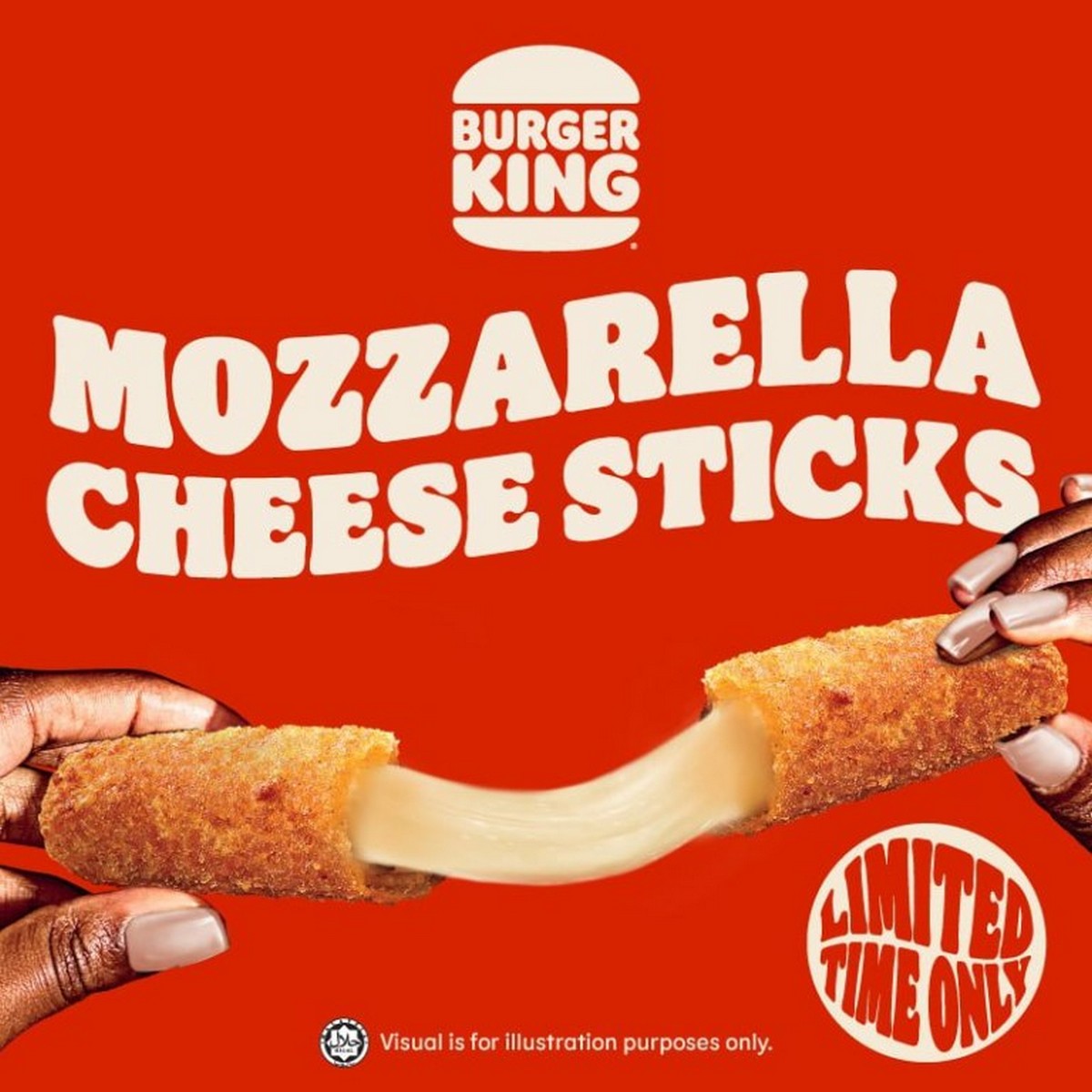 source burgerking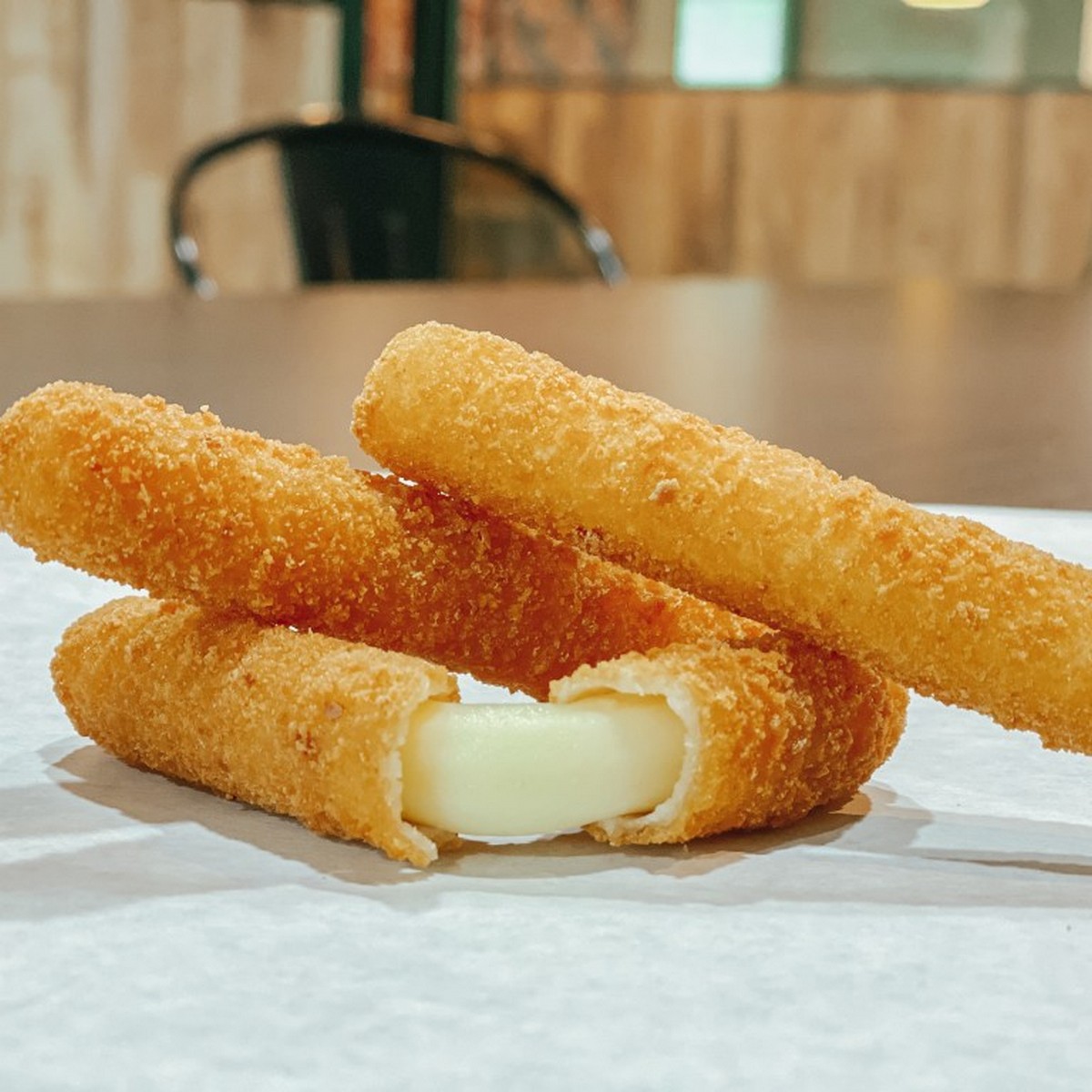 source burgerking