iPhone X was just released on 24th November. Who has got one?
You better take good care of it because just to repair the  screen, costs is gonna steep!!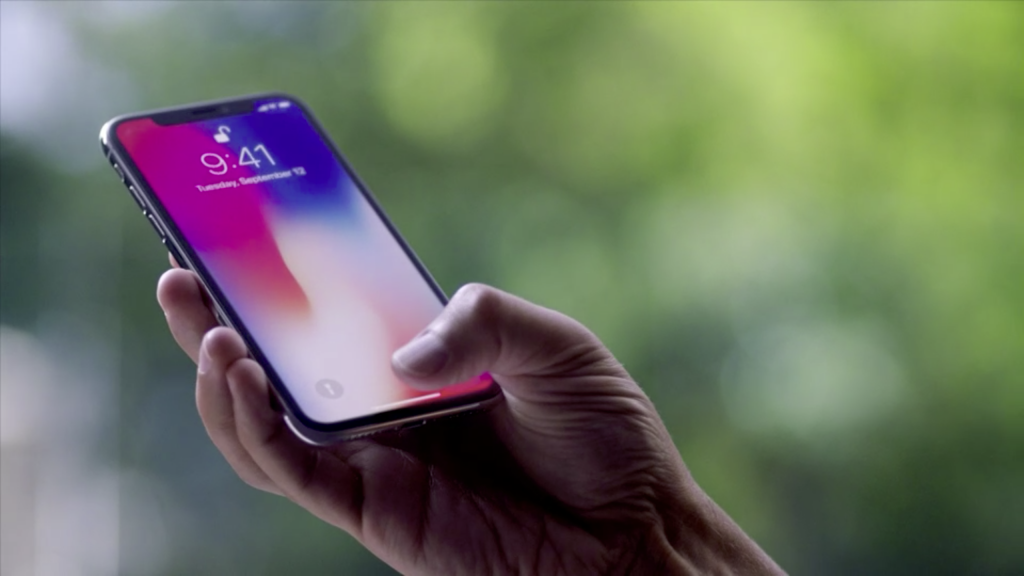 Here is the price lists (according to Machines) for a replacement screen for Apple's  iPhone X or 10 where it will costs you RM1,799!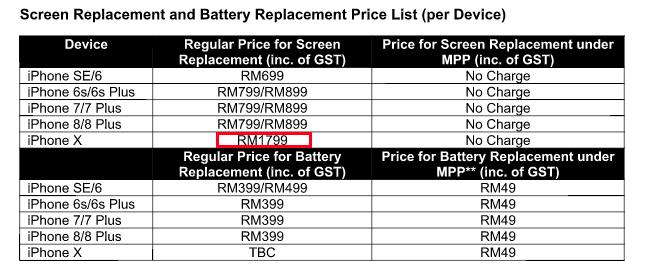 If you compare it with the iPhone 8 , it's costs RM1,000 more to replace the screen on the on iPhone X so you better take a good care of it!
If you're a butterfingers and wanted to own an iPhone X, worry not as the local Apple Premium Reseller (Machines) recently launched an updated Machines Protection Plan (MPP) which will also cover your iPhone X protection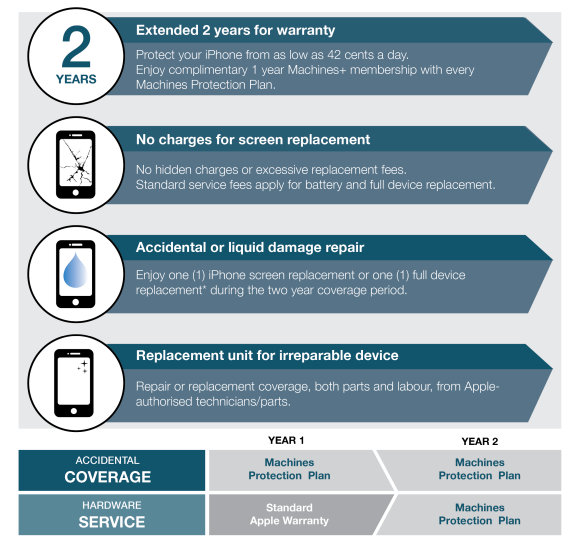 The priced for the MPP will be RM899 and this updated plan is available exclusively to customers who purchased their iPhone X at Machines outlets.
If there is anything happened to your phone, you can get either one iPhone screen replacement or one full device replacement during the coverage period
For more information on the plan, visit Machines' official website now