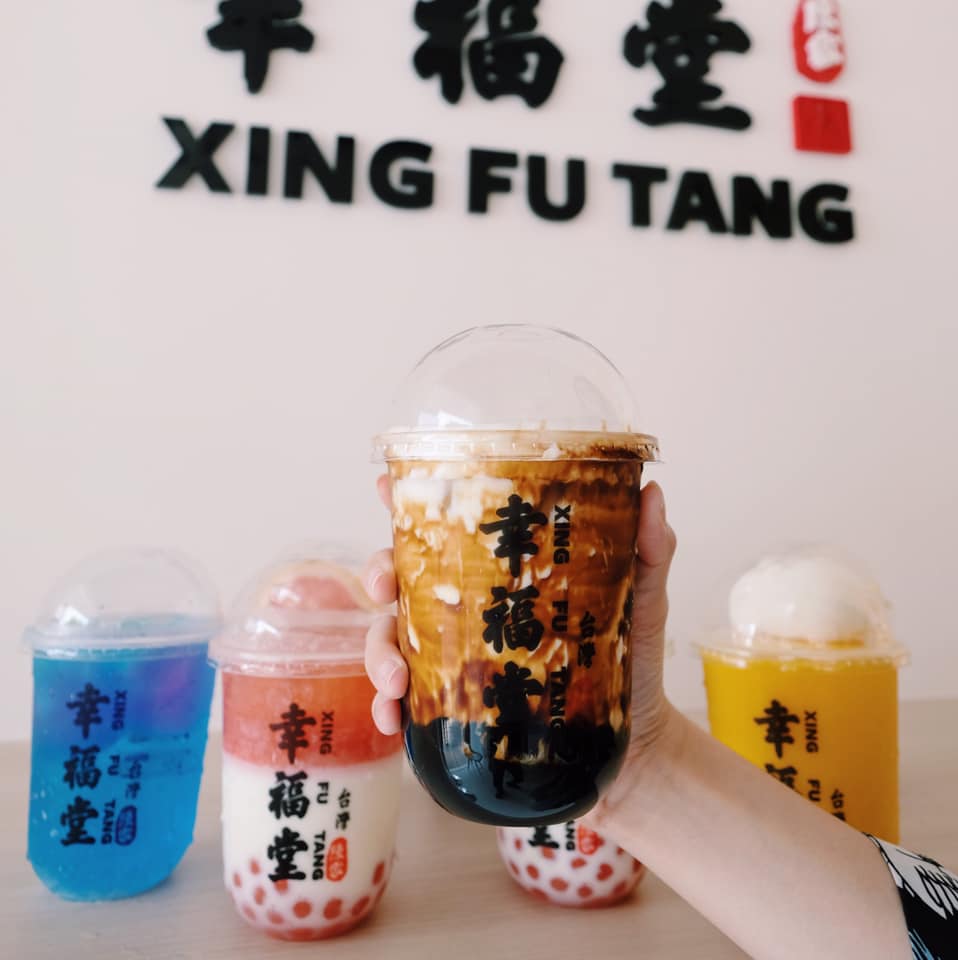 How bout Brown Sugar Boba Drink from Xi Fu Tang and how bout getting it for 50% off? No gimmick … It's real!!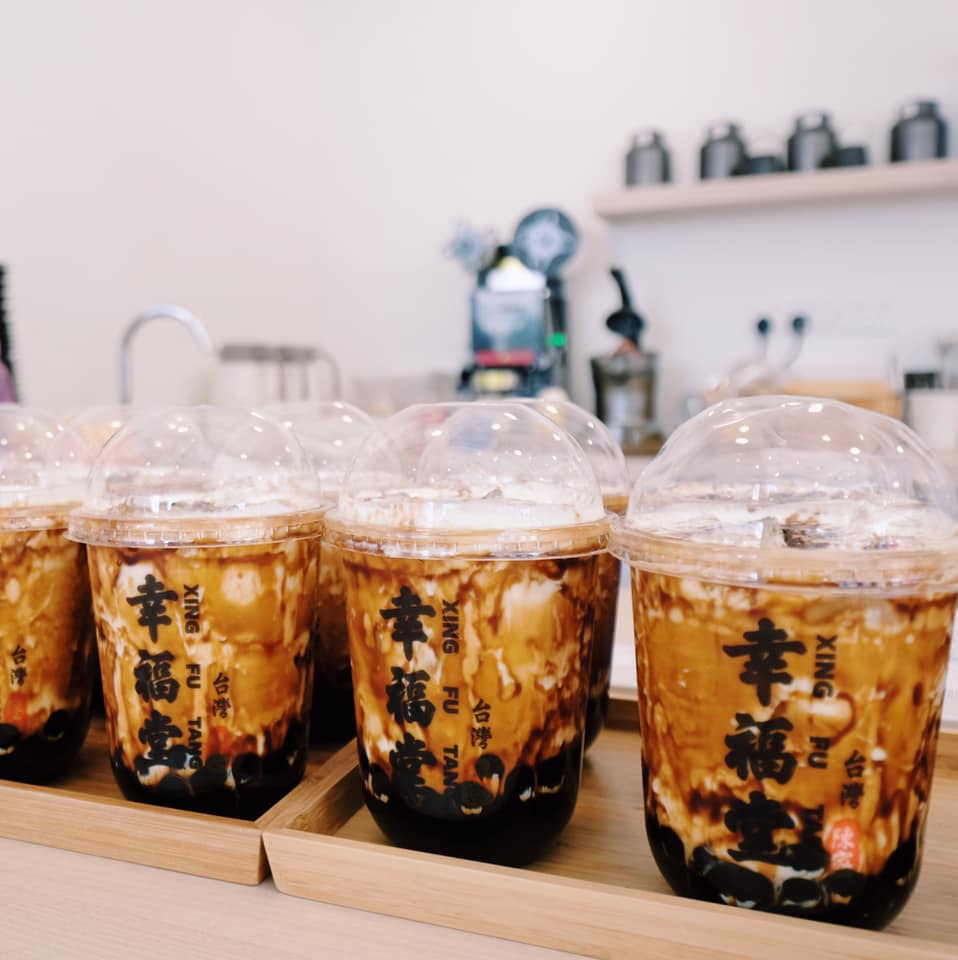 In case you didn't know, Xing Fu Tang  is Taiwan Number 1 brown sugar boba fresh milk brand and they are now expanding their outlets and they are finally doing their grand opening at Setapak! Those who are in Setapak can rejoice as the wait is over!!
In conjunction with this soft opening, They are giving away a special promotion where you will get a 50% off on your purchase but the 50% is on your second cup for every purchase. Not a bad deal and it will be great if you bring along  your love ones to enjoy this special promotion moment together.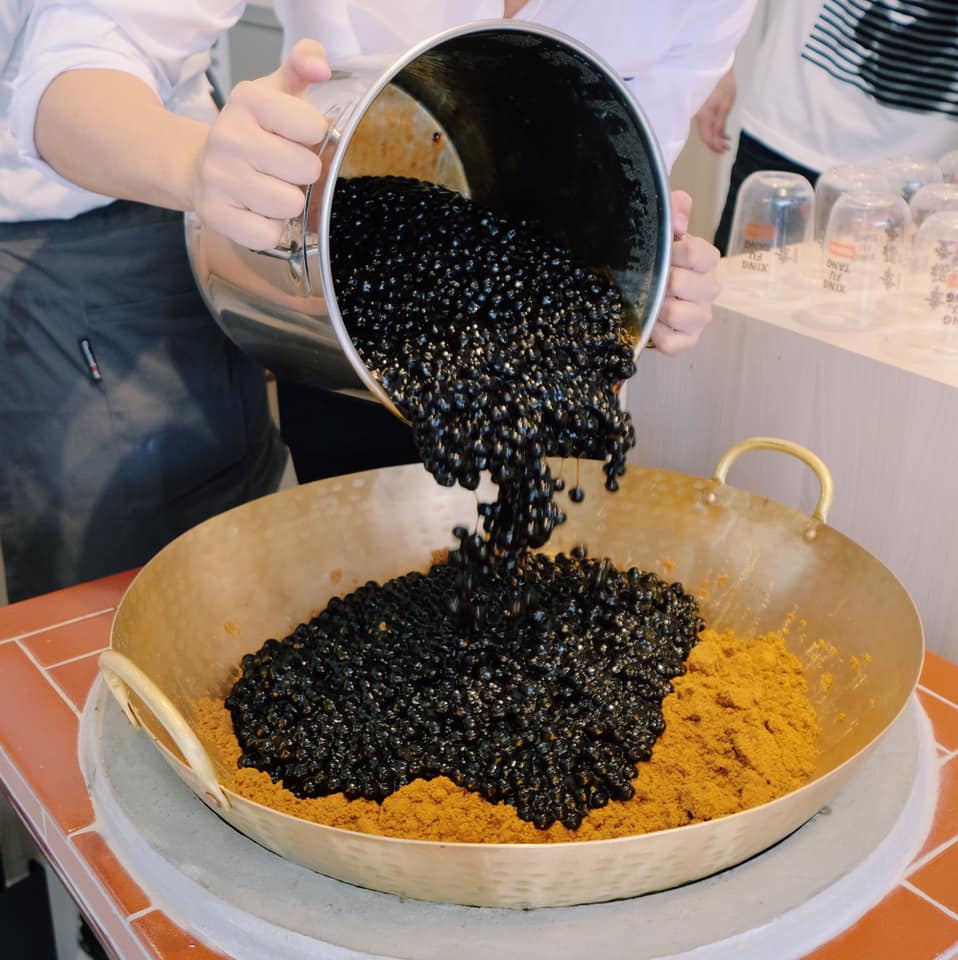 If you need to know the details, here is it
Location: Xing Fu Tang Setapak
Date: 16/5/2019-17/5/2019
Time: 12pm – 1am
Address: No. 126-G-6, Metro Genting Kelang, Jalan Genting Kelang, Setapak, 53000 Kuala Lumpur.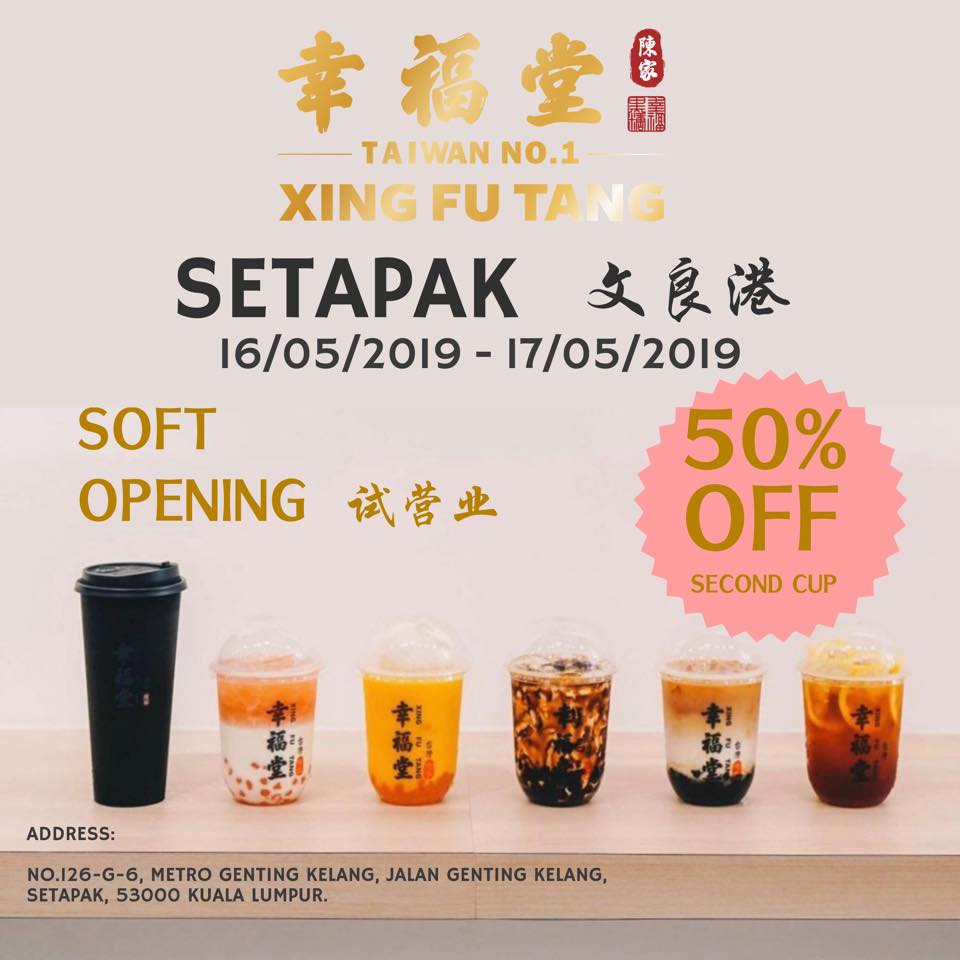 If you need more details, you can check out their Facebook page here. Don't say we tak ajak. Good things we will surely share out one