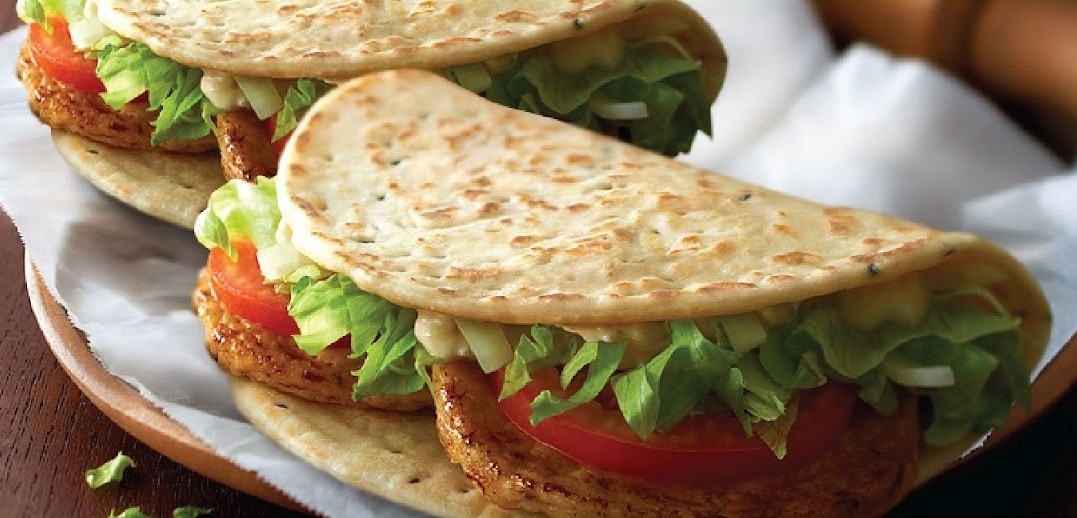 Ramadan month is the month of giving so McDonald's would like to do the same for you in this special month. They are having a special McDonald's promotion and they are giving away free Chicken Foldover!
But of course, there are something that you need to do in order for you to get this special deal which is you need to purchase 1 chicken foldover and you will get 1 FREE chicken foldover … in short it is buy 1 free 1 chicken foldover.
All you need to do is just show the Facebook post (link here) and mention to them Code: 2188 (Wah .. got secret code summore) to the McDonald's staff and walaaaa .. you can enjoy a free chicken foldover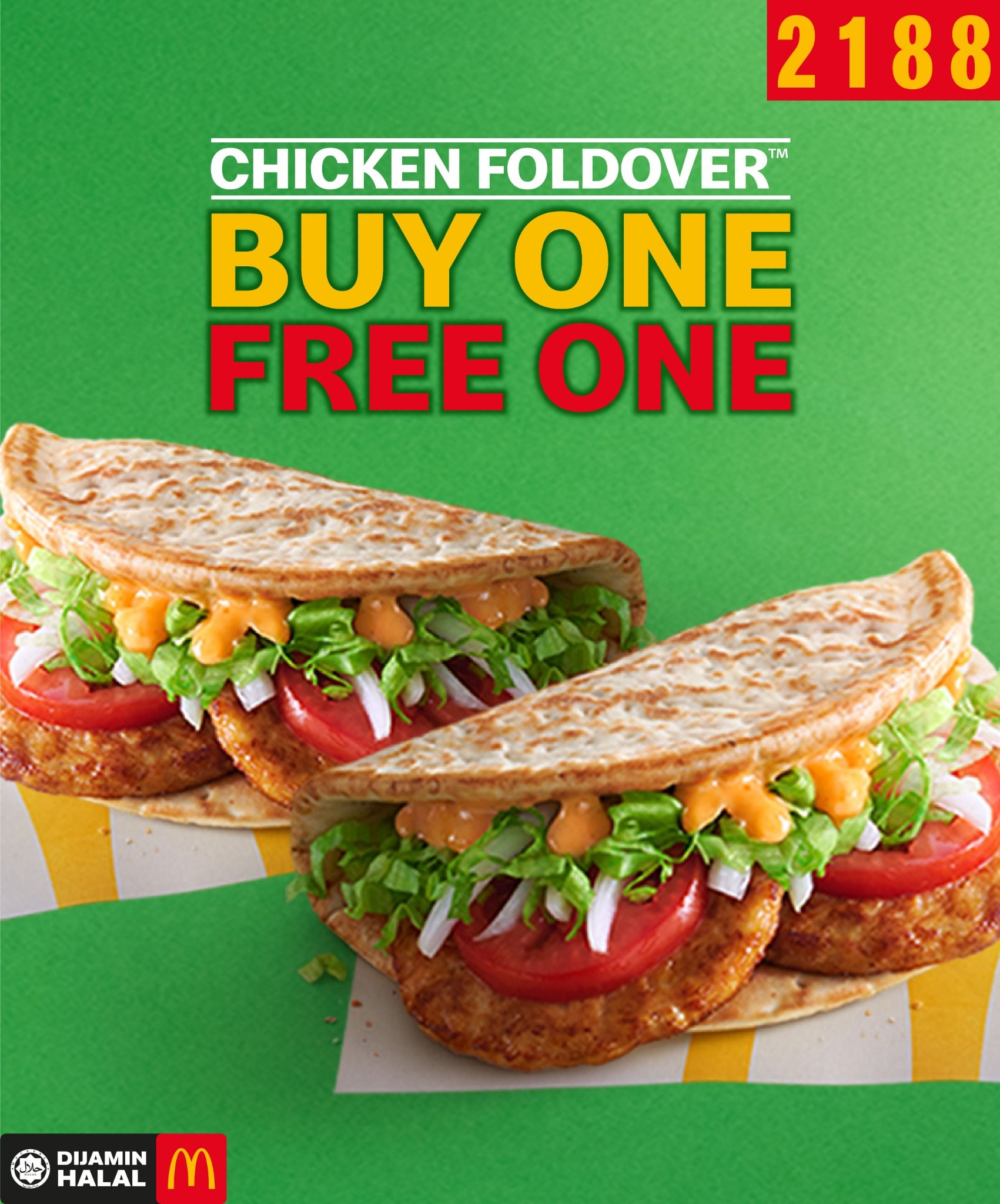 This special deal starts today (16th May) from 10:00AM onwards … so if you seeing this, make sure you rush to your nearest McDonald's and get it!
BTW, there are some terms & condition to this and it's as below:
Available from 16th May 2019, 10:00AM while stocks last
Available nationwide (excluding McDonald's restaurant at Genting, Airport and Langkawi)
Limited to one redemption per receipt
Not available through McDelivery and Self Ordering Kiosk
Other Terms & condition apply.
Wah liao eh … seriously .. .good deal from McDonald's during this special Ramadan month. So what are you waiting for!! Make sure you go over to nearest McDonald's and get this deal!