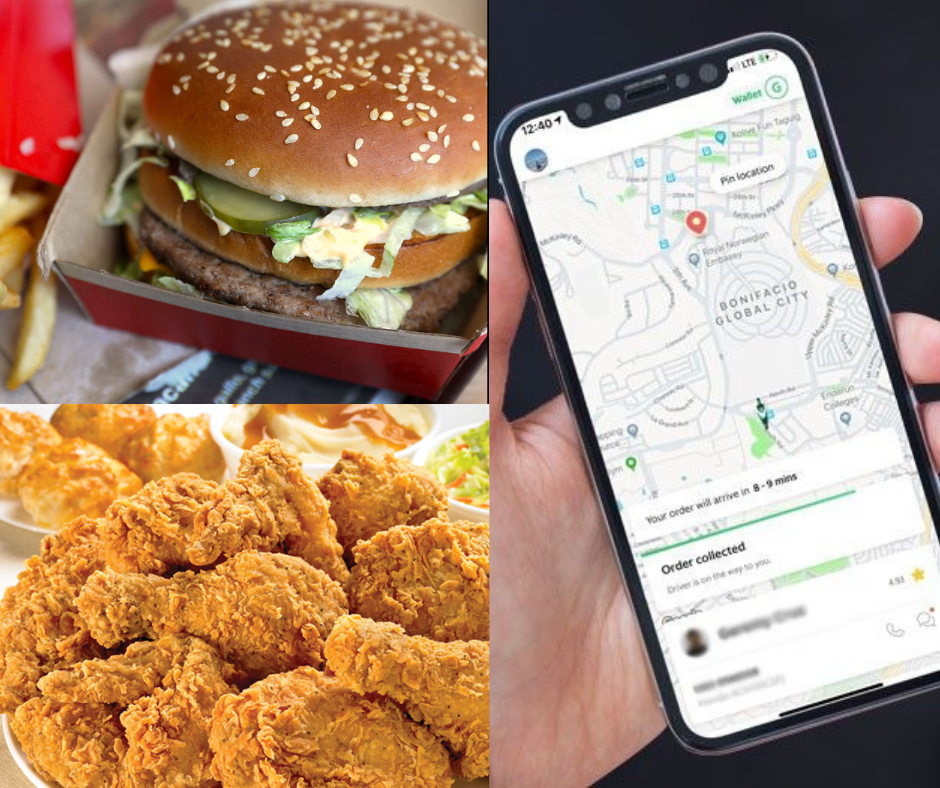 Are you craving for chicken? What if I tell you that you can order McDonald's, Texas Chicken, Lim Fried Chicken and many more with 30% off?
No joke and we are dead serious and all you need to do is just simple things to do is that you will need to use the Grab Promo and order it through GrabFood and you will be entitled some good discount. Simple right?
We know that you might be malas want to go out and how bout food delivered to you? Nothing is better than the food is delivered to your doorstep especially during the Ramadan month.

If you're wondering for the details, it's as below:
Date: 13th May – 31st May 2019
Promo Code: BOKBOK
Condition: Minimum order of RM25 applies to get a maximum discount of RM25
Participating Restaurant:
McDonald's
Texas Chicken
Lim Fried Chicken
Ayam Bakar
Jinjja Chicken
Murni Discovery
Alibaba & Nyonya
Hayaki
A1 Bistro Nasi Kandar
Damascus Restaurant
J.M. Bistro
Khalifah Bistro
Sri Steven's Corner
Nasi Kandar Pelita
Restaurant Syed Bistro
Restoran Mahbub
Restoran NZ Corner
Restoran Uncle Rahmat
Shawarma Damascus
Restoran Jasima
Restoran Jihan Maju
Restoran RSMY Best Cheese Naan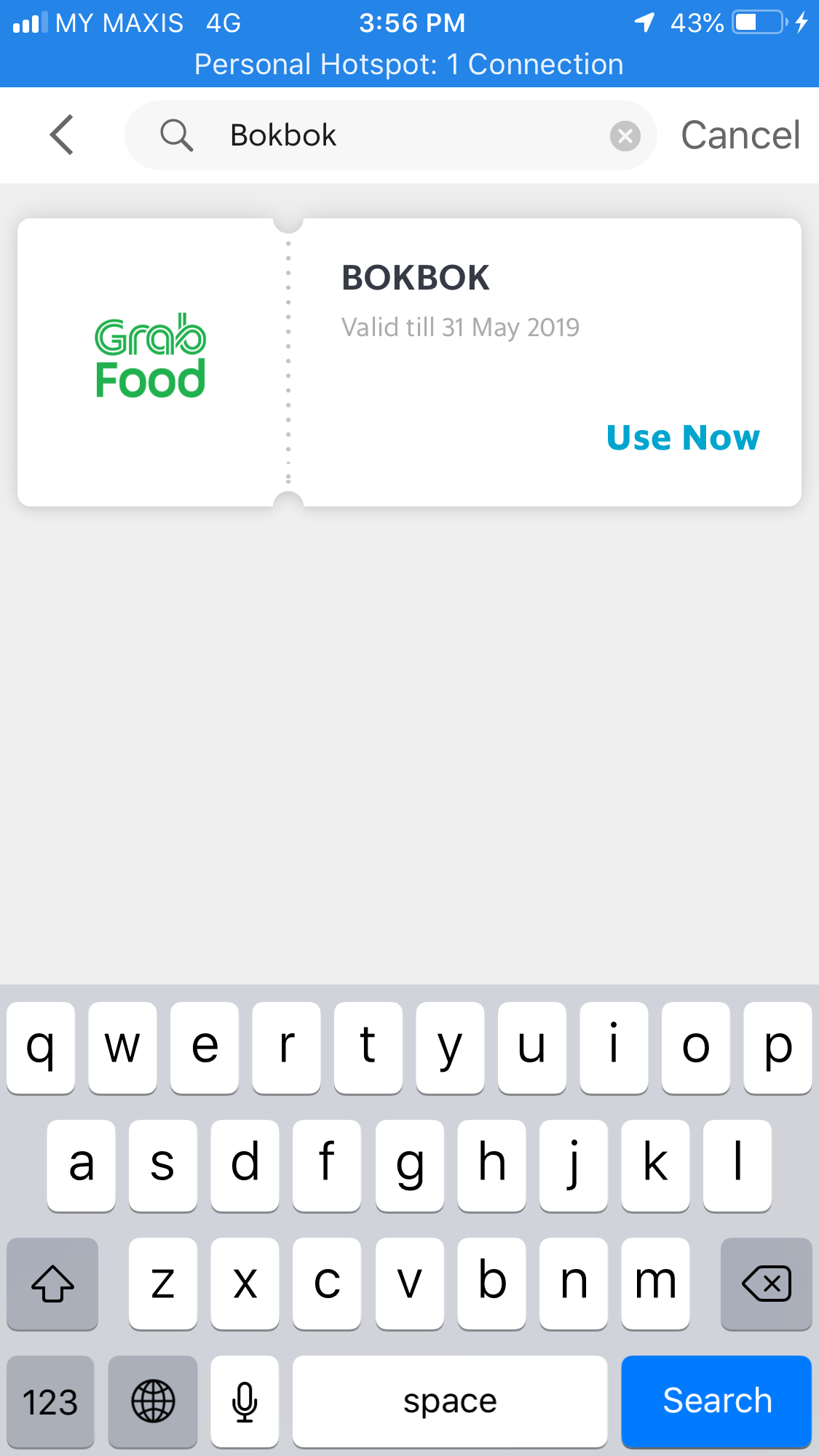 Of course there is always terms & condition to this and it's as below:
Promotion is valid from 13 – 31 May (2:00 am) 2019.
Promo code "BOKBOK" is limited to orders  from "BOKBOK" category only, from selected merchants.
Promo code is limited to 1 redemption per user per day during the campaign period. Limited to 4,000 redemptions per day.
Valid for new or existing users.
Promotion is not valid with any other vouchers or promotions.
Promotion is not exchangeable for cash or replacements
Grab reserves the right to alter, extend or terminate the promotion, or amend the terms and condition at its sole discretion at any time without prior notice. In case of any disputes directly or indirectly arising from the promotion, the decision of Grab shall be final.
These terms and conditions shall be governed by the laws of Malaysia and any dispute arising out of or in connection with promotion shall be referred to the exclusive jurisdiction of courts of Malaysia.
If you wanna know more details, you can check out Grab Page.
Make sure you don't miss this. Don't you dare to buka puasa without using this Grab Promo Code!