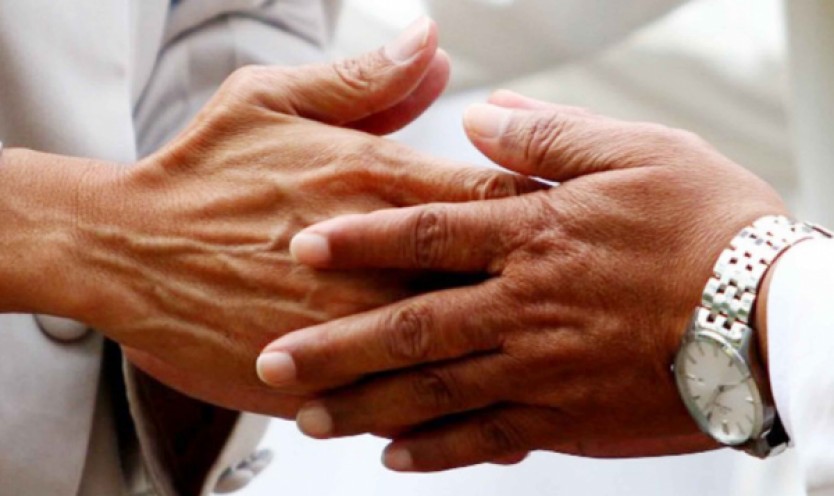 Raya celebration is nothing without nice baju raya!
You know la, if Raya, need to celebrate in a bergaya way and show around your friends and family back in Kampung. Imagine if you walk around with your new clothing and all eyes are on you … just one word to describe .. " ada UMPH"!!!
And what if we tell you that you can get the branded sportswear like Nike, Adidas, Under Armour, Reebok, Puma and manu more for special discount of 50% off. From shoes to clothing, what you want they just have it …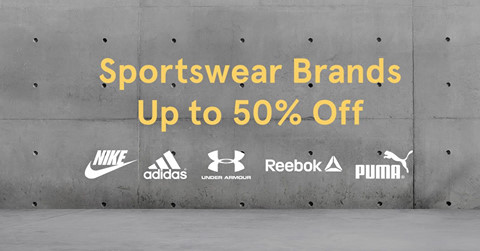 So where exactly can you get these special promotion? You can get it from Zalora. Summore now it's Bulan Ramadan and we understand that you will likely be malas want to go out to shop and rather stay at home so why not choose your baju raya with only few clicks of mouse?
What's better is that if this is your first time (your virgin shop at Zalora) then you are entitled for additional 25% off. Amboi… seriously good deal. All you need to do is just use the code FIRSTBUY25 during your checkout and you will be entitled for it. If you still want this 25% off but you already use it before, how bout getting your friends (who are still virging) to help you to buy
No better time than now to buy. If you're not celebrating then you can buy it for your daily wear or exercise wear. This is a discount that you cannot miss!