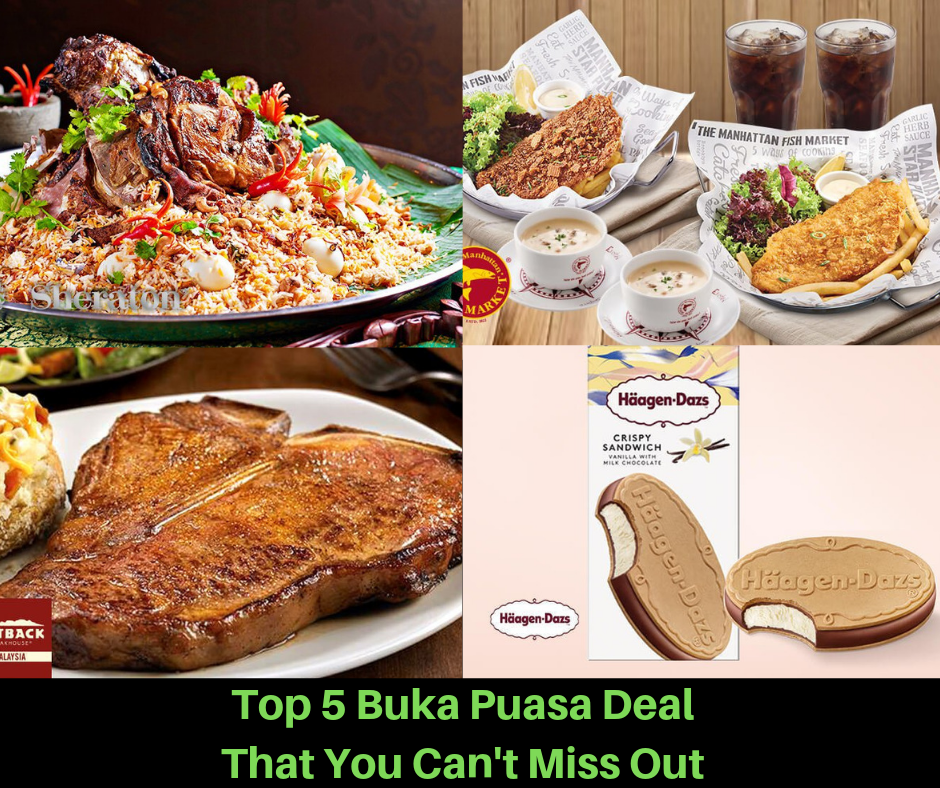 This month is the holy Ramadan month and if you're one of those people who needs a place to berbuka puasa then here is something that you can't miss.
We've put together the top 5 deals around town that serve up bites for you and the whole squad to break fast together. What's better is that you are entitled for discount up to 50% off. Time for you to get your gang to assemble! Here is the top 5 recommendation
1. Outback Steakhouse (30% OFF)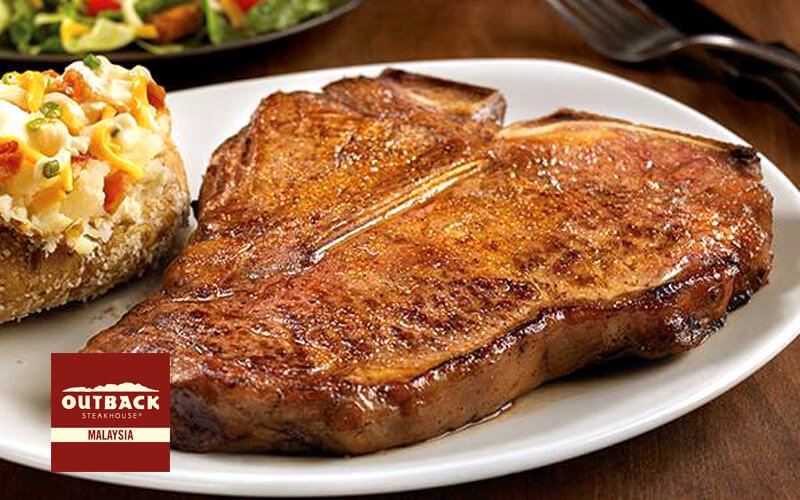 How bout having Burgers, Steaks, Ribs, and More? You can enjoy this at the Outback Steakhouse with 30% off.  This offer will gets you RM50 cash value to order off the a la carte menu. There is no better time than now to grab a couple of friends and have a meaty good time.
2. A&W Root Beer (2 for price of 1)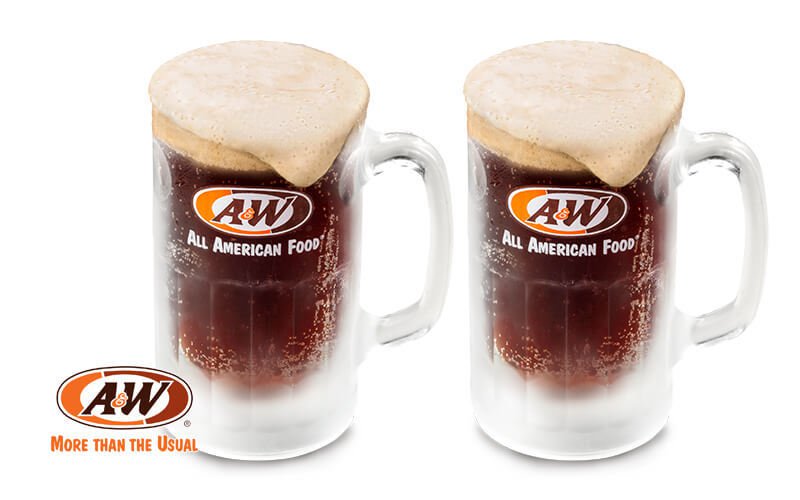 Bring back the old taste and crunch your thirst with A&W Root Beer. Best thing is that you can cool down from the hot weather with not just 1, but 2 glasses of A&W's signature RB beverage in regular size to taste the goodness for the price of 1!
3. Sheraton Imperial Kuala Lumpur Buffet (50% Off)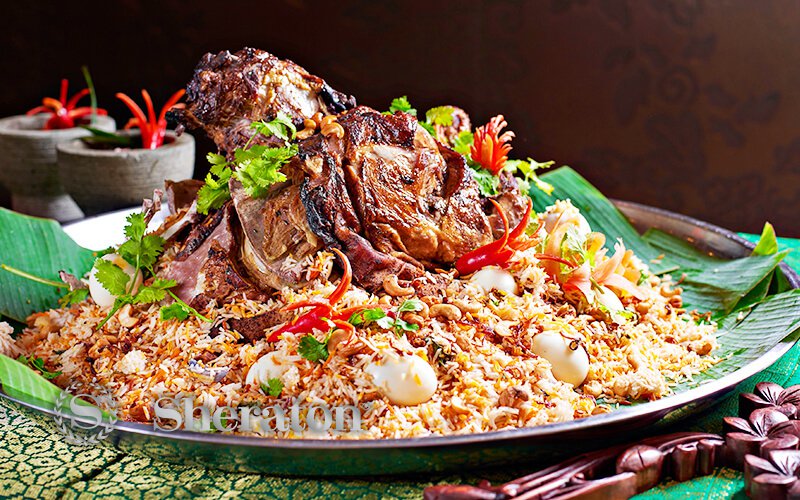 How bout Malay cuisine? And how bout making it a 50% Off?
You can enjoy a wholesome spread of authentic local cuisine with this Selera Kampung buffet dinner at Essence, Sheraton Imperial Kuala Lumpur. There are a lot of their favourites dishes such as chicken rice, gulai kawah rusuk lembu, tandoori chicken, pasembor Padang Kota, masak lemak itik salai, local kueh, and much more awaits for you in this buffet.
4. Haagen Dazs (39% Off)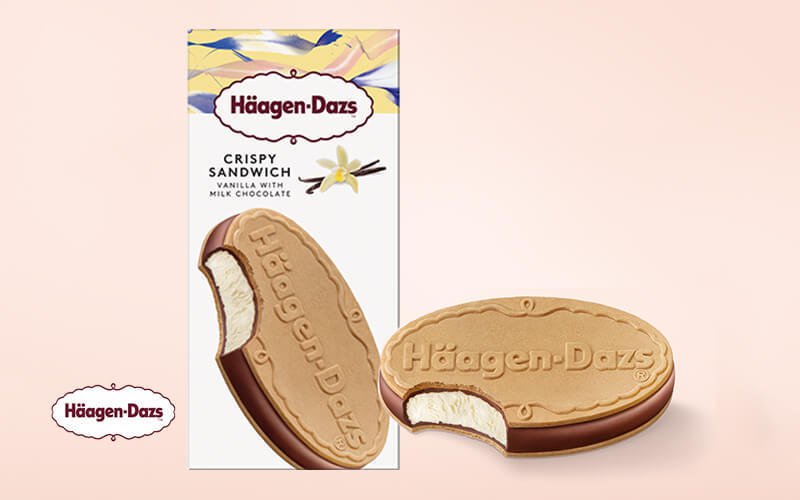 If you're in need for a desert, how bout Haagen Dazs for it? You can get 2 Vanilla with Milk Chocolate Crispy Ice Cream Sandwiches for discount of 39%. No better way to tend to your sweet tooth with Häagen-Dazs' vanilla with milk chocolate crispy ice cream sandwiches. Bite down into layers of decadent milk chocolate, crispy wafer crisps, and soft French Vanilla ice cream for a perfect fusion of crisp layers and ice cream.
5. Manhattan Fish Market (26% Off)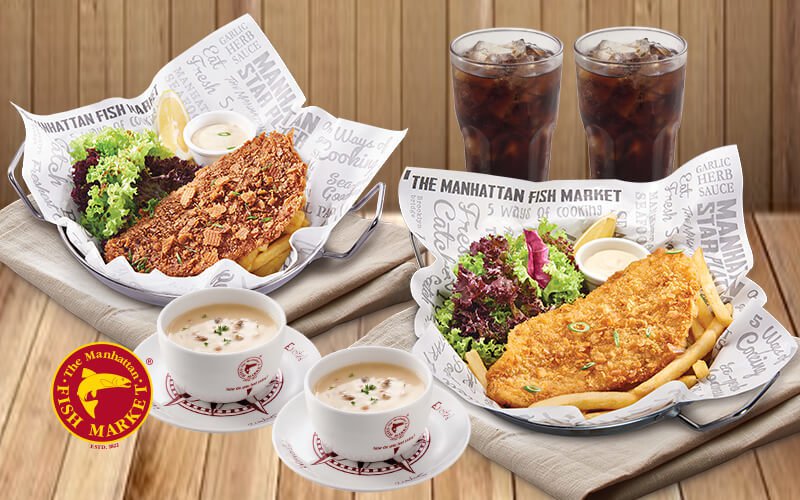 Craving for seafood? There are plenty of fish in the sea, but none quite like The Manhattan FISH MARKET's latest dynamic duo! Introducing classic dory fillet crusted with picks of cream cracker or chocolate wafer, served with chippy chips and a side salad. To add more fun, each set comes with a fizzie and Soup of the Day (lite) for an eclectic accompaniment of refreshing kick and warm indulgence
So there you have it. The top 5 deals that we recommend for your buka puasa meal. Make sure you don't miss this and Bon appetite.