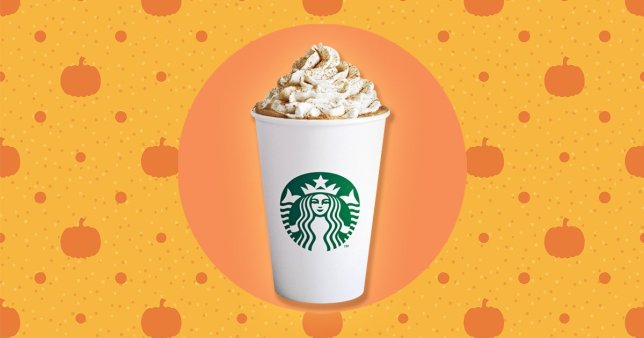 Halloween is just around the corner. In conjunction with the Halloween celebration Starbucks is coming up with their Pumpkin Spice Latte!
There has been hints dropped by the franchise and finally they have officially confirmed that Pumpkin Spice Latte will be available on their menu starting from next week onwards … It's 15th October (Tuesday that is) to be exact.
Fun fact of this Pumpkin Spice Latte. It was first launched in back in 2003 and it only made it's debut in Malaysia 5 years ago. The drink comes in hot, iced, or blended beverage (including Iced Pumpkin Spice Latte and Pumpkin Spice Frappuccino).
If you're wondering how does it actually taste, the Pumpkin Spice Latte is made out of Starbucks' signature espresso and milk with flavour notes of pumpkin, cinnamon, nutmeg, and clove. It is topped with whipped cream and real pumpkin spices. YES!! Real pumpkin spices so you will feel a bit of spiciness.
We haven't really tried this before but what we heard is that the drink is very pleasant but not overpowering fragrance which is thanks to the light spicy sweetness, others felt that the pumpkin taste needed to be taken up a notch.
Prices for 1 cup start from RM17.50. Besides the limited-edition drinks, you can also find other Halloween-theme food items and merchandise at Starbucks.