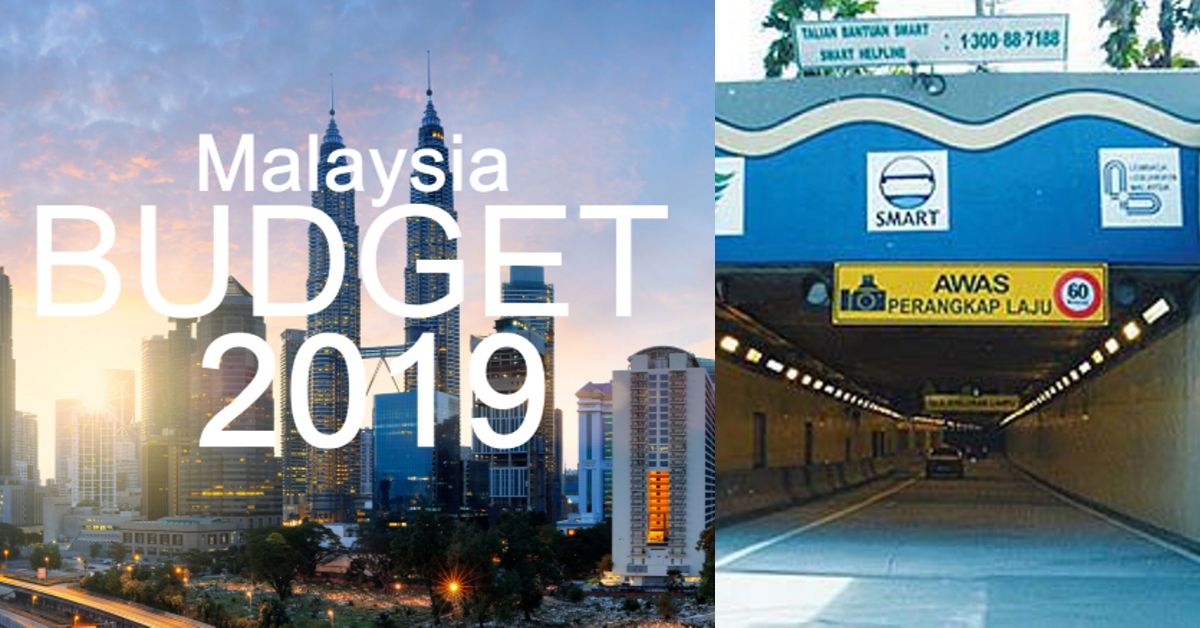 No joke and yes you've heard this right. No need to pay toll but it's during the non peak hours!
If you're not following the Budget 2020, here is the first good news reported. This is based on the tabling of Budget 2020, where our Finance Minister Lim Guan Eng announced that the government will take over four major highways in Klang Valley. The highway are including
Shah Alam Expressway (KESAS)
Damansara-Puchong Expressway (LDP)
SPRINT Expressway
SMART Tunnel (SMART).
One side note is that they did not state when this will come in effect yet but guess it's a work in progress towards the toll free!
Aside from that, Lim has also added that the congestion charges for peak hours and normal hours will be reduced by 30% compared to the current toll charges.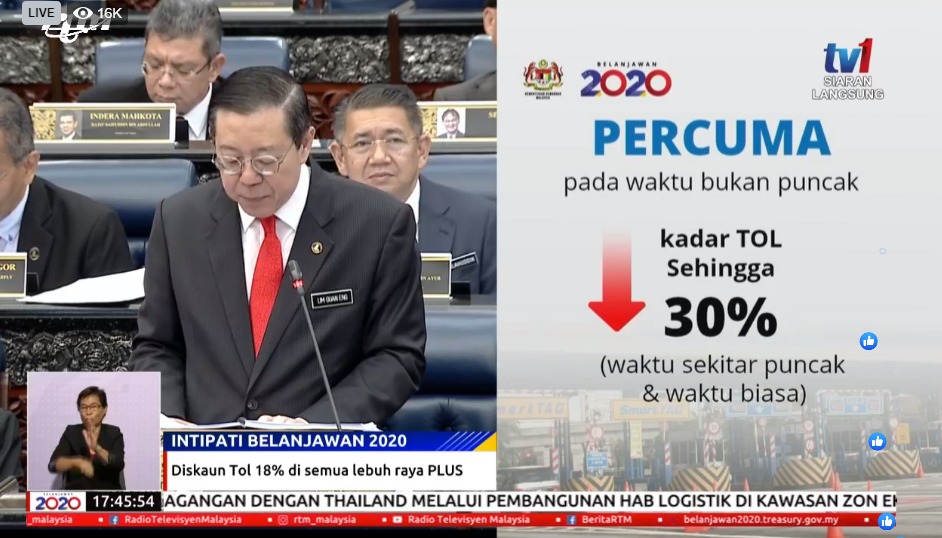 Not just that, there are even good news for those travelling to Penang where they will be glad to know that the toll bridges will be reduced from RM8.50 to RM7. RM1.50 is very significant if you're frequently entering the island!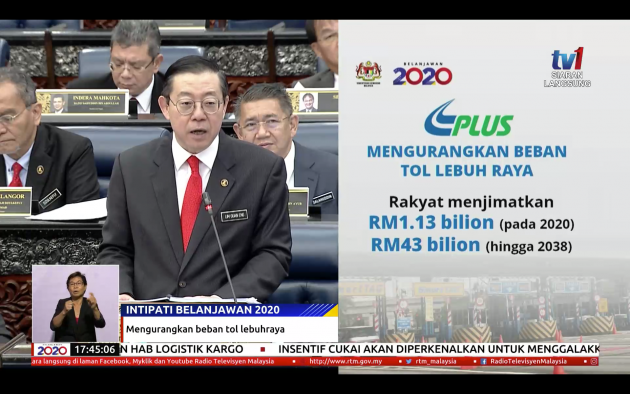 Additionally, there will be toll discounts starting 2020. This toll discount will be applicable across all PLUS highways at the moment and will see a minimum reduction of 18% on average toll charges.
So far, this is what reported and more to follow!