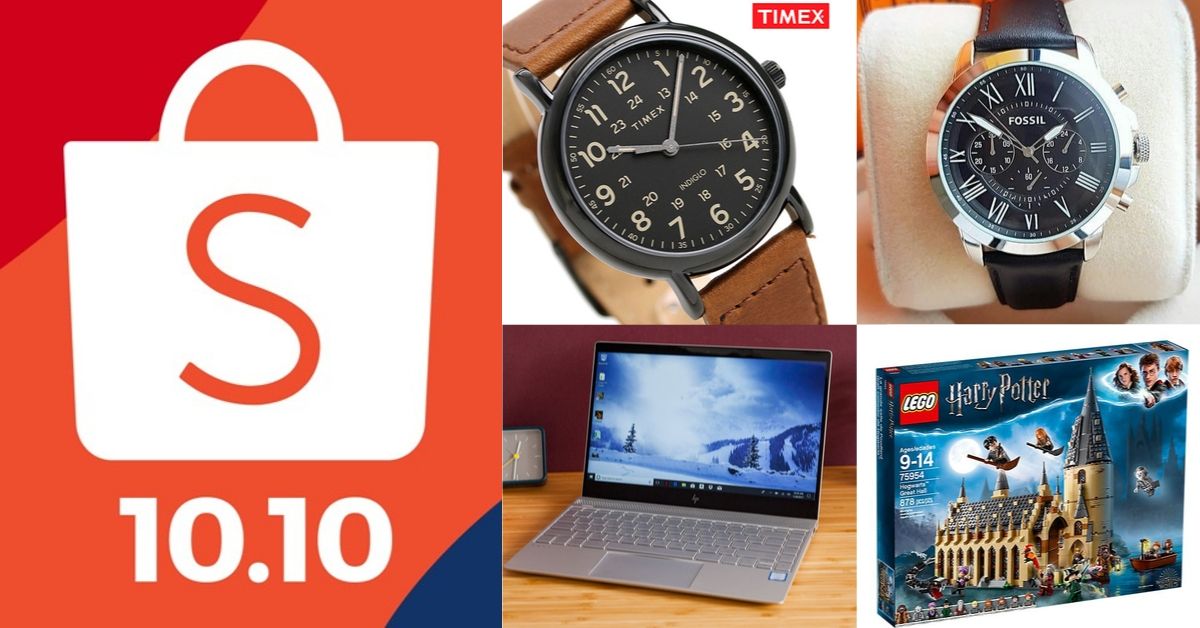 10.10 is here and everywhere is on sale for this special day! You may want to check out the Shopee 10.10 deal which have all the deals on everything that you need is all here! With discount up to RM150 off during this 10.10 sale!
You just name it … they have it. Regardless of whatever categories also have on sale for this section. From Fashion, Mobile & Gadgets, Health & Beauty, Home & Living, Computer & Gaming and many more.
If you wanna know what kind of discount from brands that are on sale, here is a quick summary:
15% off on FOSSIL product
15% off on TIMEX product
RM50 off on LEGO product
RM29 off on Barbie product
RM150 off on HP product
and many more
Just so many things that you can buy and you really need to just click in here and check out these special deal. Seriously, something that you can't miss.
Oh yeah .. Make sure you also share this with your friends as well. Don't be so selfish la …