Here is a good news if you're one of those good boys. Why? Because you will be enjoying Vehicle
Insurance
Discount if you're a good driver!
This is sort of like the rewards if you're being a good driver who always follows the road laws and the government wants to reward you! This is as according to NST, our Transport Minister Anthony Loke said that starting next year, law-abiding road users will be rewarded with massive discounts on their annual vehicle insurance premium renewals. Don't play play .. It's massive discount summore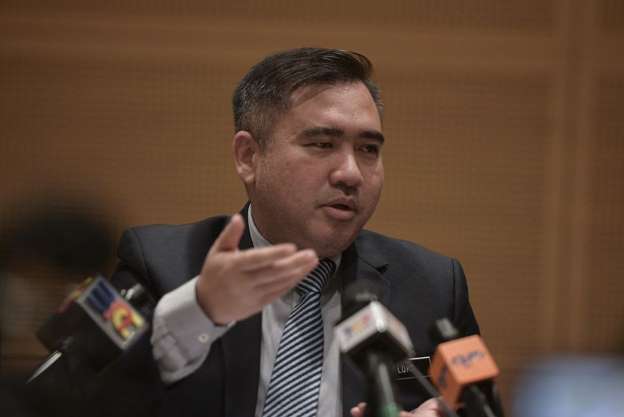 This is of course not yet confirmed and this rule is still in the works. But he have said that the ministry is in the final stages and hopefully, it will be ready to launch in 2020. He said, "For this effort, we need to integrate information and data by the police and Road Transport Department (RTD) on people with clean records on roads and vice versa."
Other than that, Loke explained that in order to reward those who were eligible, they need data from the insurance companies so that they can create a database that involves the RTD and police. The plan is to start early next year once everything is ready. Loke says he wants to introduce the reward for good drivers and punishment those who break the law.
This new scheme is meant to reward motorists who did not get slapped with any traffic tickets or violations for the whole year. You don't need to worry too much about the details as this new policy will be fully revealed by the end of this year. Loke added that he hopes this serves as a motivation for motorists to follow the rules and regulations on the road as well as helping to reduce the high cost of living. Road insurance isn't cheap!
"It is a win-win situation for the insurance companies too. If we are able to reduce road accidents, insurance claims could also be reduced. With this new system, instead of paying out claims, they could offer more rebates on driver's no-claim bonuses (NCB), on top of the 50% discount if their vehicle is accident-free," he explained.
So be the good guy and be rewarded!